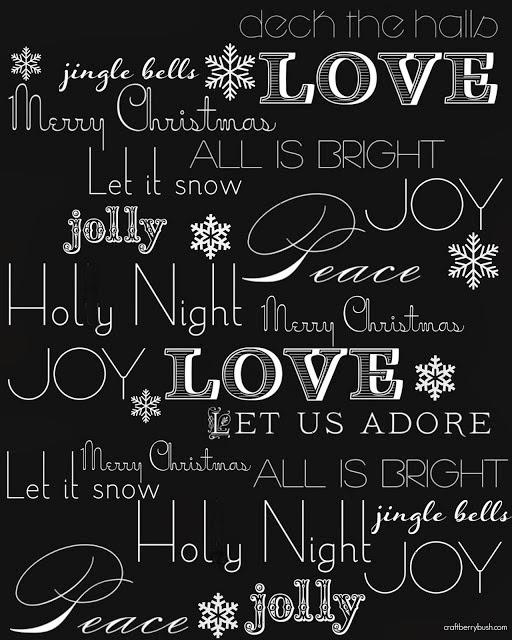 Hello friends! I hope my friends in the U.S. had a beautiful Thanksgiving!
I love this time of year and how our focus shifts to spending time with
loved ones.
Our home is almost ready for the holidays and I can't wait to share
all that I've been doing to prepare. I am also a little nervous as the line
up for this year's Holiday House Walk with Jennifer Rizzo is off the charts.
You can take the tour from last year here.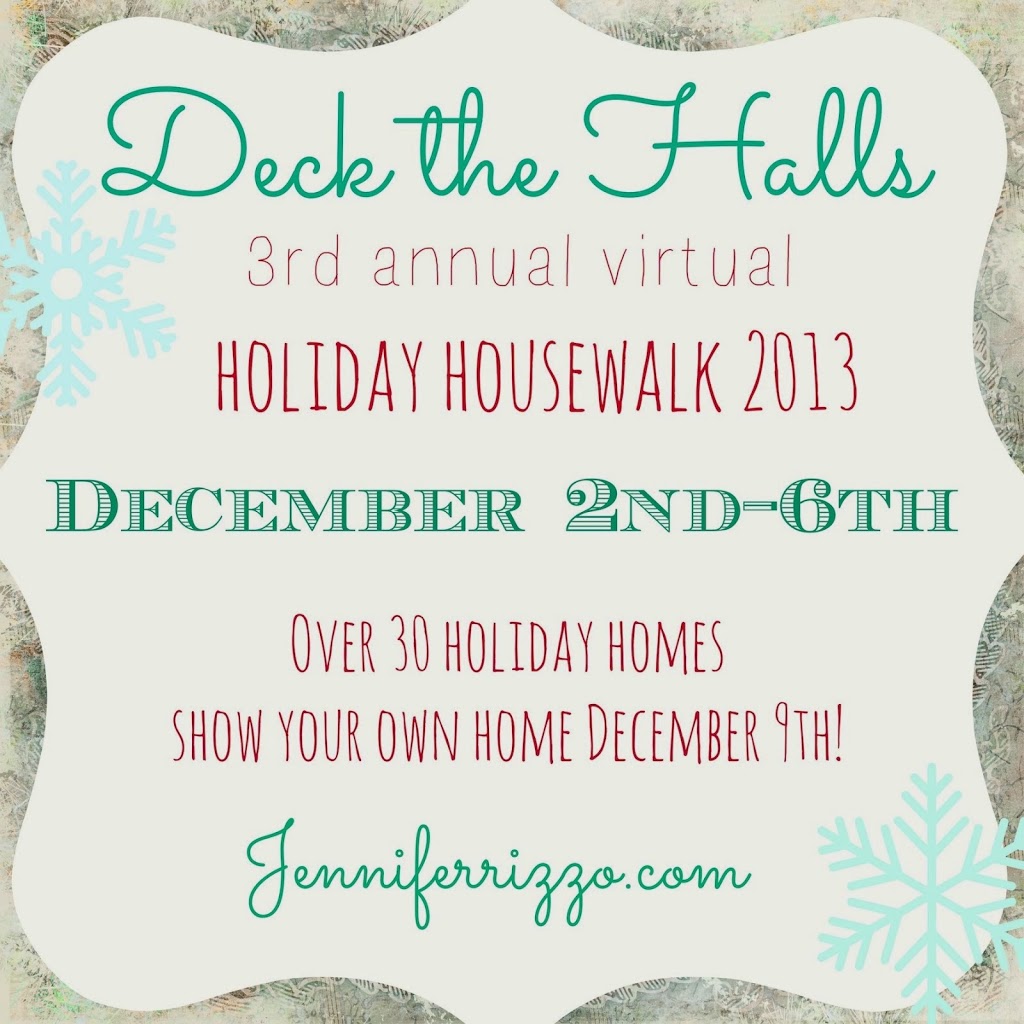 In the mean time, I have been having fun
making
some printables to share with you.
Feel free to save and print.
Wishing you a lovely weekend!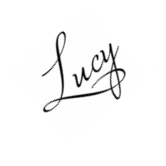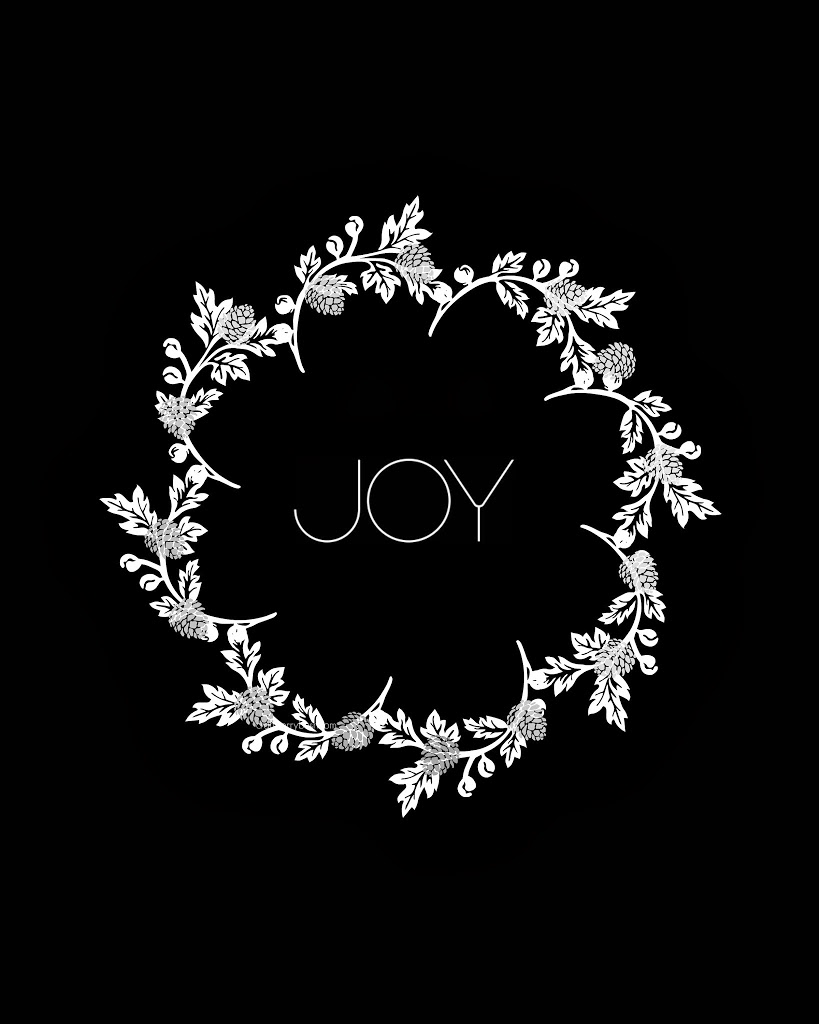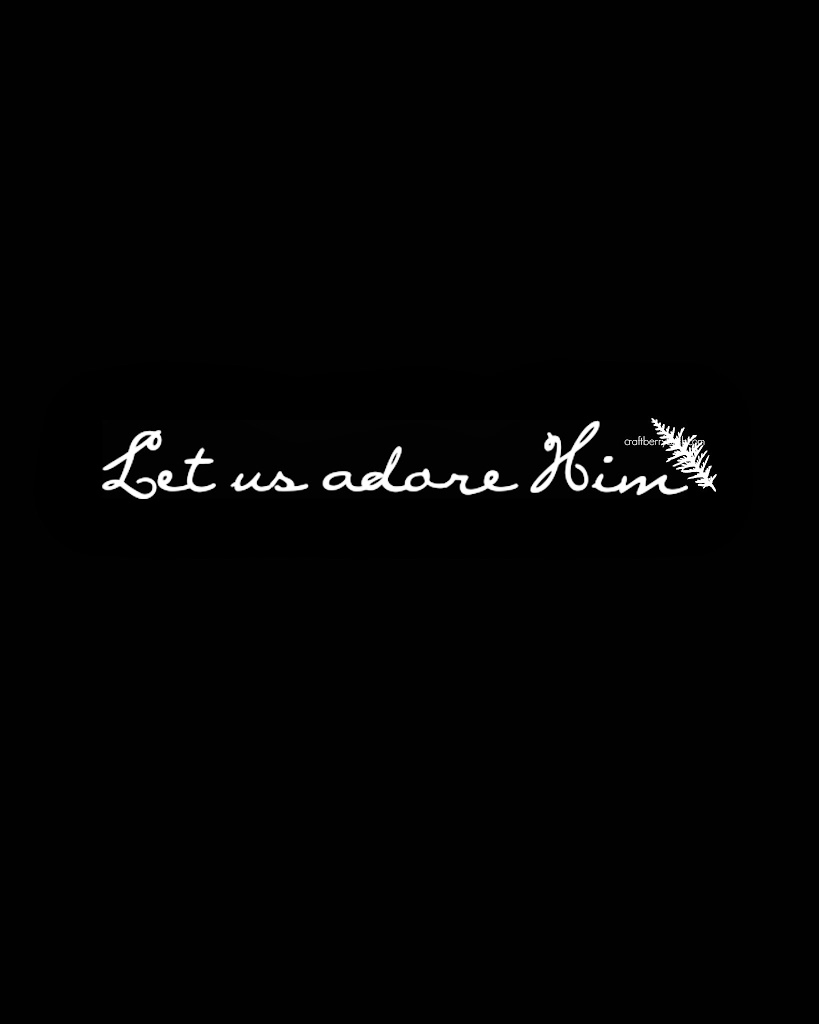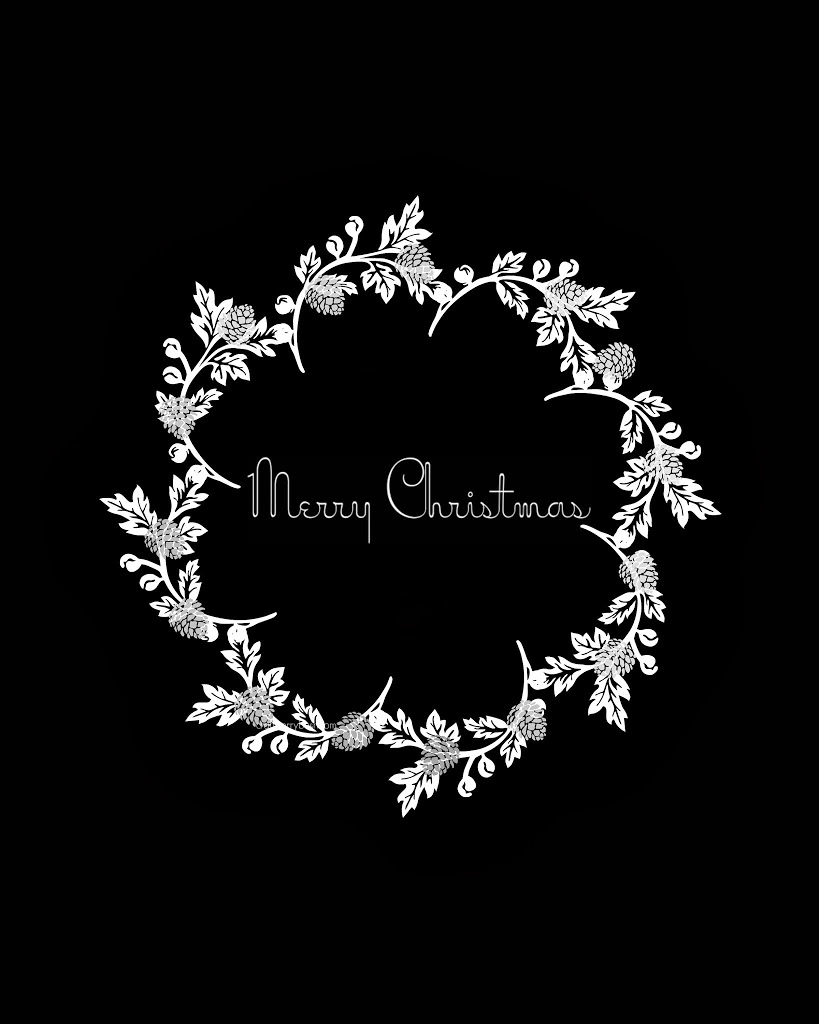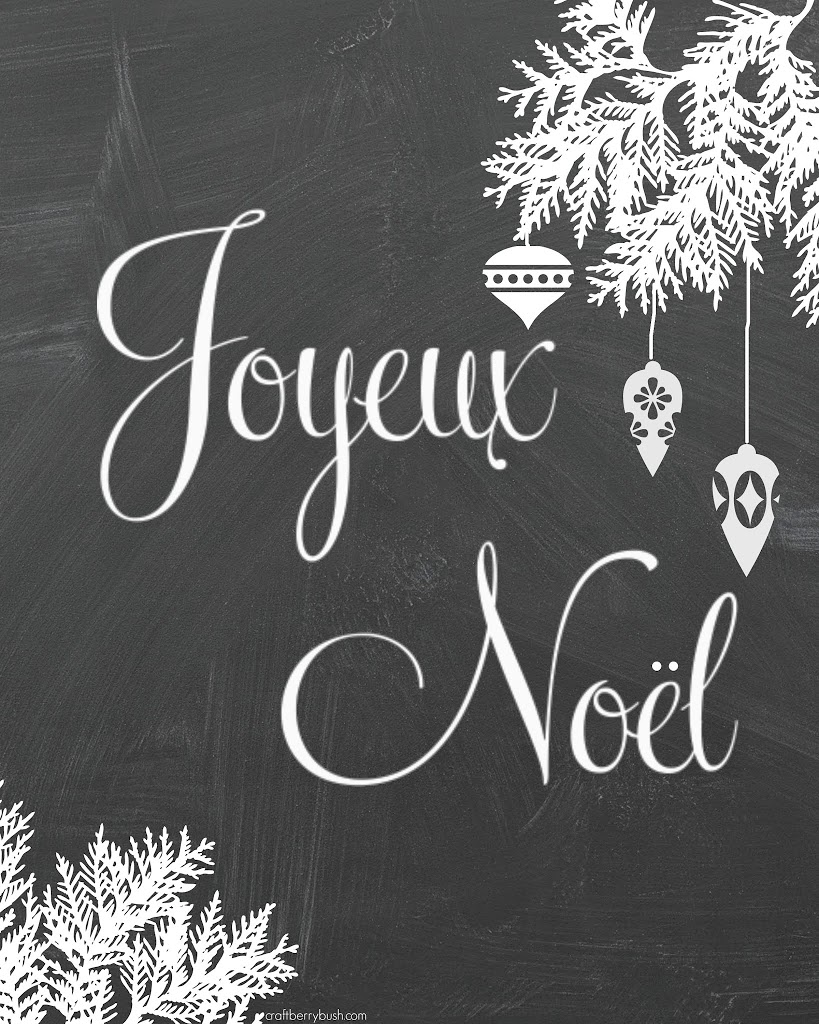 Keep in touch with me via: