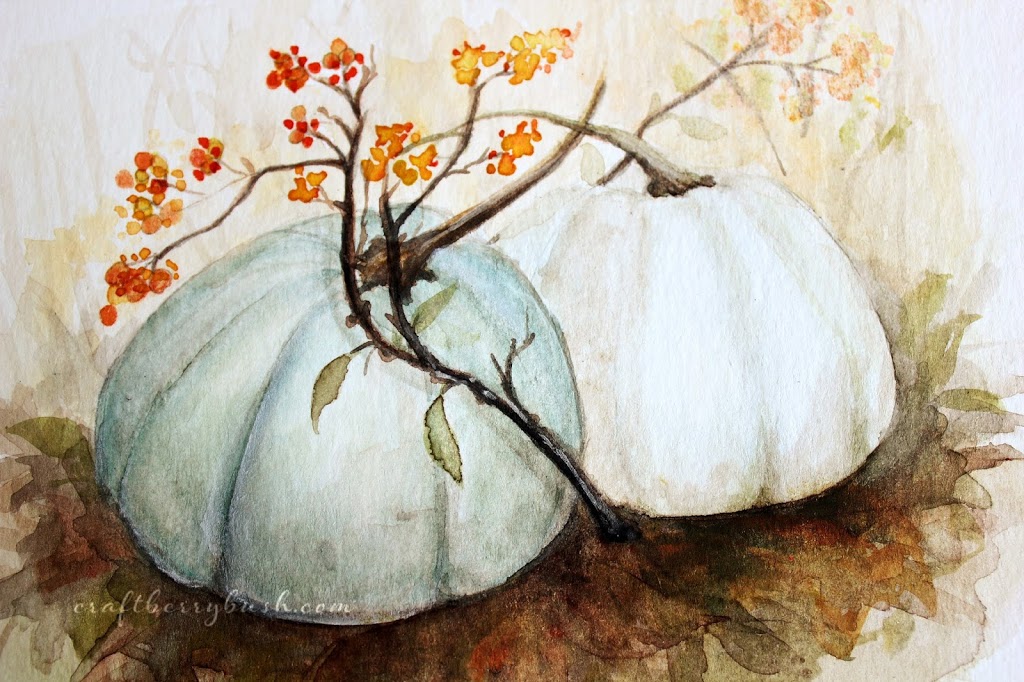 Hello everyone! I hope you are all doing well.
The temperatures have risen in the last couple of
days,
making it difficult to imagine fall is on its way.
Nevertheless, this post is full of Autumn goodness!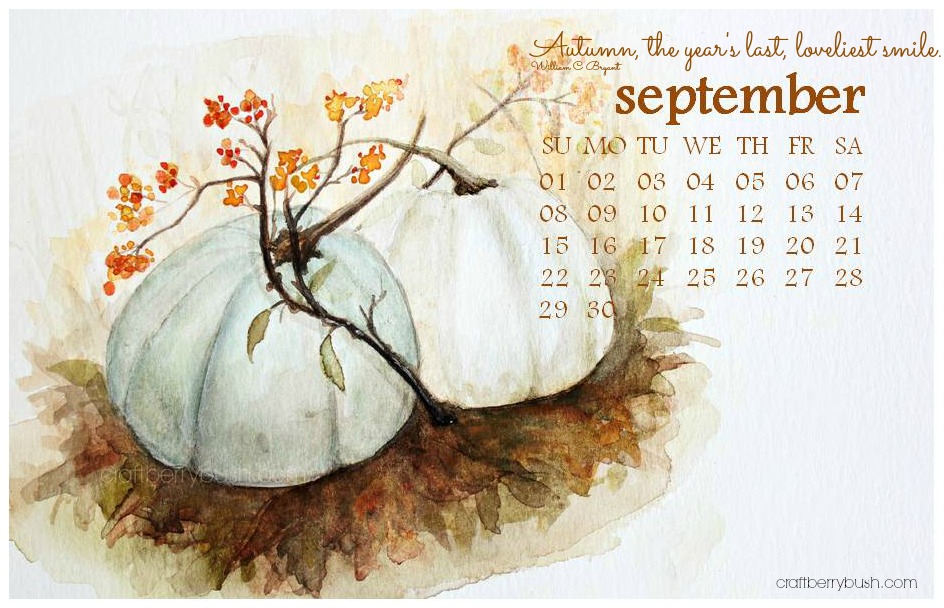 For the September calendar, I thought it appropriate to paint
a couple of pretty pumpkins and some of the beautiful
bittersweet
that adorns our homes in the fall.
I hope you like it!
> for personal use only <
Simply right click, save to your
desktop
and select as desktop background.
I'm also excited to announce the September/October issue of
Celebrating Everyday Life is now available for purchase.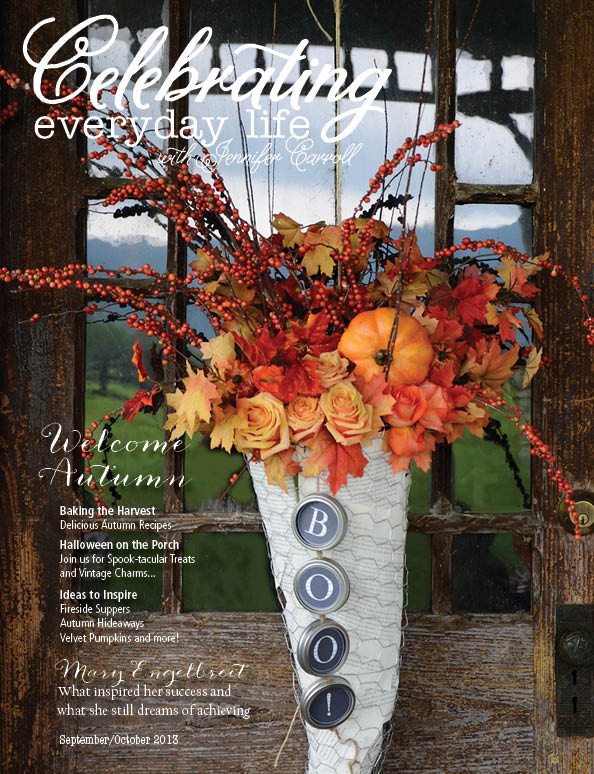 You can purchase the digital edition for only
$3.95
(limited time only)
Here is a preview of the issue so you can get a
small
glimpse
of the beauty
that is within these pages.
Isn't it beautiful? I feel blessed to be able to
share these pages with so many talented ladies.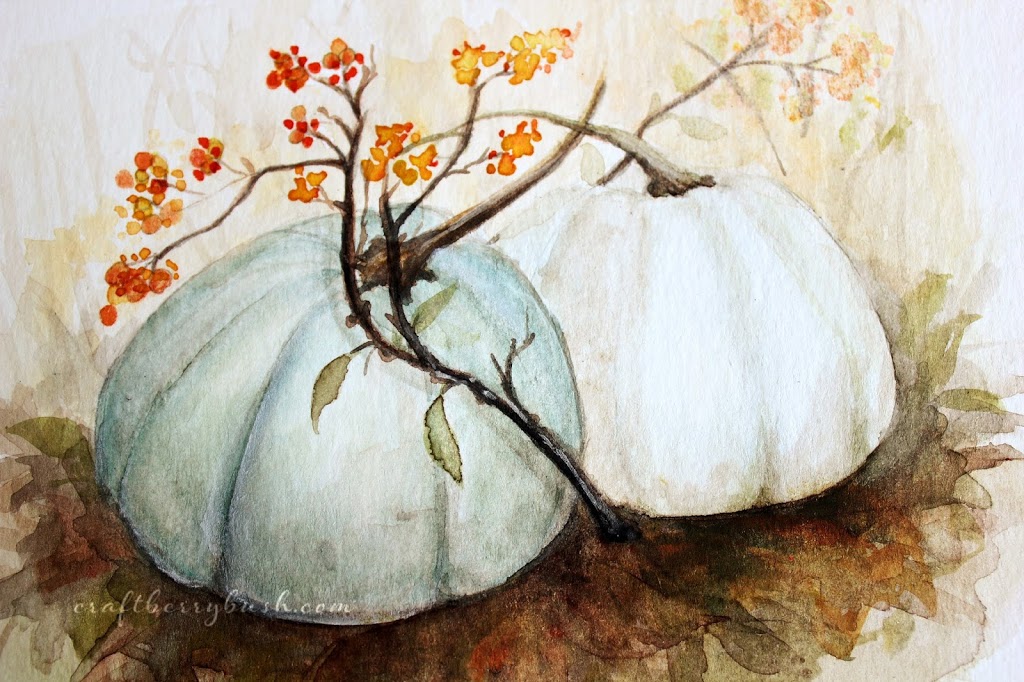 I will have this print available for purchase
on Society 6 shortly, so check in soon.
Thank you so much for stopping by,
I hope to see you tonight at The Inspiration Gallery.