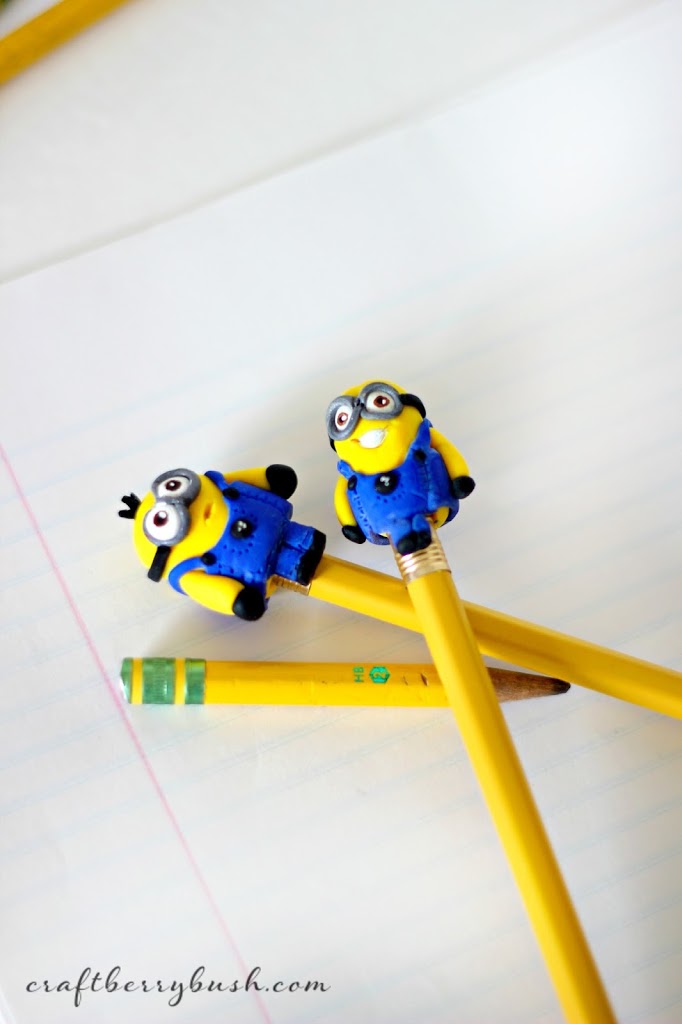 Some days as the sun gently glides over the rooftops and
the
day awakens,
I am inspired to create.
Most often I will
grab my
brush and paint. But o
ne
of these mornings, I wanted to sculpt.
Sculpting is probably my favourite art medium,
which I have
unfortunately
put aside for a while.
Not for any particular reason other
than
my desire
to improve my painting.
Nevertheless, I miss it and
found
contentment
as
I made these little pencil toppers for the kiddies.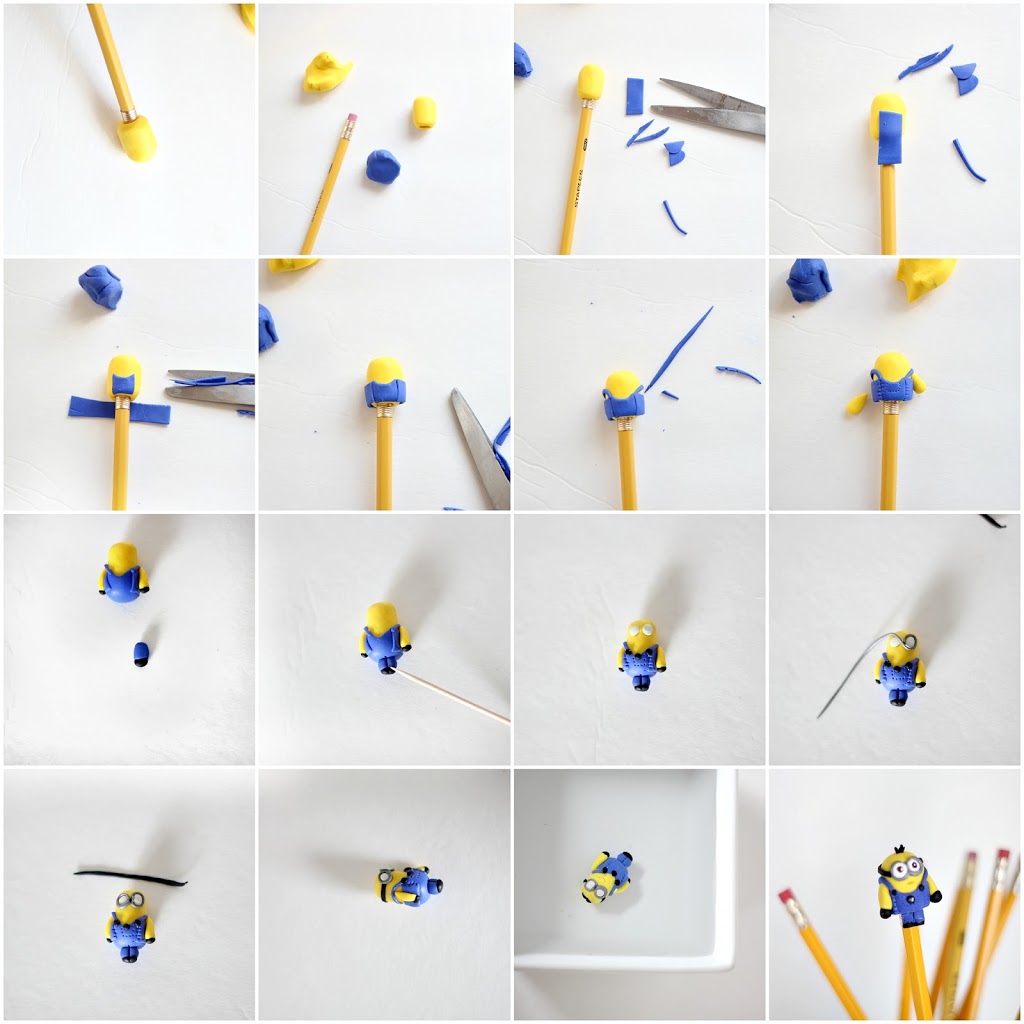 Here is a quick picture tutorial showing you the steps taken to make these little guys.
Note: I have been curing polymer clay in the microwave for quite a while as I find that it not only cuts the time by almost 90%, but it also does not omit the common polymer clay smell that is left lingering in the oven.
Place piece in a microwave safe bowl filled with water (make sure the water completely covers your piece). It took 2.5 to 3 minutes for these little guys to cure, but time will vary according to thickness and size of piece.
Use a spoon to gently remove piece from water and allow to cool before handling, or allow piece and water to cool and then remove.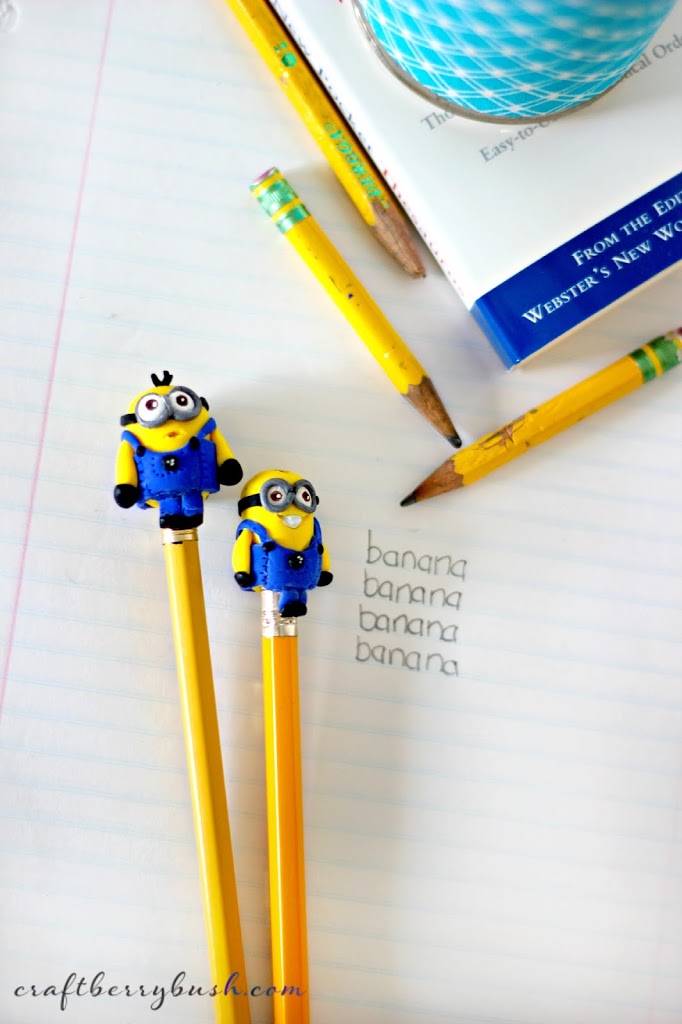 Though I feel I'm a little rusty, the kiddies love them.
But they're not too happy of the reminer
they
only have a couple of weeks left of Summer vacation.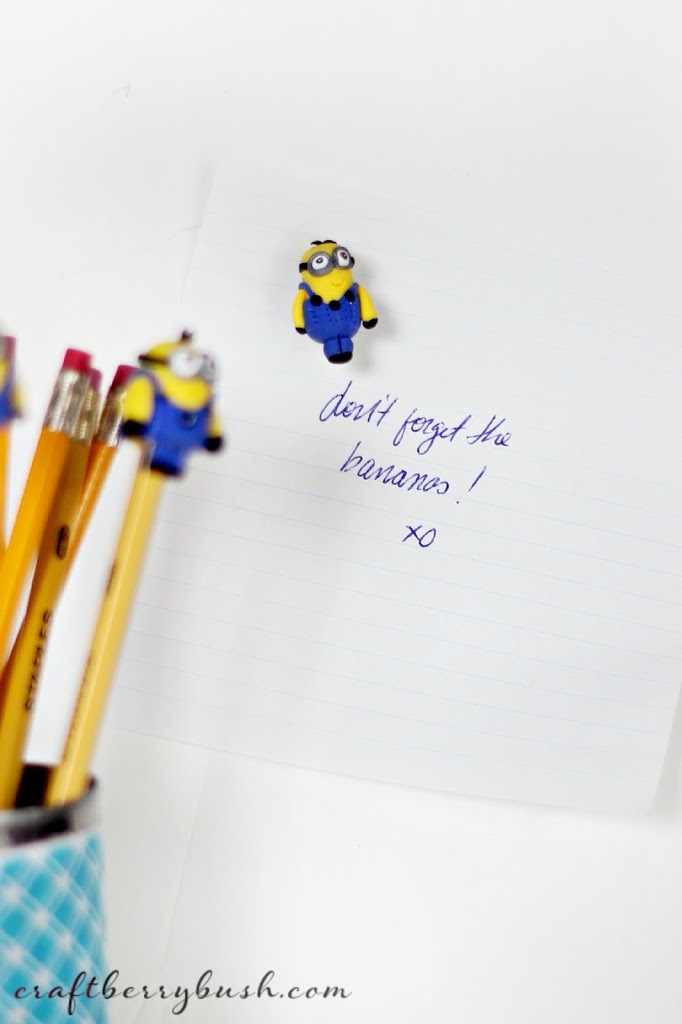 I also made a little pushpin and had intended to make more
to
give hubby for his birthday, but unfortunately didn't get around to it…:(
Well, that's it for now. I hope to see you
later on tonight for
The Inspiration Gallery.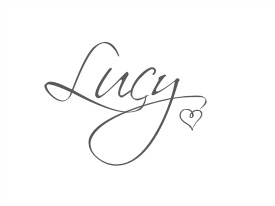 p.s. check out our minion pumpkins from last year
HERE