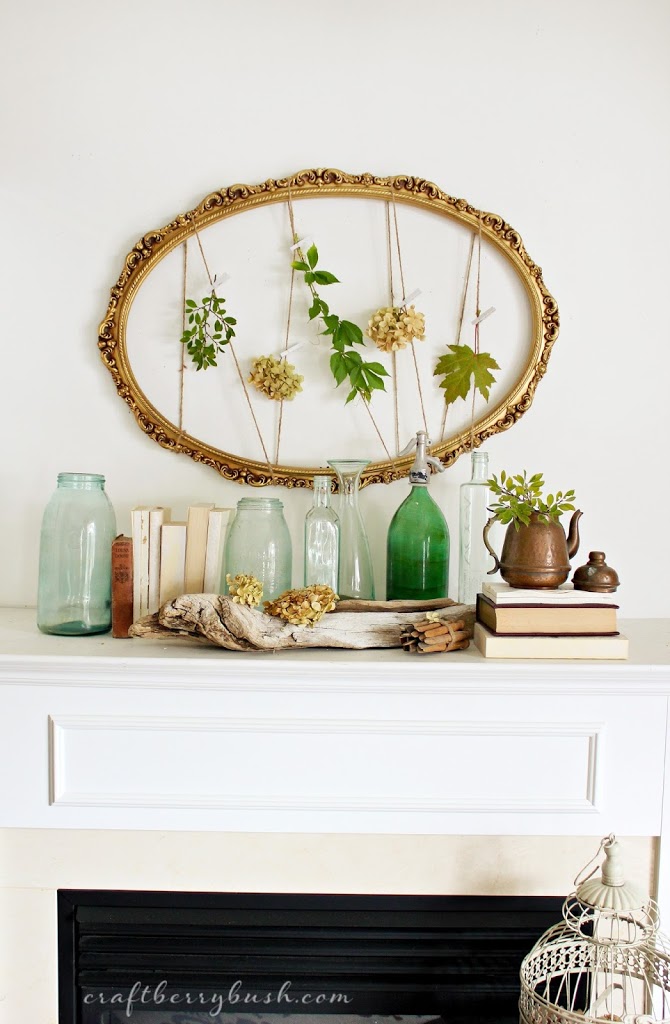 We're down to our last week of Summer vacation.
Though the trees are yet to do their wardrobe change,
there is a slight change in the evening air; its
coolness providing
a gentle reminder that Fall is just around the corner.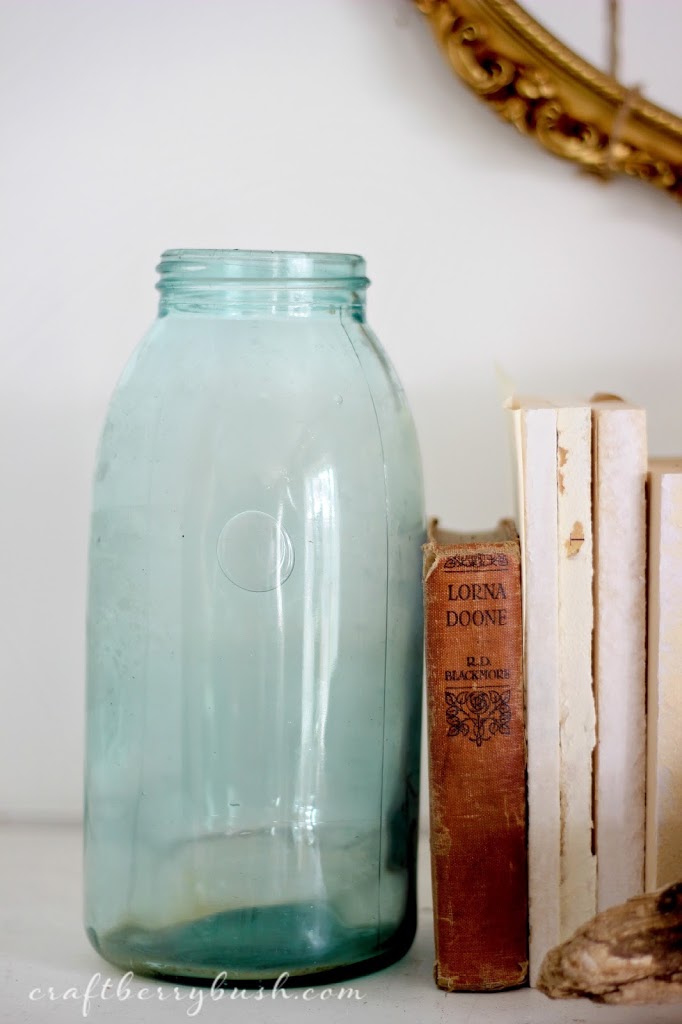 I always find it hard to accept the end of Summer as I feel it comes too soon.
This year in particular felt as if it played itself in fast forward.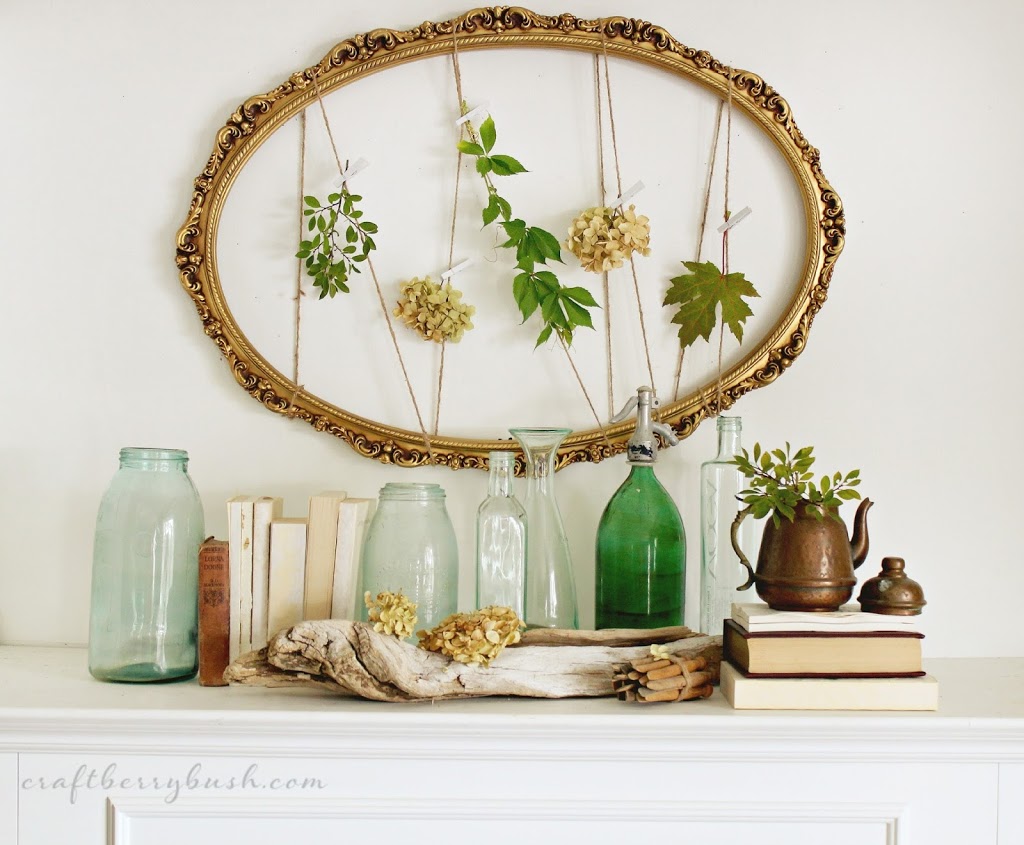 I will however, take any excuse to change up our mantel and the ending of our summer vacation seemed like a good enough excuse. I wanted to keep the mantel still looking fresh and airy, but at the same time add little touches of Fall. I combined the greens of Summer and blended them with the more neutrals and browns of Fall.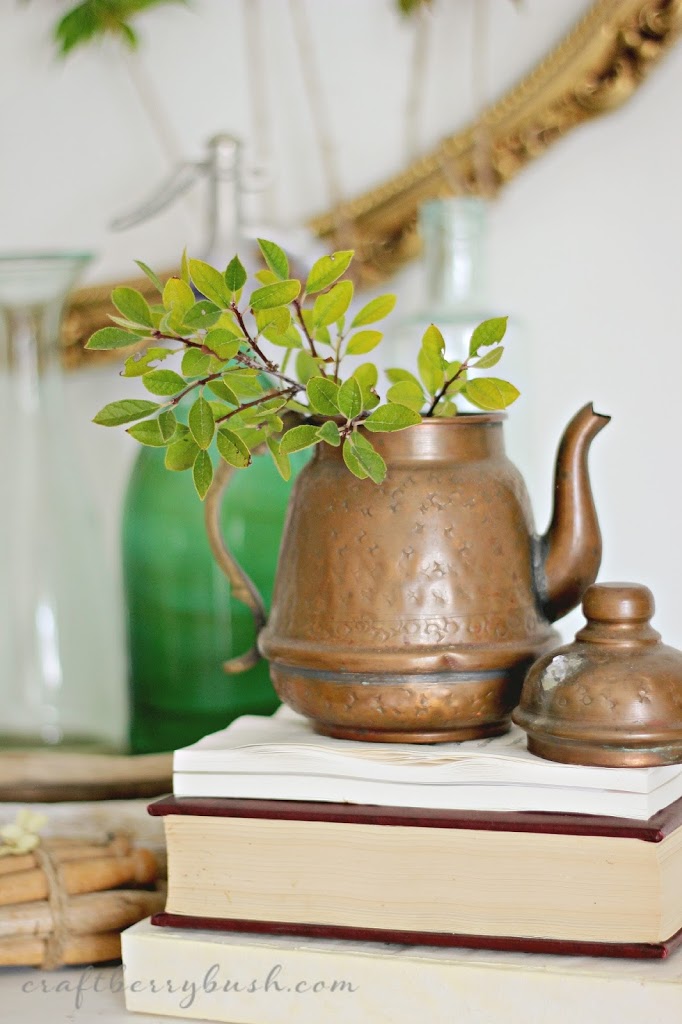 I am a strong believer in shopping your home. I will occasionally buy a new item to change vignettes or displays in our home, but most items are recycled from one space to the next. Doing this is not only money savvy (which hubby appreciates) but also gives items in your home a new life and you learn to appreciate them in a new light.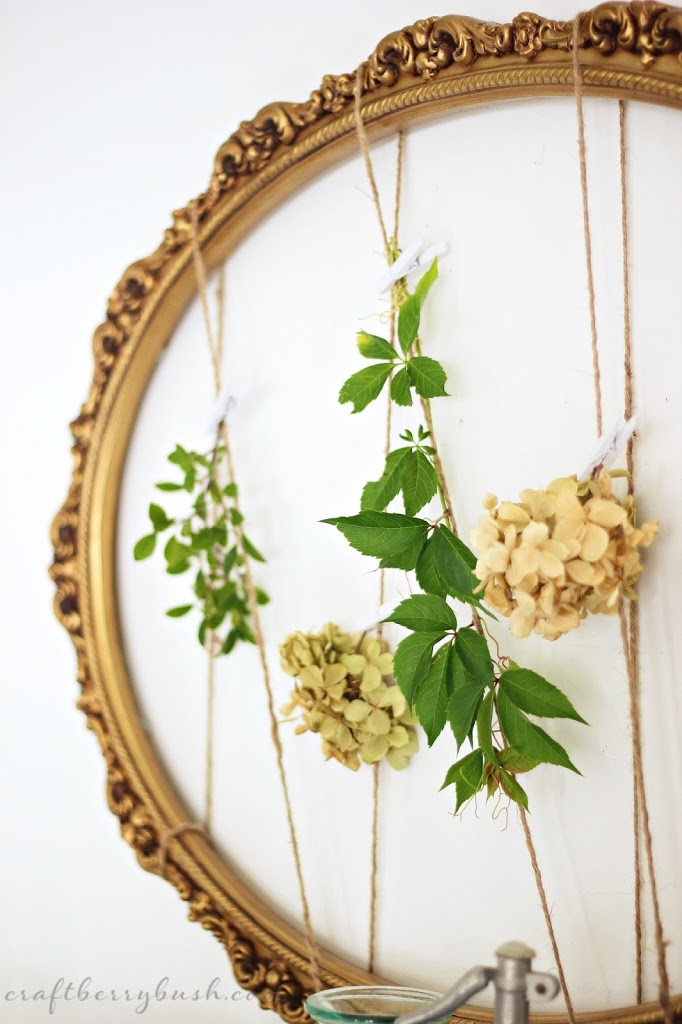 This is probably my favourite part of the mantel.
I used an old frame and wrapped twine around it to display some
leaves and dried hydrangeas
from the garden. It not only serves
as the
focal point of the mantel, but it can be used season after season.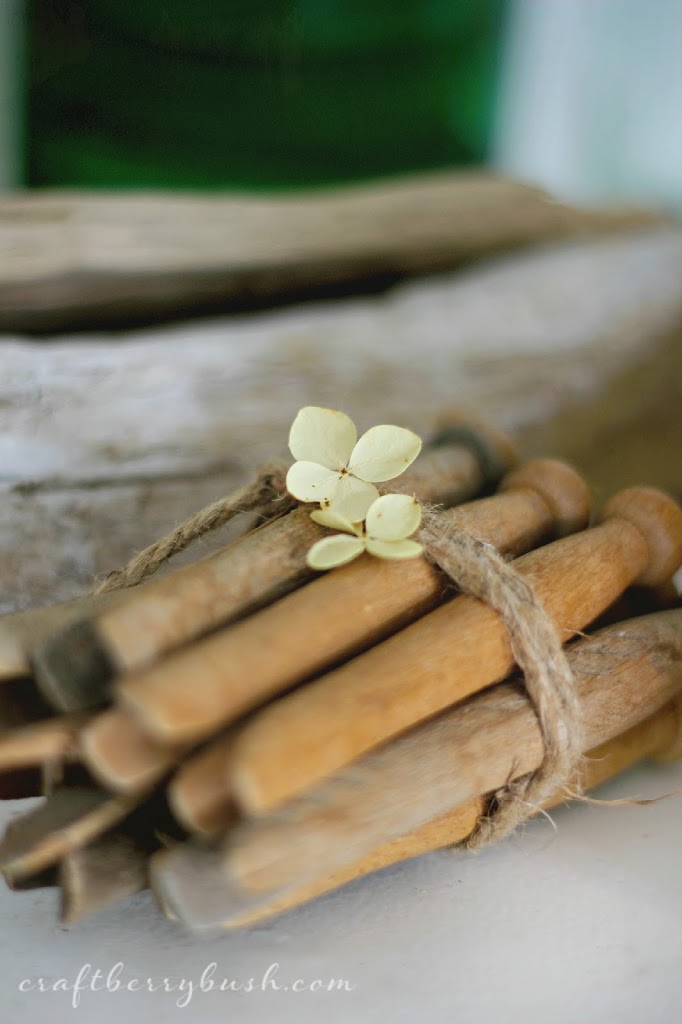 I also like to use smaller items in a similar
colour palette to add interest to the display.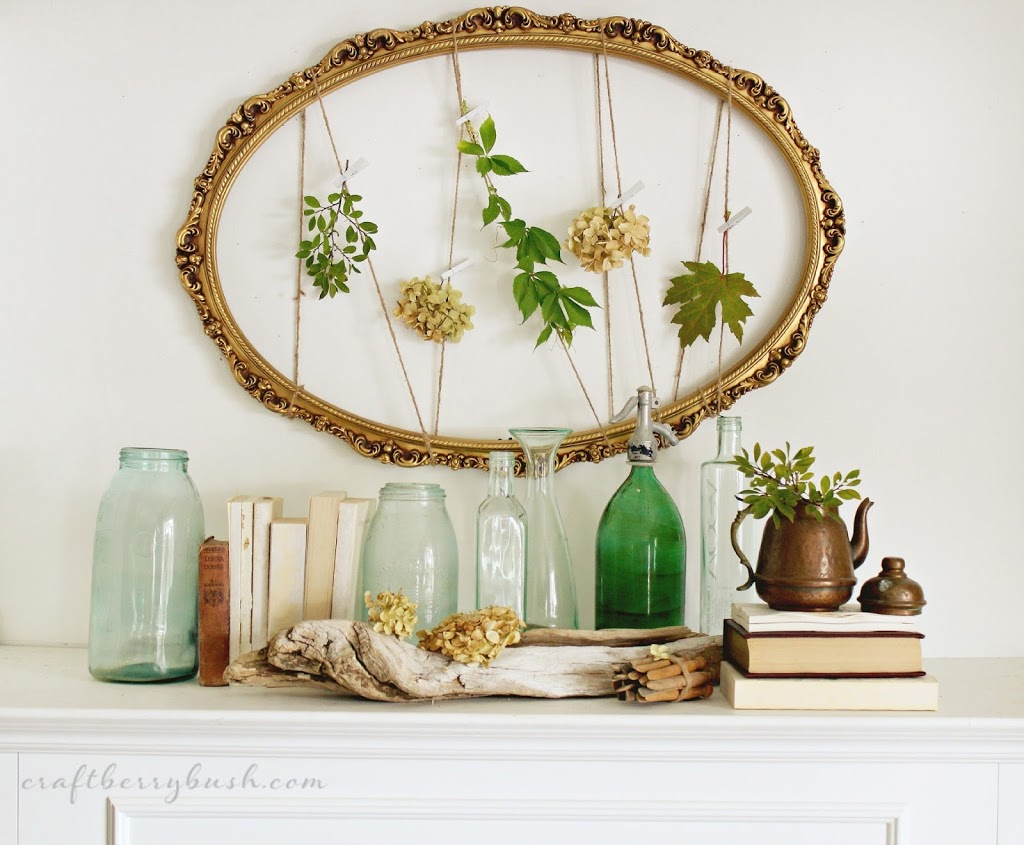 Overall, I think the mantel turned out quite pretty
and
it served as the perfect inspiration for me to
get
excited about Fall. But all in due time…;)
What do you think? Do you like it?
Do you slowly transition to Fall, or do you just jump in?
Thank you so much for dropping by.
I hope you have a great day!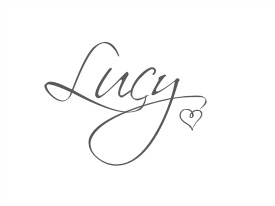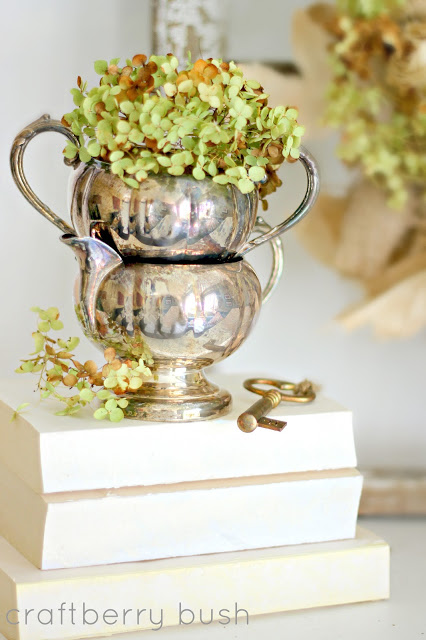 You can see last year's late summer mantel HERE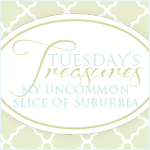 also sharing at City Farmhouse Inspiration Exchange