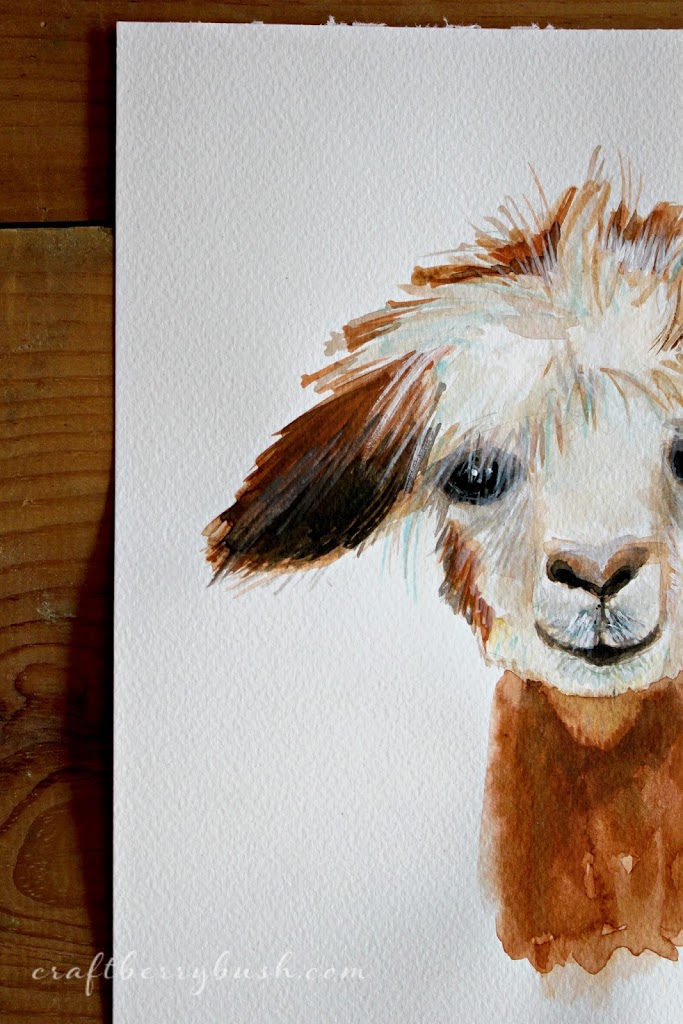 Hello my sweet friends!
I hope you have been keeping well!
We have been away at our cottage, trying to squeeze every
last bit
of what's left of the kiddies summer break…which is
unfortunately
coming to an end.
I have been trying to focus
on the present and
really enjoy the now; n
ot so much
worrying
about a "to do" list, but just creating in my own way.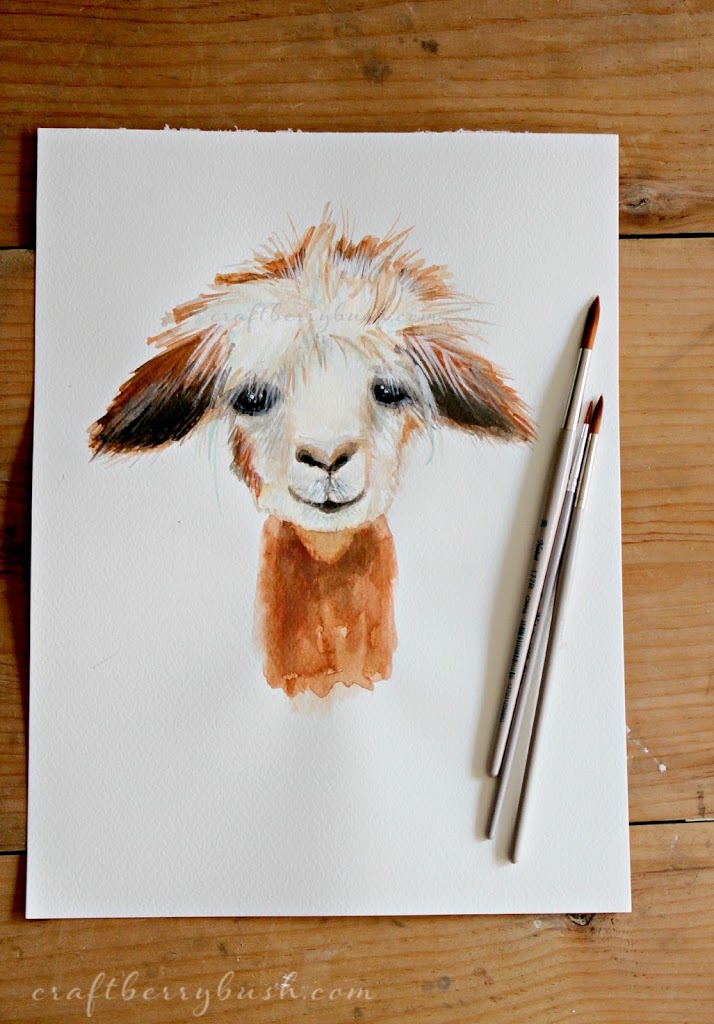 I have been having an internal battle in my heart with
wanting
to
truly
enjoy the
little
time I have left with the kiddies
before they head back to school
and
this
crazy
'I need to'
keep up
with
the
blog
world
which
tells
me
that my
F
all
decor
should already
be up.
In all reality,
I don't
want summer
to
end
and
have
never
understood
the need to
rush through the seasons.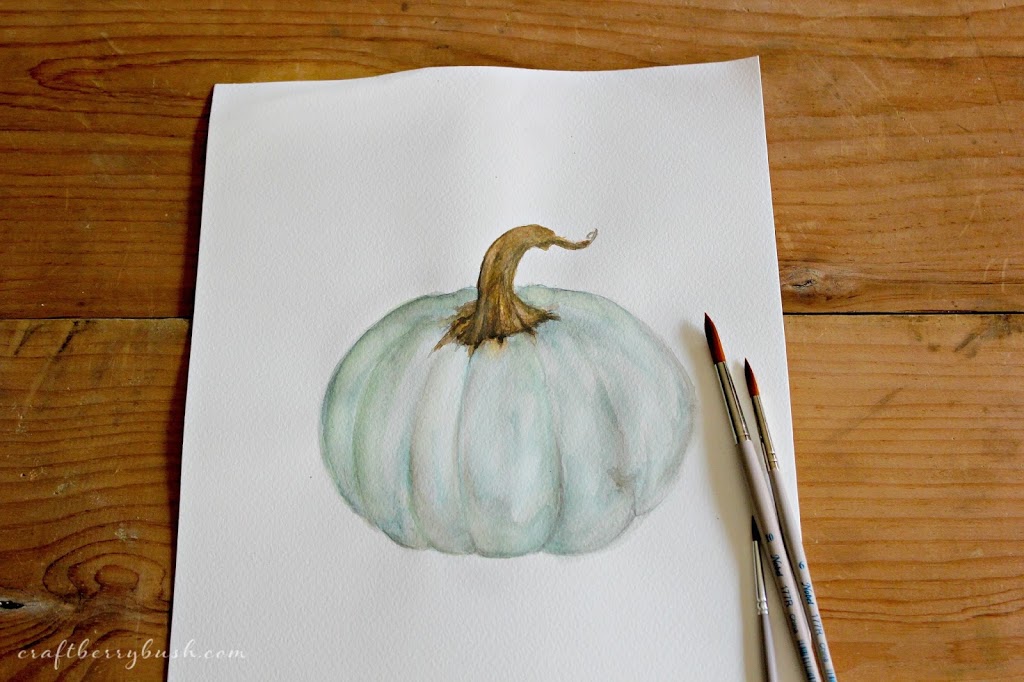 Don't get me wrong, Fall is my favourite season. Not only was I born in the Fall,
but there is something so majestic about the changing landscapes that truly
inspire
me to create.
I am definitely looking forward to bringing new and creative ideas.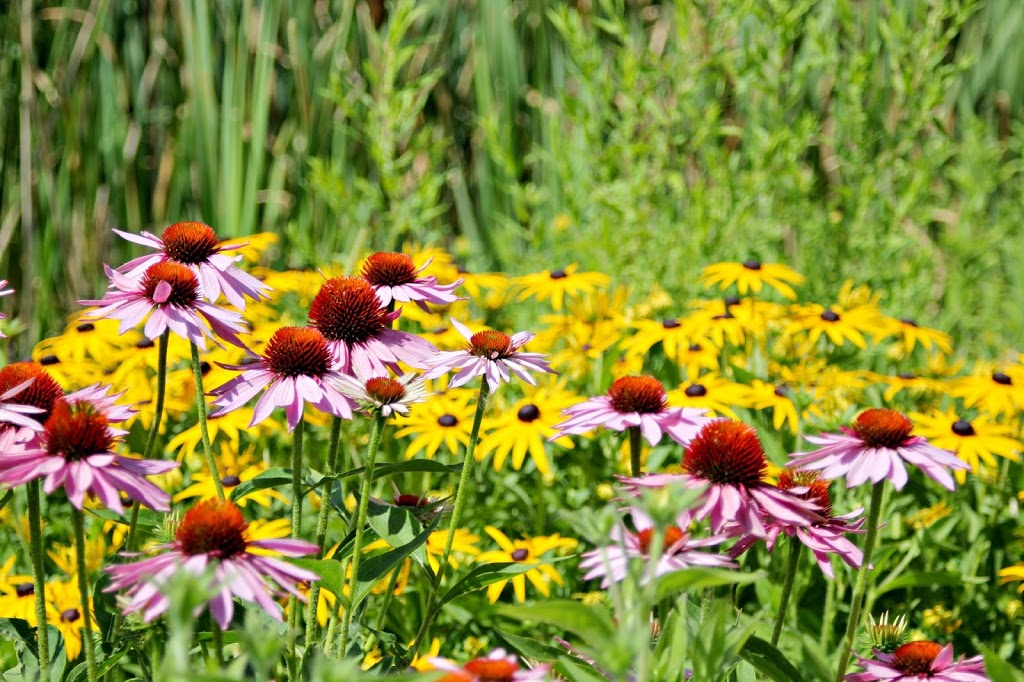 But for me, right now, the gardens are
still dressed in their beautiful colorful gowns…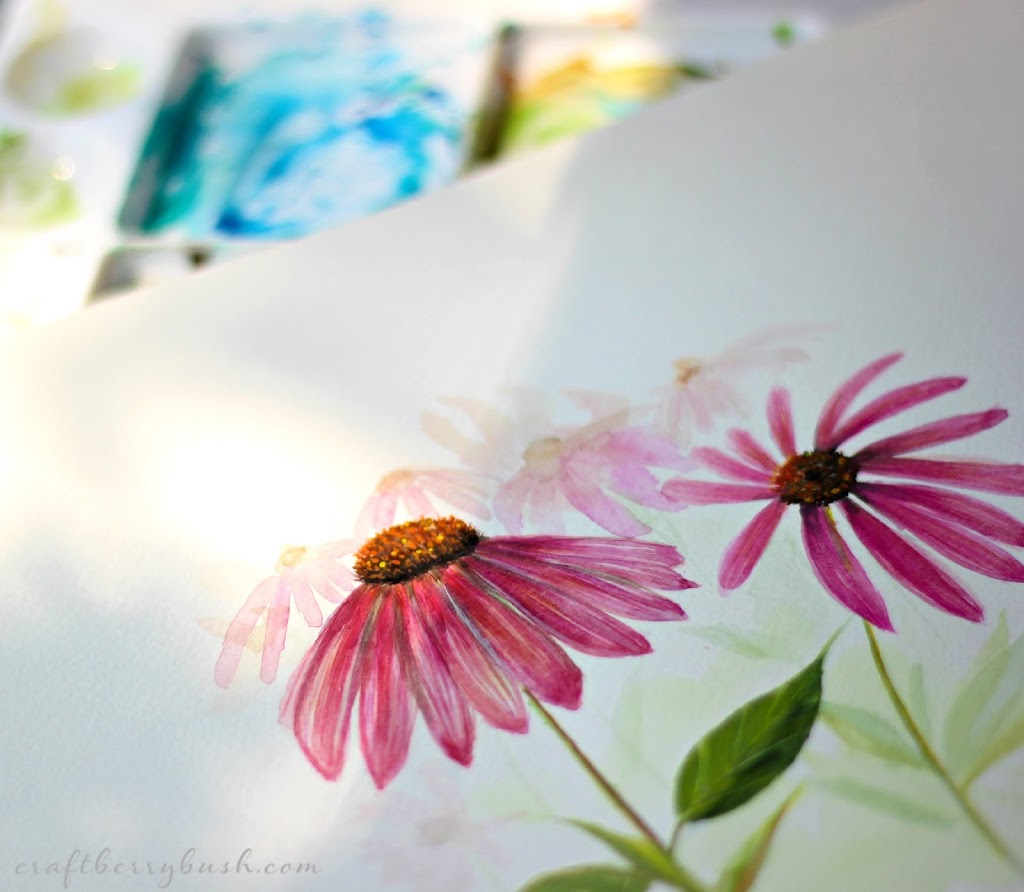 I can still paint under the shade of a
tree while a warm breeze caresses my hair…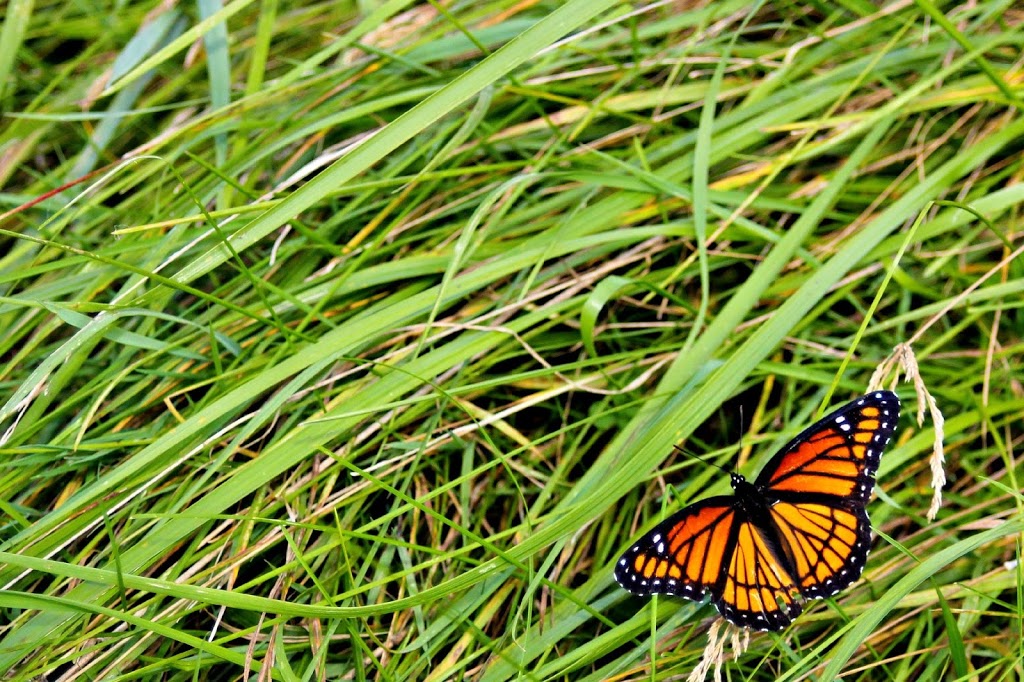 The butterflies are still dancing, a
nd our kiddies
are still exploring the cool waters of the creek.
In my world, summer is still lending its warmth
and I don't want to push her away, not just yet.
How about you? Are you ready to say farewell to summer?
Hope to see you later on tonight at The Inspiration Gallery.