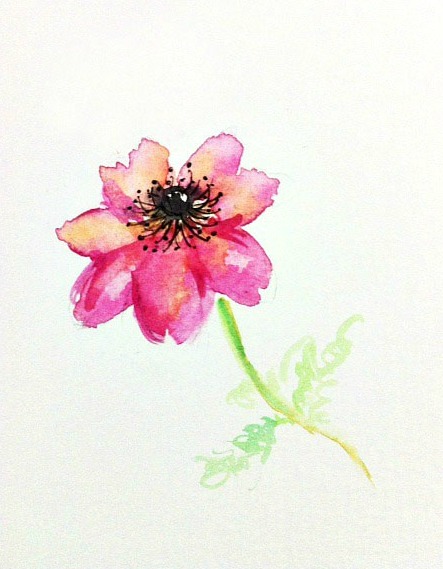 Hello sweet friends! I hope you are all keeping cool as you enjoy
your
Summer.
We're experiencing a terrible heat wave in our part of the
world,
making being outdoors almost impossible.
To combat it, we've
been
spending a lot of time at the cottage, enjoying being pool side.
While I might not be doing any major blogging, I still tend to paint a lot during
the Summer, especially during those down times or early morning when the sun
is just rising. I find those times to be mine and find so much peace in them.
I have also been using Instagram as a means of keeping in touch. It's like
a
mini-post everyday 🙂 Above are just some of the photos I have shared.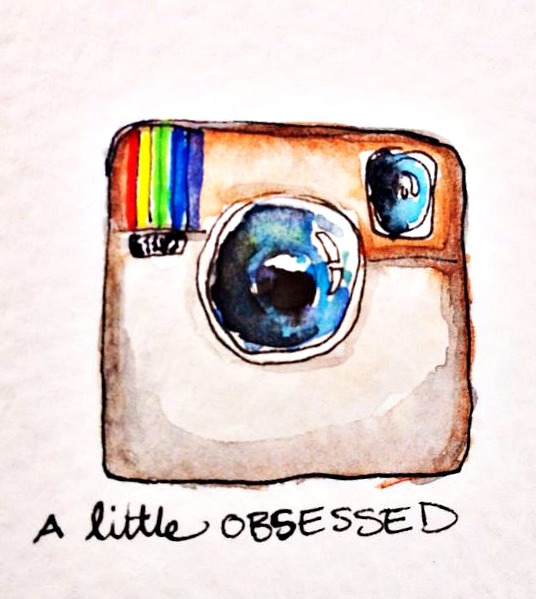 I painted this little logo and shared on FB. It's not that I'm really obsessed,
it's that I love being able to stay in touch with friends and see what they are
up to.
I would love for you to follow along there so we can keep in touch.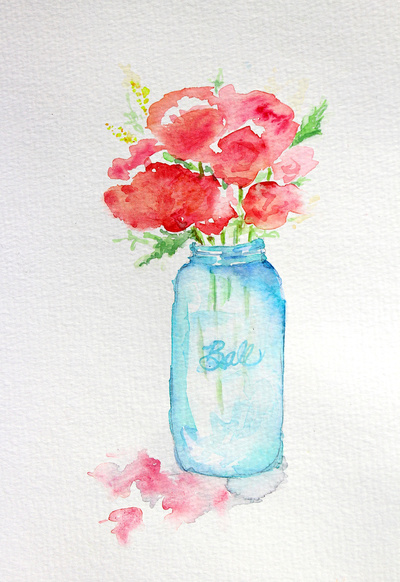 Click here to purchase now
I also wanted to let you know that this particular print is now
available
for
purchase on Society 6.
Society 6 is like an Etsy
shop, but they offer
more
than just prints, such as throw pillows,
t-shirts, phone cases etc.
What I
like
about them is that they take
care of the monetary transactions
and
shipping,
so I can focus on
producing the art work and not worry about the rest.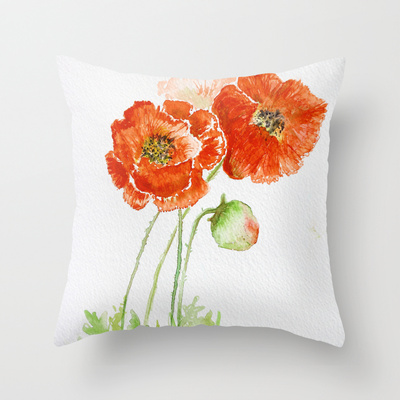 Click here to purchase now.
Here is a photo of one of the throw pillow with this particular image. Isn't it pretty?
I will be adding more prints within the next few days,
but if you have any special requests, please let me know.:)
Well my friends, that is pretty much what has been going on around here.
I can't wait to see you again tonight at The Inspiration Gallery