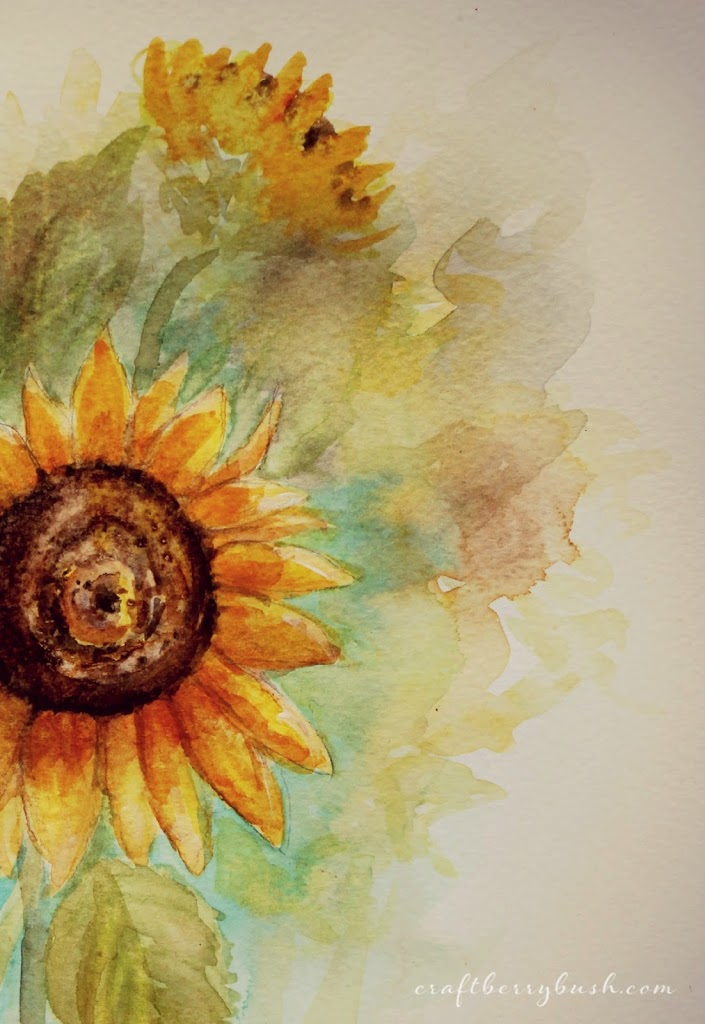 Here I sit once again late at night allowing my thoughts to travel onto the screen.
Thinking about how much I miss this little place of mine and
feeling grateful that I have my art to fill that void I feel when not creating.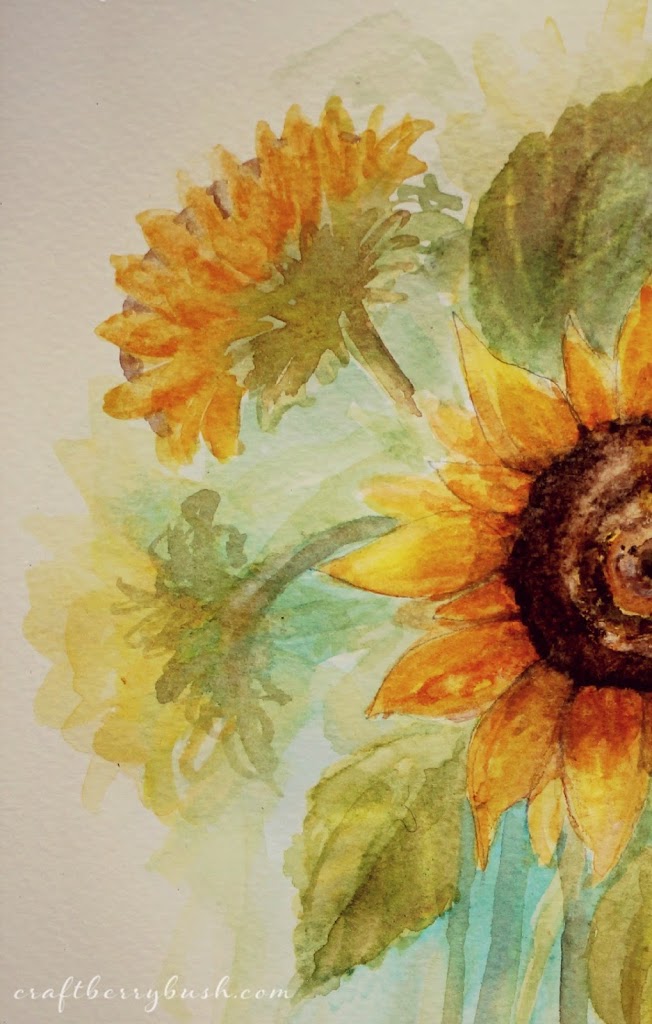 My feelings ambivalent, as I miss this place and yet I feel
sad to
see summer quickly slipping through our fingers.
I want to hang on to every second of this beautiful fleeting
season
before all it's left behind are blurry memories of its
warm breezes,
sunny skies and colorful picnic blankets.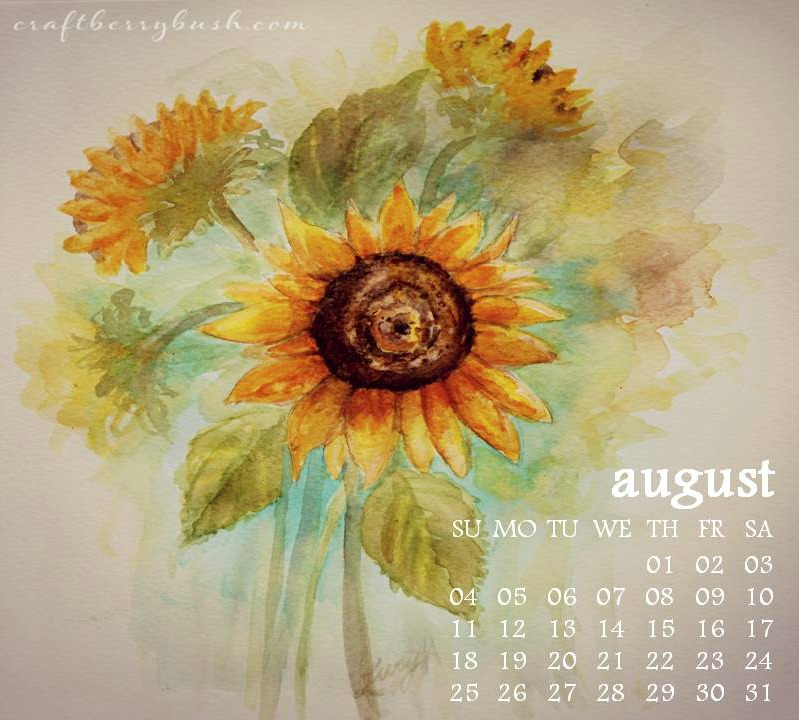 I chose one of my favourite flowers for this month's
desktop calendar –
the beautiful sunflower.
Simply right click on the photo and save as your desktop background.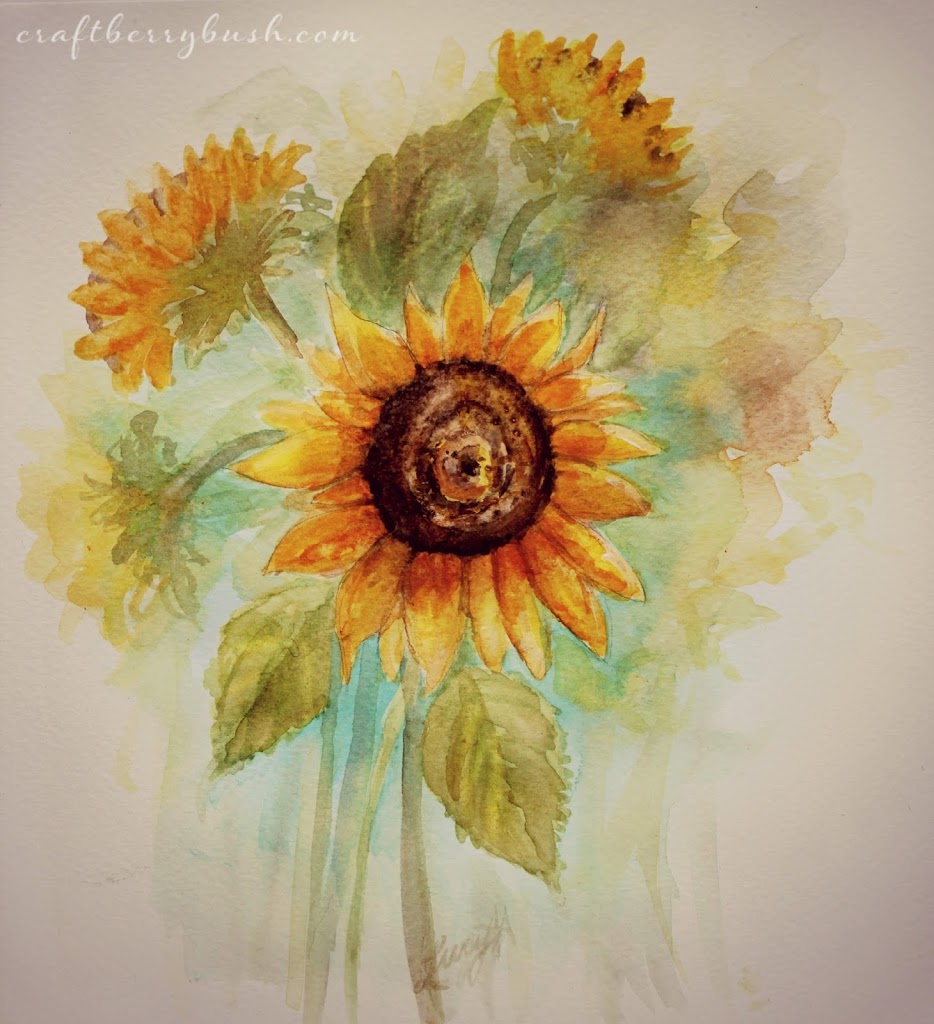 Thanks for visiting. Have a beautiful day!