A couple of weeks ago, I purchased new palette
knives
and got to try them out on this piece
this weekend
.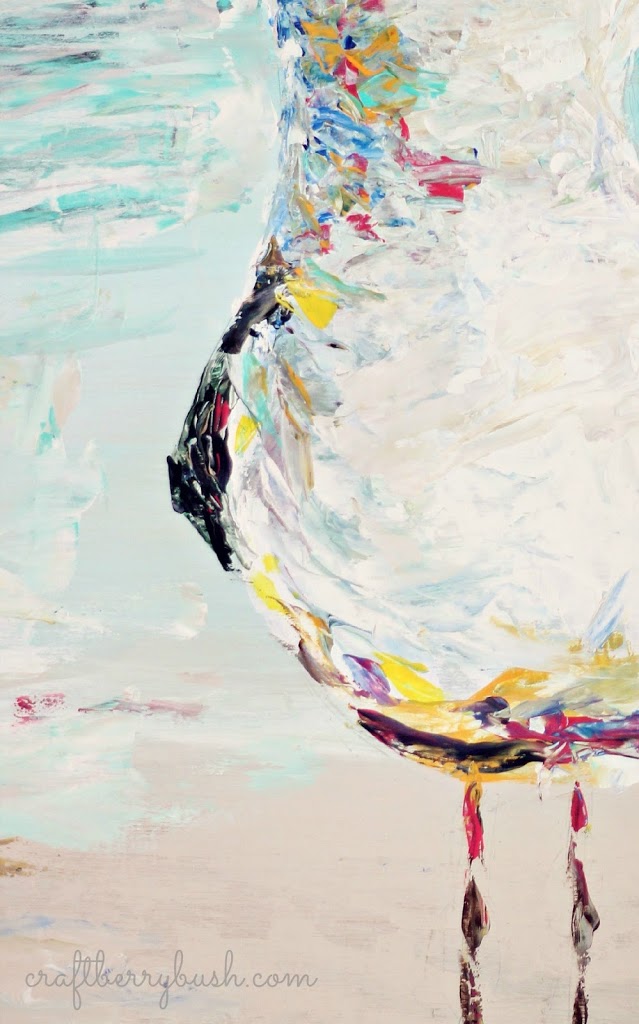 Each stroke reminds me of the movement and rhythm of the ocean waves.
While this painting technique is new to me, I am really enjoying the freedom of it.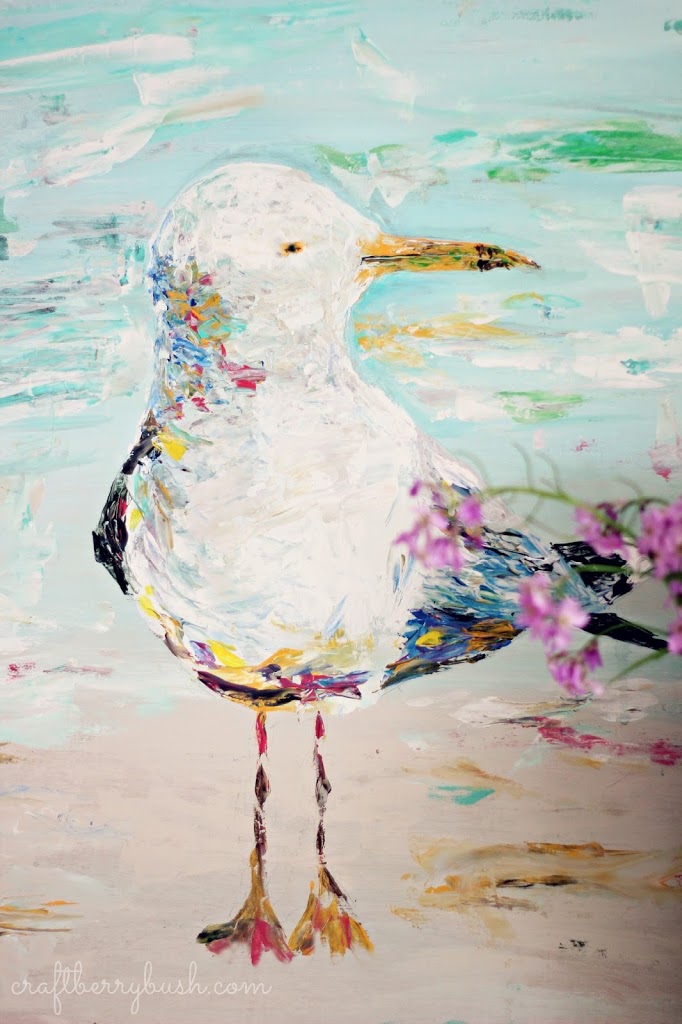 It's certainly not perfect, but I like the peaceful
look of the seagull basking in the hot sun.
She is sitting on my mantel right now, which will soon be dressed for summer.
To be honest, I have been a little lazy to dig out my summer decor.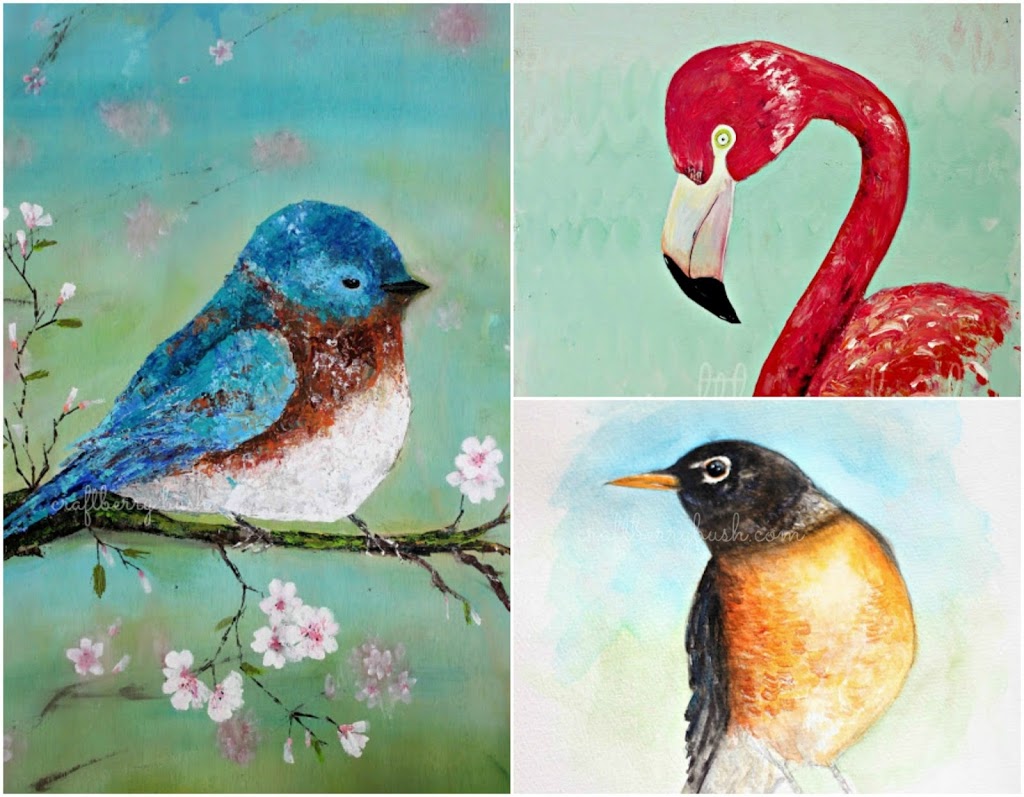 My son observed I have been painting a lot of birds lately.
I think he might be right.
So this weekend, I'm going
to paint a cow.
Thank you so much for dropping by.
Have a beautiful day!