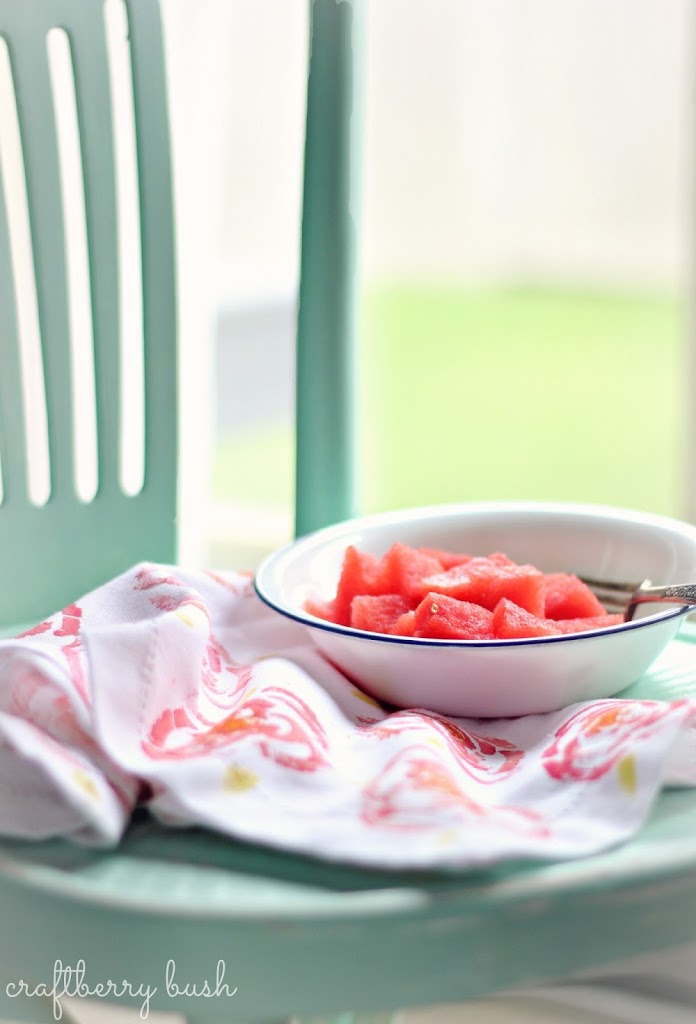 I hope your week is going well.  It has been rainy 
and 
cool here, 
but we're expecting warmer weather soon.
I have been busy painting various projects, 
some for me, some for friends, all for love.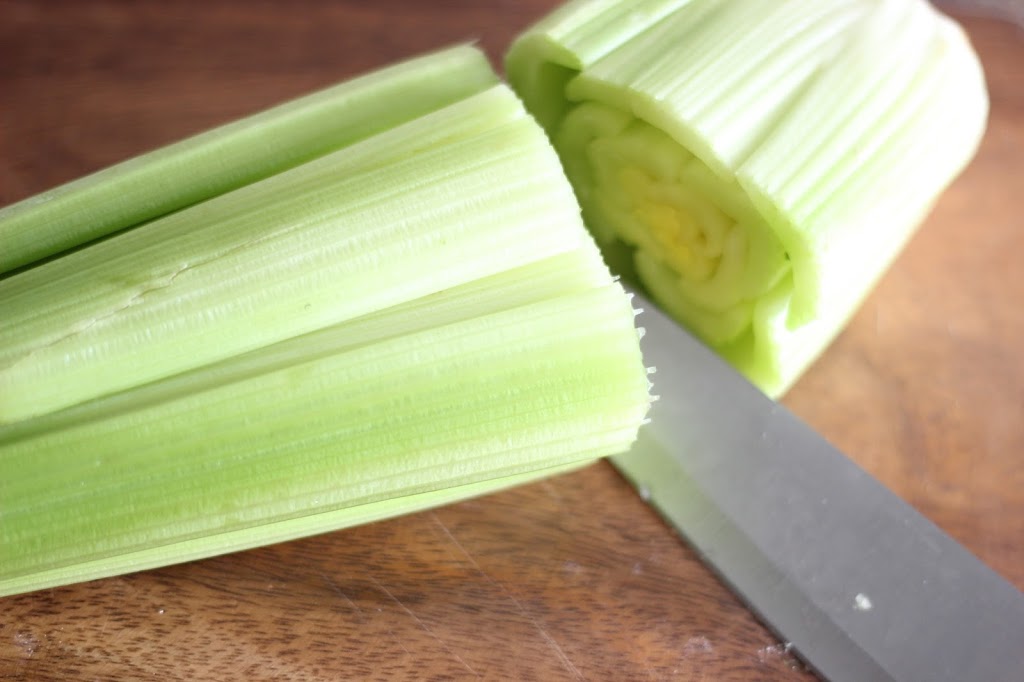 Once I'm done painting, I often have paint left on my 
palette, 
which happens to be one of my little pet peeves 
in life.  
I just hate the th
ought of paint being wasted.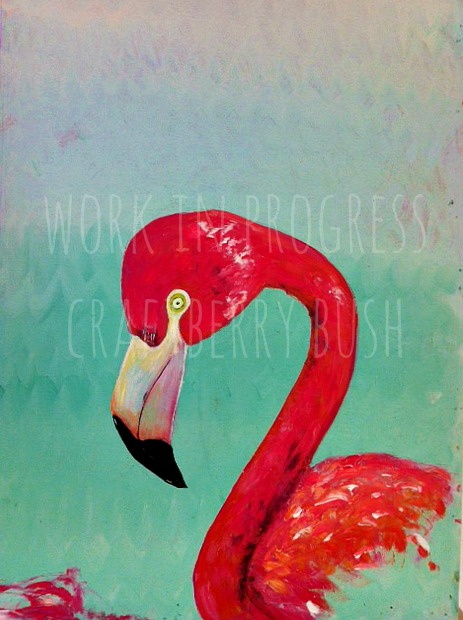 So a couple of days ago, I had some pink paint 
left over from painting a pink flamingo and decided 
to try a little project…using fresh produce.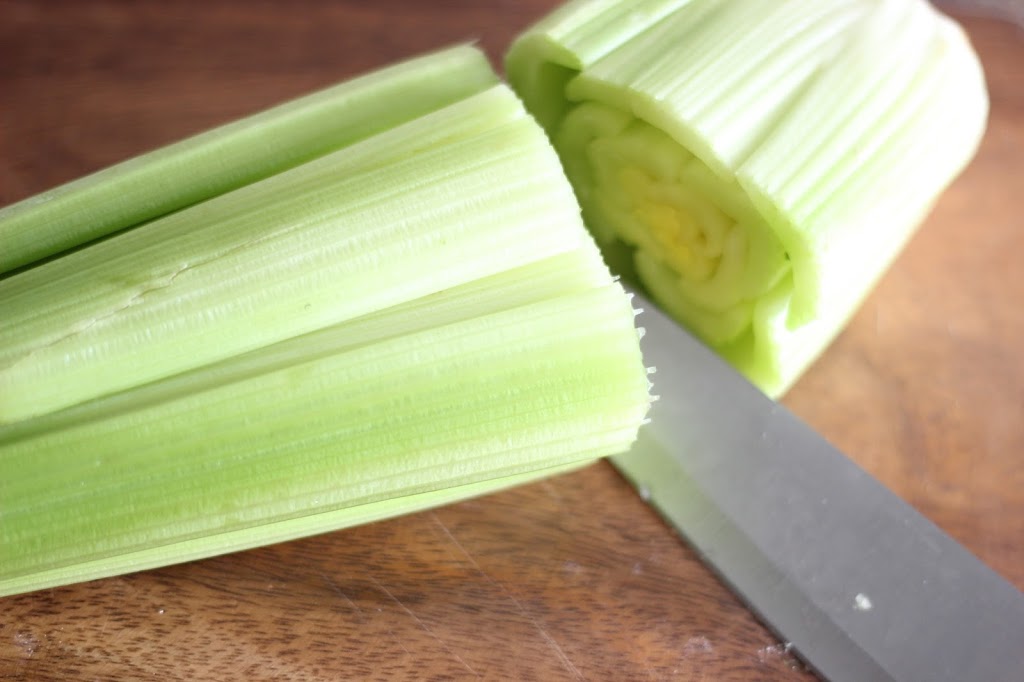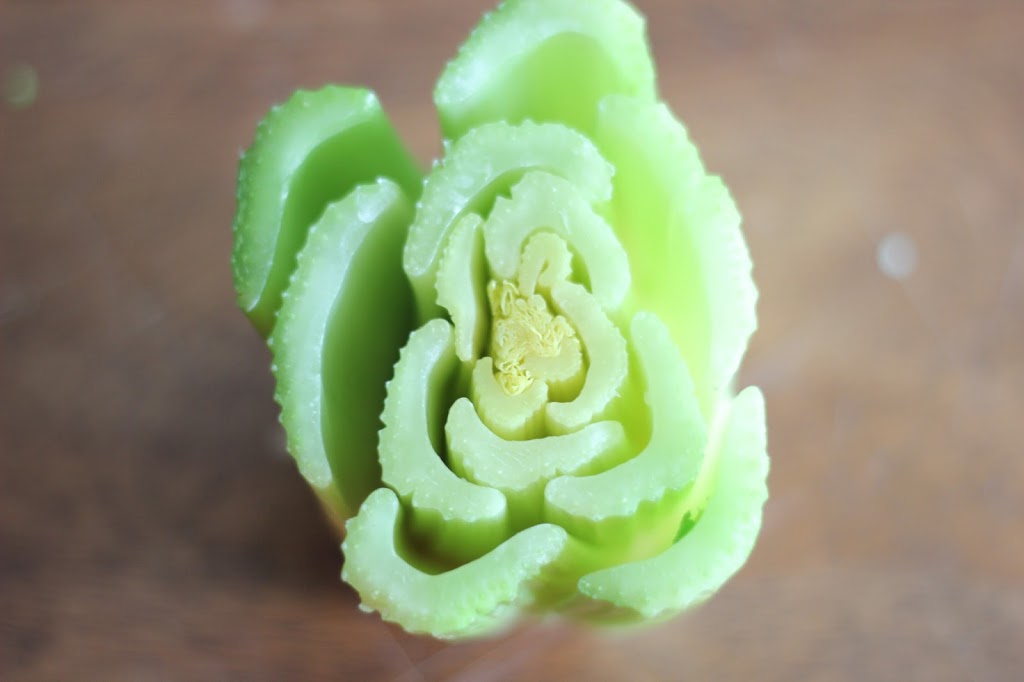 Isn't it pretty?  
And doesn't it resemble a rose or flower?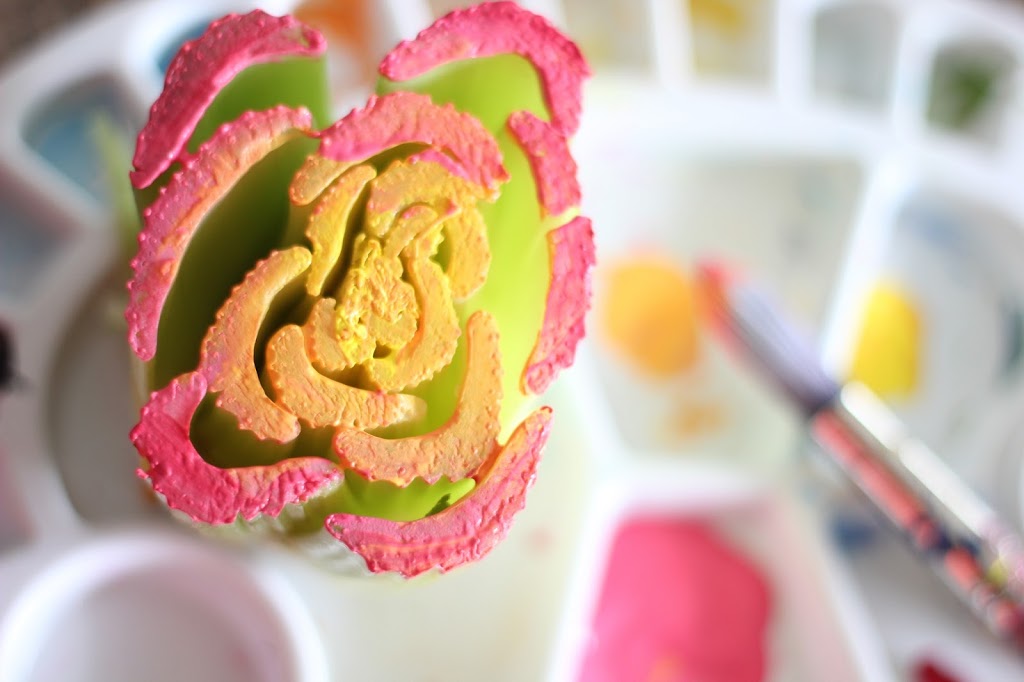 I used a brush to paint right onto the celery. 
Two shades 
of pink 
and a little yellow 
in the centre to make it more realistic.  
You can use one solid colour if you like. 
(I used
DecoArt
paint with fabric medium)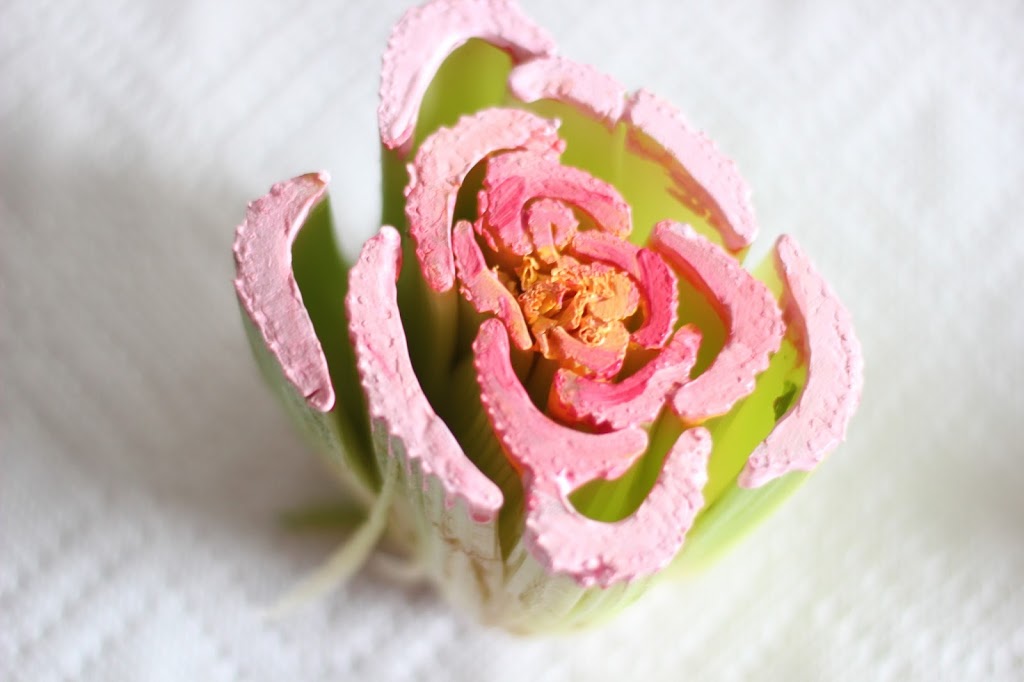 Test the stamp on a piece of paper towel until you 
are 
h
appy with the colour combination and then simply 
reapply 
the 
paint and stamp right onto the tea towel, napkin or fabric.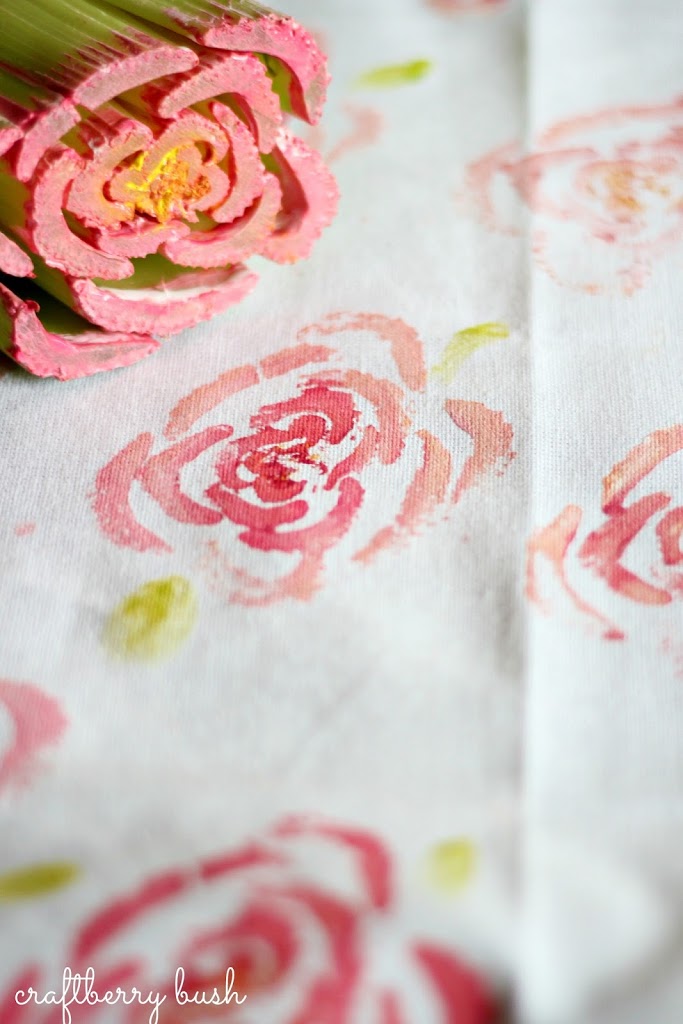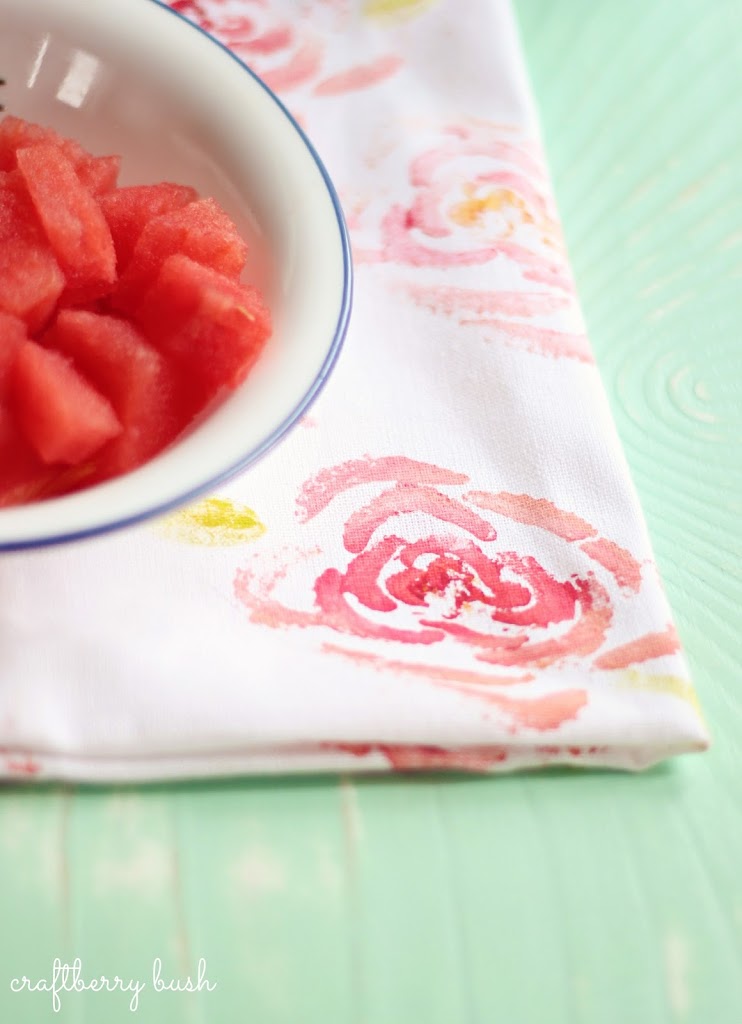 You will get this pretty looking flower/rose print.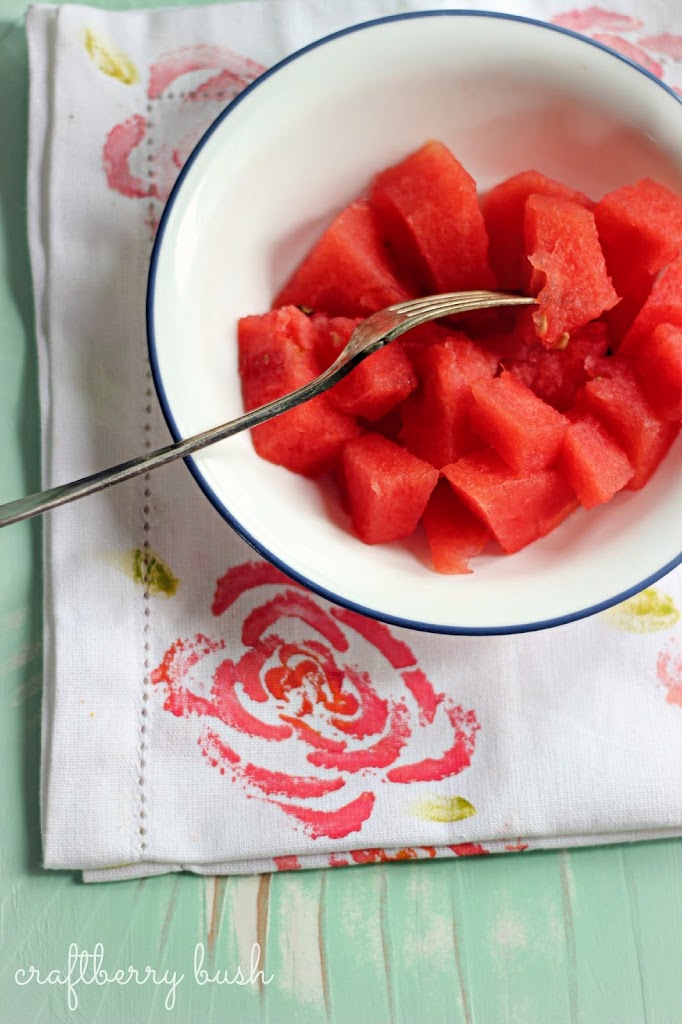 I drew a few leaves to add a little more colour.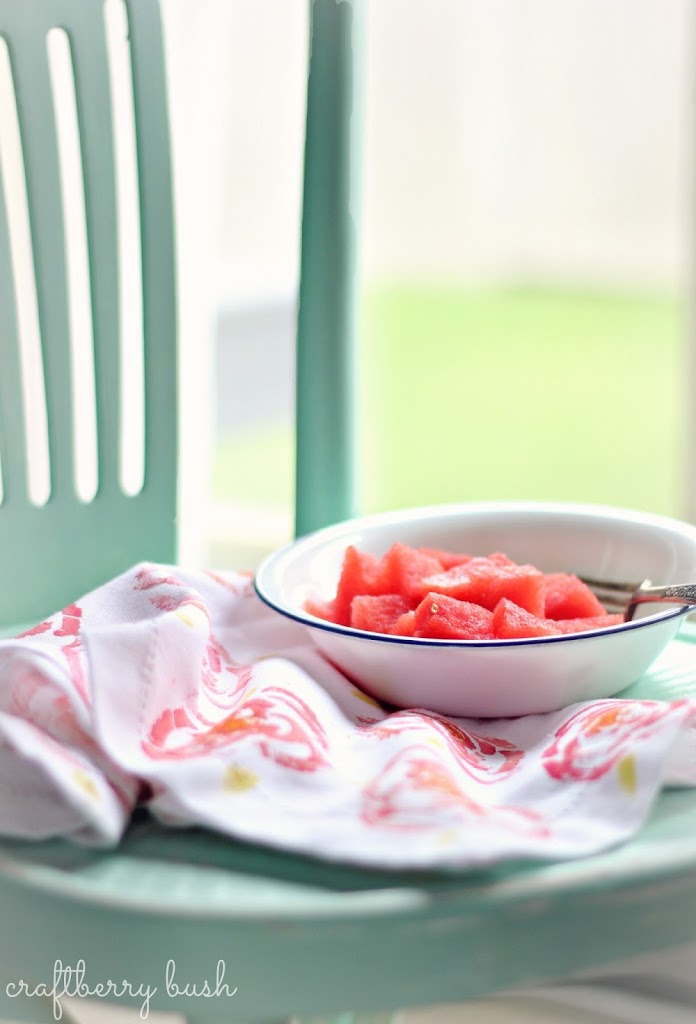 I think it looks so pretty and so fun!