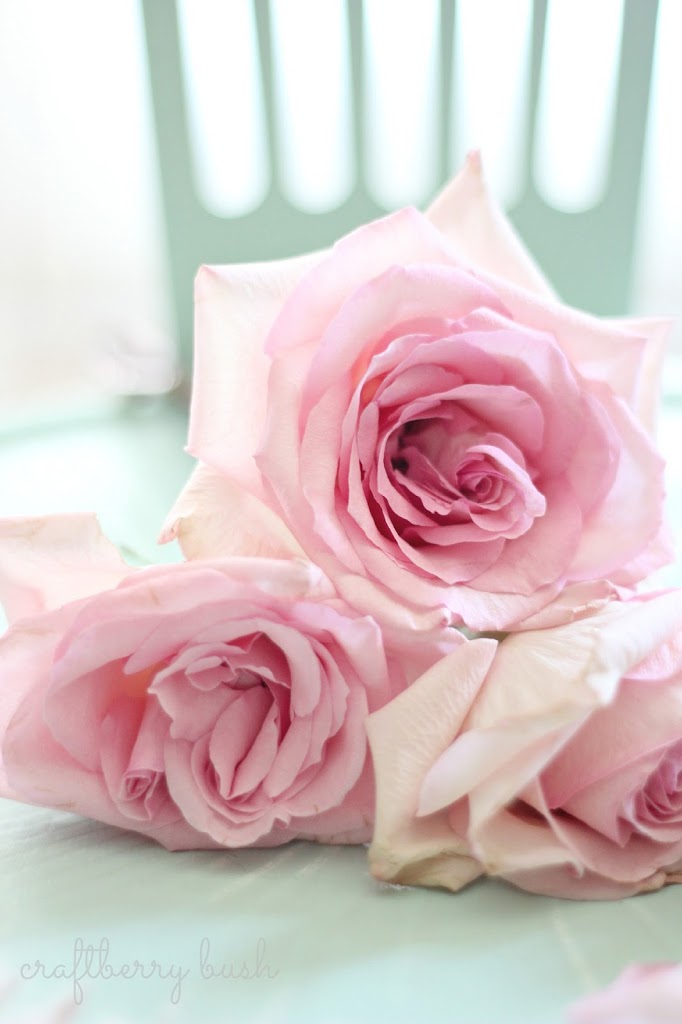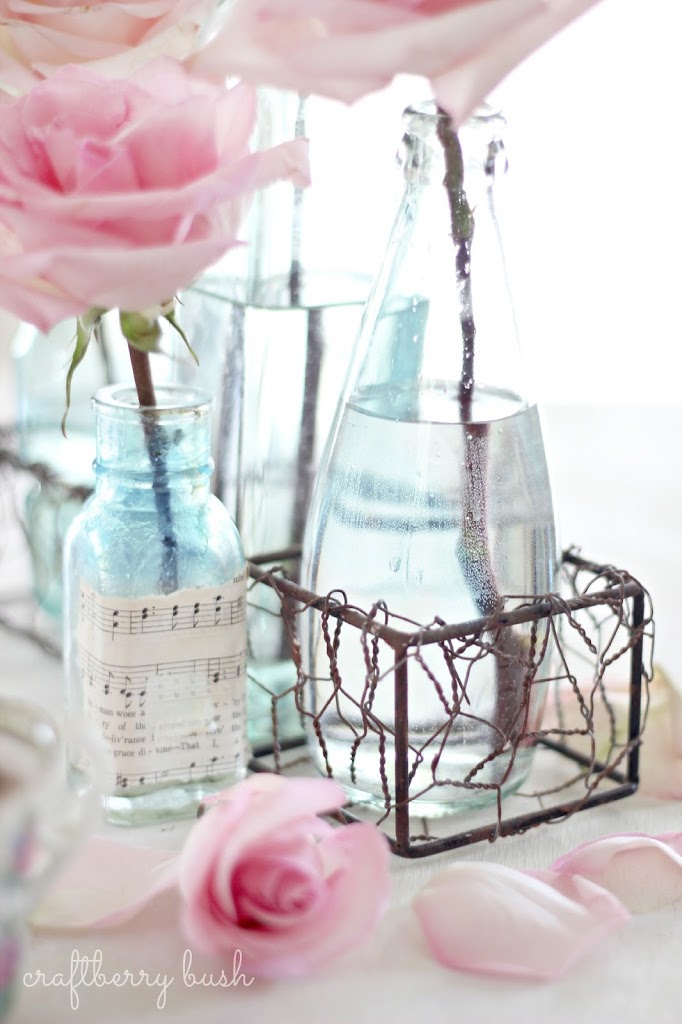 Learn how to make your own chicken bottle caddy
here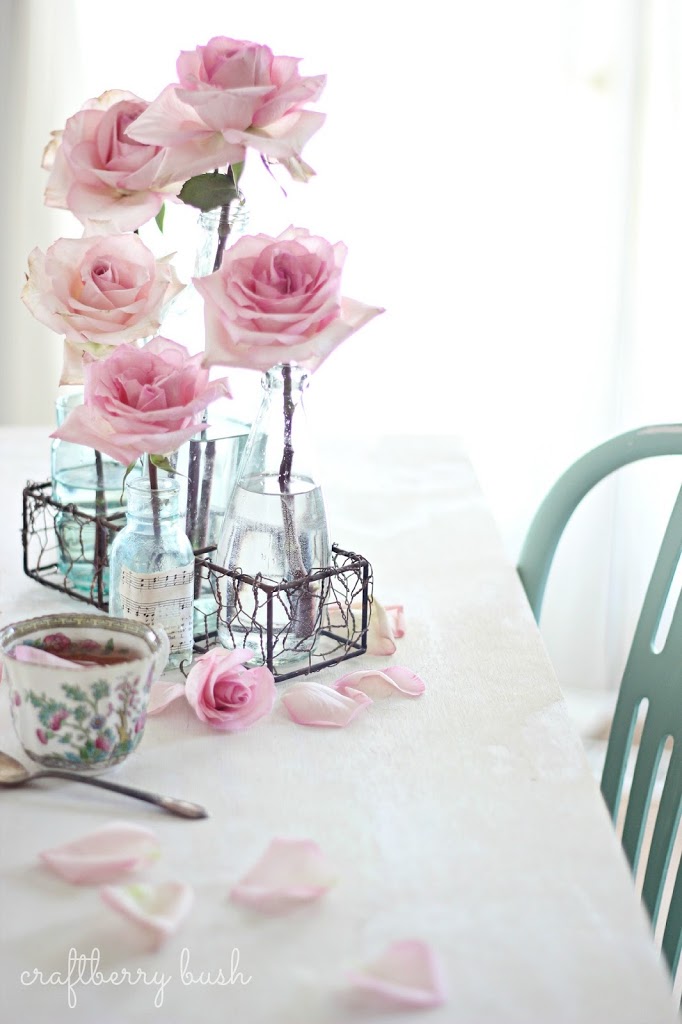 .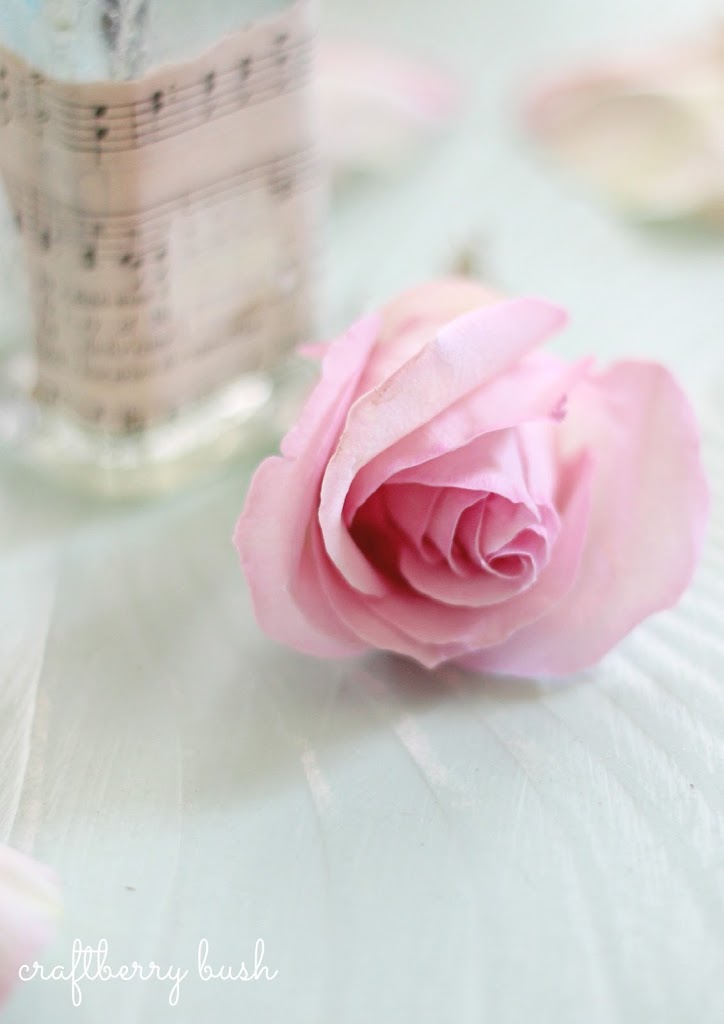 Can I be frank with you? I'm in a bit of a blogging drought of late as e
ven my words don't seem to want to sprout onto the screen like they usually do. While b
logging can be a very rewarding venture, there are times when it feels the complete opposite
and it gets a little lonely around these parts. The funny thing is, I've made several things to share but just can't seem to find the motivation to do it.
T
his isn't a pity party but just something that has been on my mind that I wanted to share.
All I can do for now is dance in the puddles 'til the sun shines again.
I hope to see you later on tonight at The Inspiration Gallery.