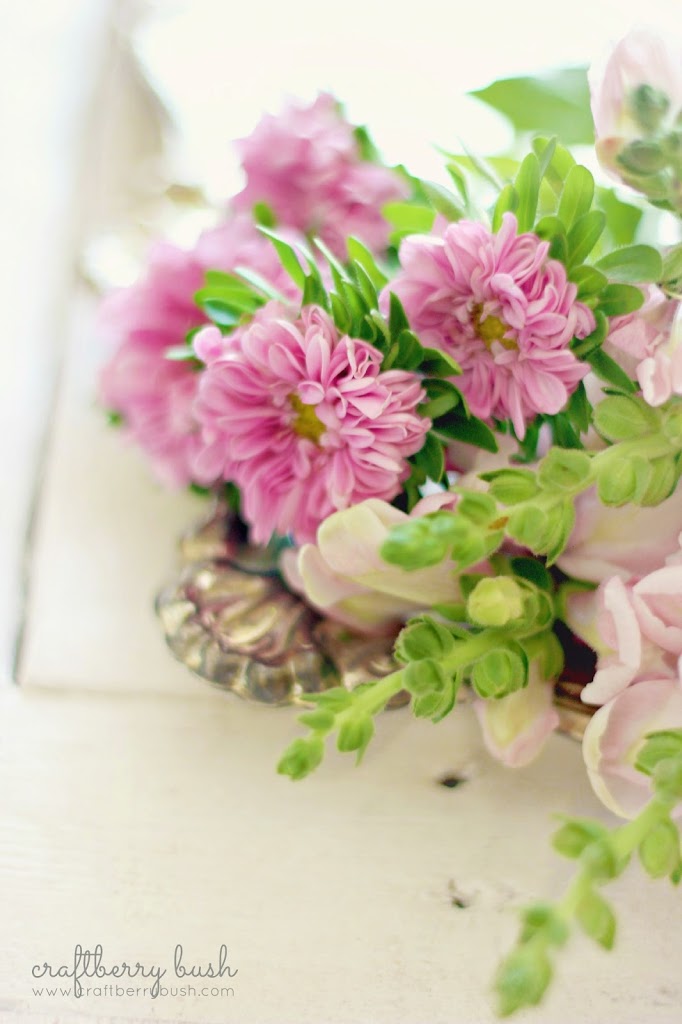 I hope you had a beautiful Easter weekend.
Just a little message for you to start your month with…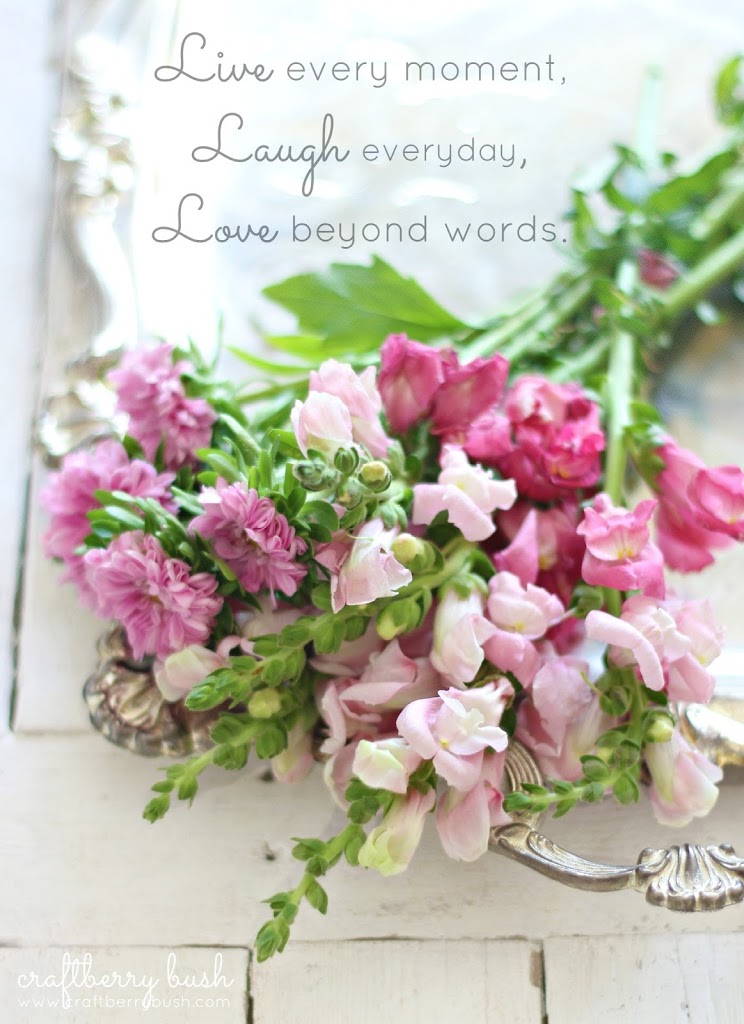 Live every moment, laugh everyday, love beyond words…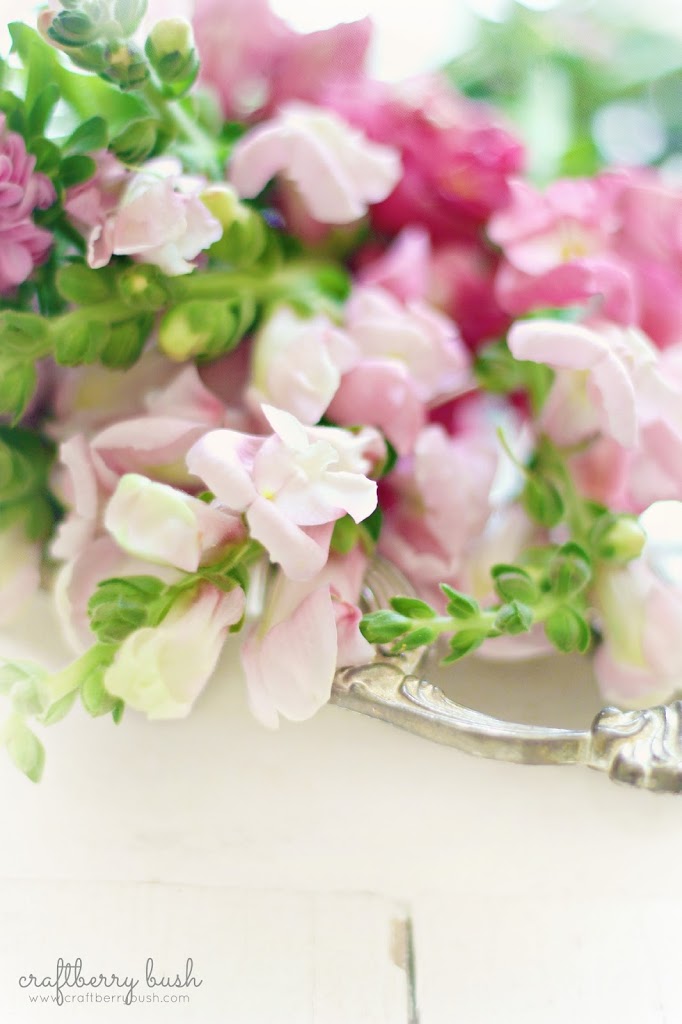 The winner of the HOMERIGHT steam machine is ….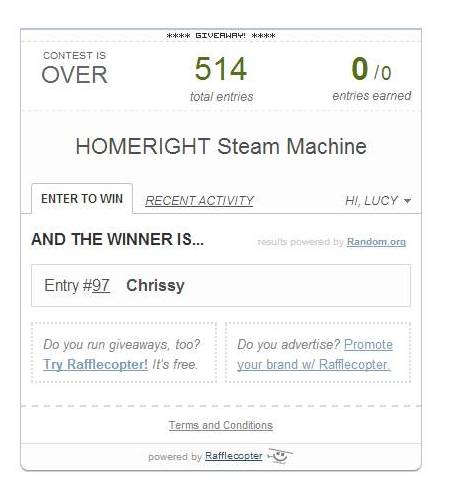 Thank you so much to everyone who entered.
I hope you have a great day!