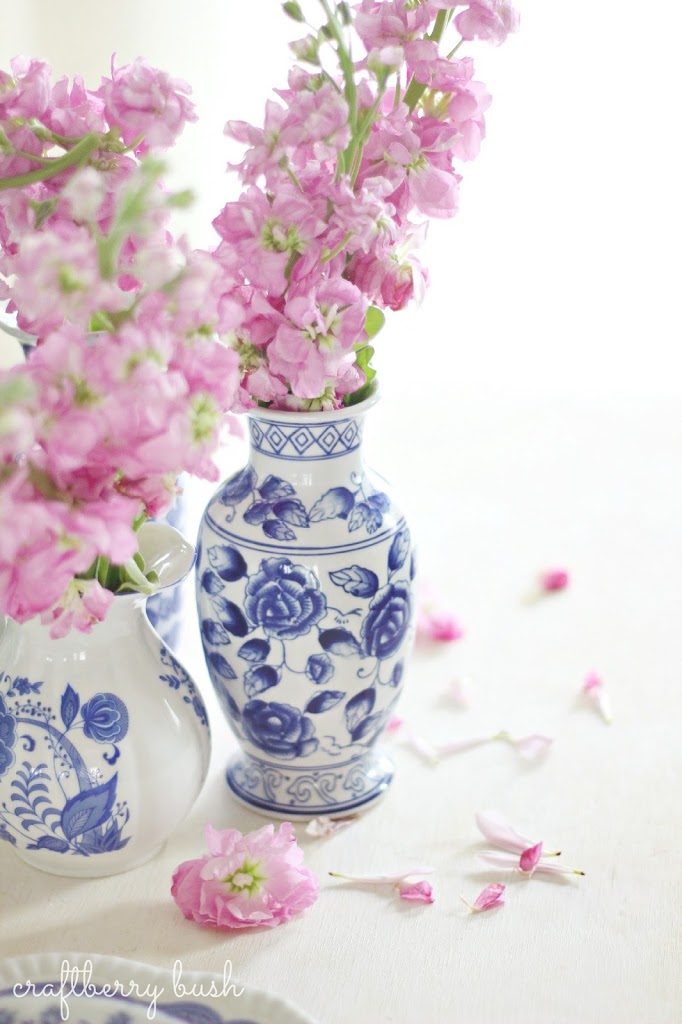 If you follow me on Instagram or FB, you may have seen a few of these pieces before. It's my newest obsession, but one I unfortunately do not know much about (hence the question mark on the title of this post).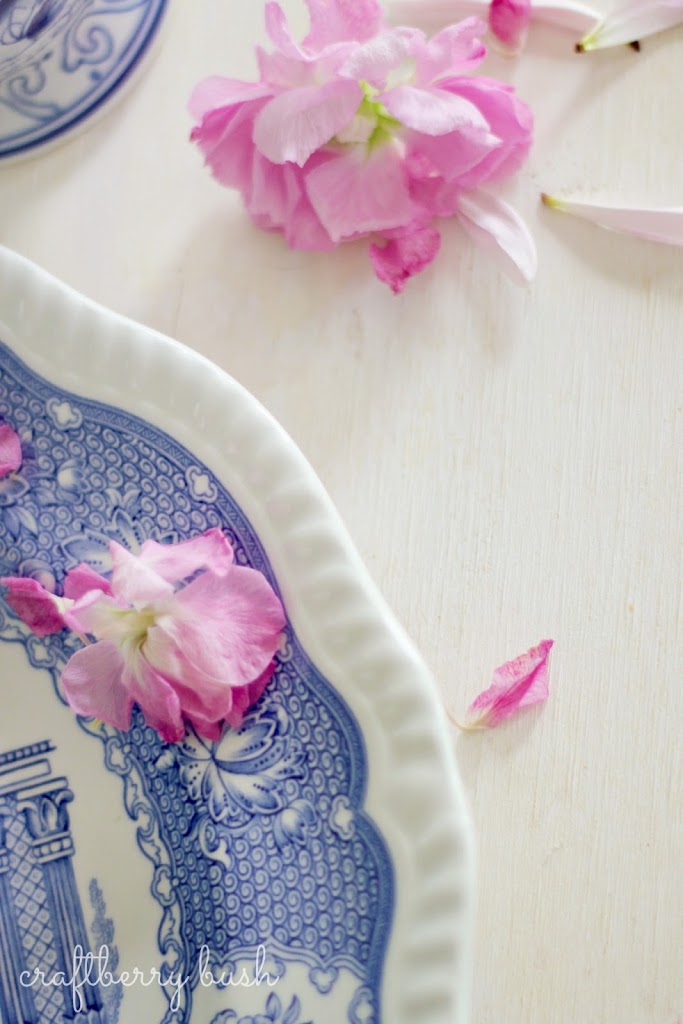 But what I do know is that collecting these beautiful blue and white porcelain pieces has become a thrilling venture.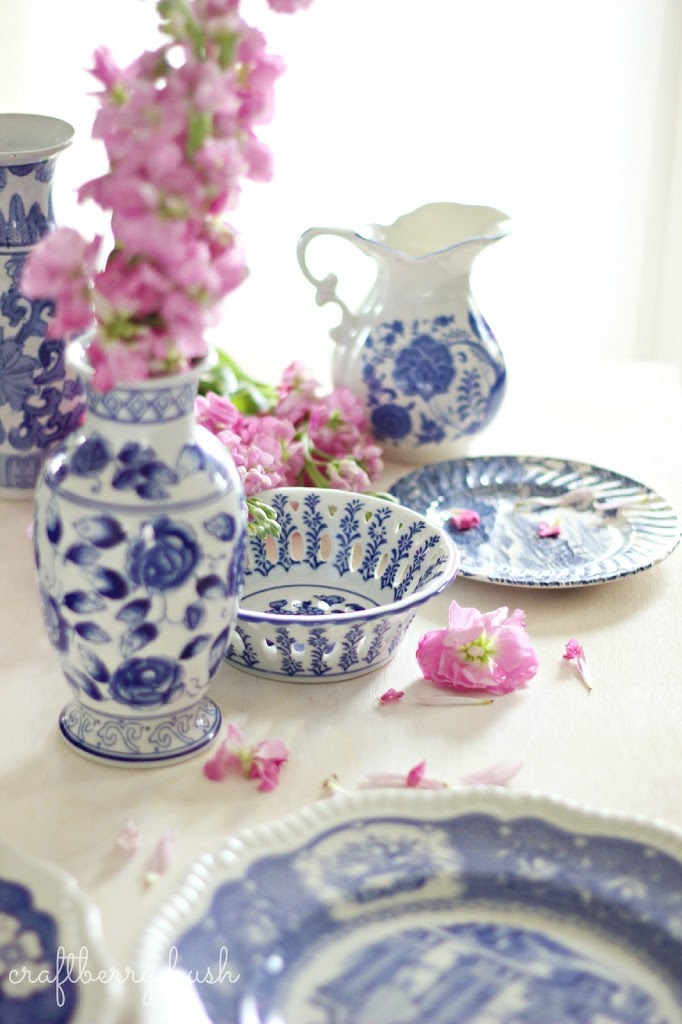 This commonly used technique was thought to originate in China but was actually original to the Middle East in the 9th century, where cobalt-blue pigments were excavated from Iran and then imported to China. Original antique pieces are special but very pricey. Fortunately, the look of blue-and-white china is easy to come by these days, thus providing you with the 'look' for less.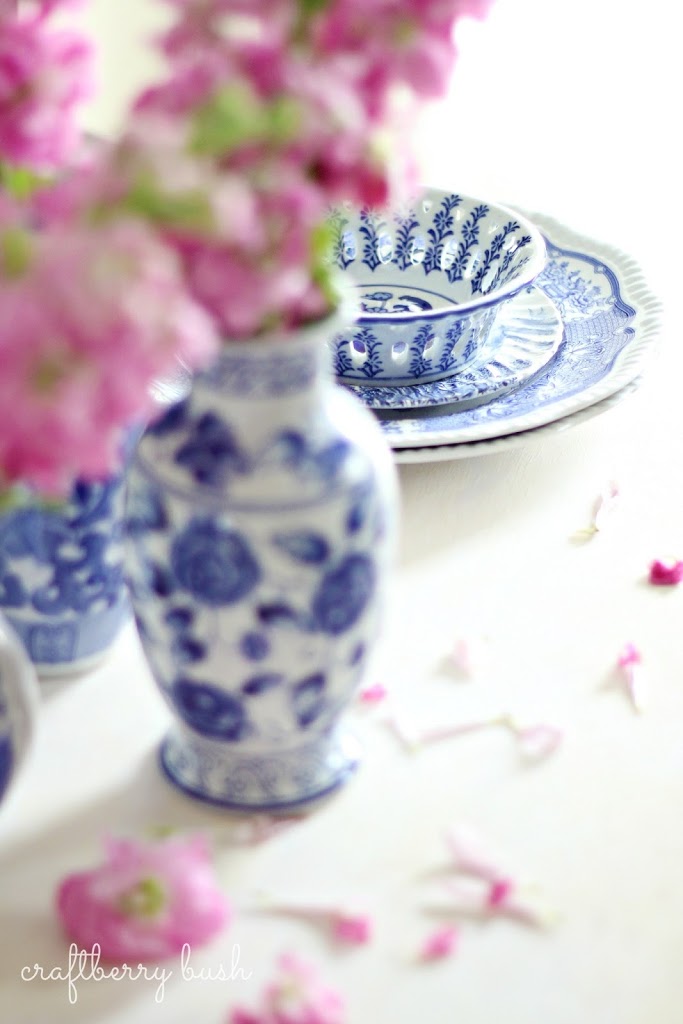 I have yet to research my findings, but as
long as I achieve the 'look', I am happy with them.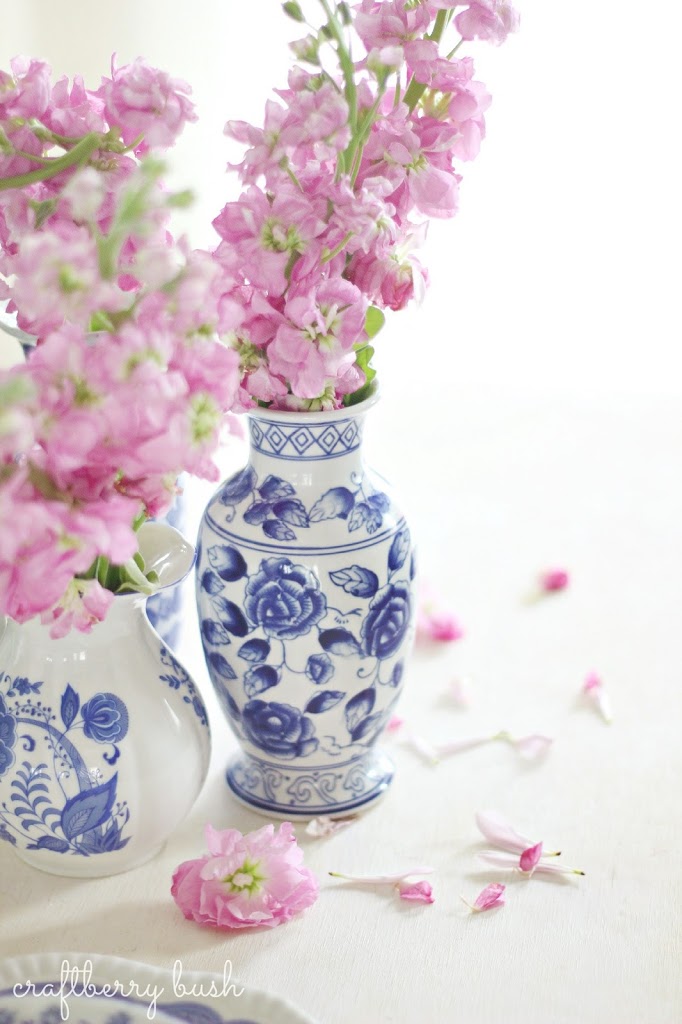 I love the versatility of these vases and plates and look forward to incorporating them into my summer decor. As a matter of fact, I am working on a piece for the Summer issue of Celebrating Everyday Life and can't wait for you guys to see it!
What do you know about blue and white porcelain? Is blue and white transferware also considered blue porcelain? I would love to hear what you know and have you share your knowledge with me…:) Can't wait to hear what you have to say.
Wishing you a beautiful day.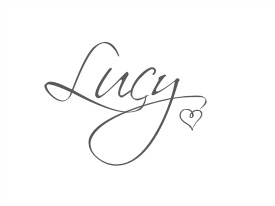 Follow me on
BLOGLOVIN
and stay connected via