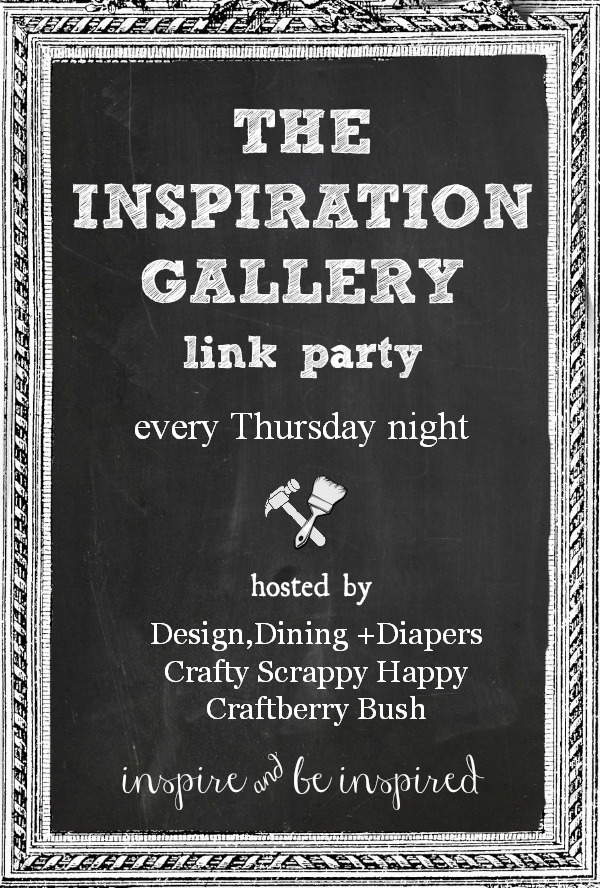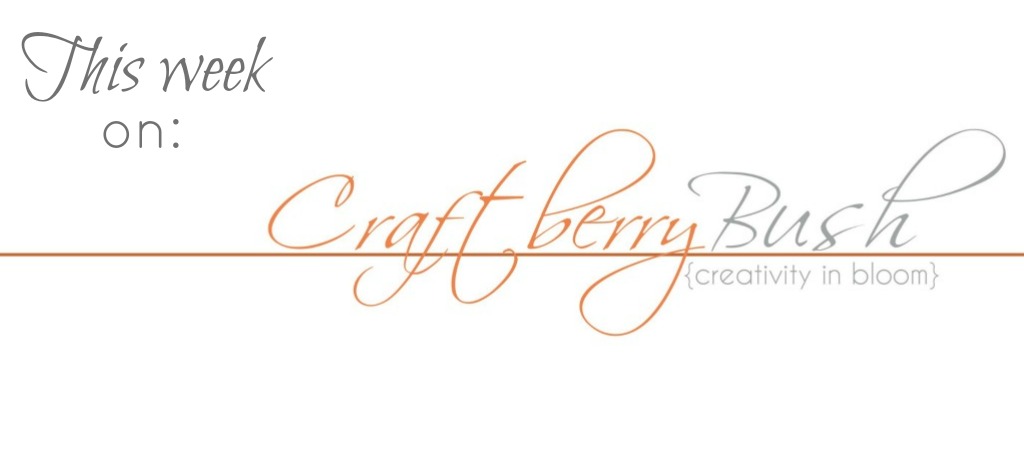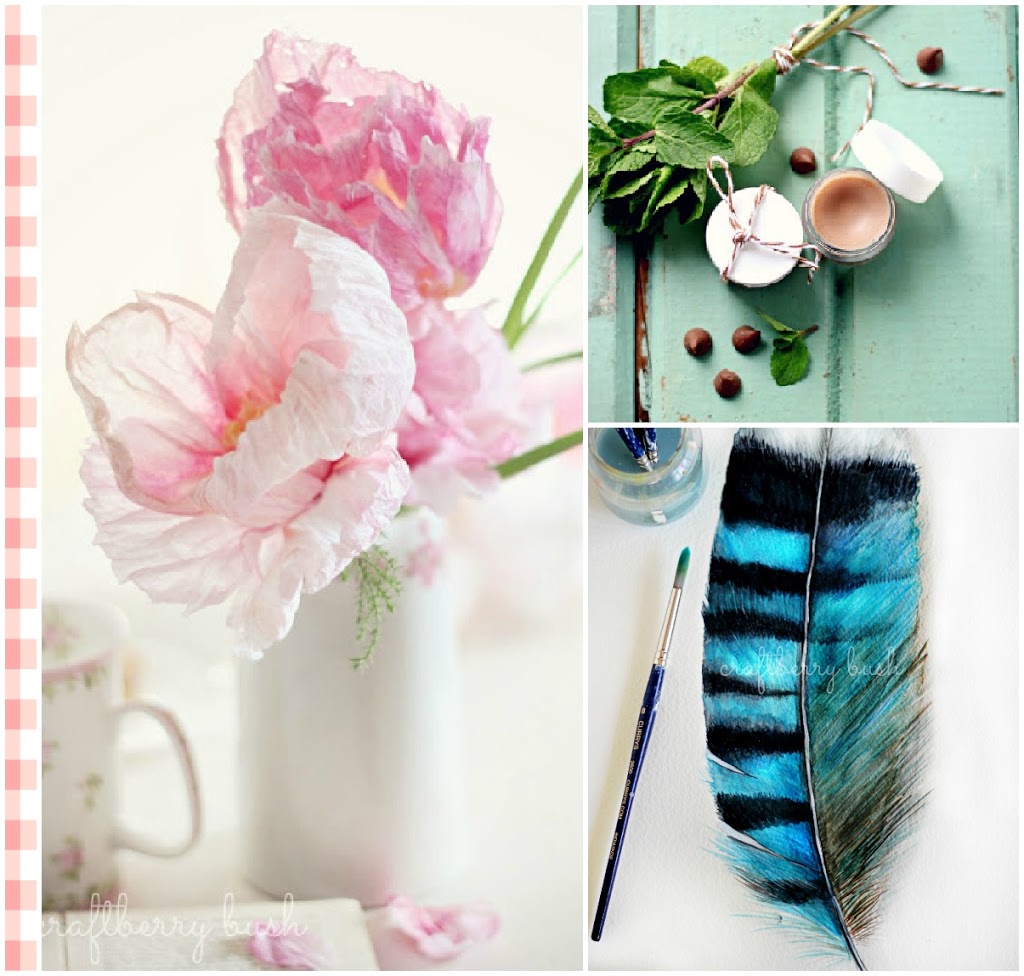 This week I shared the tutorial for these pretty
crepe paper flowers
. They bring a smile to my face every time I look at them. I also made some
homemade lip balm
for the kiddies. It was so easy to make that I don't think I will ever buy a store bought one again. And lastly, I provided a peek into my sketchbook, even though this one was not painted in my
sketchbook
but on a sheet of watercolor paper.
On the home front, we are expecting a bad snow storm this evening and I'm hoping tomorrow will be a snow day for the kiddies. Not only do we get to sleep in, but it's the perfect excuse to have some hot cocoa. Speaking of hot cocoa, I made a delicious batch of raw cookie dough this week. Definitely not fat free, but oh so good. I might have to drag myself to the gym this weekend because of it…ugh.
I am also going to try and convince hubby to start a little project for me, so hopefully I can share with you next week (fingers crossed)…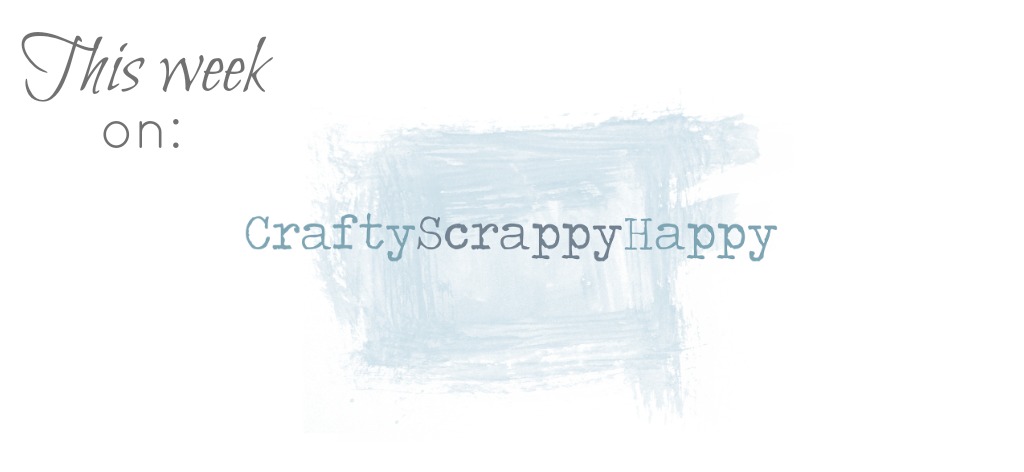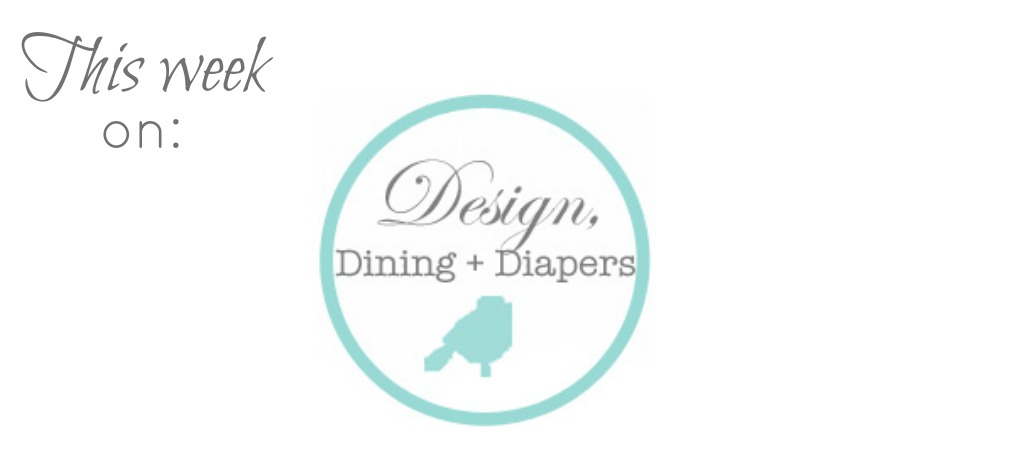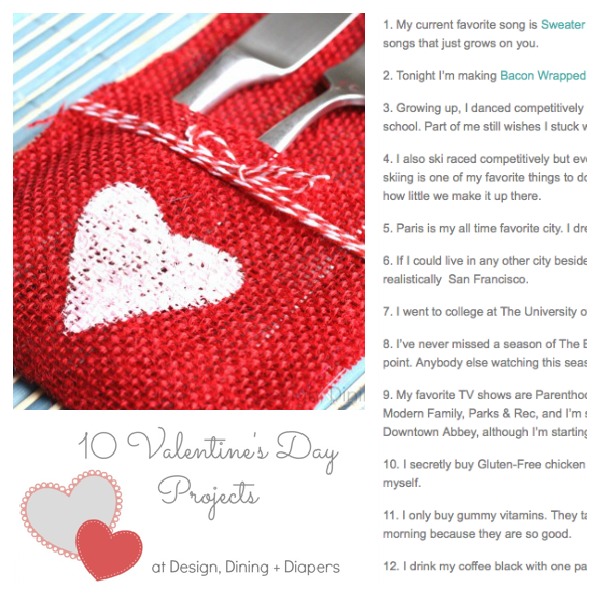 I love those sweet burlap utensil holders that Taryn made. Just so sweet. She also shared with us 10 beautiful Valentine's Day projects. And lastly, she gave us a peek into her fun personality and shared 20 things about herself…so fun!



And now without further delay,
let's see what you've been up to…