Hello all and welcome to Linky Party #17!
I feel I have a lot to share today, but let me
begin
by
introducing you to our new and improved linky party.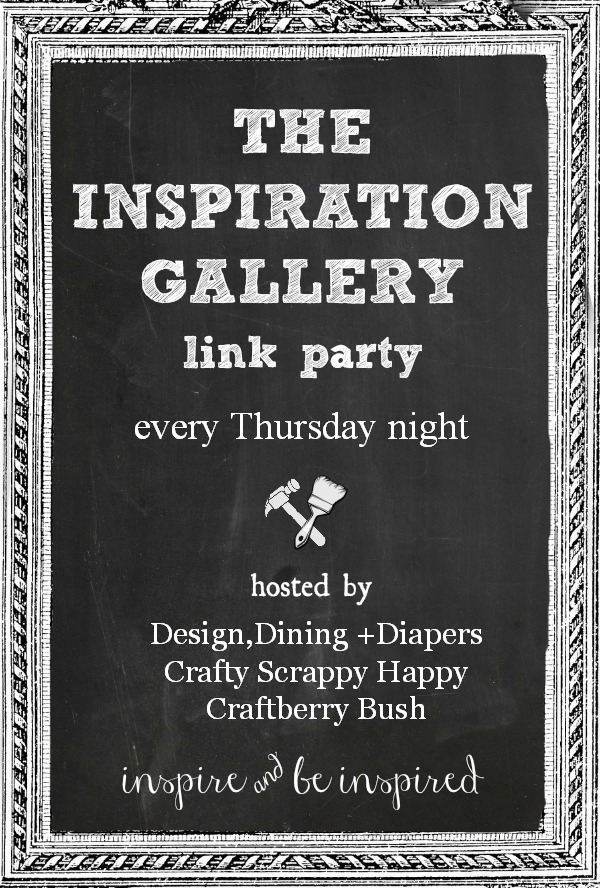 We recently learned there is another Happy Hour Linky Party and although they hadn't asked us to change our name, it is the right thing to do.
After brainstorming various names, we soon realized the entire reason we host this party is to inspire and be inspired. And so, we landed on the name Inspiration Gallery. We love it, and hope you do too.
Now let's see what's been happening in our little corner of the world…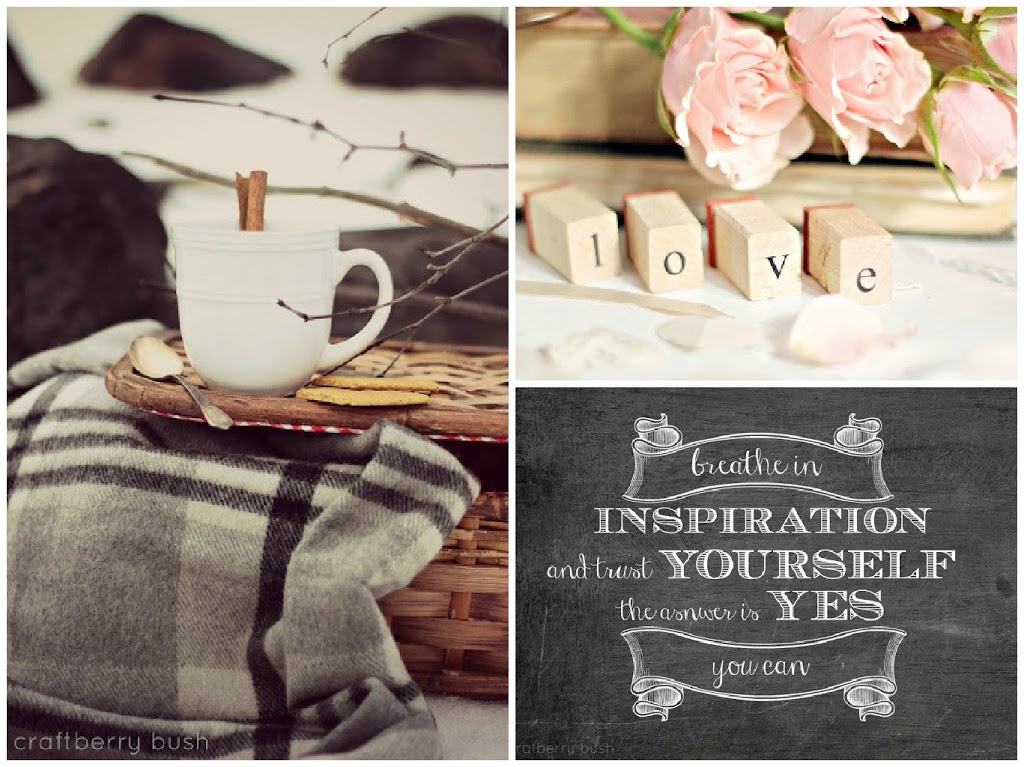 Today I'm going to skip my personal news to bring you the best news of all……


OUR DEAR JAIME IS GONNA BE A MOMMA !!!!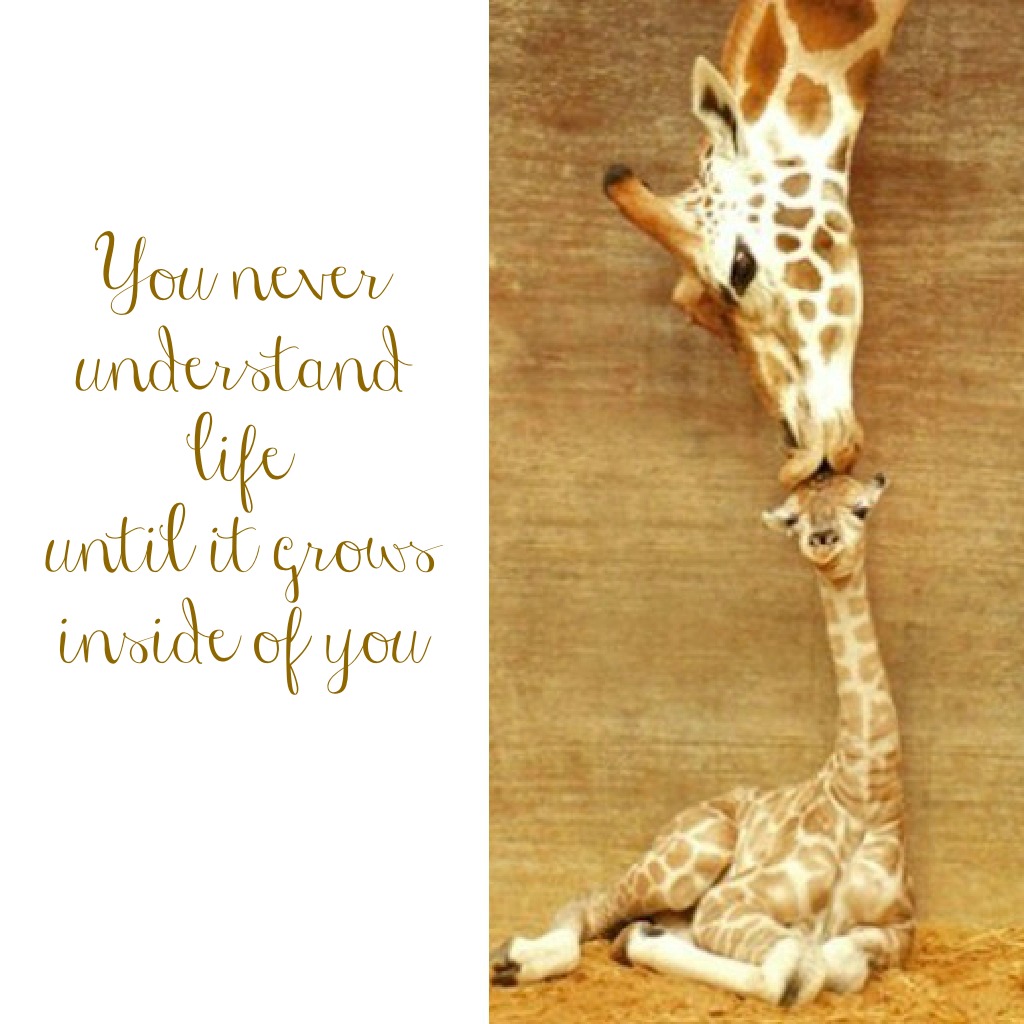 We could not be happier for you guys.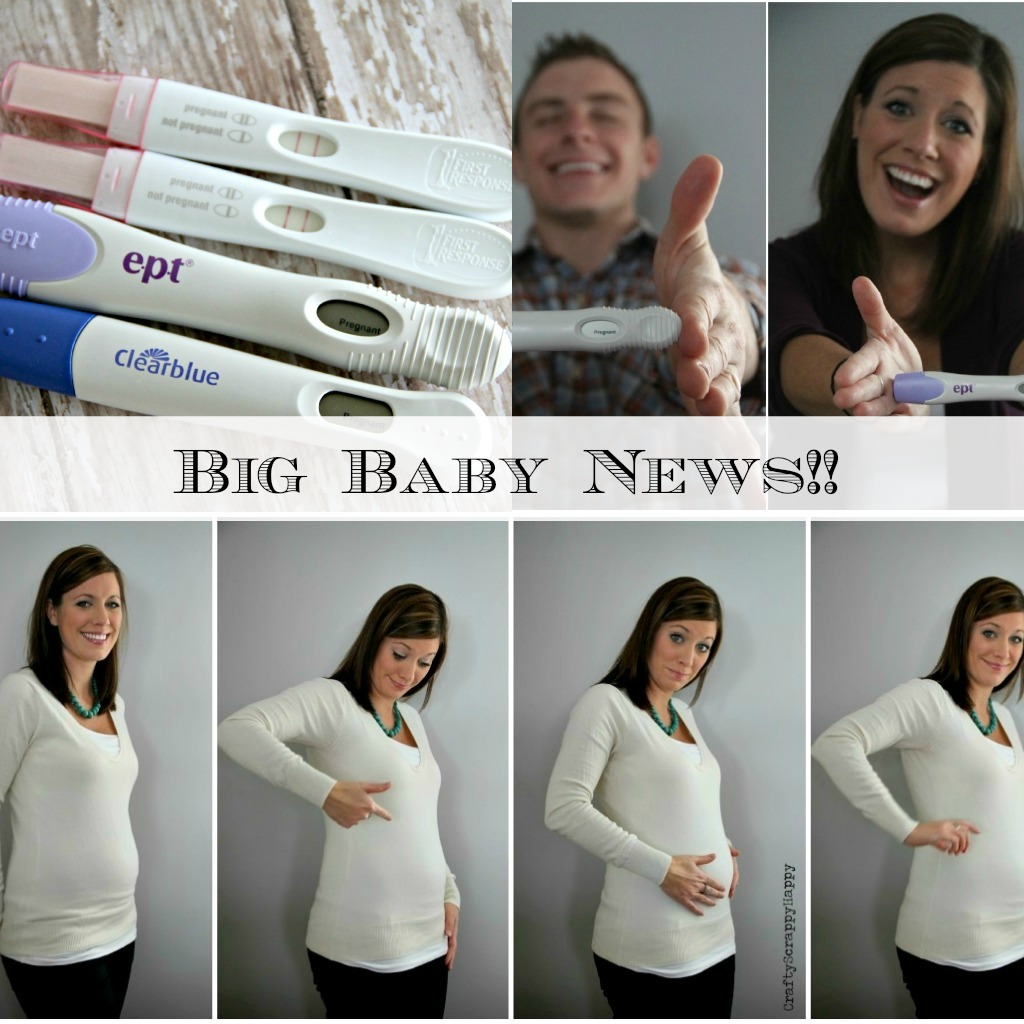 Isn't she the cutest thing ever? Jaime shares her news with us
here
and all the details
here
So stinkin' cute!!!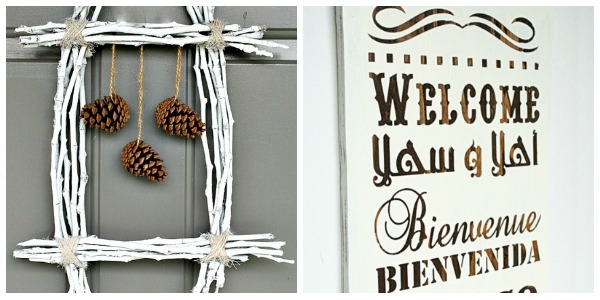 Taryn is welcoming the new year with this gorgeous sign and updated twig wreath! So sweet. And no Taryn, we're not tired of this wreath yet.

Now it's your turn. We are so excited to see what you've been up to.
link ….INSPIRE AND BE INSPIRED