Welcome to the Inspiration Gallery!
This is one of our favourite days of the week.
Not only do we get to catch up with our
friends, but you leave us absolutely inspired.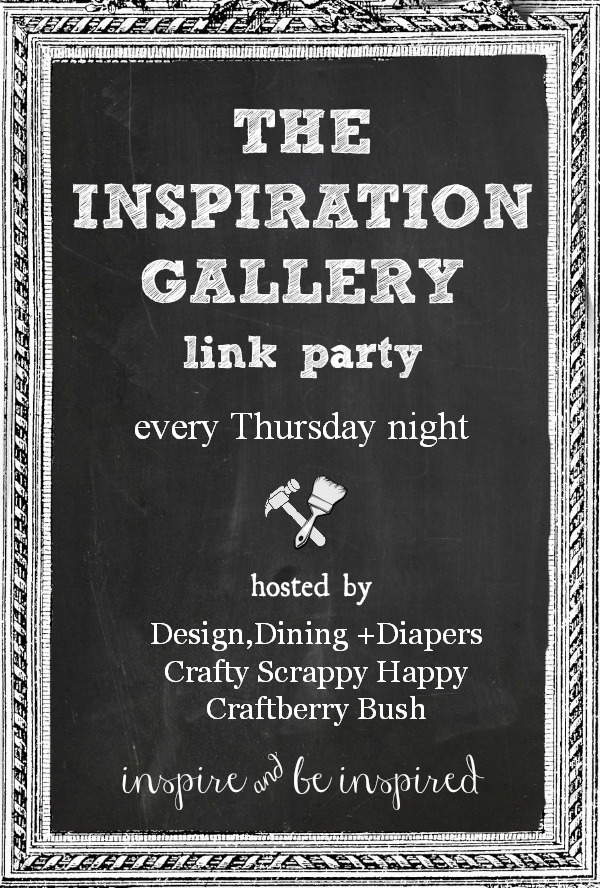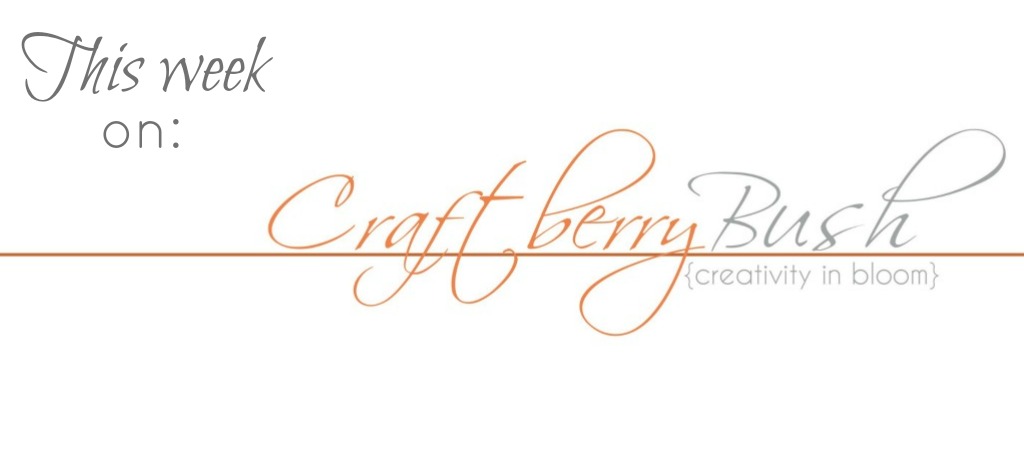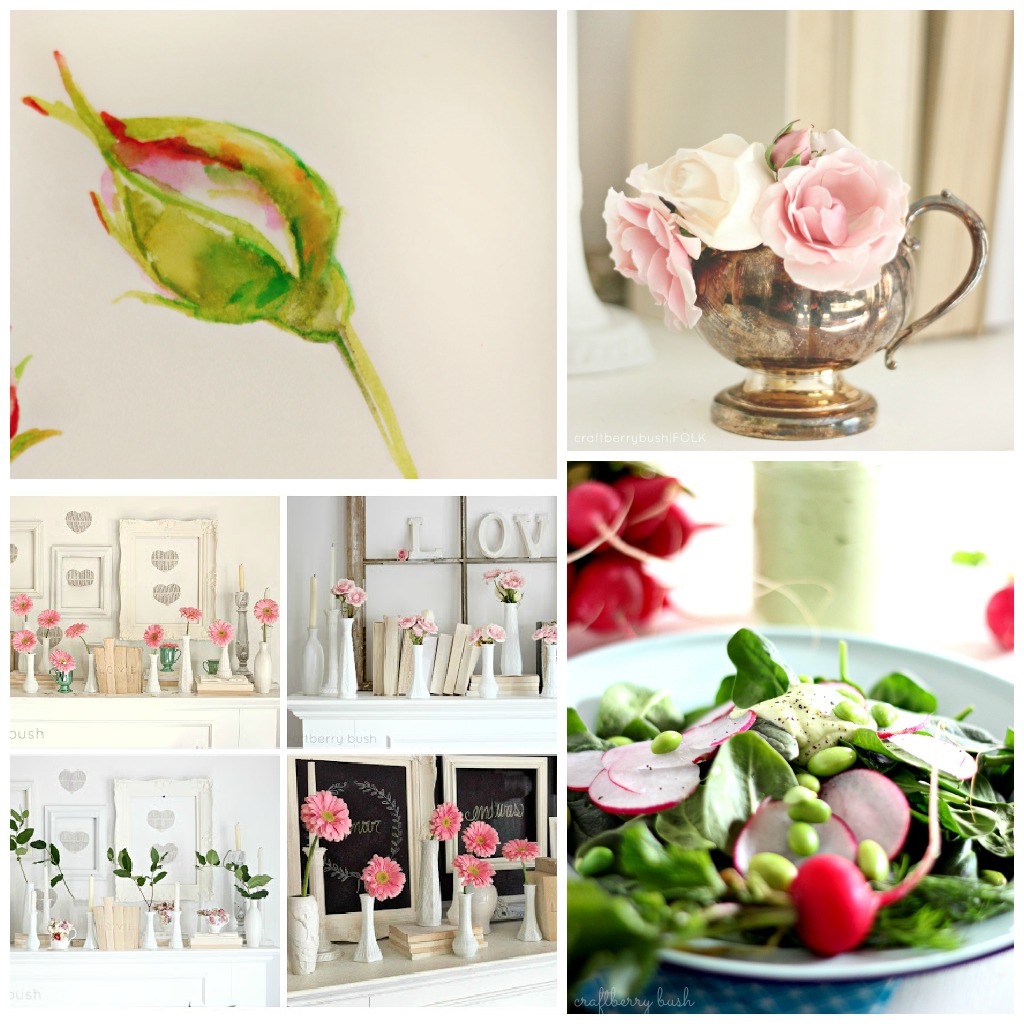 This week on the blog, I shared my creative process showing you the various mantels I put together prior to the final one shared at FOLK. Here are the deleted scenes 1&2 and 3&4. I'm still committed to my healthy eating and shared a delicious salad packed with power foods; the avocado dressing has quickly become one of my favourites. And lastly, my week would not be complete if I did not do a little painting.

On the home front, things have been quiet and uneventful. We have been under a tremendous cold blanket affecting much of North America. These are the best days to make memories indoors, snuggle and drink hot cocoa.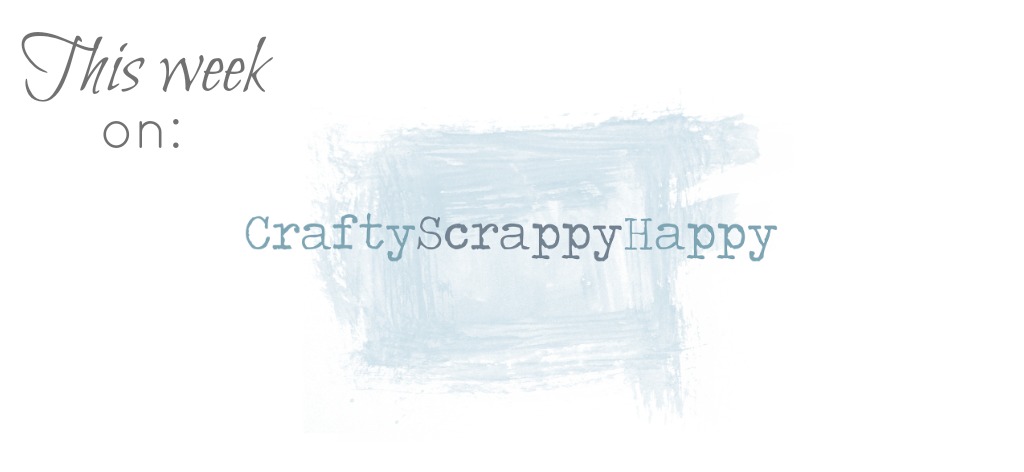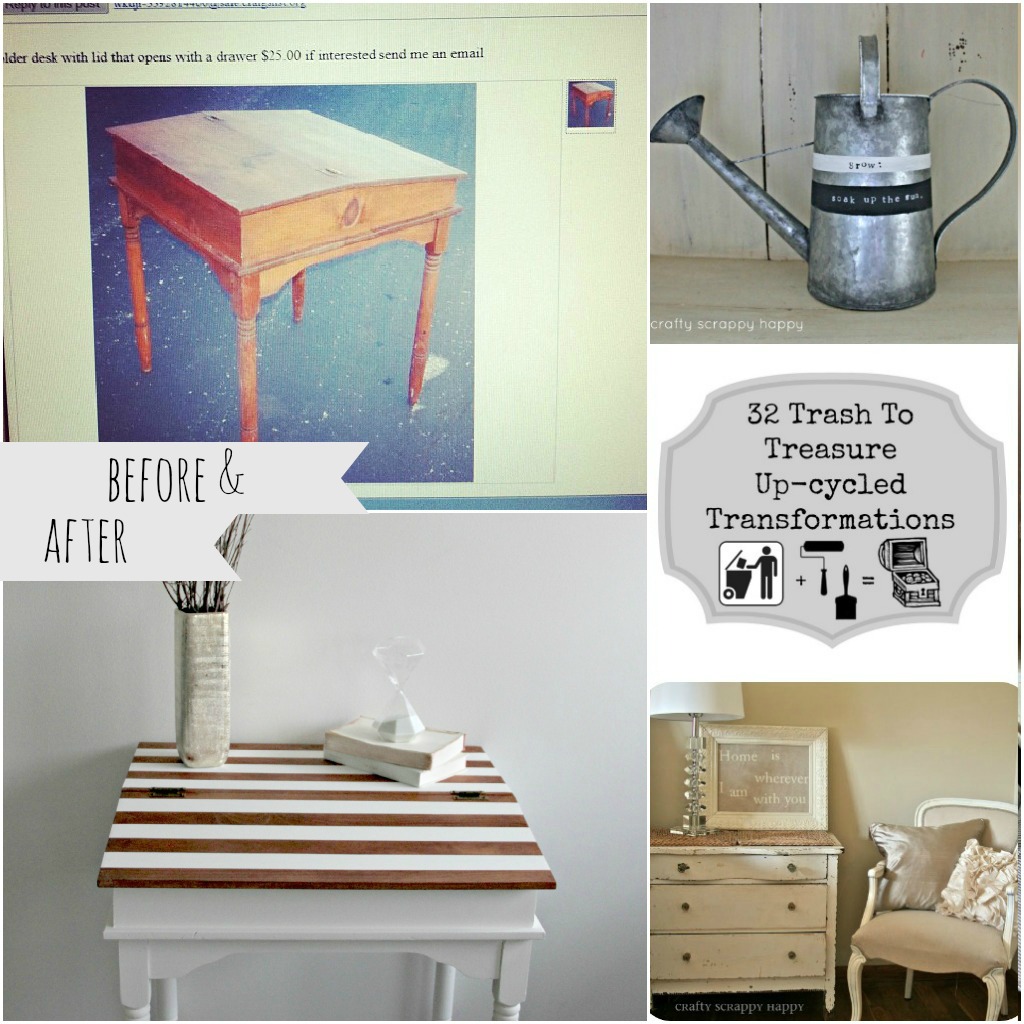 When I first discovered Jaime's blog, I was immediately blown away by her ability to turn a scrappy piece of furniture or find into something beautiful. Here are 32 Trash to Treasure Up-cycled Transformations from Jaime's blog. You don't want to miss any of them. Her most recent makeover this gorgeous little Desk Upcycle. You still amaze me Jaime!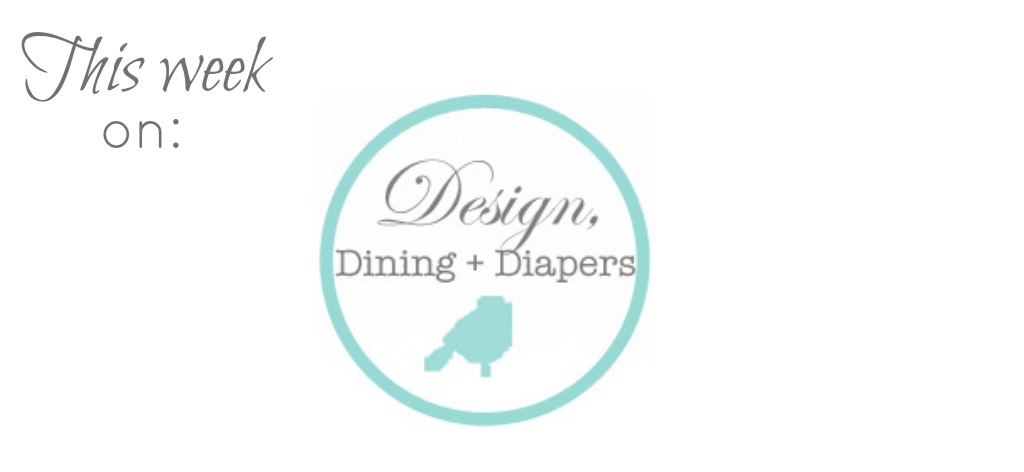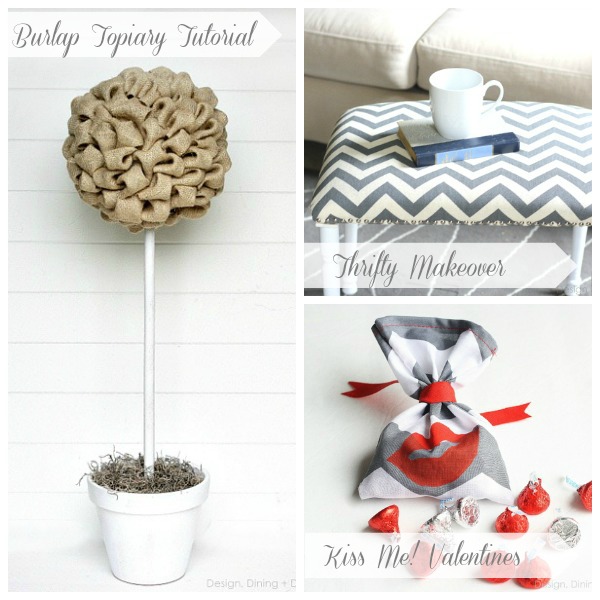 Taryn blew it out of the water this week with this gorgeous burlap topiery DIY. She also joined forces with 9 other amazing bloggers and this week they shared some great thrifty makeovers. And lastly, the most adorable kissable little Valentine's day loot bag….so cute.
Now get ready to inspire and be inspired!