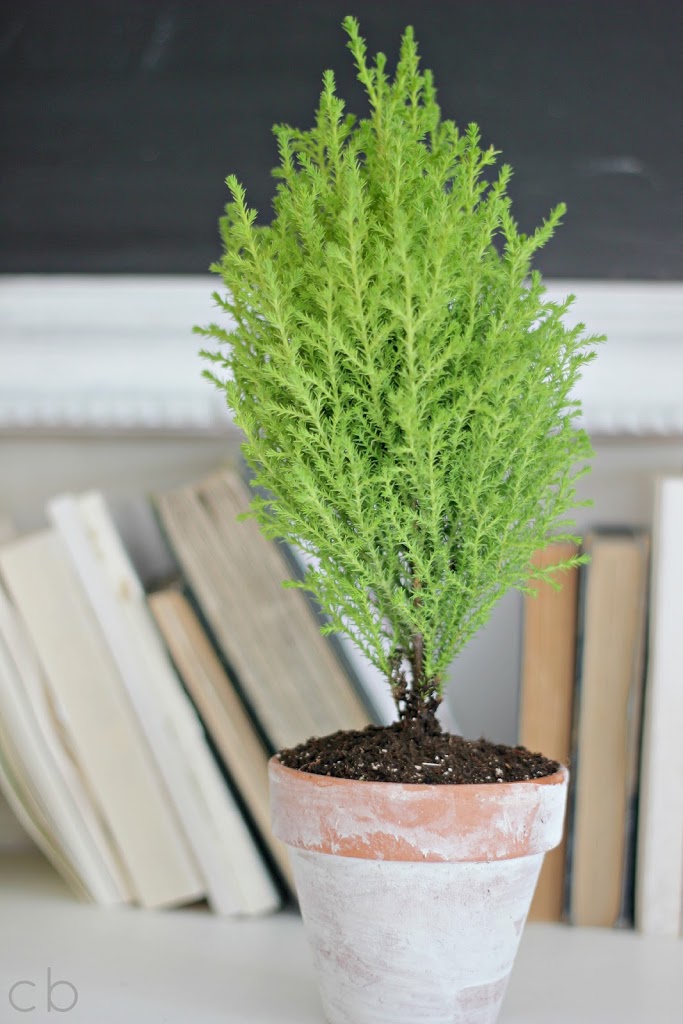 Today as I sat down to think of all the new and exciting blogging ideas I want to do for 2013, there was a frightening silence. Instead of feeling excitement about the new year, I felt an overwhelming pressure to be 'better', more creative, more crafty; t
o produce better photos, better posts, better writing.
These feelings make me consider abandoning this little blog as the pressure takes away my joy. I appreciate it is a self imposed pressure that I struggle with and
I am sorry to sound like Debbie Downer. Especially when everyone else seems to be ready to take on the blog world.
But when I think of posting, my joy disappears.
It is why I have decided to take this week off and post when the kiddies go back to school next week. Perhaps than, I would have caught the new year's eve blogging vibe.
In the mean time….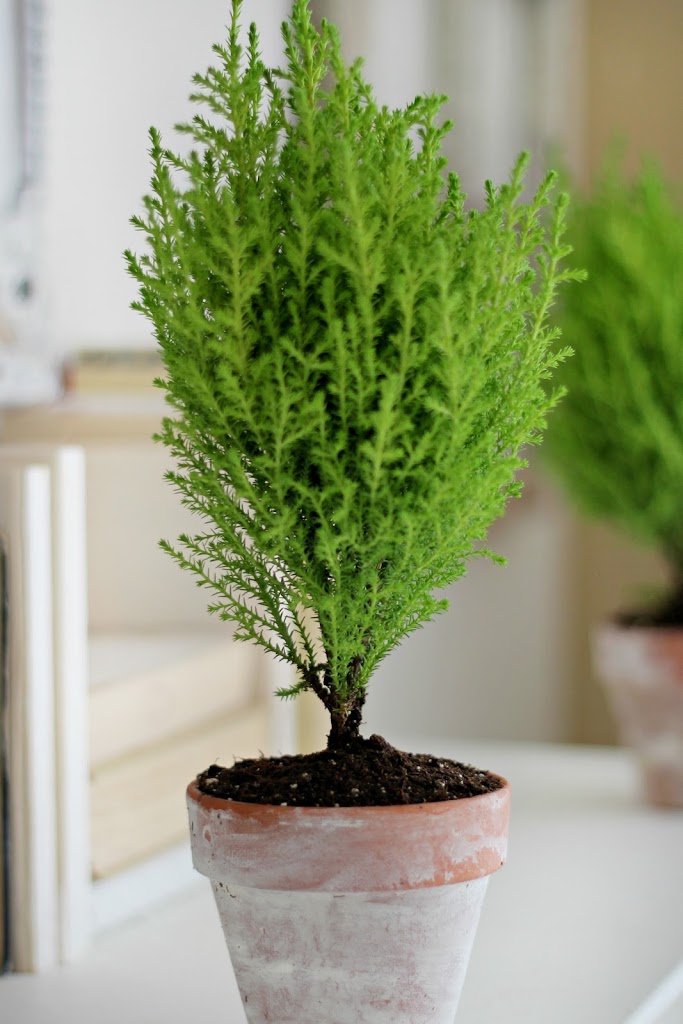 I started to take down all our Christmas decorations today, including the mantel. It feels refreshing to see a change in the scenery.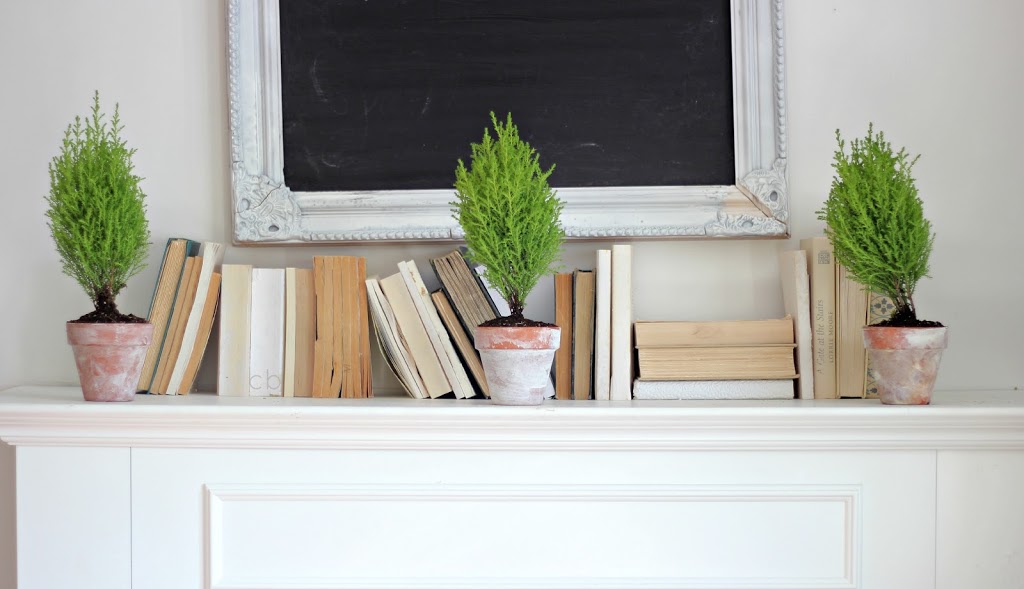 I just threw together something quickly, so I doubt it will remain the way it is. I love those cute little trees left over from Christmas on discount at the grocery store. I asked hubby for three, he brought home 8…ha. I also need to figure out if the chalkboard stays or goes.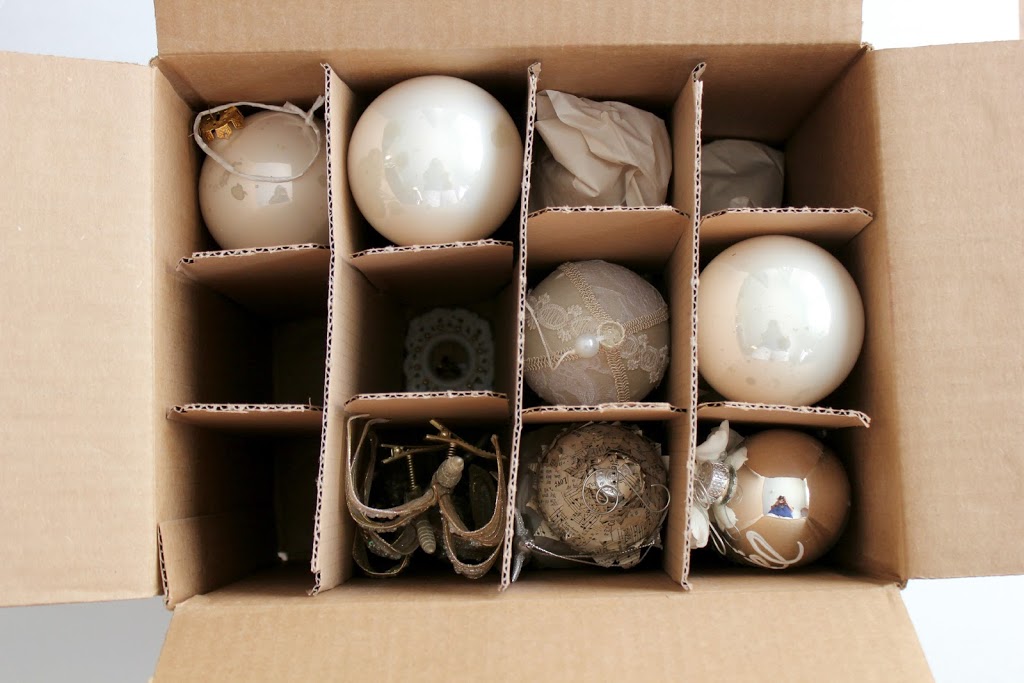 As I started to put away our Christmas decorations, I realized I had purchased some of them individually as well having made lots of them and therefore not all had their proper boxes to store safely in. So before I take a little break, here is an easy storage idea for your ornaments…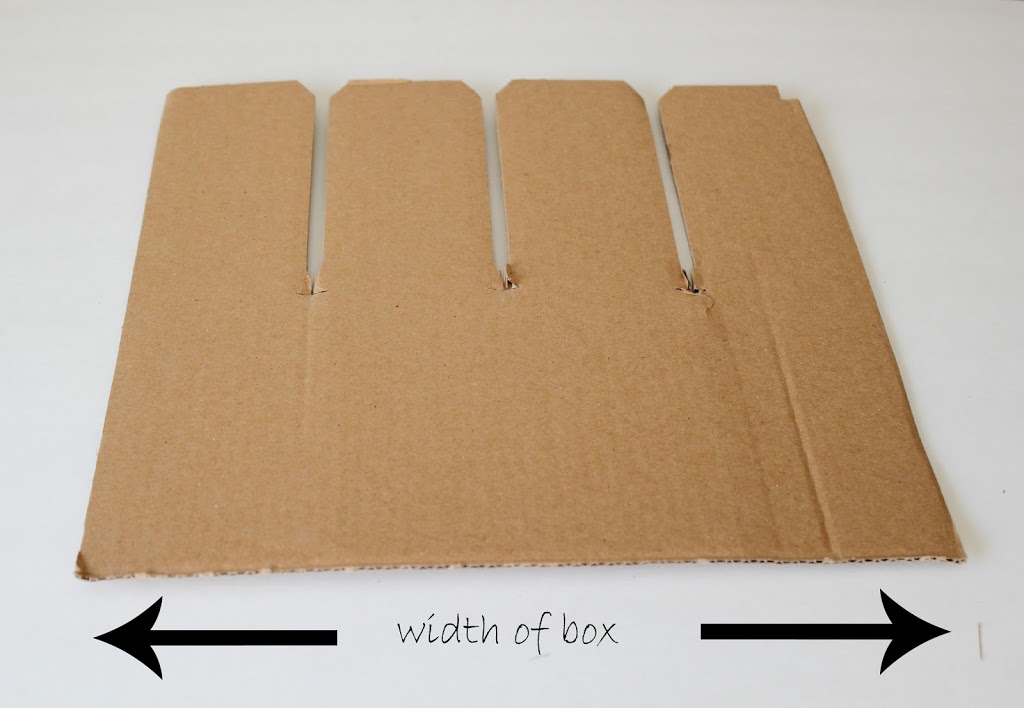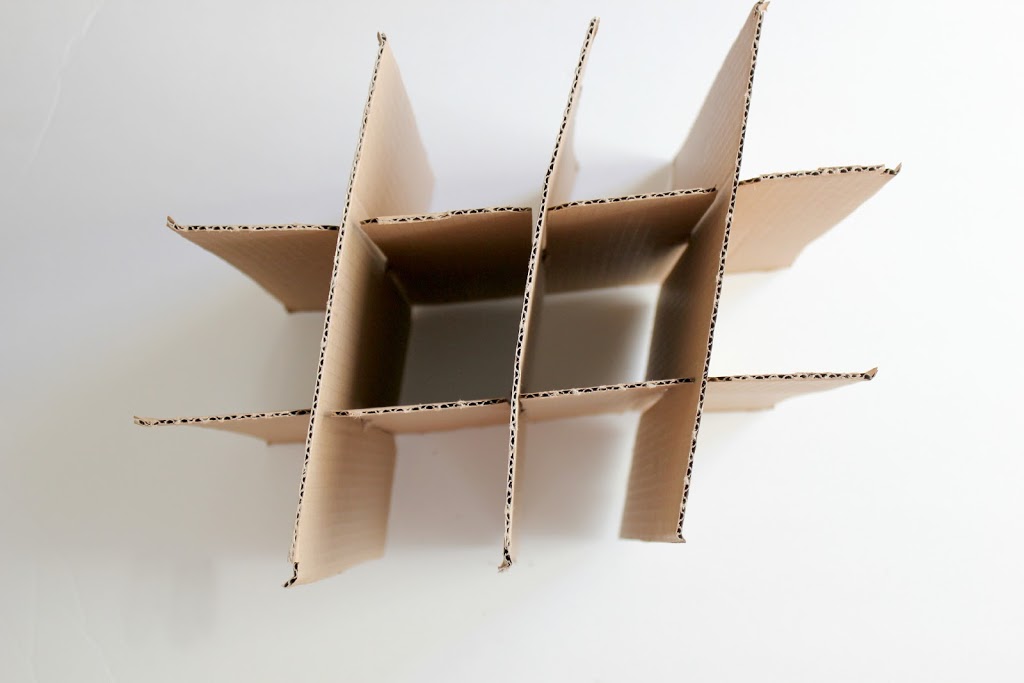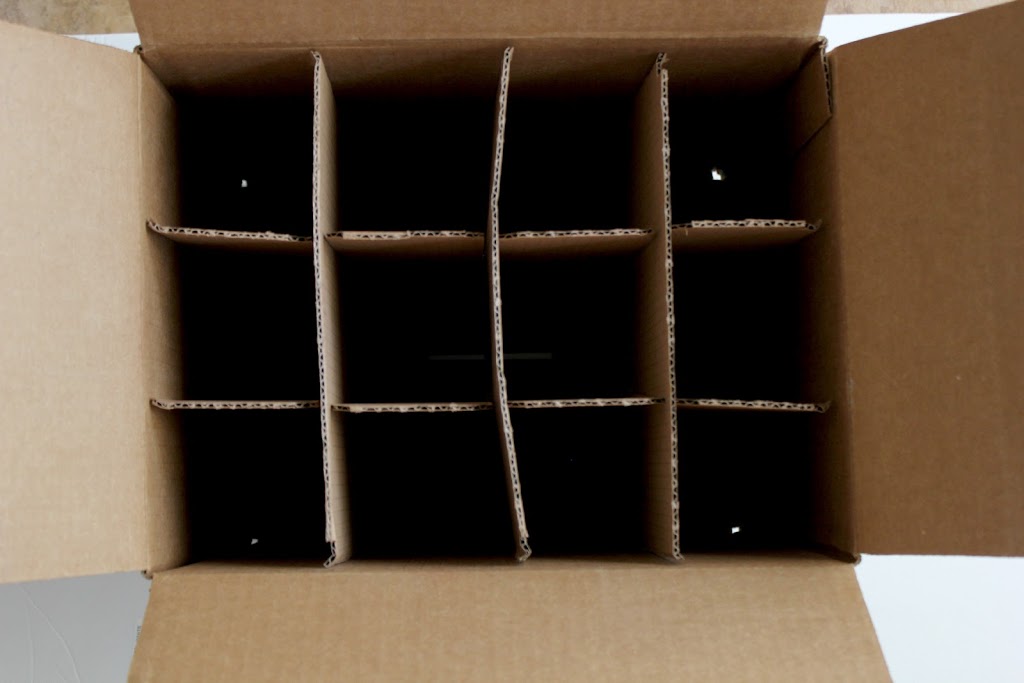 …a
nd into the box.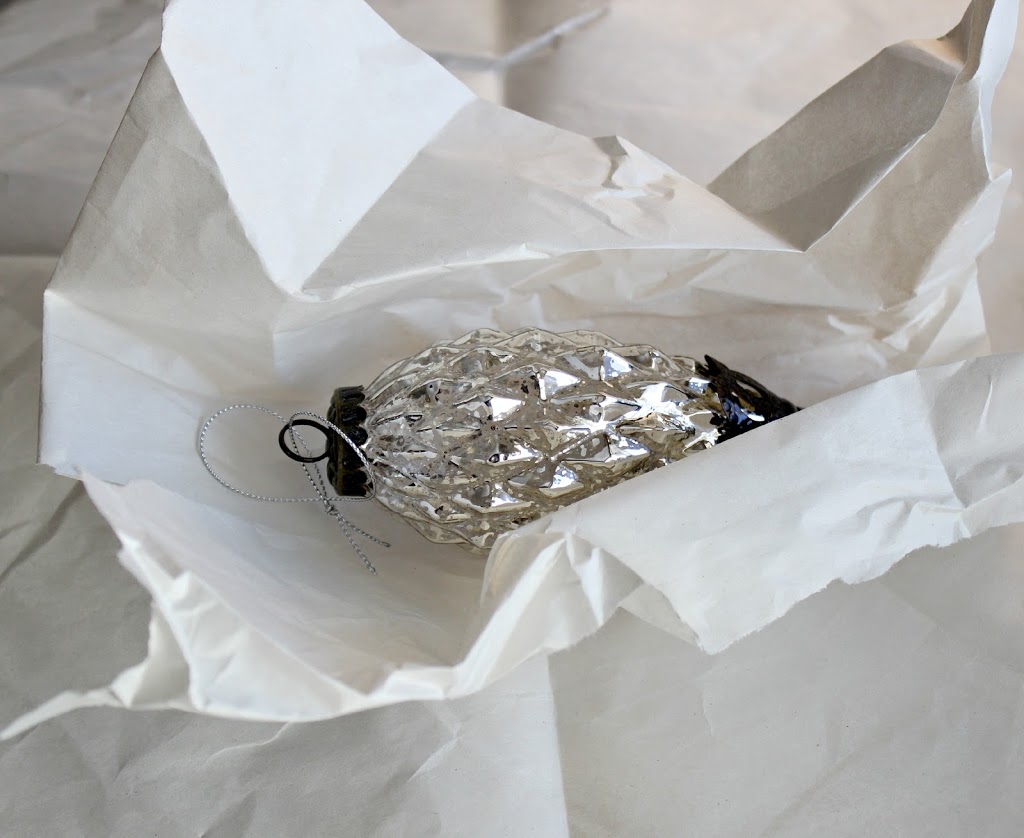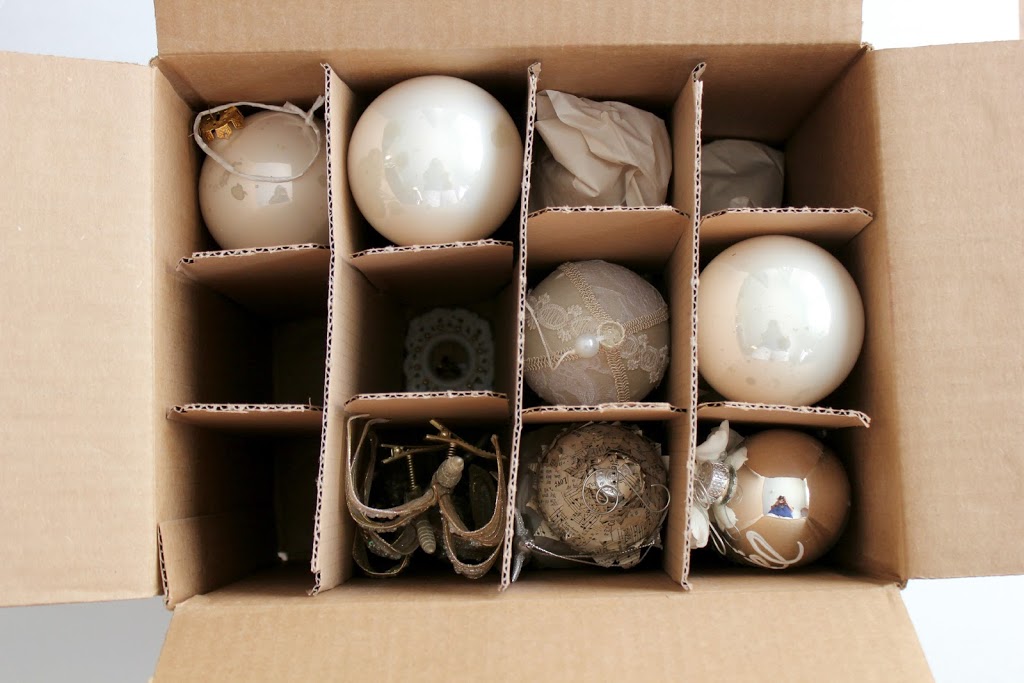 …and they will sit nice and cozy until next Christmas.