Hello sweet friends and w
elcome to Happy Hour Linky Party 16!
I have been looking forward to this day all week as
I know
it will
help me find the inspiration I'm lacking right now (no pressure).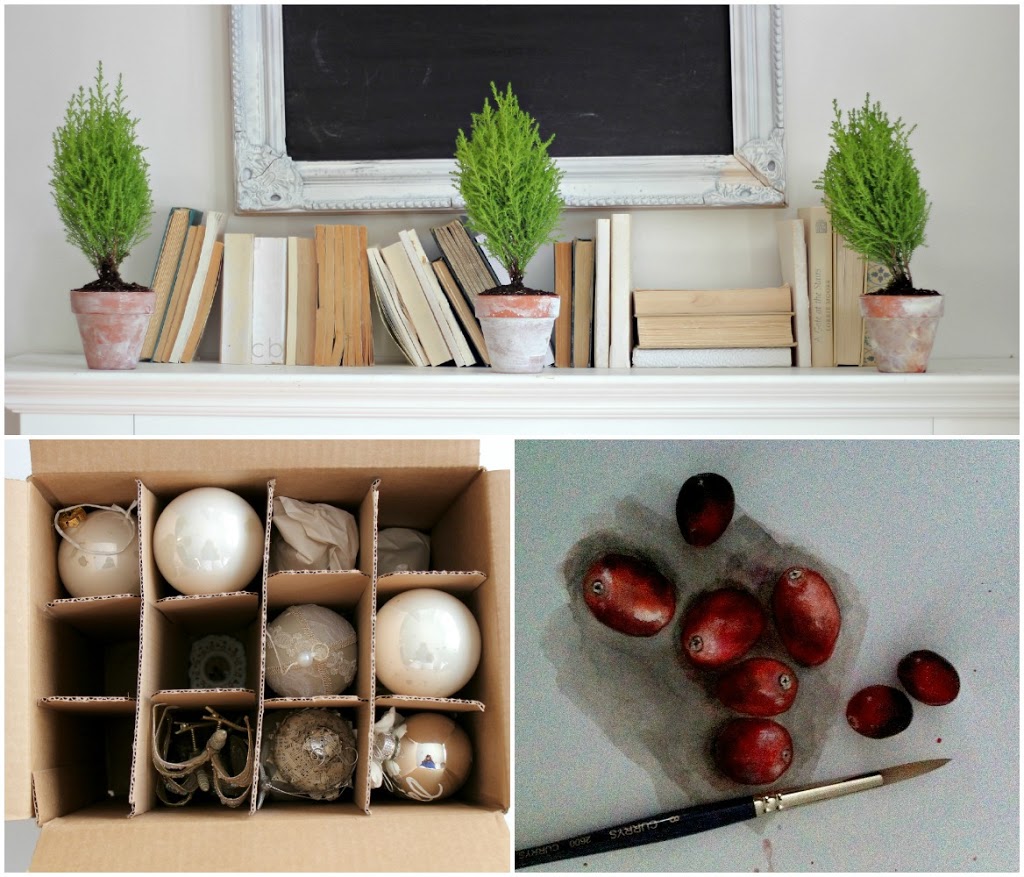 This week I decided to take a little longer to get back into my blogging routine as I feel though if I emptied my creative box over the holidays. But I did manage to show you a quick and easy
Christmas storage solution
and a quick peek at the
temporary mantel
. I also contributed a healthy recipe over at
FOLK.
On the home front, we had such a great holiday season which is why I think I'm finding it hard to get back into the blogging groove. Hubby went back to work and the kiddies are going back next week. I always find it so lonely around the house after a holiday break.
We celebrate New Year's eve here at home every year as our daughter
Bella is a new year's eve baby.
Gatherings like these make me realize how fortunate I am.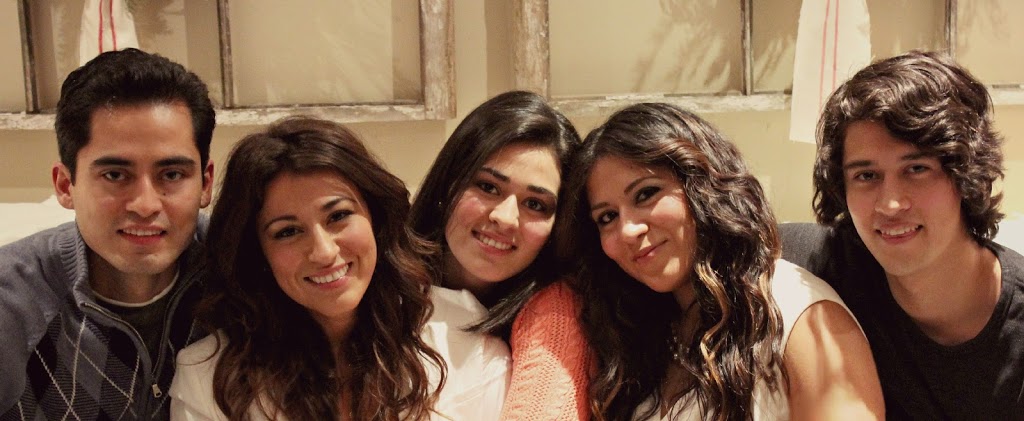 At the end of day, whether I fail or succeed, these people love me just the same.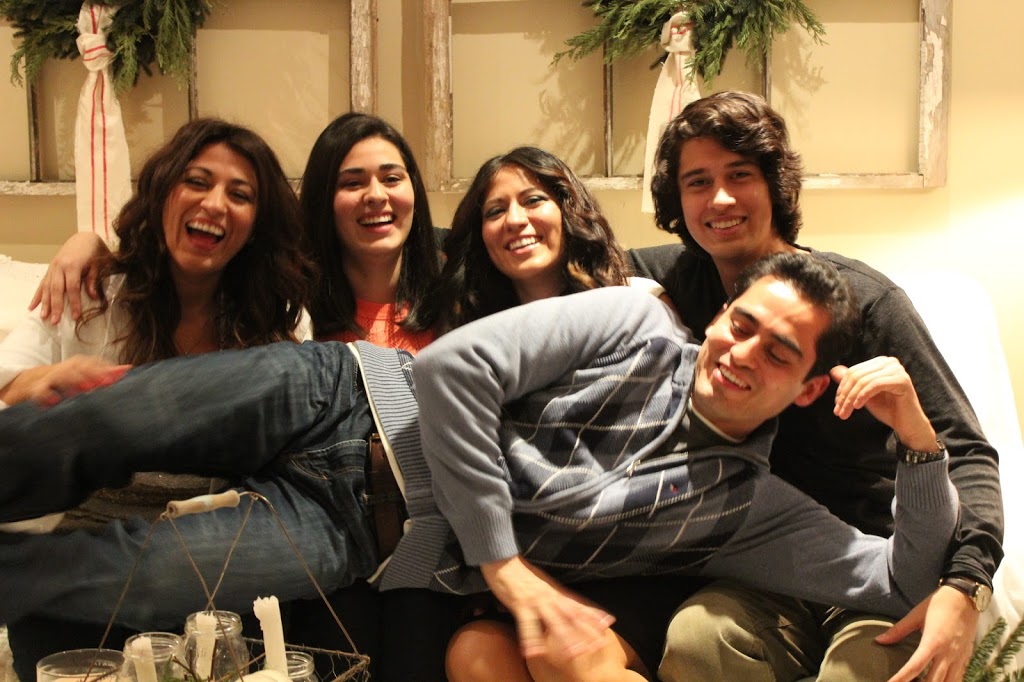 I'm the oldest of this bunch and I love them like my own kids.
I think my brother might just kill me for posting this, but moments like these are part of what make me who I am and I love him for that.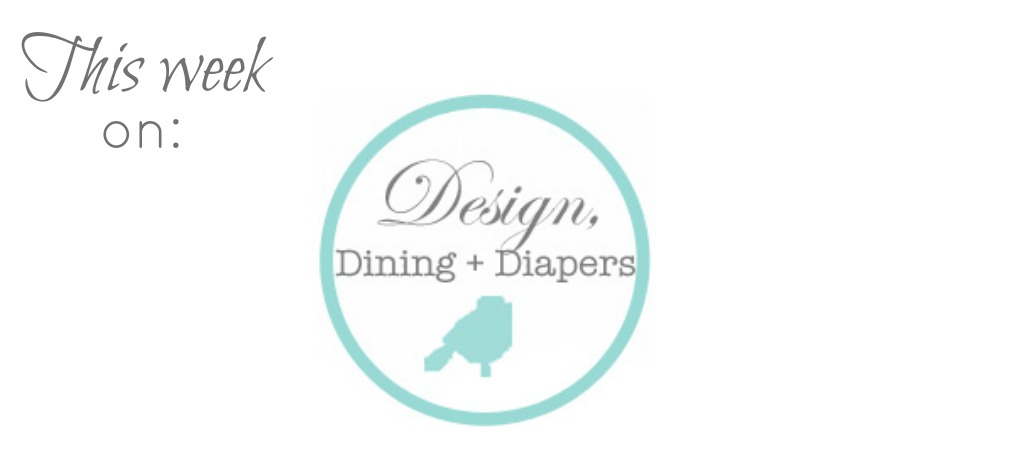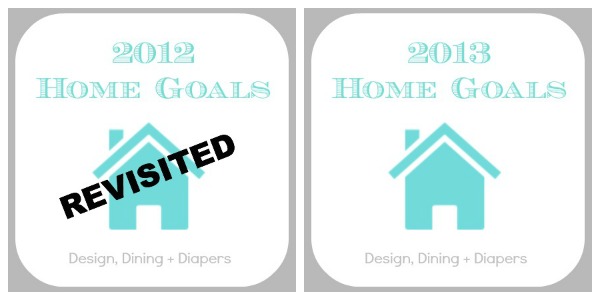 Taryn revisited her home goals for 2012 and made some new goals for 2013. This is such a great idea as it makes you see how productive you truly are during the year.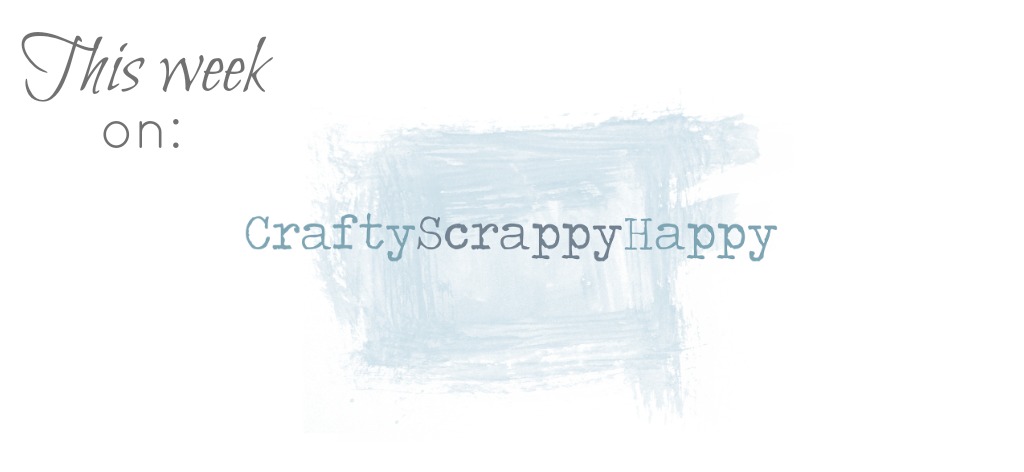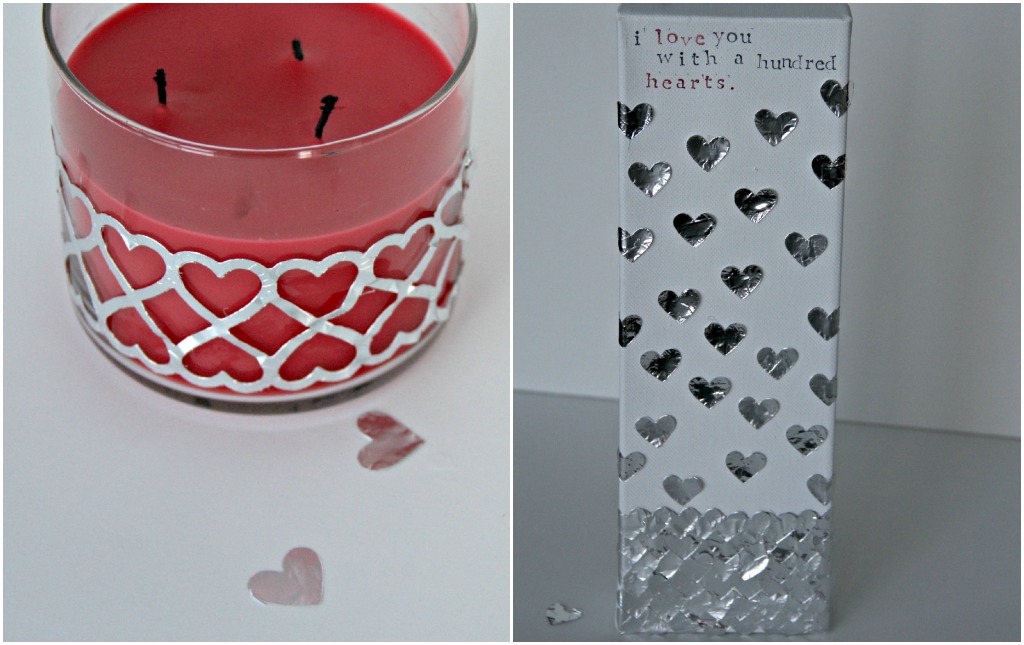 Jaime is feeling l'amour…and has started her Valentine's day crafting with a sweet little candle and such sweet canvas.
And now the best part. We want to see
what you've been up to these last few days?
Are you ready to rock 2013?