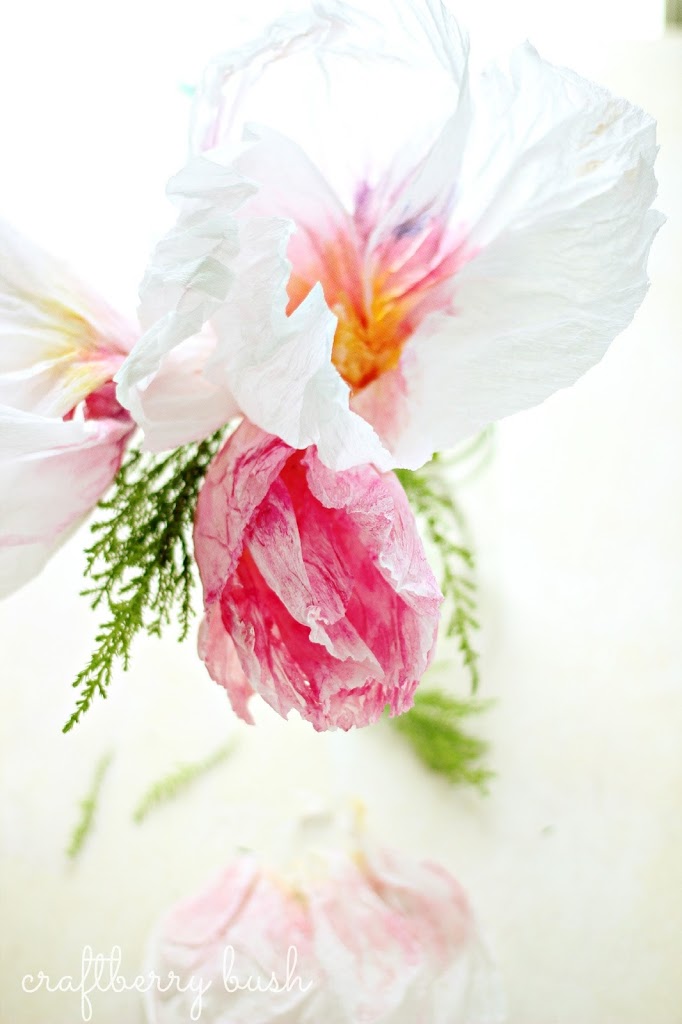 Sometimes inspiration is born out of nowhere.
Sometimes you need a little spark to ignite it.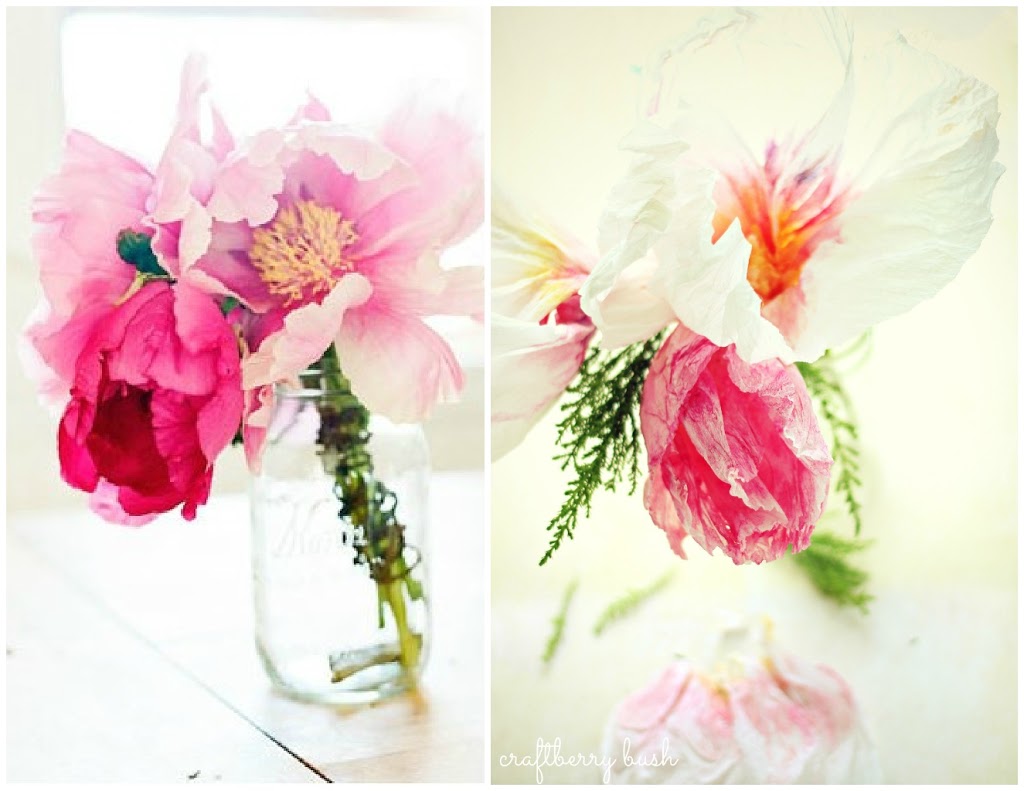 The picture on the left was my spark (via Pinterest)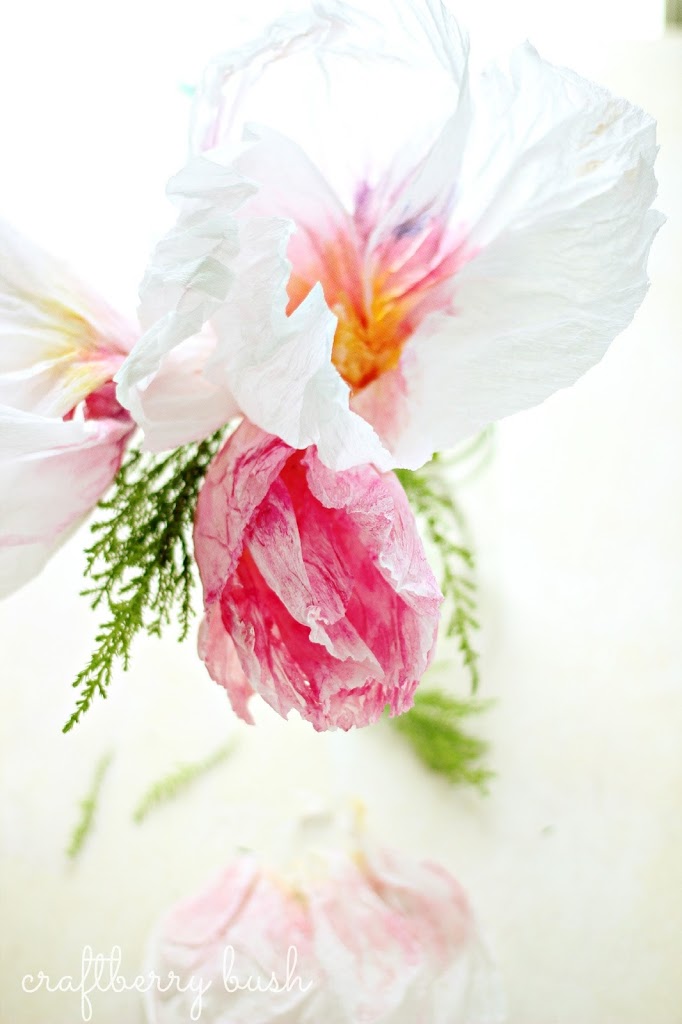 I love experimenting with unique techniques…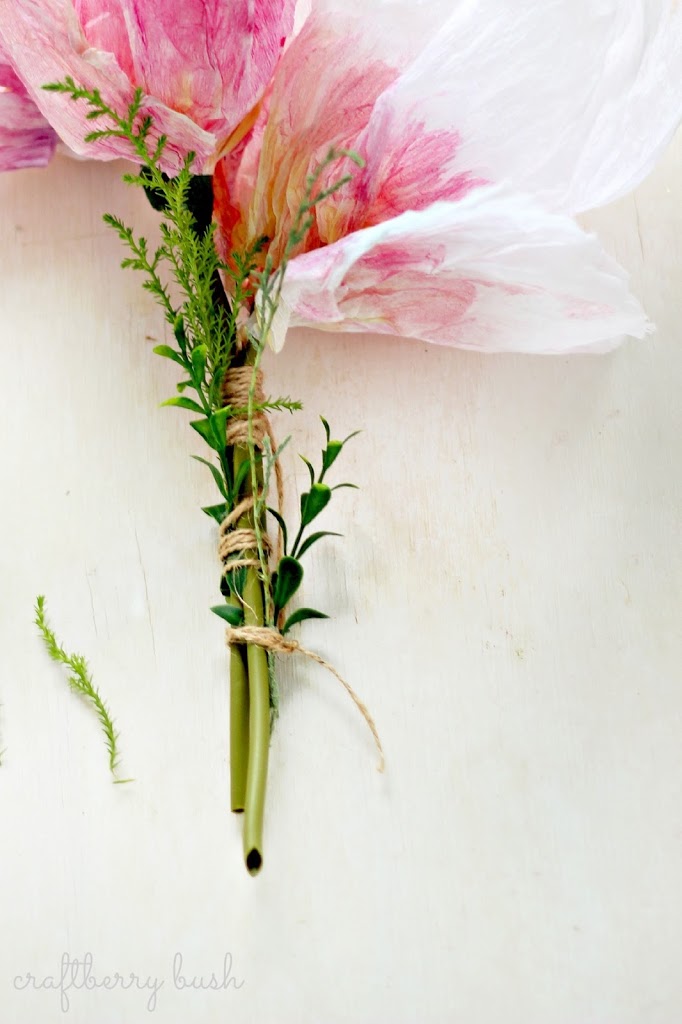 …unexpected materials that when placed together form magic…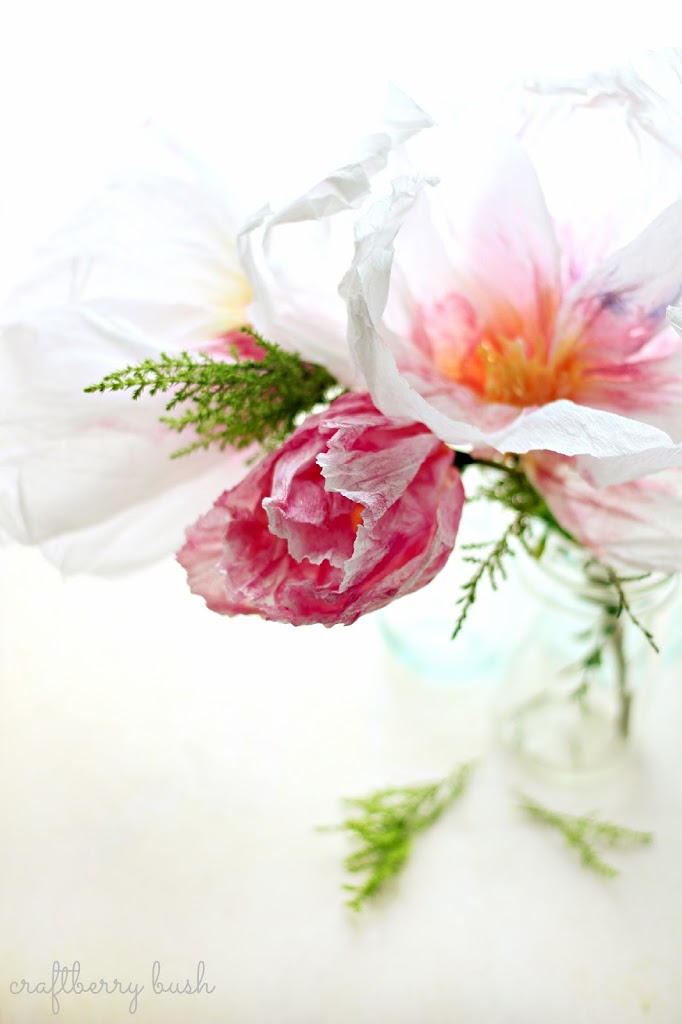 …and bring that initial idea to life.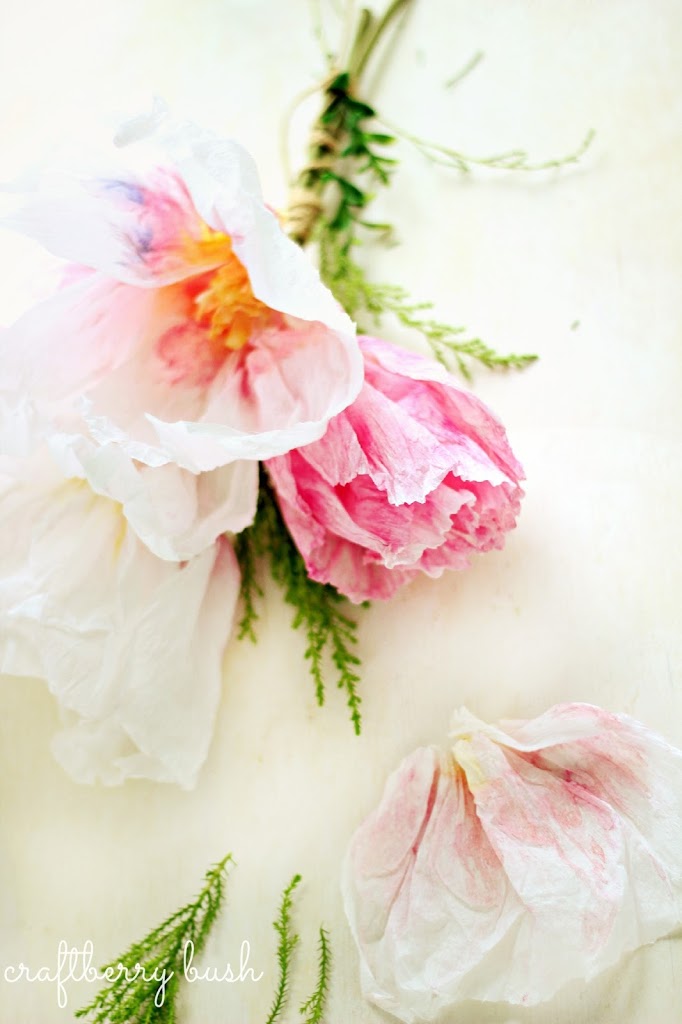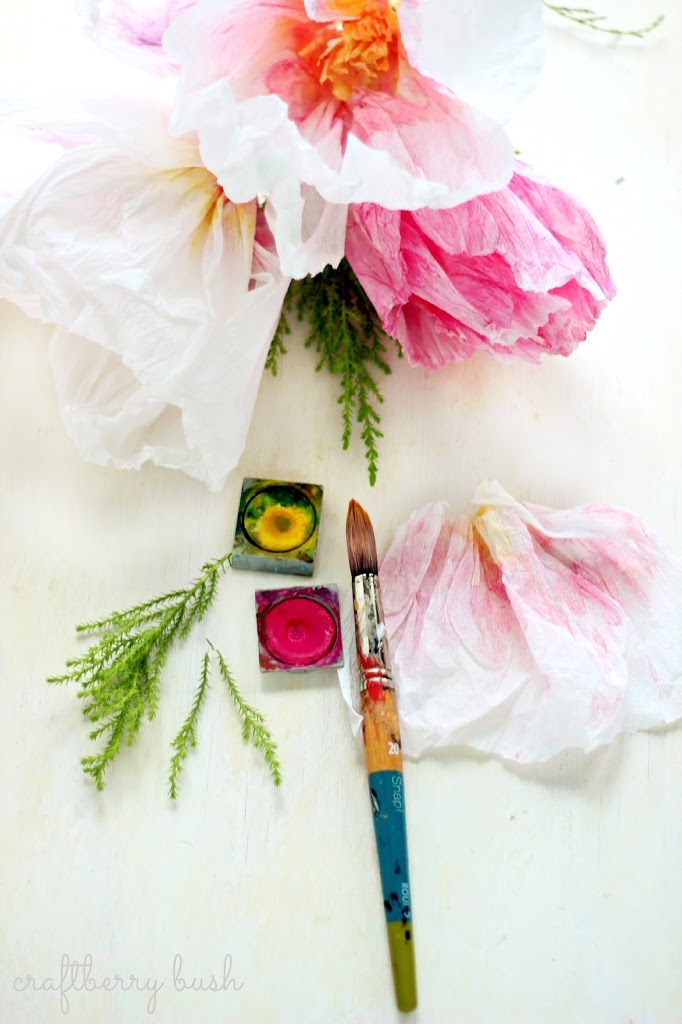 And all it took was a tiny little spark.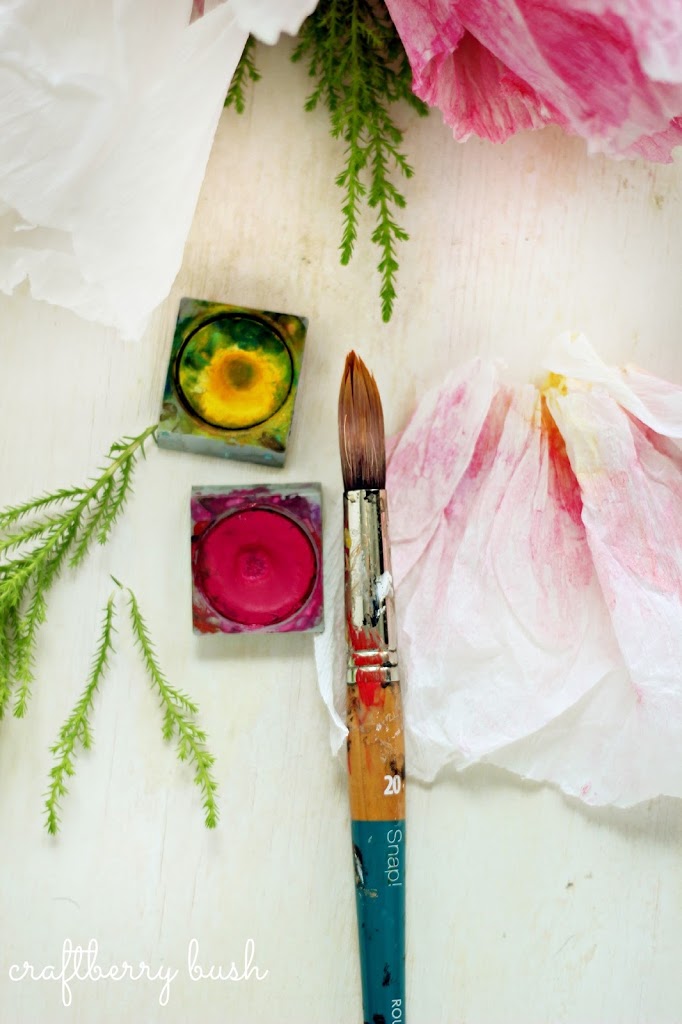 What ignites your inspiration?
Thank you for visiting today. I wish you a beautiful day!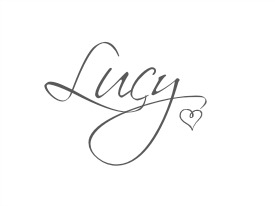 ps. I am also sharing a different type of bloom over at
FOLK
.

I would love for you to stop by and say hello.