Hello everyone! I hope you had a wonderful
Christmas
and made
new memories along the way.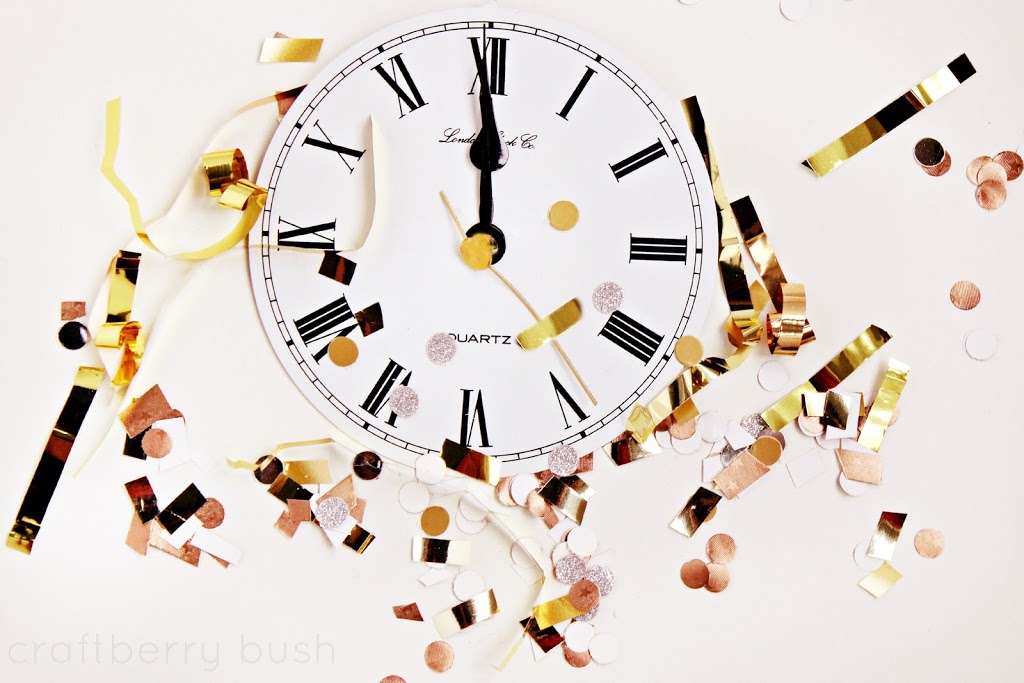 I wasn't planning on writing a post today as – to be honest – crafting is the last thing on my list right now. We are enjoying this down time
walking around in our jammies all day while playing with our new Christmas toys.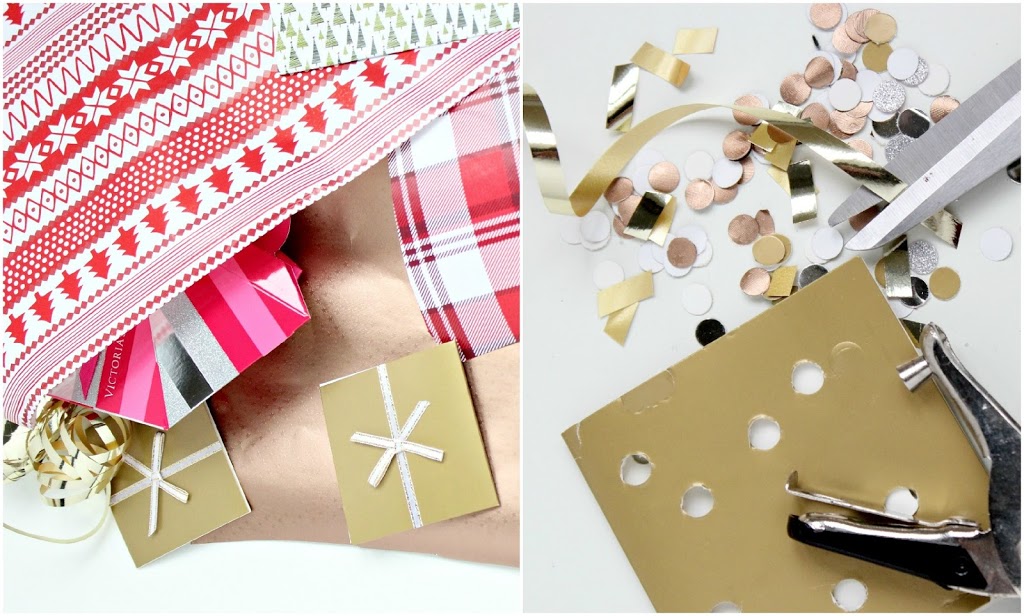 But as I was trying to tidy up from the Christmas aftermath, I wondered what I could possibly do with all this leftover wrapping paper, used tags and ribbon. And it hit me – why not make some confetti for our New Year's eve celebration. It doesn't take too long and who doesn't love confetti?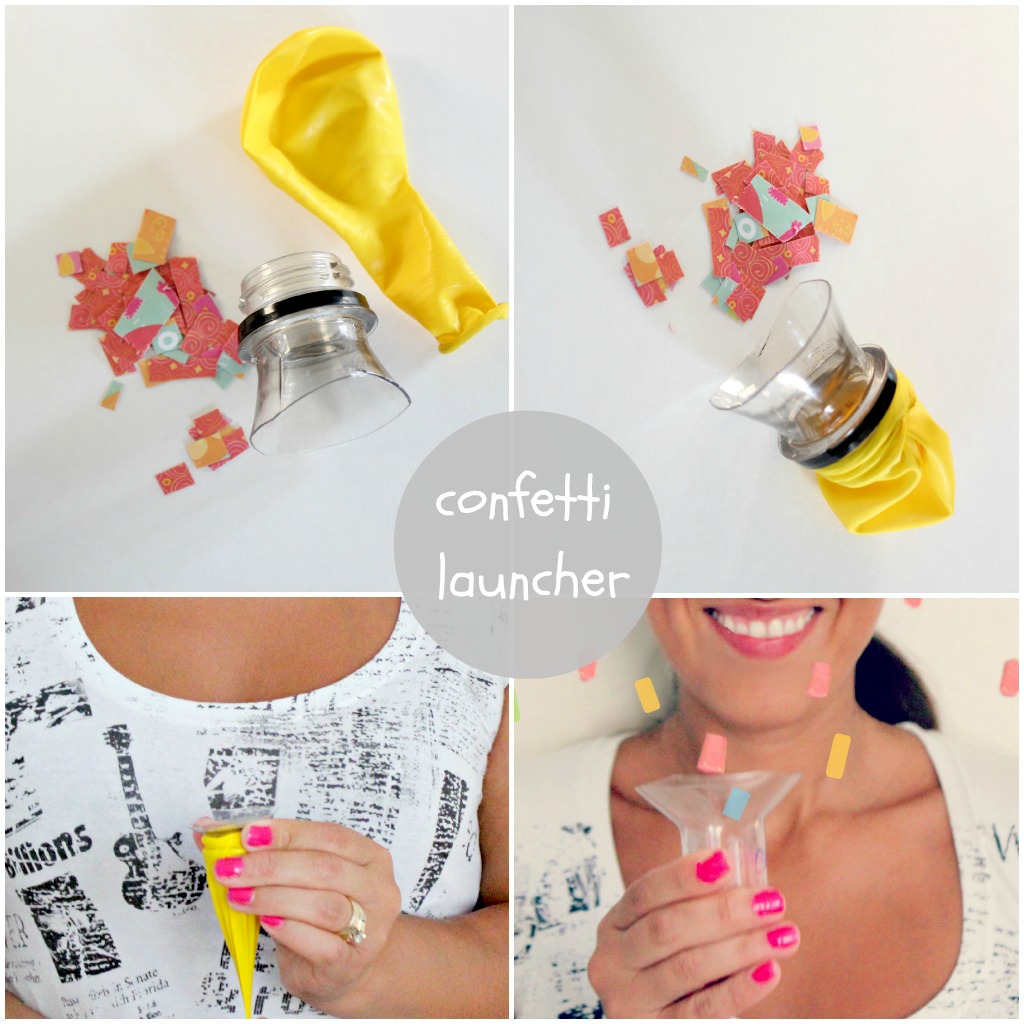 I made this one in the summer for hubby's birthday.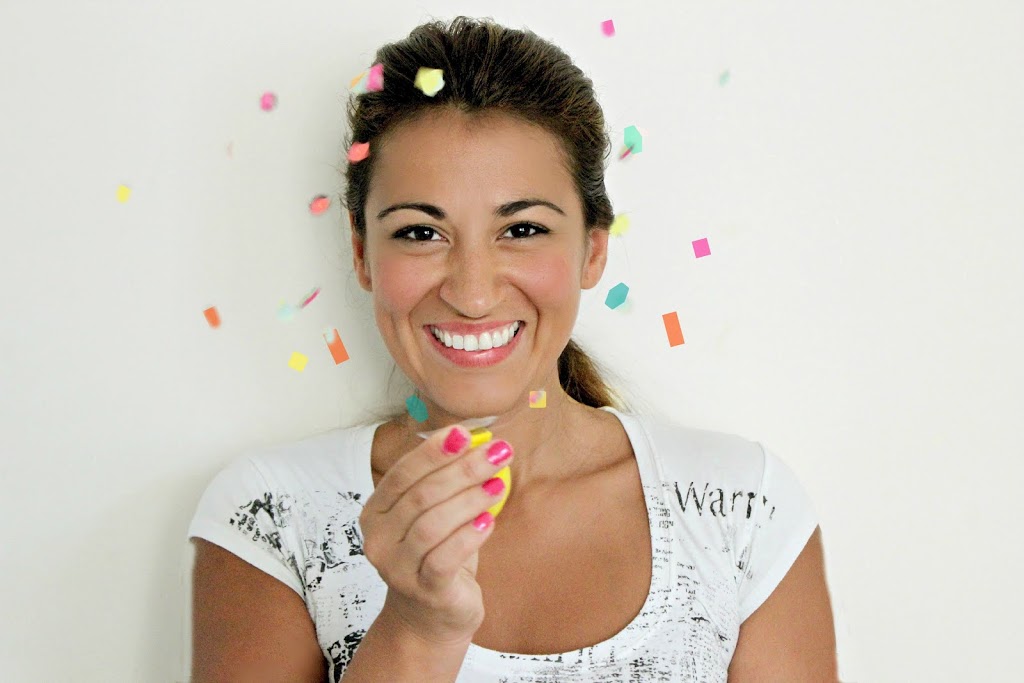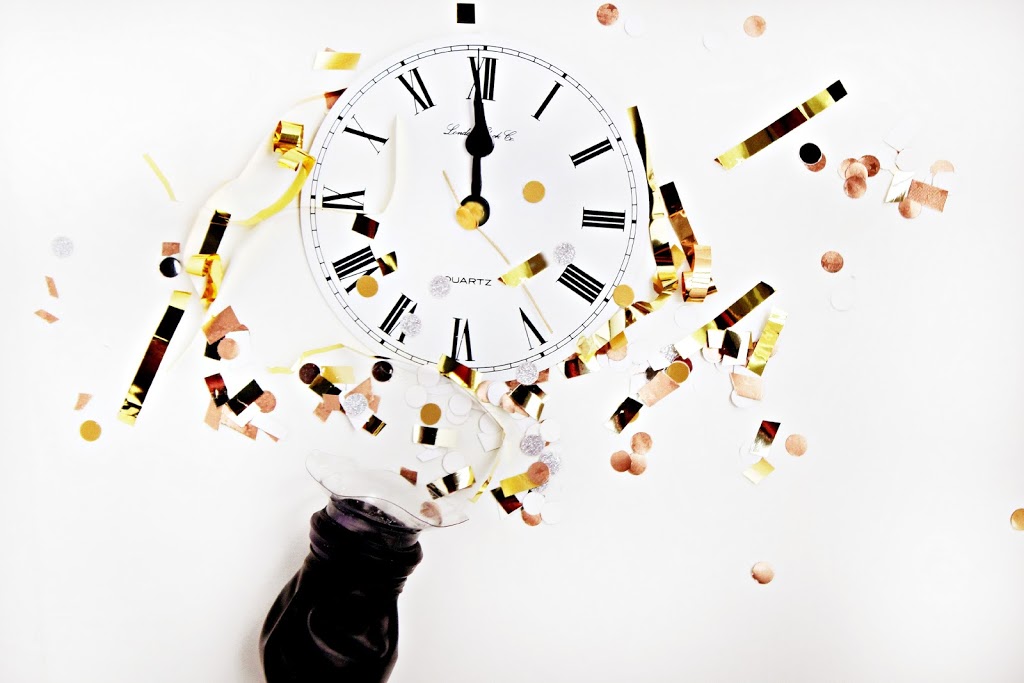 Fun, right?
Do you have any clever
uses for leftover Christmas paper?
Hope you guys have a wonderful week.
I will be keeping in touch via FB throughout the week.
Stop by to say hello if you get a chance…:)