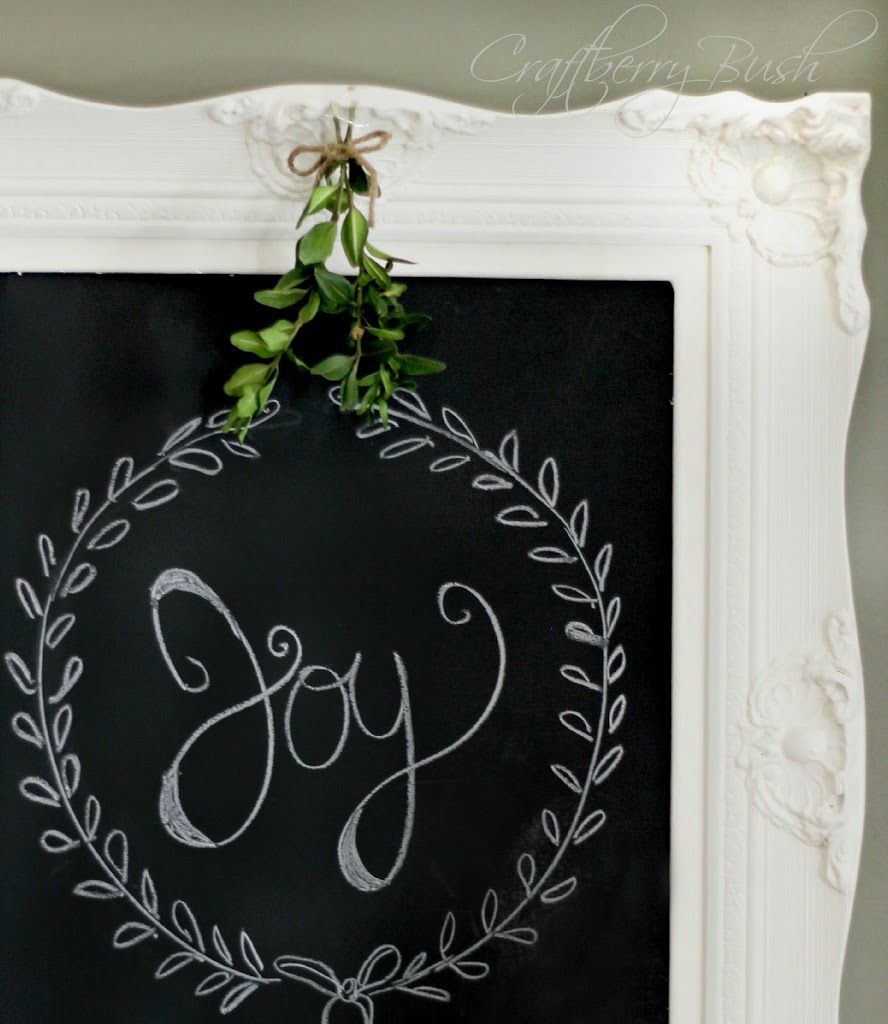 Hello all! I hope you had a great weekend!
Can you believe it's the first week of December already?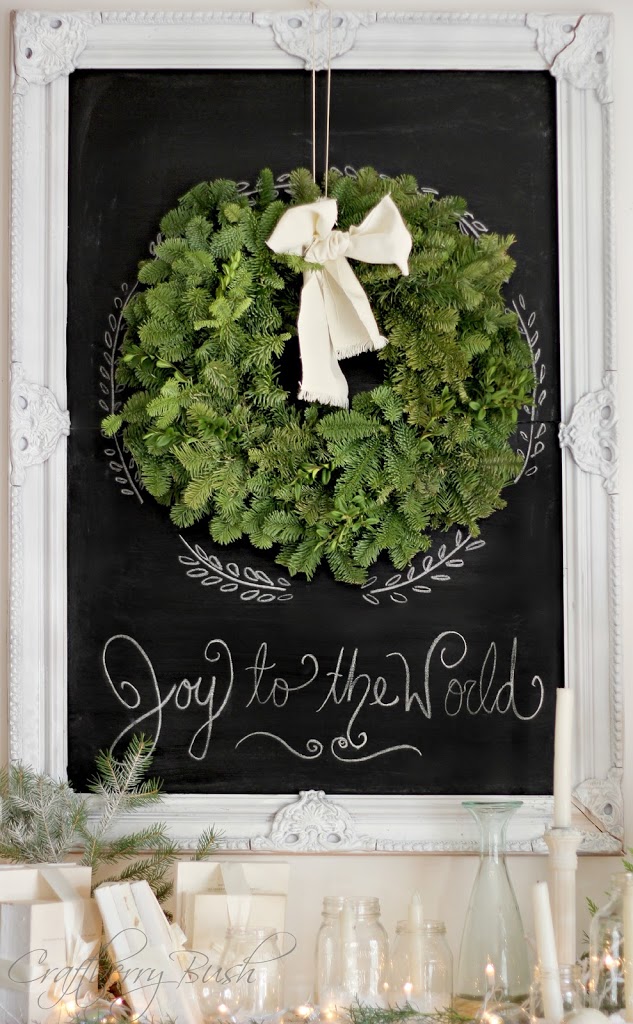 Things have certainly been busy around here of late. If you follow me on fb, you may have gotten a few glimpses of our home and a sneak peek of our mantel. But what I really wanted to share today was a super easy and inexpensive way to make a framed chalkboard.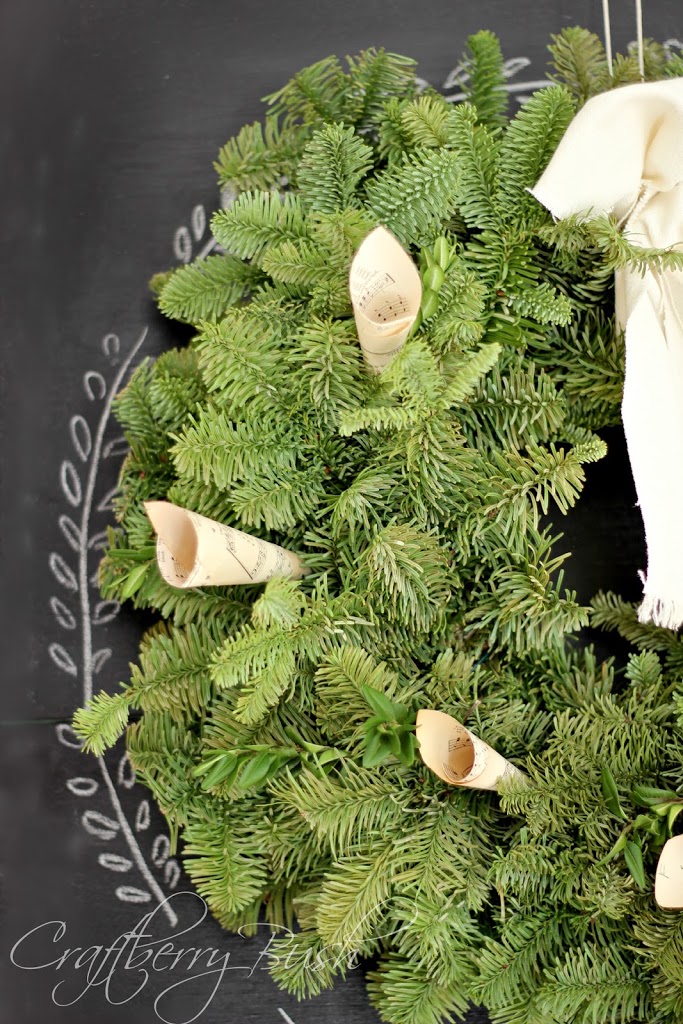 I wanted to make a framed chalkboard but didn't have a piece of wood large enough to fill in this frame. What I did have were 2 pieces of black Bristol board (usually used for my photography) which I simply taped to the back of this old frame.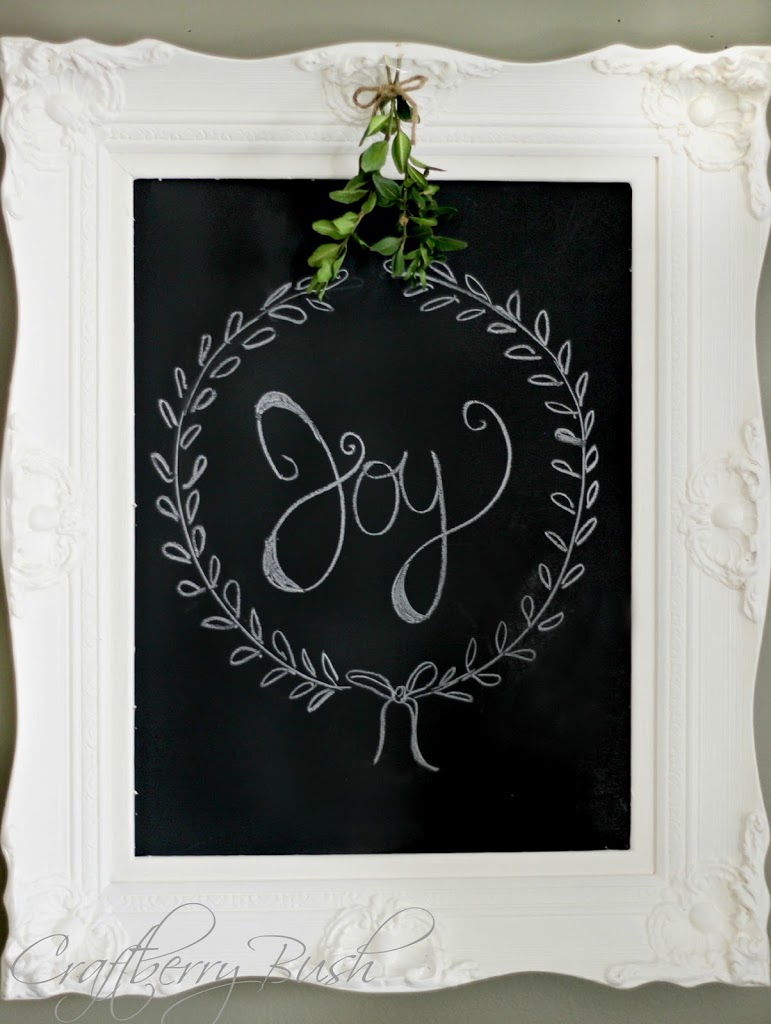 I did the same thing to this old frame and drew a little laurel wreath with the word JOY using regular chalk. It works and erases just like a regular chalkboard.

I also wanted to let you know that I will be sharing how to make a really cool Christmas gift for a teen over at eat.sleep.MAKE. I would love for you stop by !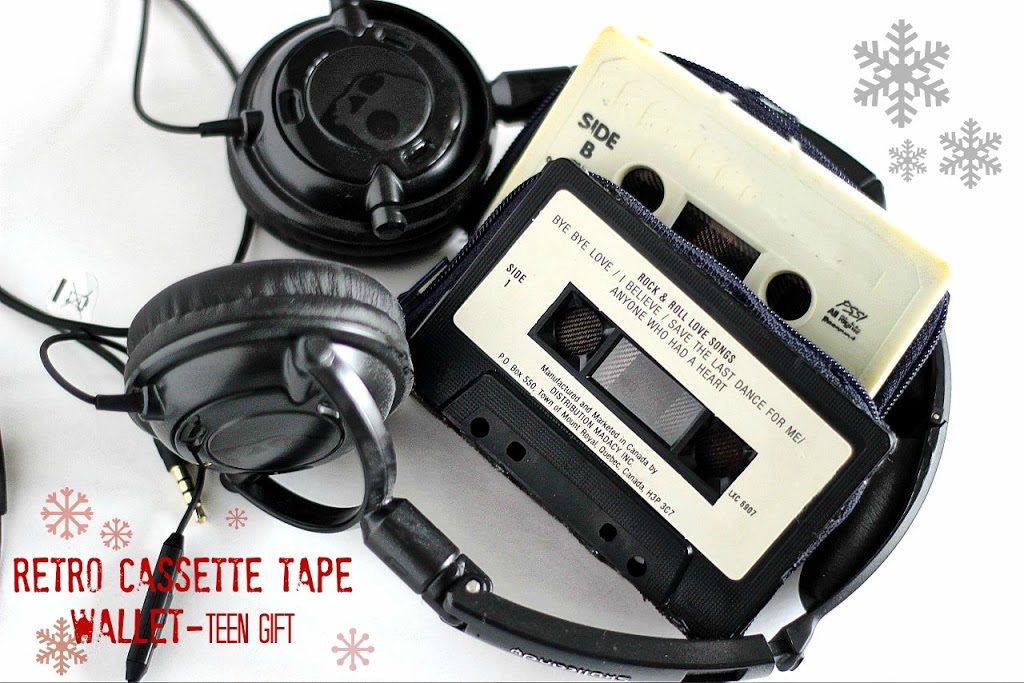 I can't wait to show you the rest of our Christmas decor! In the meantime, I want to wish you a great beginning to a blessed month. It is my hope that you find the JOY in the season!

much love,