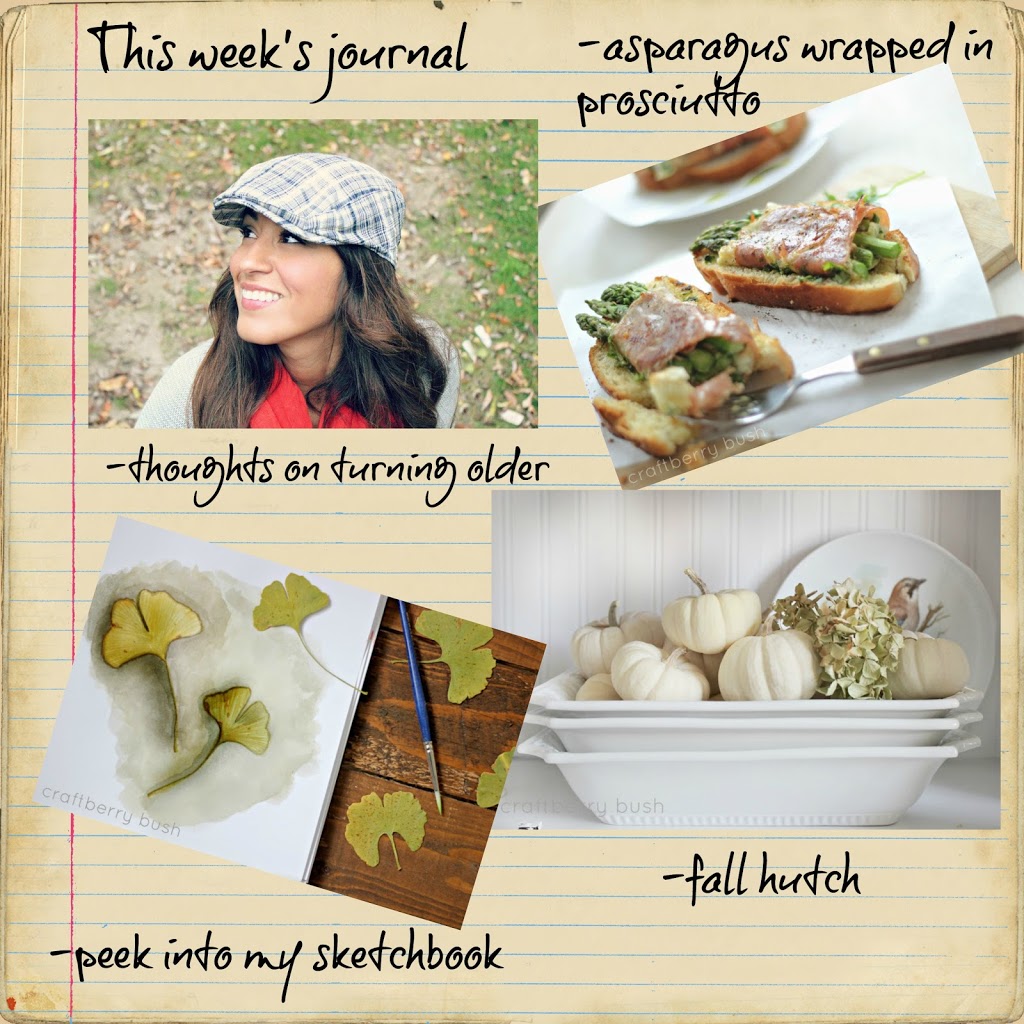 Hello friends, I hope you are doing well.
It's been quite a week here in the Craftberry Bush household.
But I always try (really hard) to look at things in a positive light. This week I spoke from the heart on
getting older
and shared with you some of my family fall photos. In between the photoshoot, I made some yummy lunch for my eldest son and guess what? I got him to eat asparagus by
wrapping it in prosciutto
!! Later on in the week, I decided to put a little
fall into my hutch.
It doesn't look that much different, but I like it. And lastly, I opened
my sketchbook
as I once again turned to my art as a means of escaping some sadness.
To be honest, I wasn't in the mood to do much talking tonight as tomorrow we will say goodbye to our kitty cat Benz. He is 16 years old and is suffering from kidney failure. The vet has advised he is suffering and suggested we do the humane thing and say goodbye. I am always amazed how dear our pets become and this feeling of seeing him unable to eat and gasping for air is way too familiar. Tonight I am sad. I hesitated sharing with you because this is after all HAPPY hour, but this is my reality for now…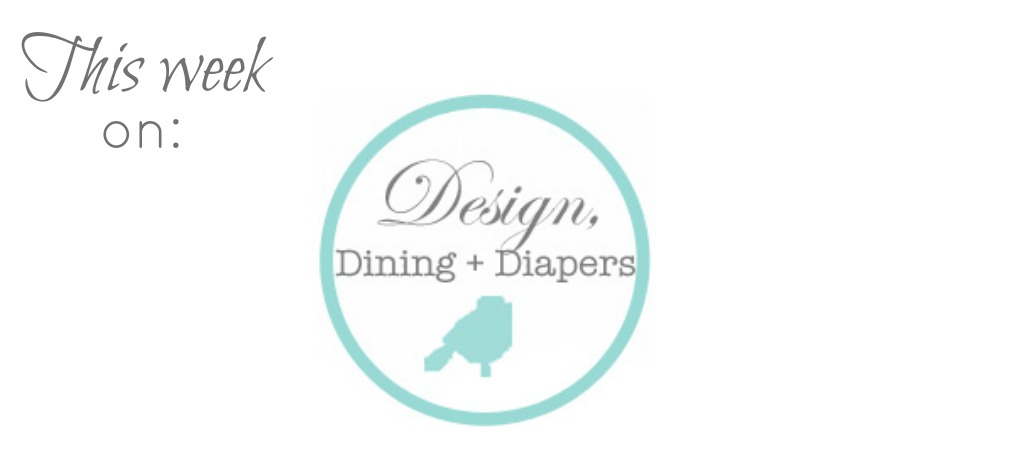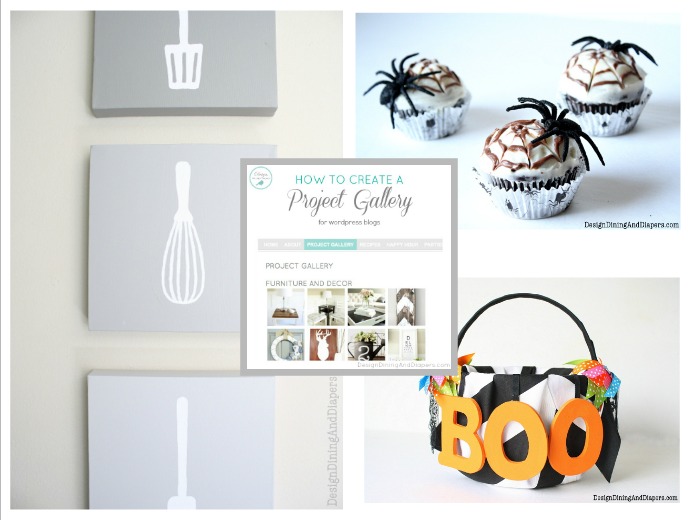 Aren't these ombre kitchen canvas just so beautiful? Taryn shows you how to do it in a step by step tutorial. She then made these Ca-UTE chocolate spiderweb cupcakes and then decided to go colorful with this adorable halloween basket for her even more adorable daughter. And lastly, she is getting organized and created a project gallery so you can find all of her awesome projects. But most importantly, she shows you how to do it yourself in your own blog if you use Word Press. Isn't she sweet?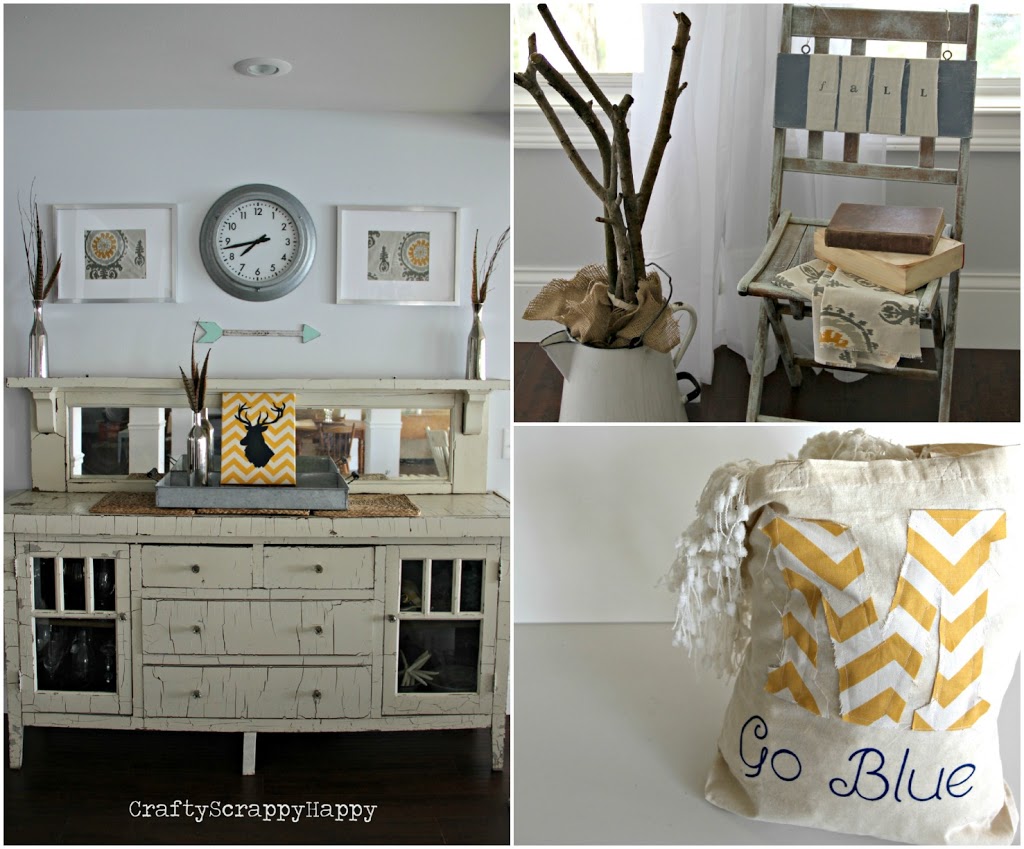 Even though Jaime is making us jealous enjoying a cruise with her sister, she was able to share her gorgeous chippy crackly just perfectly imperfect buffet. See that beautiful chevron canvas? She tells us how to make our own…yay! She then shared another sweet fall vignette and lastly she shows us her team spirit with a tailgate monogram tote…how cool! How organized is this girl? She even has fb posts scheduled! I need a lesson in organization from Miss Jaime. Hey Jaime, hope you are having a good time…we miss ya!
Now tell us what you've been up to!
Here are some suggestions...