Hello everyone and
Welcome!
Come on in

…we've been expecting you!
We're so excited to have you here
and can't wait to see what
you have been up to. But better yet, we can't wait to visit you and get to know
you
.
Let me be the first one to share and show you what I did this week…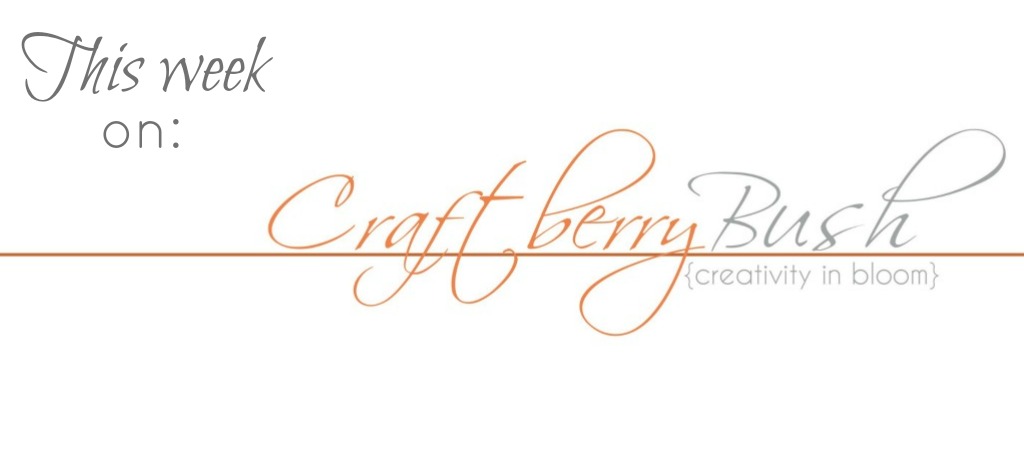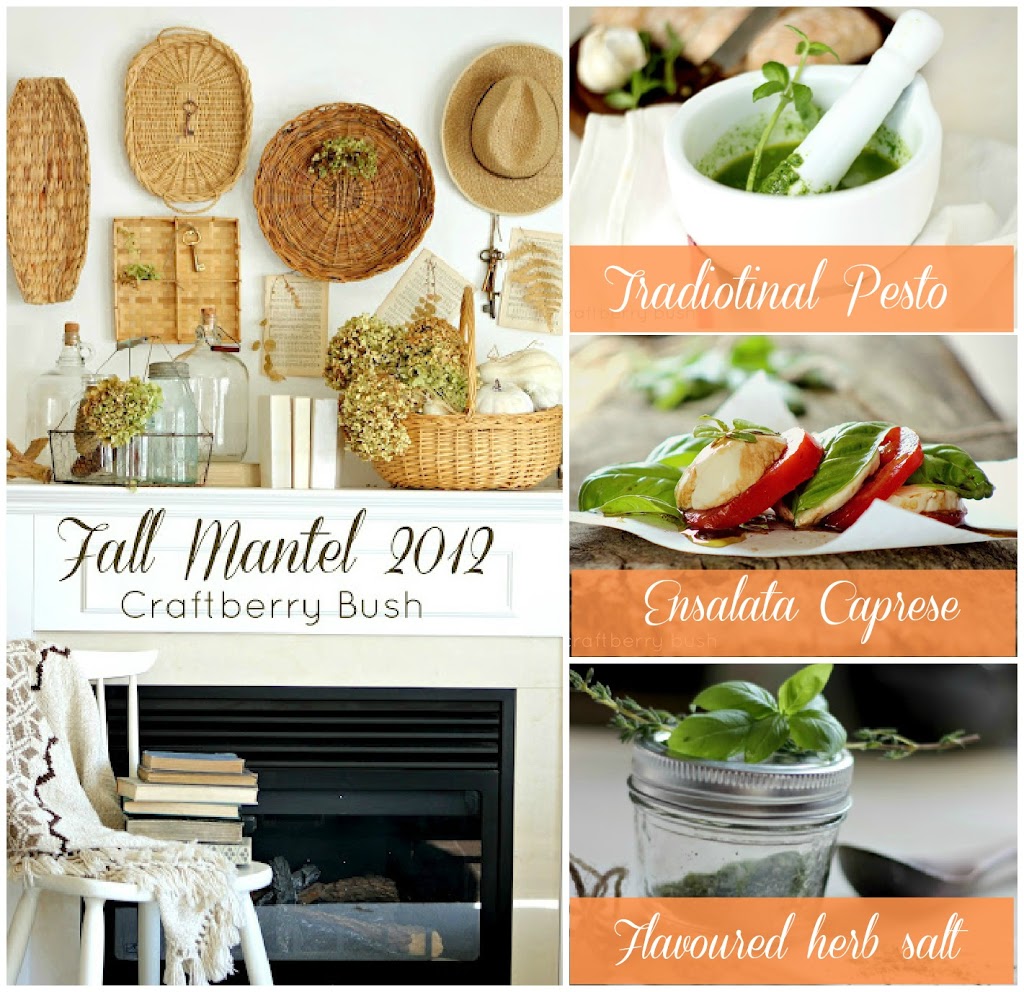 This week I decided that it was time to start my Fall decorating and so I took down my 'transitional' mantel
(which was up for all of 4 days…ha) and set up my
fall mantel

.
I actually created two version and am still deciding which one I want to keep.
But prior to that, I made some yummy
pesto
which my family devoured and some
flavoured herb salts
to keep for the winter (it's my way to preserve summer). While I was making pesto, I felt like having a
Caprese salad
which I hadn't had in a long time…it was delish'.
I also went to my favourite art supply store (actually, the only one I know around here) and purchased some goodies that I can't wait to try. I was feeling really inspired to make a couple of other crafts but they turned out ummm…let's just say, fails. However, I am happy to report that during that time of 'I'm retiring crafting for the rest of my life' moment, I had another idea and ended up making the most amazing something that I can't wait to share with you next week (think utensils)! So now that you know what I did, here is what Taryn and Jaime shared with us this week …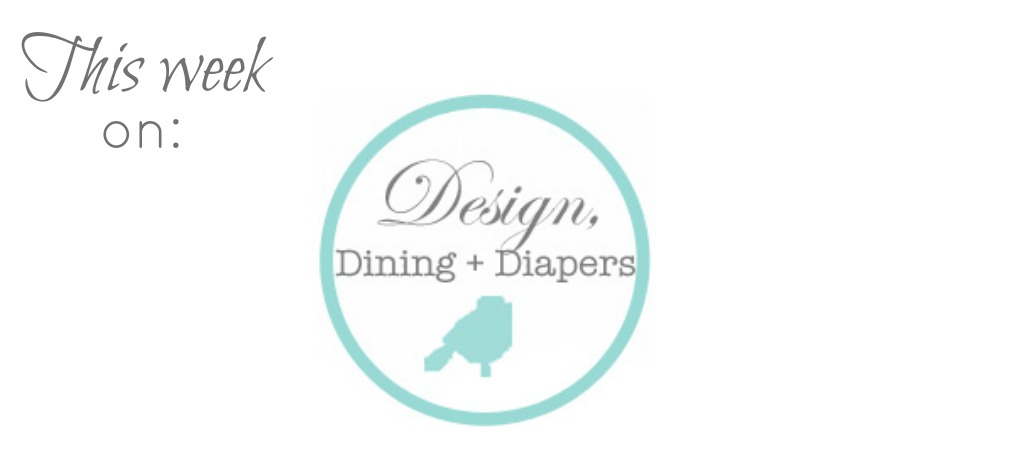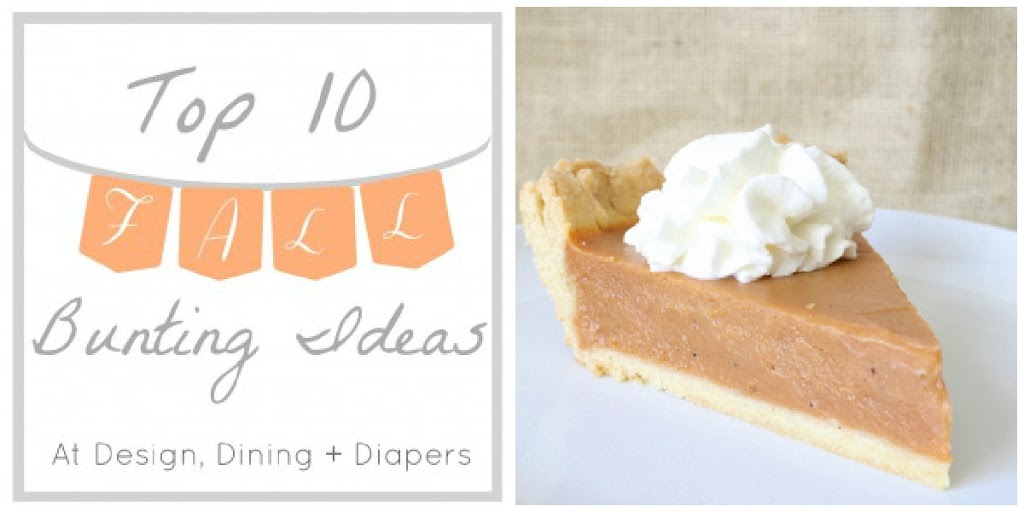 Taryn is so great at making theme lists and I just look forward to them everytime. It's actually how we 'met' because she featured one of my projects…:) I love this week's
fall bunting ideas
. She also made this
gluten free sweet potato pie
, which I swear I can smell and my mouth waters everytime I look at this picture…mmm
Now let's see what Jaime did this week…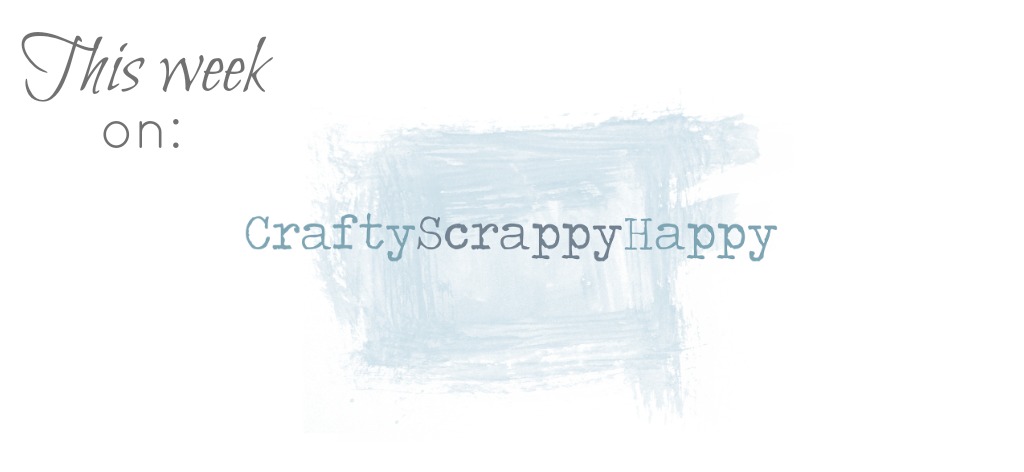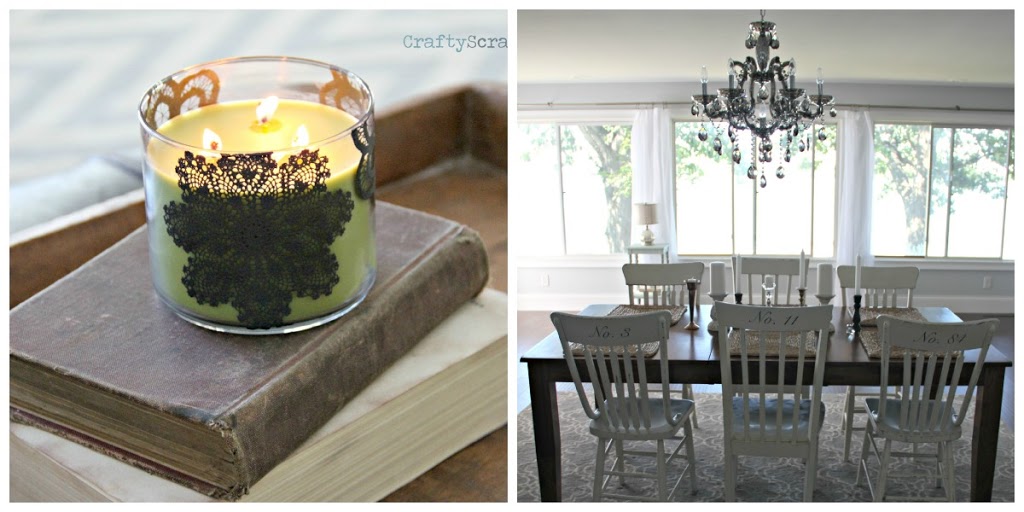 Besides lots of tooth fillings and teeth pulling (she's a dentist you know), she made these super easy but oh so pretty candles. I am in love with how she did it and the endless possibilities.
Jaime, her husband and their two dogs just moved into their new home and she is determined to get er' done, because in only a few months she has been able to transform her space from 'that's gonna need some tlc' to what you see above. You can't tell from that picture but her new dining room overlooks the water….sigh. So beautiful Jamieboo!

And now it's your turn to tell
us what you've been up to.

Here are some suggestions….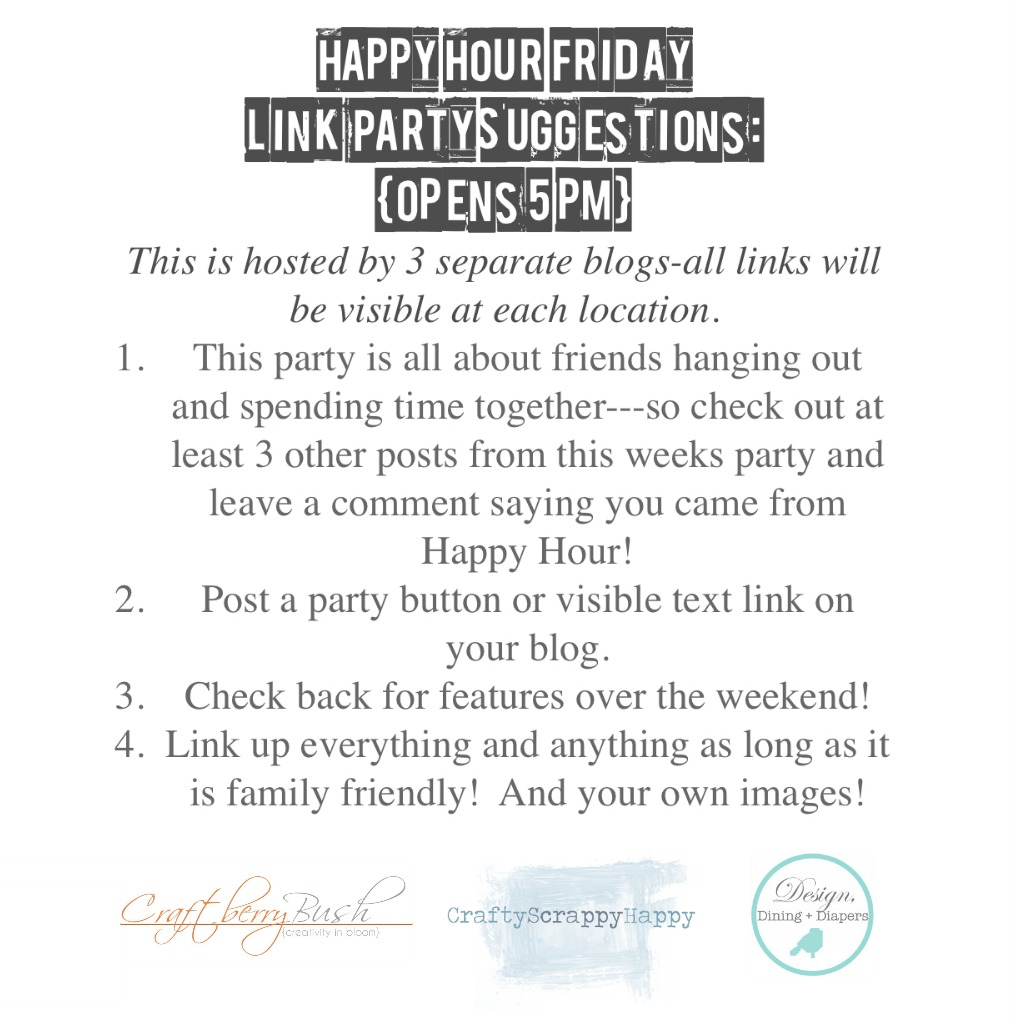 Oh and don't forget that we'll be featuring some of the links on our own
Happy Hour Pinterest boards here. Yay this is going to be so much fun..!