I hope you had a wonderful weekend.
We had our annual family get together this weekend and even though it rained for a couple of hours during the morning, kiddies and adults alike enjoyed playing under the rain.
It is always so beautiful to come together and just celebrate family.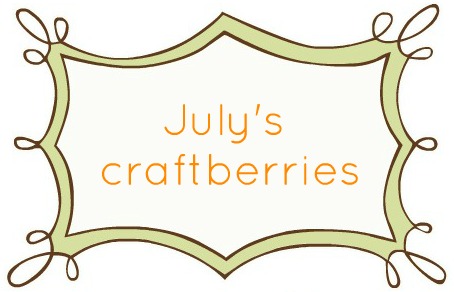 I know how busy the summer months can be and how busy your emails can get with posts from the many blogs you likely follow. So I thought I would do a little summary of this months favourite posts in case you missed any of them. Just click on the photo to take you to the original post. You can always find all the posts under the archives or under the 'project gallery' page.


It's hard to believe that it's already August and even though this summer has been a little too hot for comfort, I don't want it to end.
I know many of you can't wait for Fall, but for now, I'll continue to gladly bask in the hot sun and swim outdoors. Soon enough, I'll be reaching for some tissues with my frozen fingertips to wipe my red nose, dripping from the cold winter, as I shovel the foot of snow off our driveway all while wishing it was summer…
I hope you have a wonderful day.