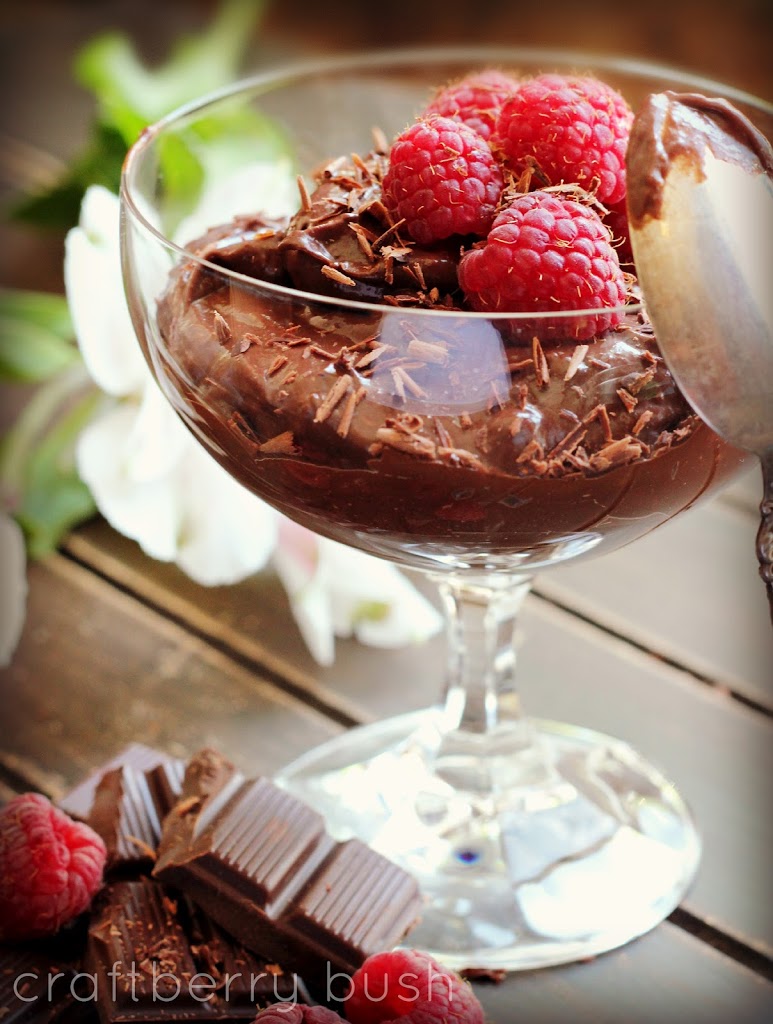 Ok girls, as promised, here is the guilt-free chocolate mousse. But before you look further, please keep an open mind and trust me on this one…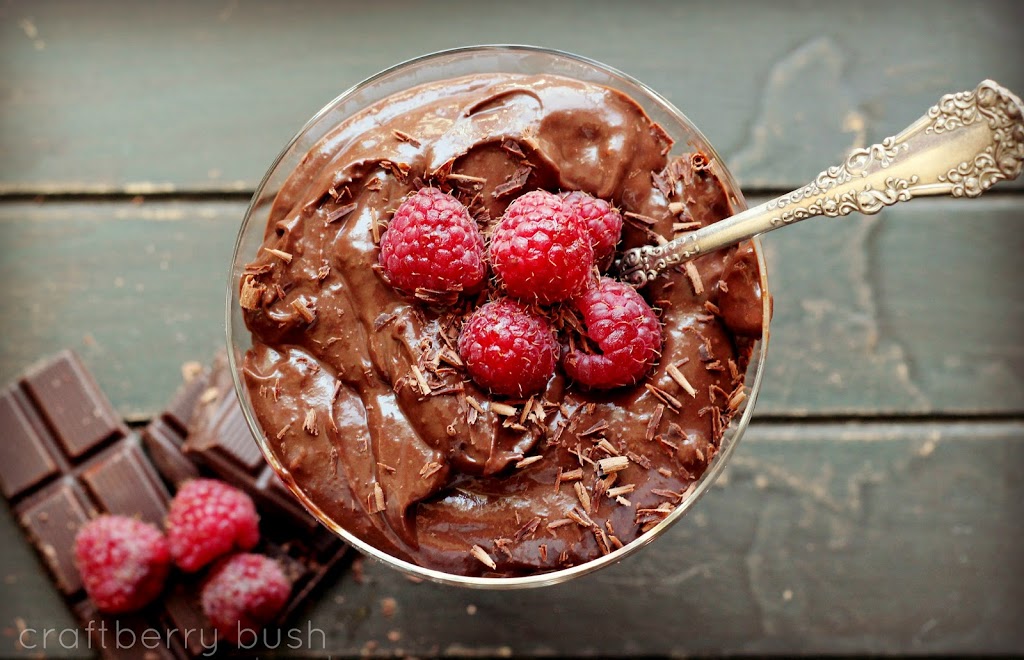 Because if you have not heard of avocado chocolate mousse before, you might just keep on going (and understandably so), missing out on something truly delicious. When I first heard of this dessert, my thoughts were along the lines of 'leave the guacamole for the nachos'….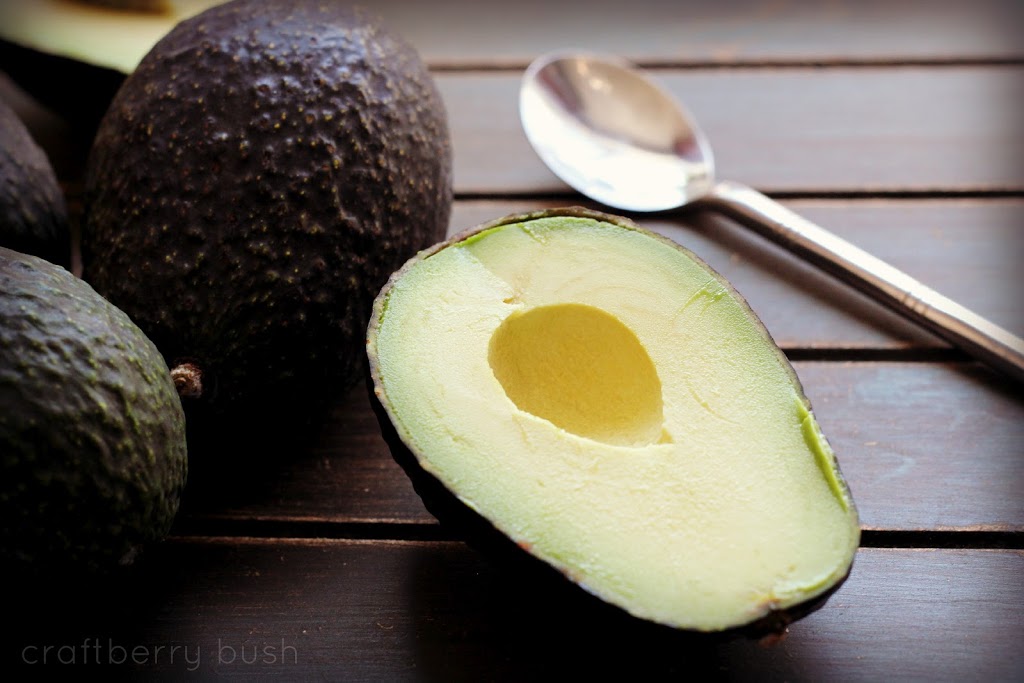 As many of you might know, avocados are full of healthy goodness. They are loaded with nutrients such as fibre, potassium, Vitamin E, Vitamin B and folic acid to name a few. They also act as a nutrient booster by enabling the body to absorb more fat-soluble nutrients such as beta-carotine, which are vitamins stored in the liver and fatty tissues. Because they are eliminated slowly, they pose a greater risk for toxicity.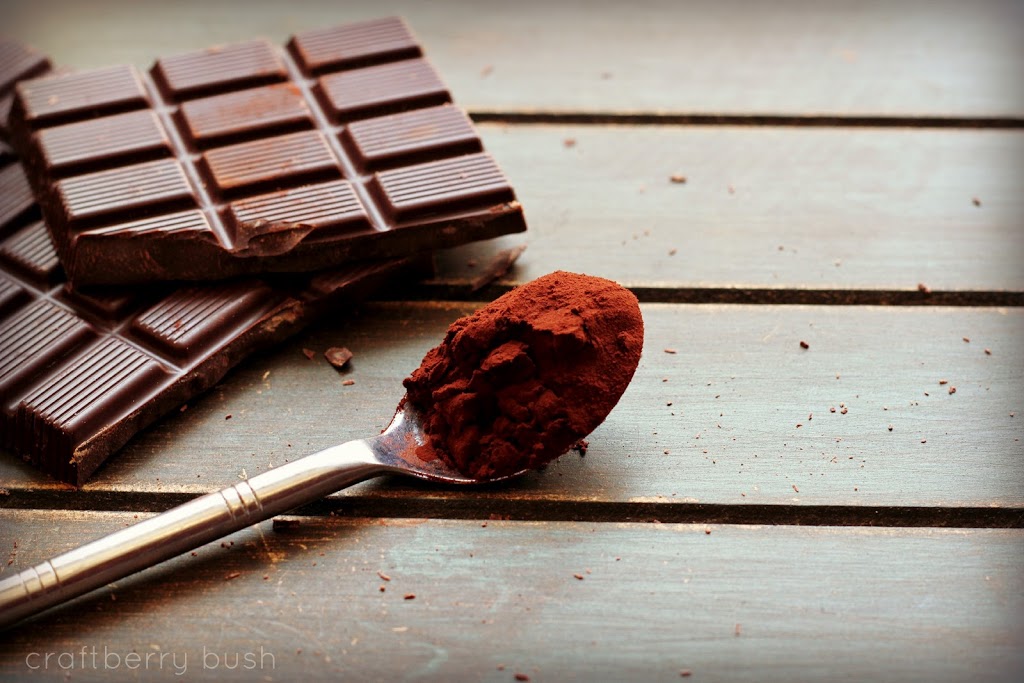 Many of us don't associate chocolate with a slim waistline, but cocoa is loaded with antioxidants which protect the body from cellular damage. As a matter of fact, cocoa has more antioxidants than most foods tested so far, such as blueberries, red wine, black and green tea (more than 4 times the amount of green tea). I'm of course talking about dark chocolate and not an Aero bar, which is loaded with sugar and saturated fats.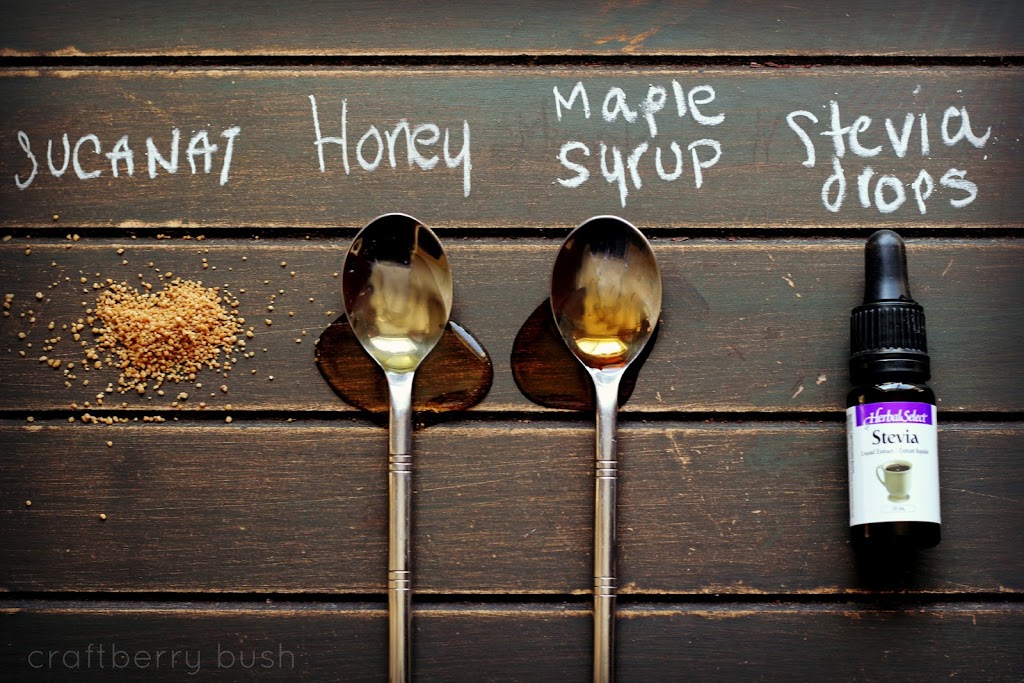 I could do an entire post on just sugars and sugar alternatives, but basically you want to stay clear from sugar or foods that rate high in the glycemic index. A glycemic index rates foods in the order of speed in which they release glucose into the body. Those with a high GI – such as table sugar – rate high on the GI and should be avoided. For this recipe, I chose to use raw honey, which is a healthy alternative to sugar when used in moderation. In a future post, I will address the other sweeteners as we explore more delicious healthy recipes.
Ingredients – Healthy Chocolate mousse recipe
2 medium ripe avocados
1/3 cup of cocoa powder
1/4 cup of honey, raw agave nectar or other sweetener of choice
1/2 cup of coconut milk or almond milk
1 1/2 teaspoon of vanilla extract
dark chocolate for garnish


In a blender or food processor, blend avocados until smooth. Add remaining ingredients except for the dark chocolate and mix. Scoop onto bowl and chill for at least half hour.
If you wish, you can also top it with some coconut whip (go here to see the recipe)
Garnish with dark chocolate, some berries and enjoy this guiltless pleasure…:)
You will not notice the taste of the avocado, but the smooth and creamy texture of this dessert will make you want to make it over and over again. I would love to know if you decide to make it what you think.
: #Funky Junk Interiors
Carolyn's homework
Home stories A to Z
Primp
The 36th avenue
Someday Crafts
French Country Cottage
2805
Crafty,Scrappy,Happy
Whipperberry
Tatertots and Jello
The girl creative
Chic on a Shoestring decorating
Finding fabulous
My Romantic Home
Simply designing
The Shabby Nest
I heart naptime
Today's creative blog
It's overflowing..
Ask Anna
a.k.a design
Thrifty Decor Chick
Cedar Hill Ranch