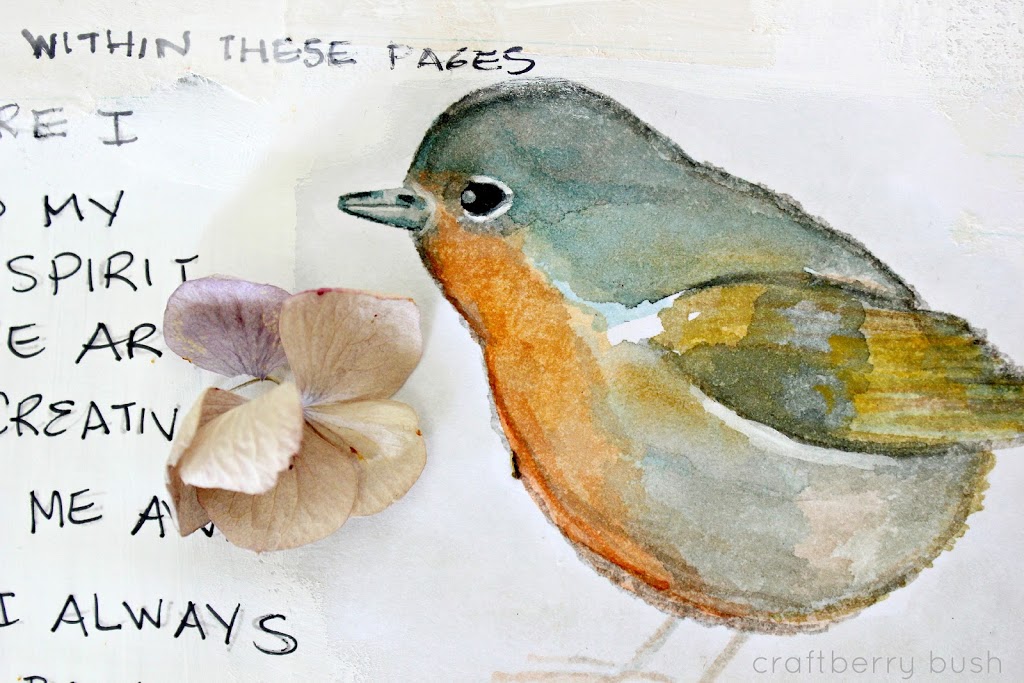 Dear friend:
I write to you today in hopes this finds you well. I want to apologize for not writing sooner.
I do not have a good excuse other than I have been living.
Please do not think I have not thought of you, as you are often on my mind. I have been feeling a little frustrated because I cannot seem to find the time to write you and my eagerness to communicate and bring you inspiration drives me to feel overwhelmed. Do you know that feeling? It is not to say that I have not been creating because I have. As you know, creating is just part of me.
So today my dear friend, I want to share with you another
peek into my sketchbook. But before I do,
I must tell you that exposing my art takes me some courage as there is a vulnerability about it that scares me. Not because you will judge me as you have always shown me nothing but kindness. But the fear arises from my own insecurities.
I do not claim to be the greatest artist or even know all of the 'rules' that a well schooled artist might know. I did not go to art school and I could not tell you the difference between Renaissance and Baroque. But what I do know is that when I'm holding a brush I find peace. I have learned that I must nurture this thing called 'talent' and that includes feeling the vulnerability that exposing my art brings me.
And believing that I might somehow inspire you to let go of your own fears makes it all worth it. So thank you friend. Thank you for always being here to support me.
much love,
Lucy