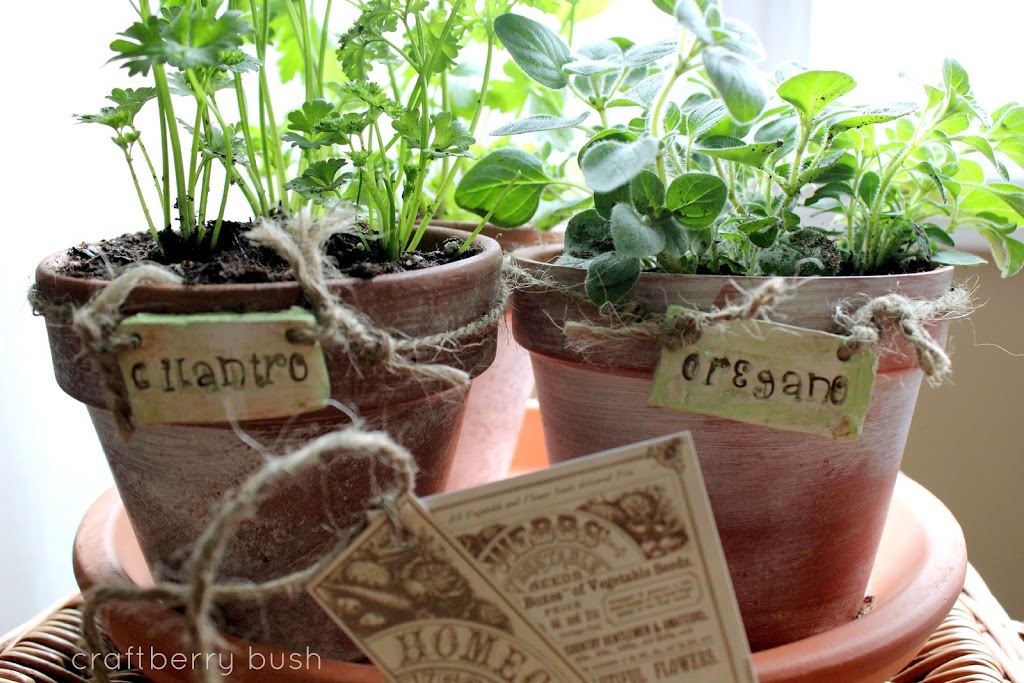 I hope all you beautiful mothers had a wonderful day.
We had a beautiful weekend celebrating the two mothers in our lives and
I hope we were able to show them that they are loved.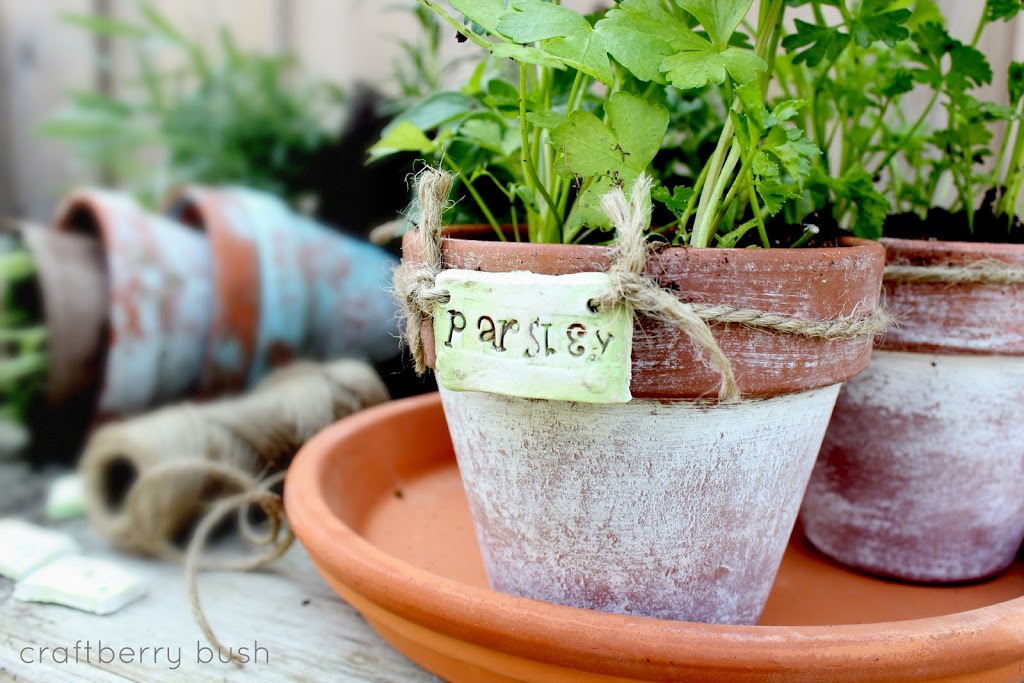 I learned at a young age that some of the most meaningful gifts are the handmade type. I remember seeing the glow in my grandmother's eyes as she opened her gift and saw that raggedy little handkerchief my mom had helped me 'embroider' for her. Or the look on my mom's face as my dad serenaded her on her birthday as we gave her the little craft we had made for her.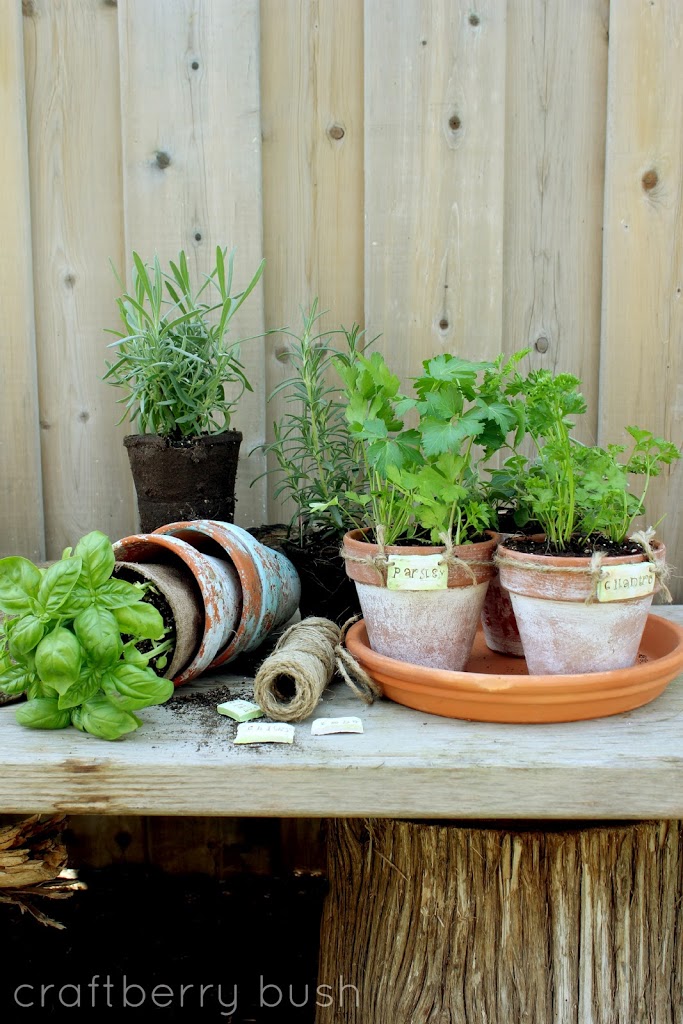 It's been my hope that my children learn the beauty of homemade and so every year, we try to make a little something for their Grandmas for Mother's day and this year was no exception.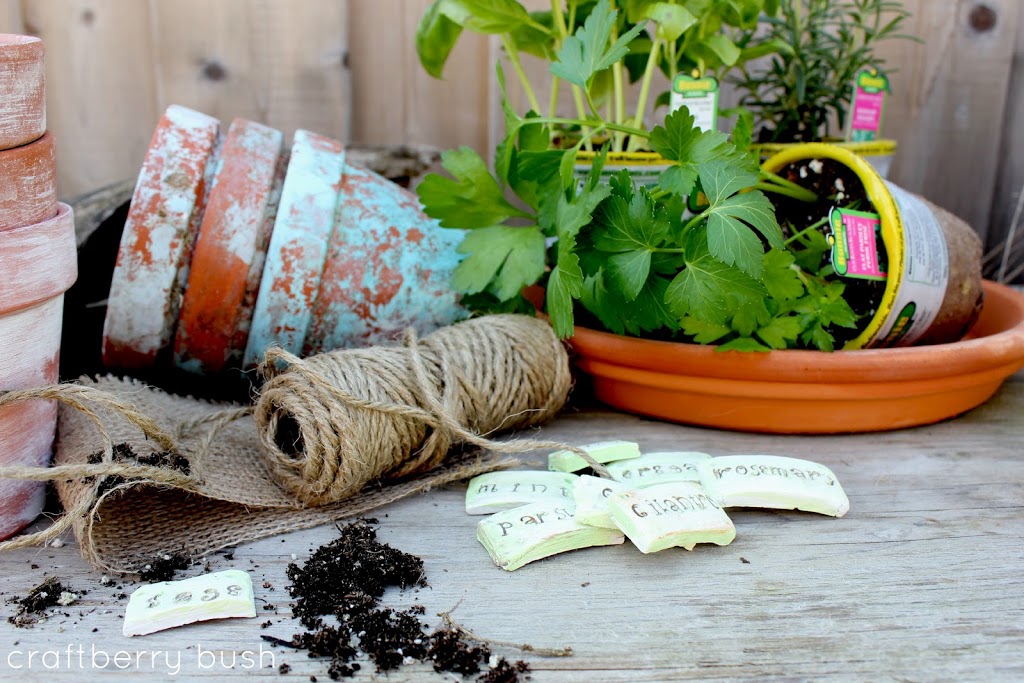 So we made them each a little herb garden…

Click on picture to enlarge

Click on picture to enlarge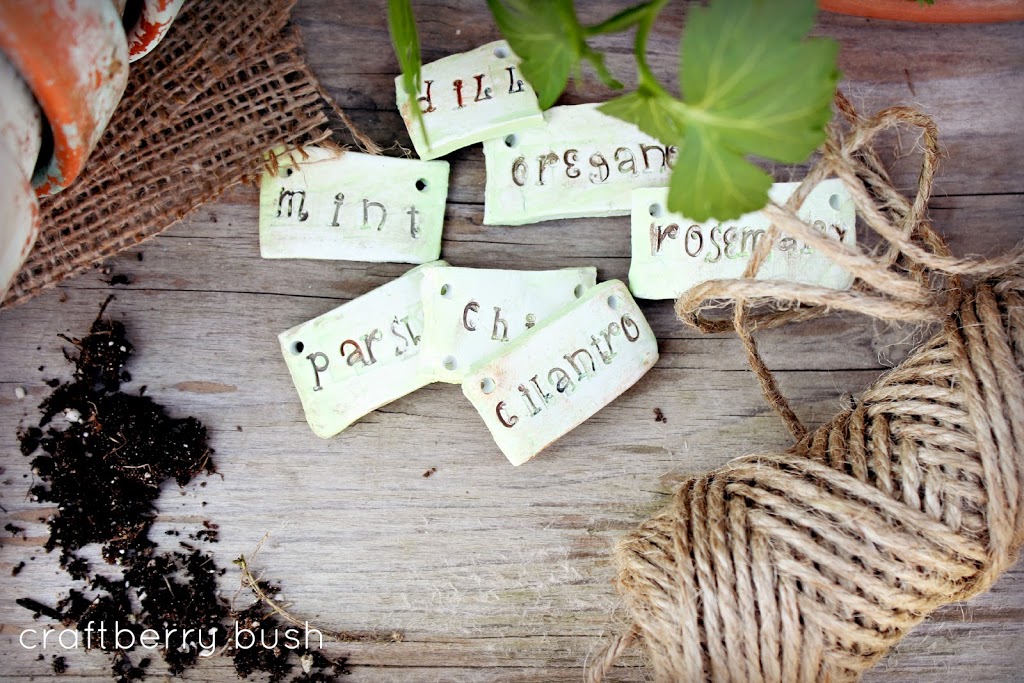 One of the things I have learned as a mother is to allow our kiddies to create to the best of their ability; not caring too much about the end result but having them enjoy the process. Admittedly it's not always easy for me not to want to 'fix' their work , or 'suggest' to them how it 'should look'.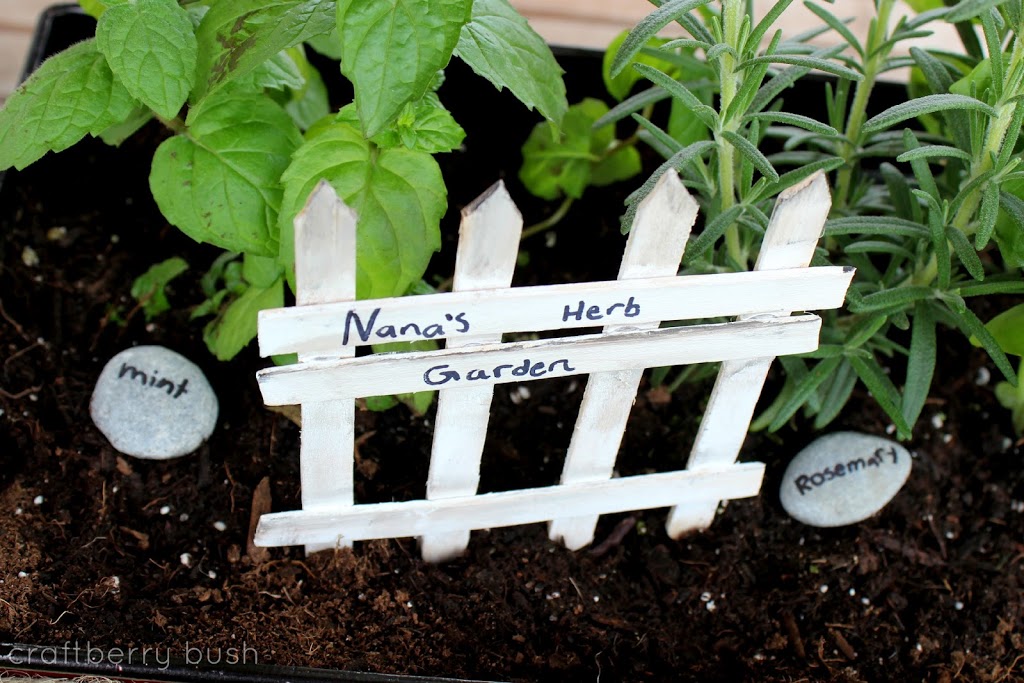 But when I look back at old pictures the kiddies have drawn or the way their letters were written backwards. It is those little things that bring the most beautiful memories. I look at my kiddie's writing now and think to myself, 'their letters are all the same size' or 'they don't mix capitals with lower case letters anymore' (which is something, I still do)….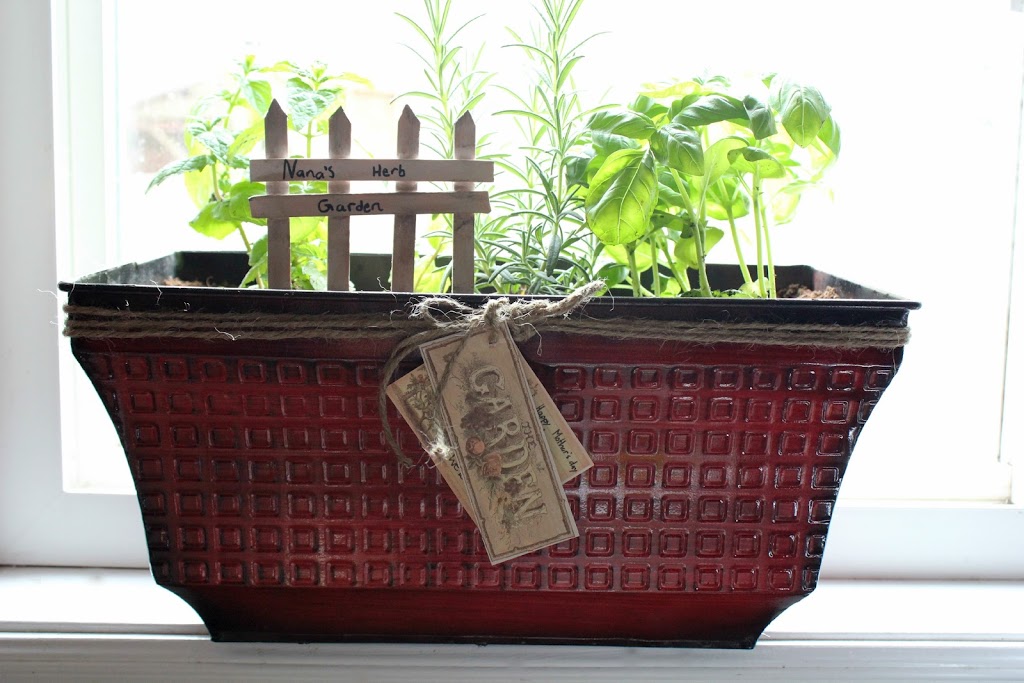 I know their grandmas appreciate that sweet little handwriting and look at their homemade gifts in the same manner my grandma used to look at that tattered little embroidered hankie….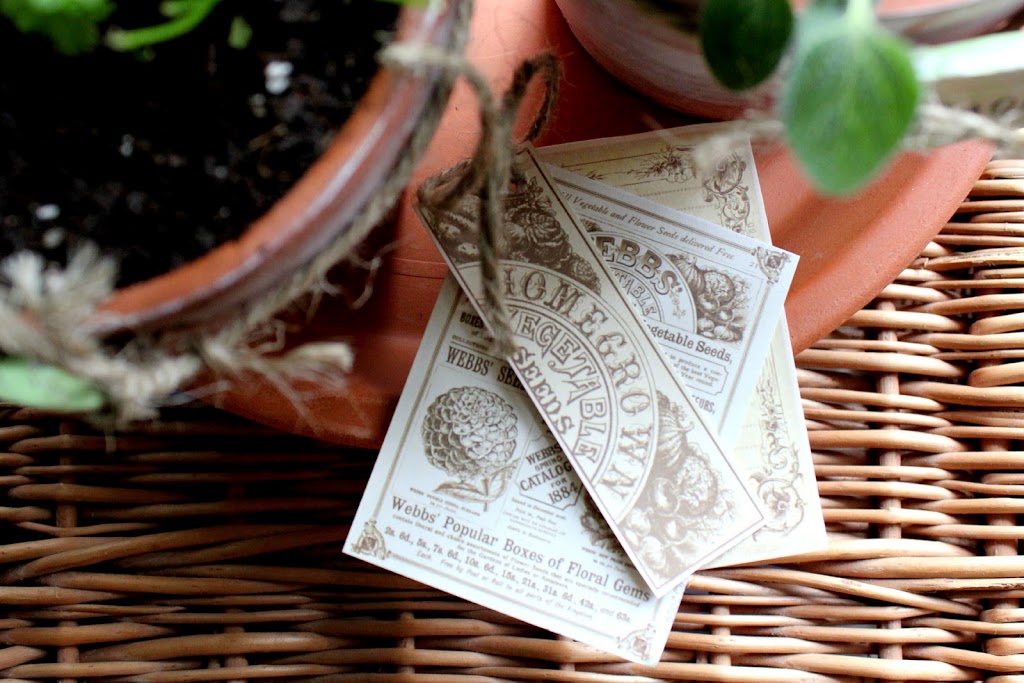 I attached some beautiful tags which I cut from the Crafty Secrets paper scrap collection.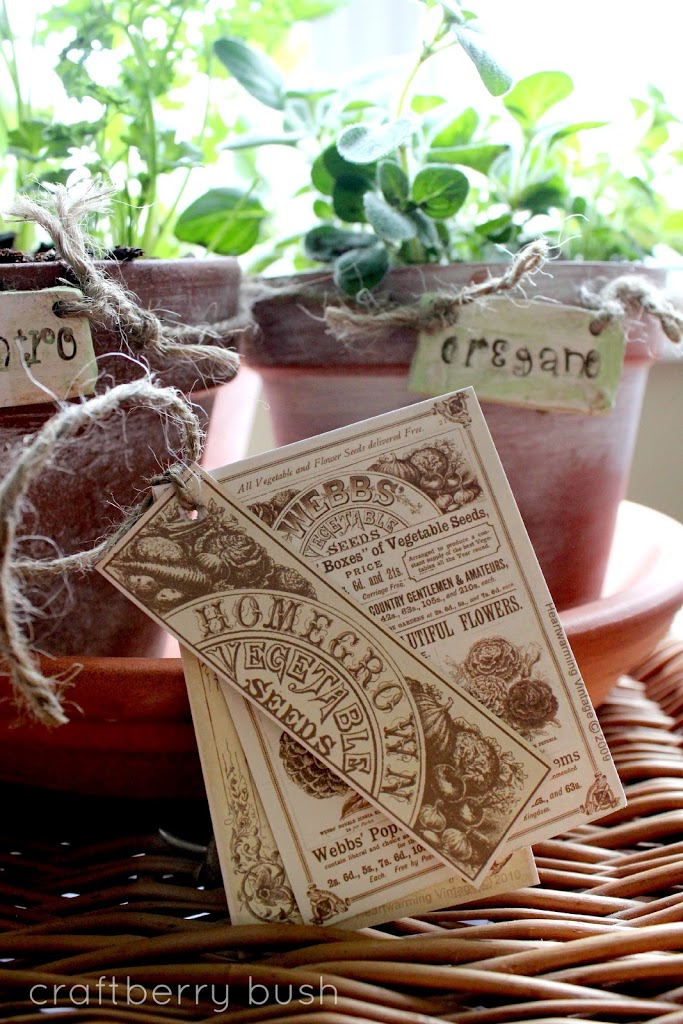 I think they added that perfect touch that says you are loved and this was made with my hands for you….


Thank you so much for stopping by, I hope you have a beautiful day!
much love,
Lucy
Funky Junk Interiors
Carolyn's homework
Home stories A to Z
Primp
The 36th avenue
Someday Crafts
French Country Cottage
2805
Crafty,Scrappy,Happy
Whipperberry
Tatertots and Jello
The girl creative
Chic on a Shoestring decorating
Finding fabulous
My Romantic Home
Simply designing
The Shabby Nest
I heart naptime
Today's creative blog
It's overflowing..
Ask Anna
a.k.a design
Thrifty Decor Chick
Cedar Hill Ranch