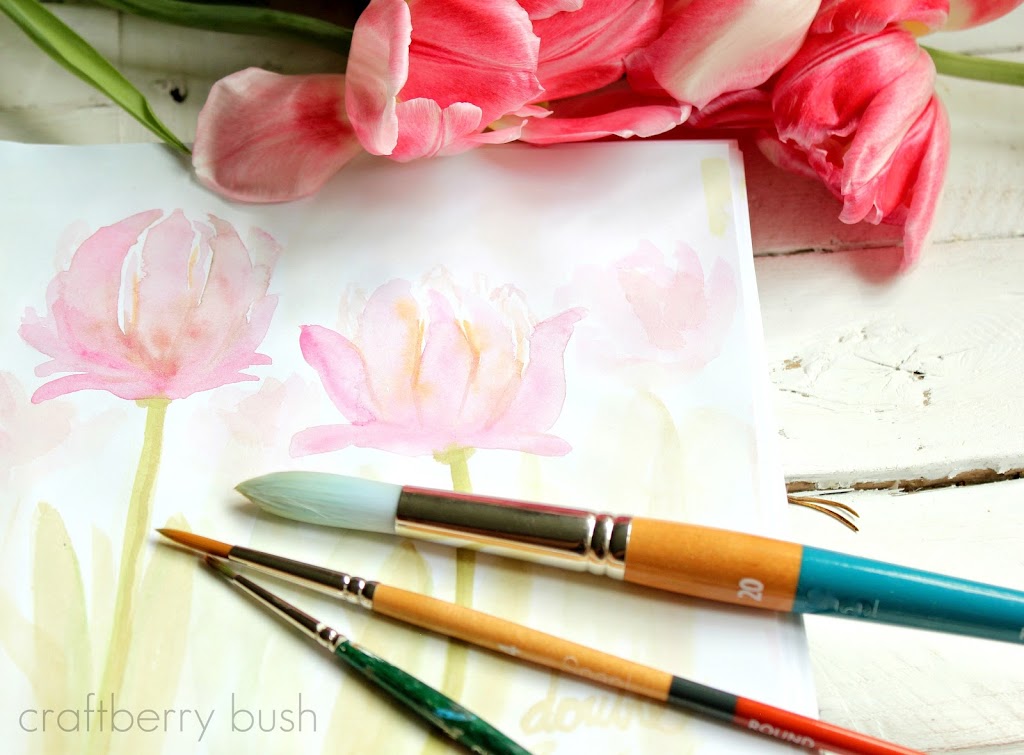 I hope you are having a great day!
Sorry for my lack of posts this week as we've been busy preparing for a last minute family trip to a sunny beach destination.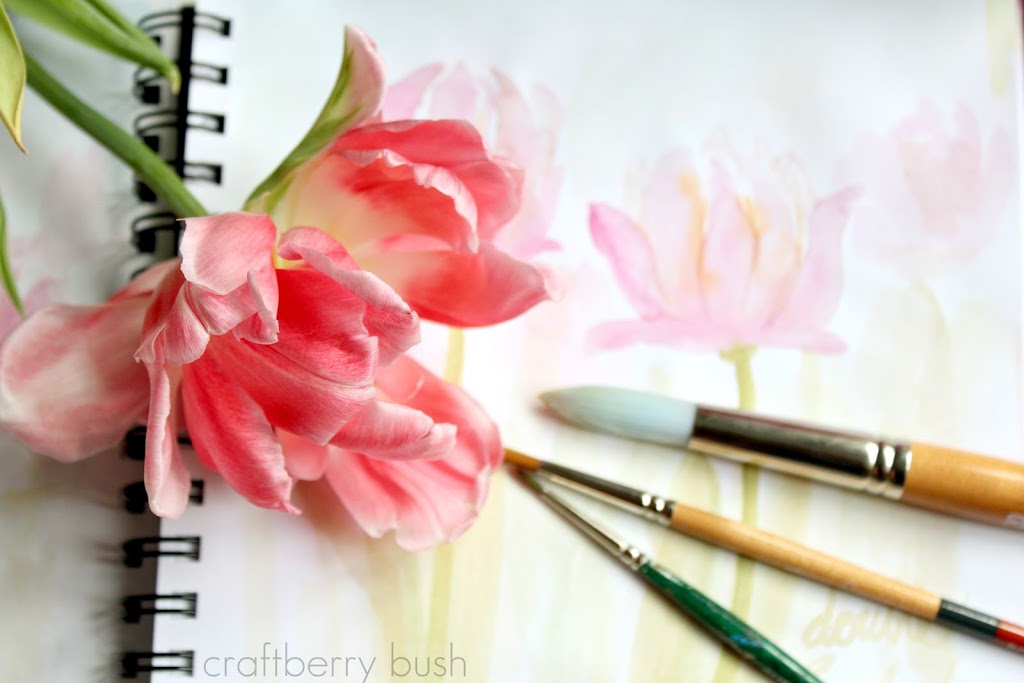 Hubby surprised me and the kiddies with the news and I have to admit that my initial reaction was shock and I didn't believe him. Once the shock passed, I had a bit of a panic attack thinking of all the things that needed to be done…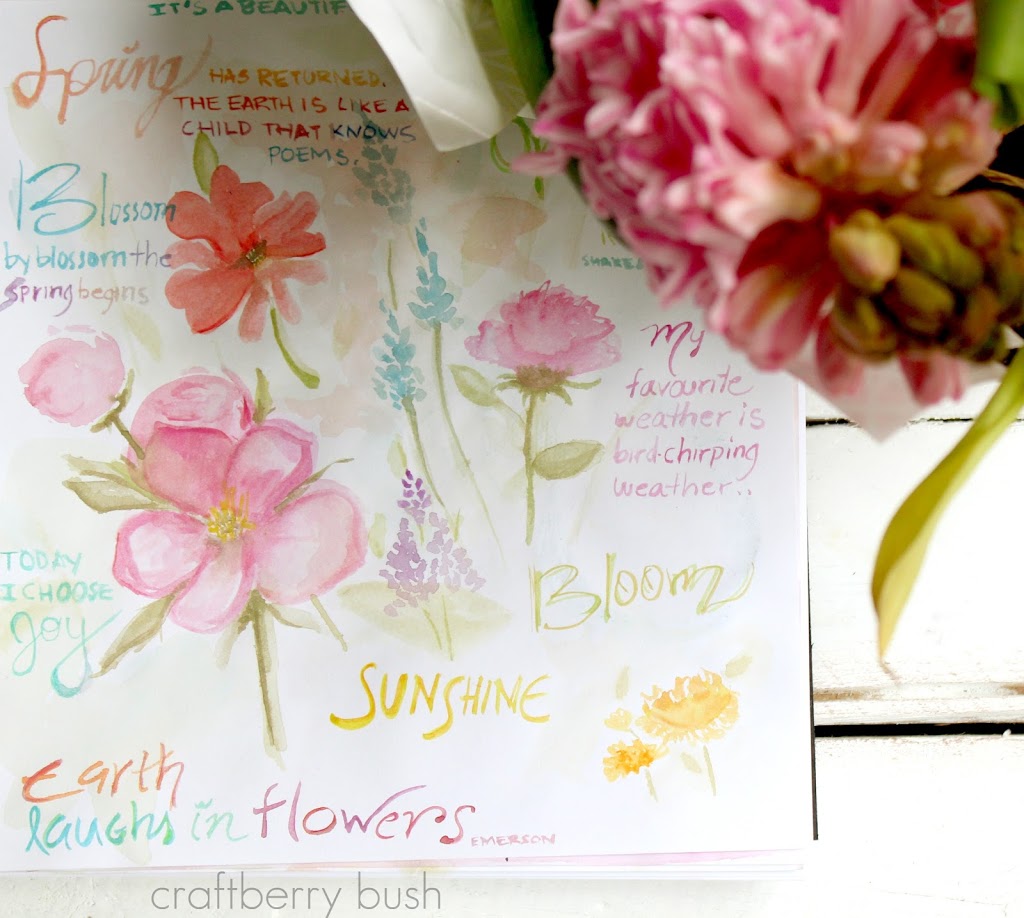 We dug through our summer clothes to see what still fit (our kids seem to grow over night…every night ) and what didn't. We had to get some passports ready and I am definitely not feeling beach ready.


You know that feeling at the end of winter where your jeans fit a little tighter around the waist and thighs? Now I had to cram what takes about 12 weeks of hard work into 2 weeks…impossible…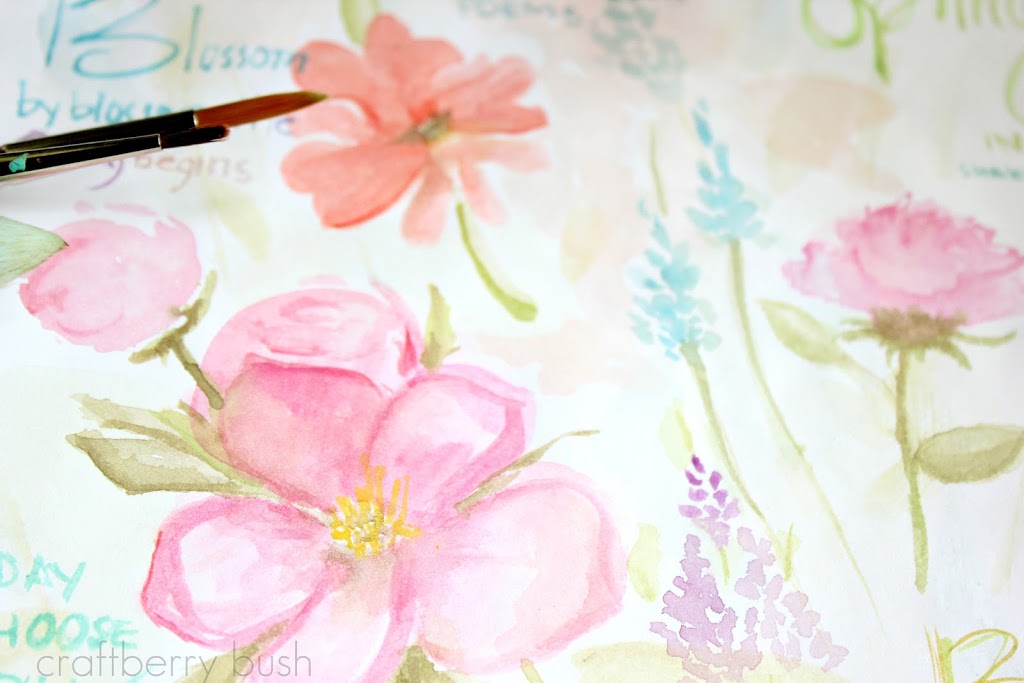 I also thought of having to come up with scheduled posts for while I'm away and waiting for sunny days to take photos…and…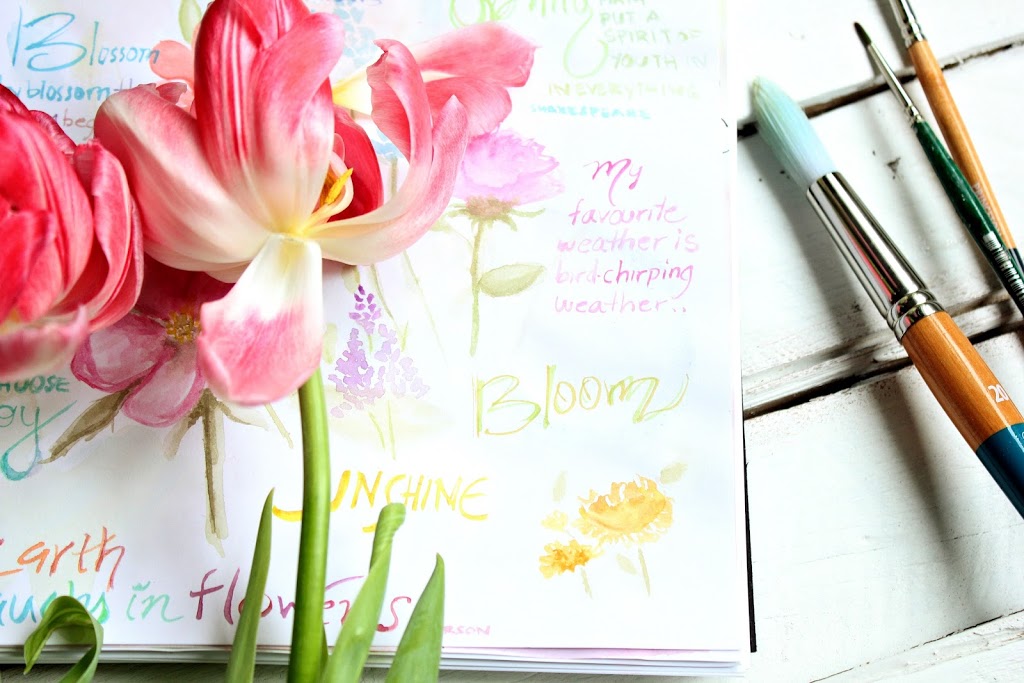 …then I paused and realized how selfish I was being. How quickly I have dismissed the amazing gift that God has granted us to be able to enjoy his beautiful creation along side my family, away from it all.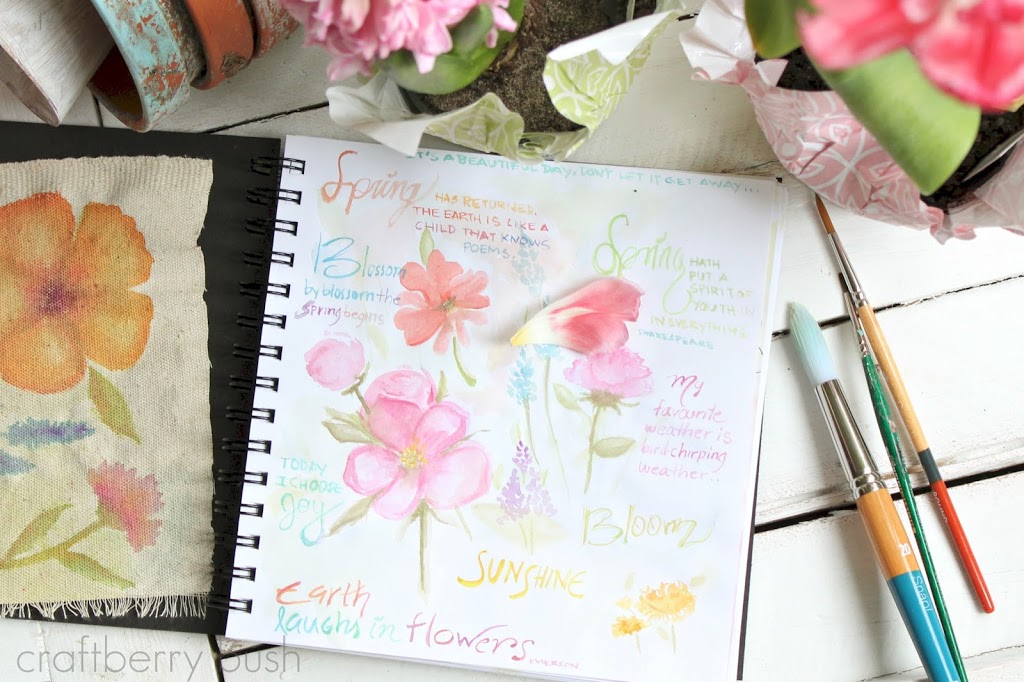 It has been a long year for us, even though it has just started. We have looked at death in the eye, we have been hurt by people who we cared about and called friends and yet we remain faithful that God will provide and that this is His way of rewarding our faithfulness.


A while back during the most heart breaking parts of this year, I was deep in prayer when God said to me ' I got you' and to now, he has not let go….


So please forgive my lack of posts and crafts, as we prepare for this amazing blessing. I promise I won't be long…xo


Sending you much love,
Lucy