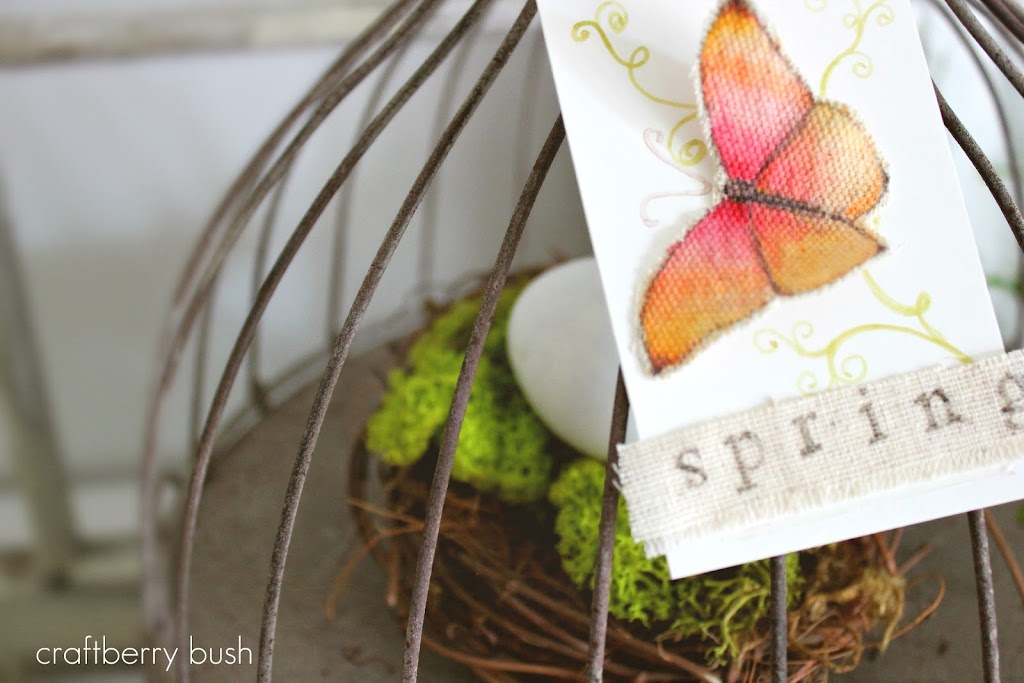 Good morning sunshines!
I rarely write posts at this time of day, but as the morning sun streams through the window and the silence of our home is broken by the tender cooing of mourning doves, I feel content.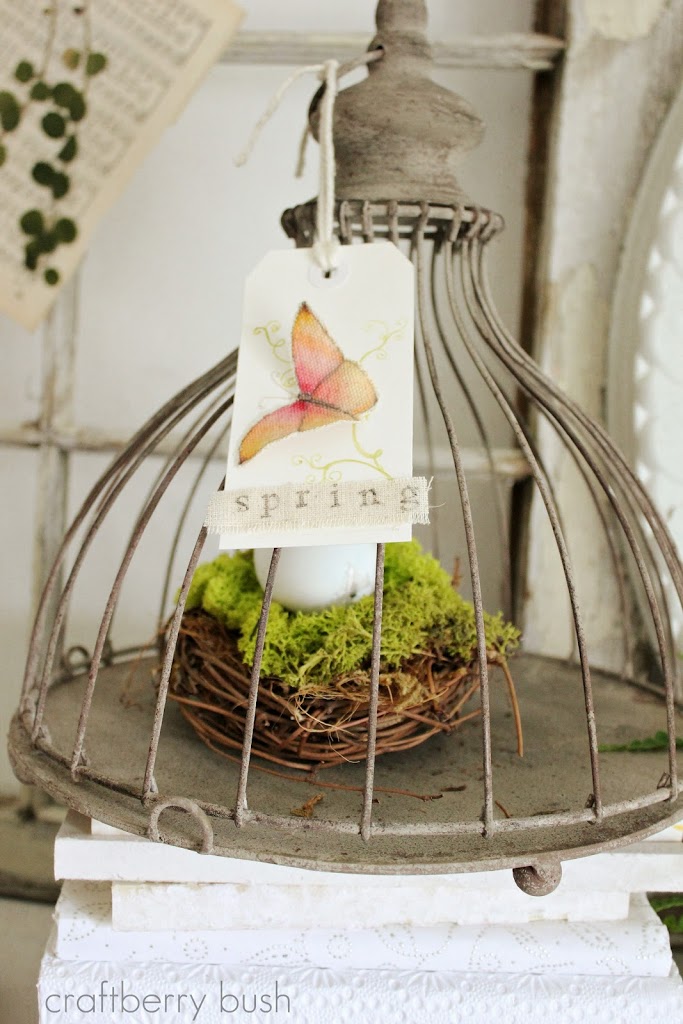 Even though this morning's dishes are sitting in the sink, the recycling bin needs emptying, laundry put away and my craft supplies returned to their shelf, I am content…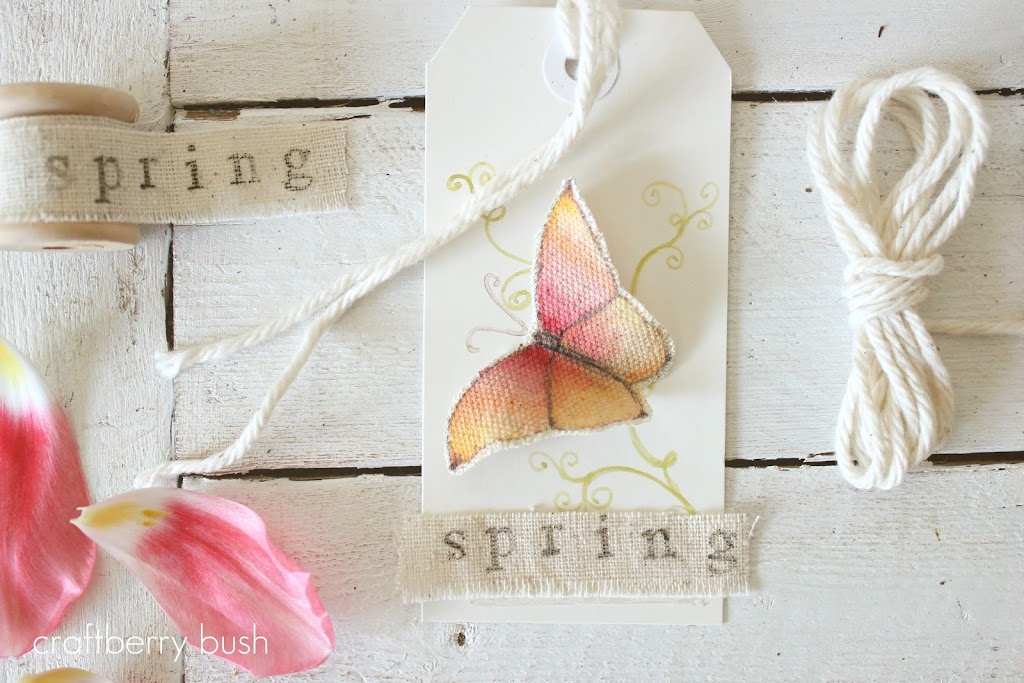 Even though the car's 'check engine' light came on this morning and will probably require a lot of money to fix, I am content…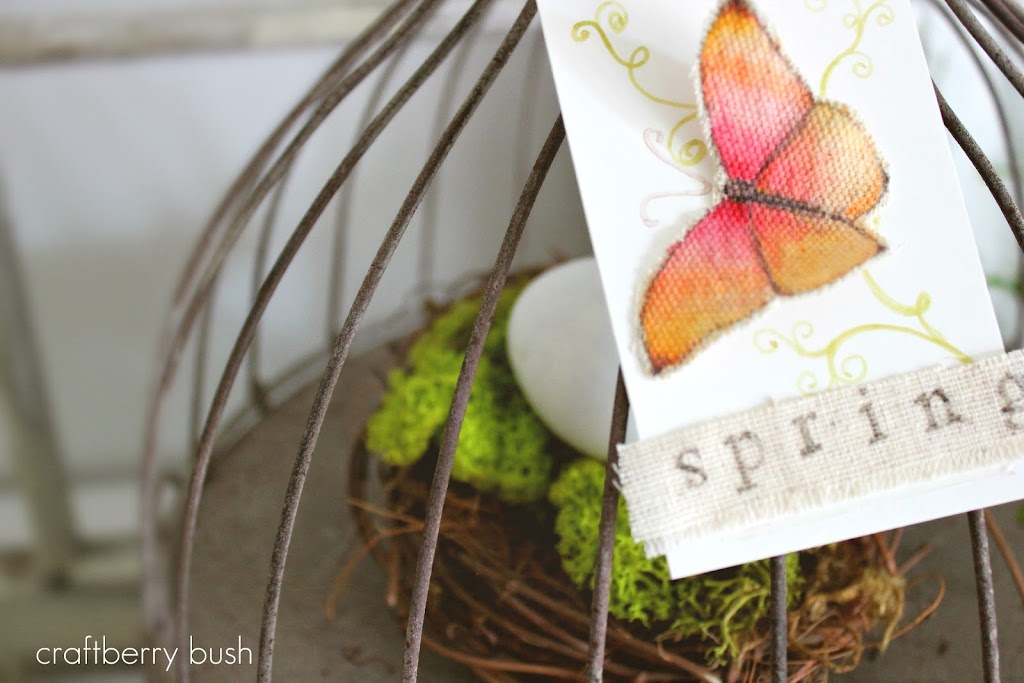 It's easy for me to lose my joy over dirty dishes, dusty floors or especially 'check engine' warning signs. But don't dirty dishes mean we were blessed to have been able to eat? Dusty floors mean we have a house to call home and out of place craft supplies mean that I have been given a beautiful talent that I should not take for granted? Never mind the fact that I'm wealthy in health and that I am able to get off this chair and do the dishes, clean the floors, put laundry away and even walk to my destination if the car decides to break down…


So today,
I am choosing JOY and one of the ways I find joy is by creating and sharing with you…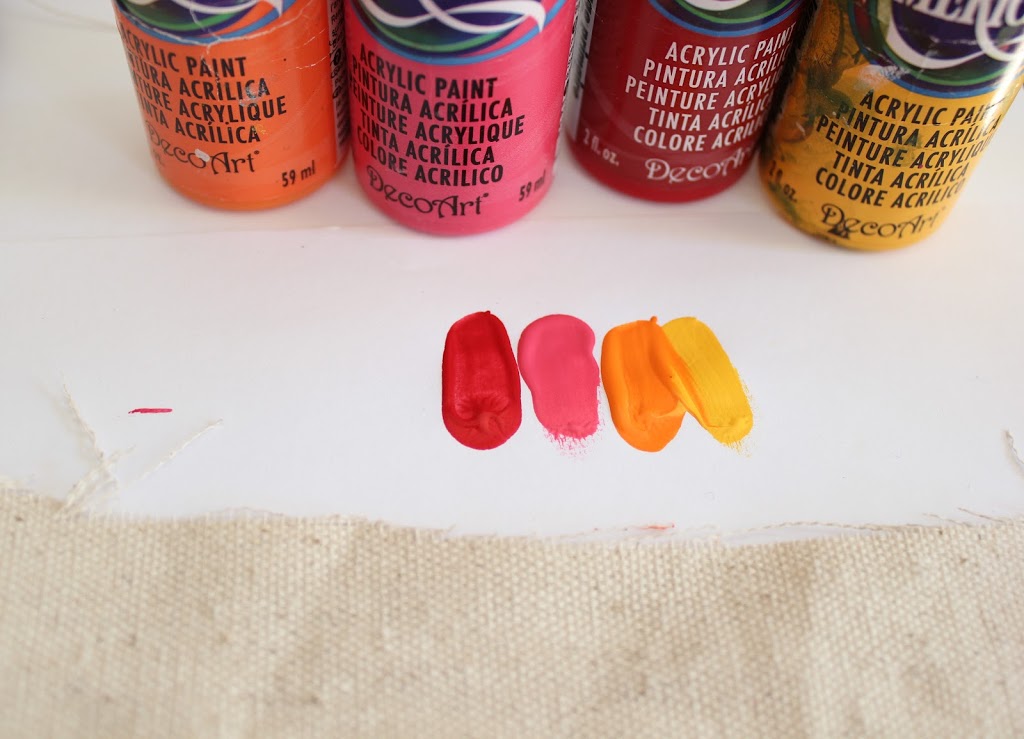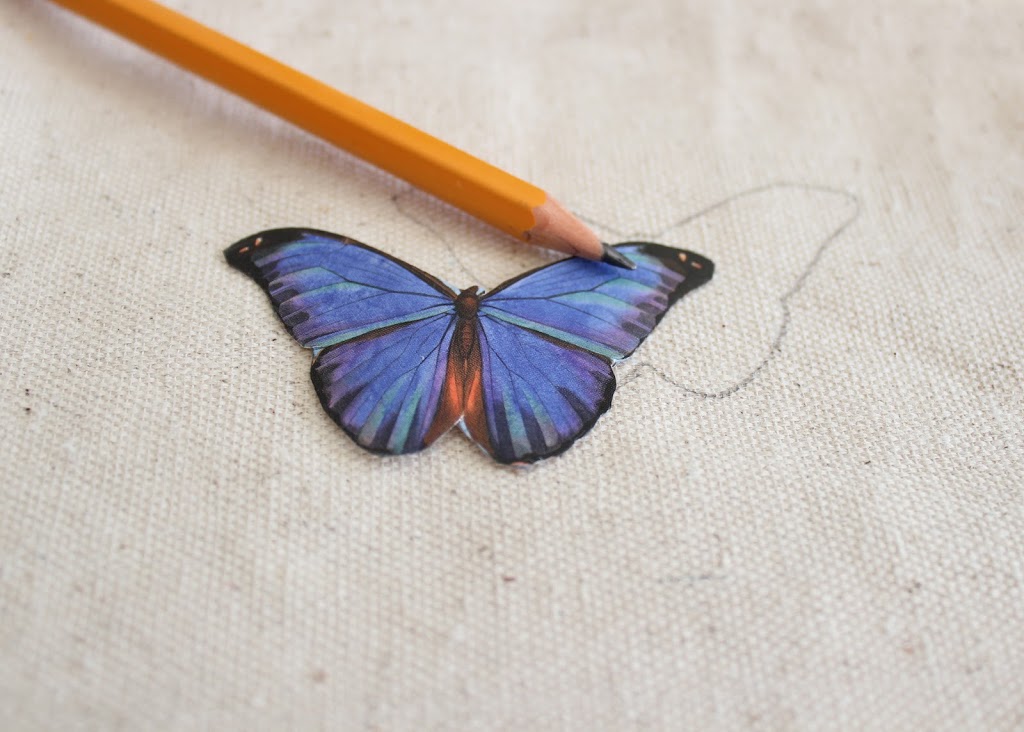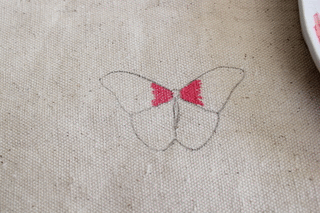 I have been playing around with animated GIFs and thought I would share a mini tutorial of how I painted this little butterfly onto muslin using one.
1. Draw a butterfly onto a piece of muslin; if you do not have muslin, canvas or even painter's cloth would work well.
2. If you are not comfortable with your free hand drawing skills, trace around a butterfly sticker or cutout.
3. Lightly draw in the details with a pencil.
4. Pick your colour palette. I chose warm colours that blend nicely into each other (these are called analogous colours in art terms).
5. Start with a dry brush and paint a little bit of pink towards the centre.
6. Dip your paintbrush in water and clean residual pink paint. With the wet brush, go back to the picture and 'spread' the pink paint outwards (the paint will 'bleed' nicely onto the fabric causing a wash effect).
7. Dip your brush in the orange paint and apply as shown.
8. Clean brush and repeat 'washing' technique as before.
9. Continue to apply the next colour (yellow) and follow the same procedure.
10. Use a small amount of red for the inner area of the butterfly's body and wings. I also applied a little bit on the tips.
11. Fill in body with brown using a fairly dry brush. I recommend waiting for the paint to dry for this last step or the brown will 'bleed' onto the rest of the butterfly (you can see a little bit of that occurred on the picture)
12. Allow paint to dry and cut out if desired.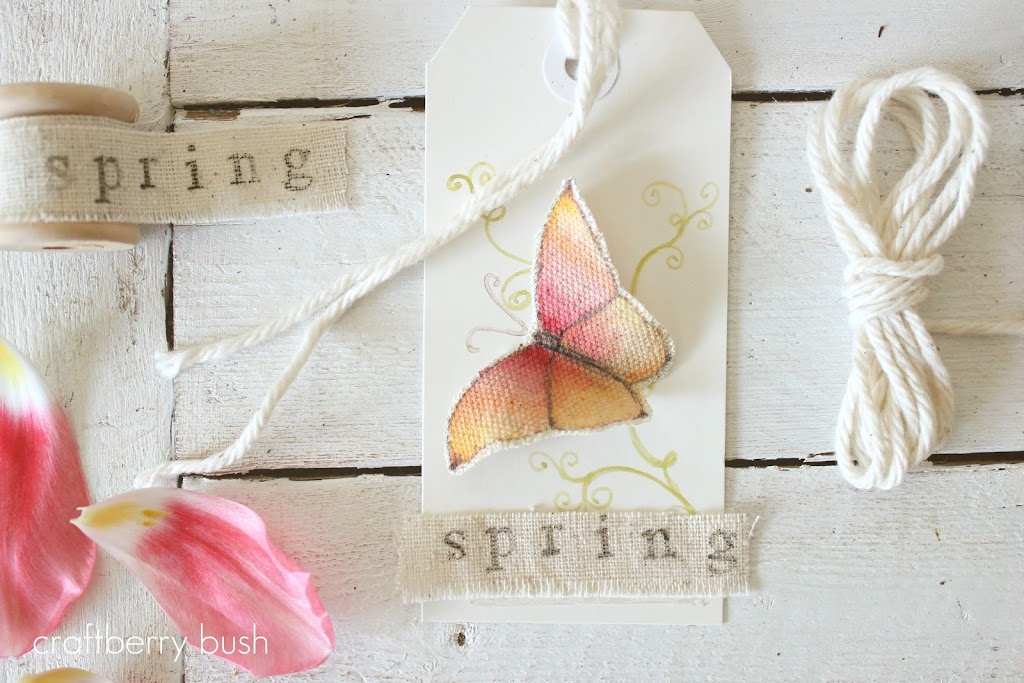 I painted some simple ivy onto a paper tag from
Canvas Corp
and hot glued my little butterfly on.
I then used some of my stamped linen and attached it to the tag. The cotton cord is also from
Canvas Corp
.
technique.
I
will be using these for another project.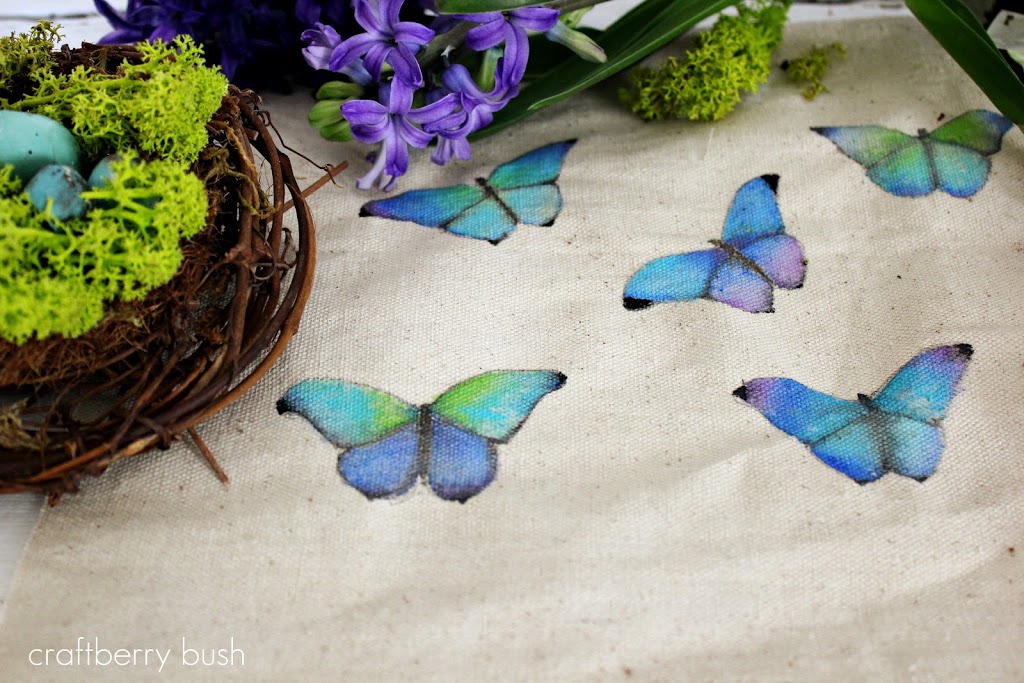 Nature offers the best colour palettes, don't you think?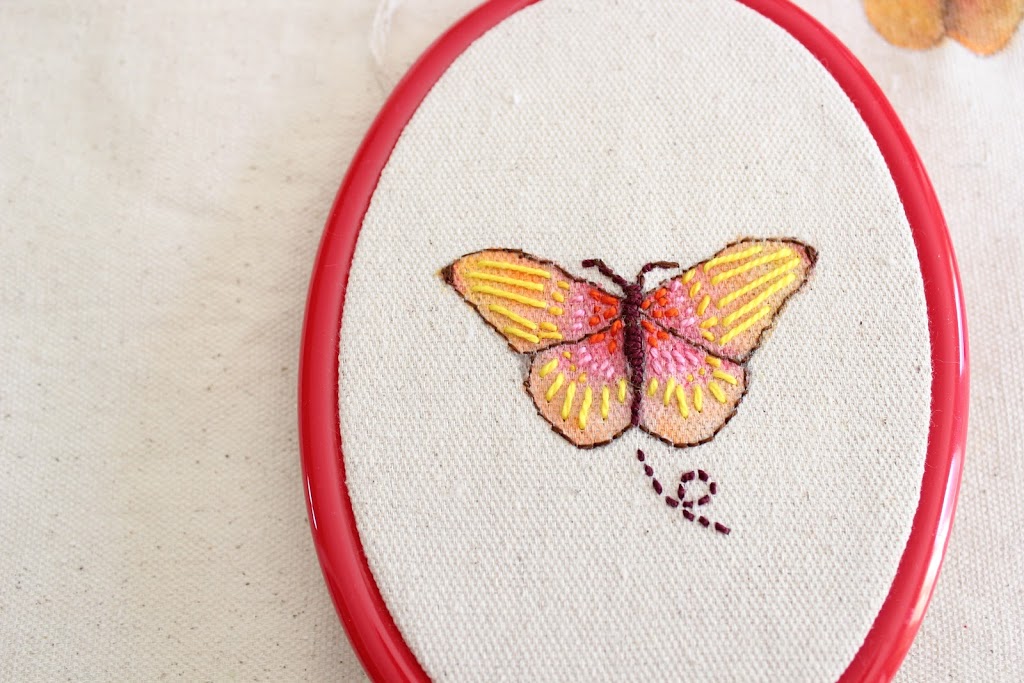 I made this one for Bella's room using the same
butterfly, but adding hand embroidered details…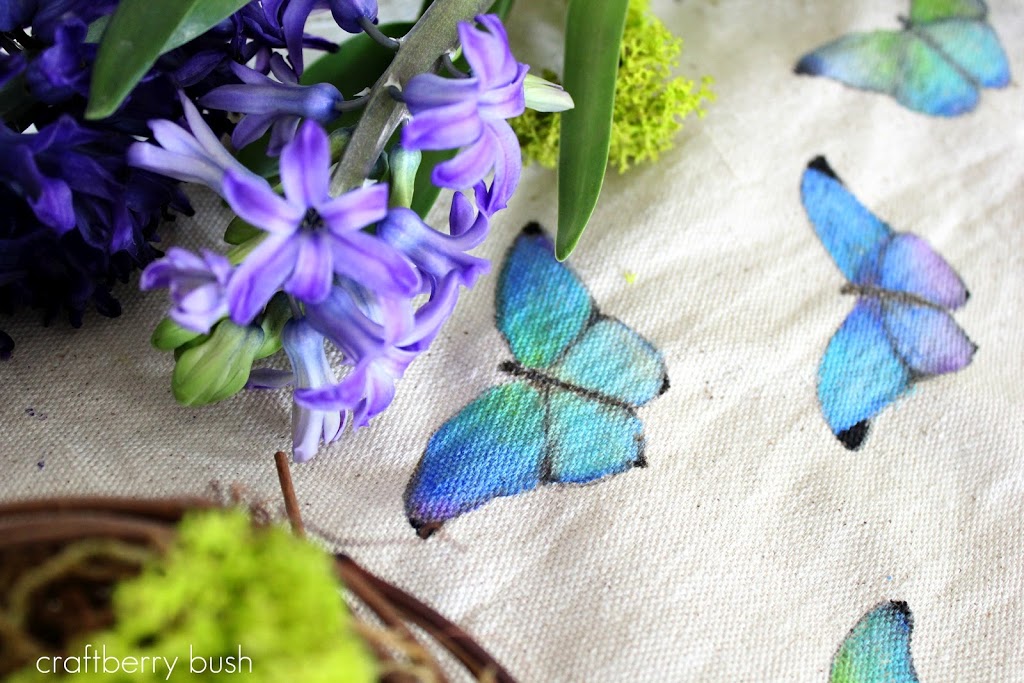 As I was painting these butterflies, I once again realized how much JOY art truly gives me as it transports me to a world where I am just happy….:)


I hope your day is filled with JOY!


much love,
Lucy


ps – what did you think of the moving pictures? Does it work for us ?











Carolyn's homework
Home stories A to Z
Primp
The 36th avenue
Someday Crafts
French Country Cottage
2805
Crafty,Scrappy,Happy
Whipperberry
Tatertots and Jello
The girl creative
Chic on a Shoestring decorating
Finding fabulous
My Romantic Home
Simply designing
The Shabby Nest
I heart naptime
Today's creative blog
It's overflowing..
Ask Anna
a.k.a design
Thrifty Decor Chick
Cedar Hill Ranch