Hello everyone, I hope you are having a great weekend.
I apologize for the delay in announcing the Jo Totes winner.
As you know, Blogger introduced a reply thread on comments, which deleted the previous HTML code for numbered messages.
As much as I tried to figure it out, I was unsuccessful, so we (hubby and I) had to enter every name manually into an excel spreadsheet for reference when using random.org.
And finally, the winner is….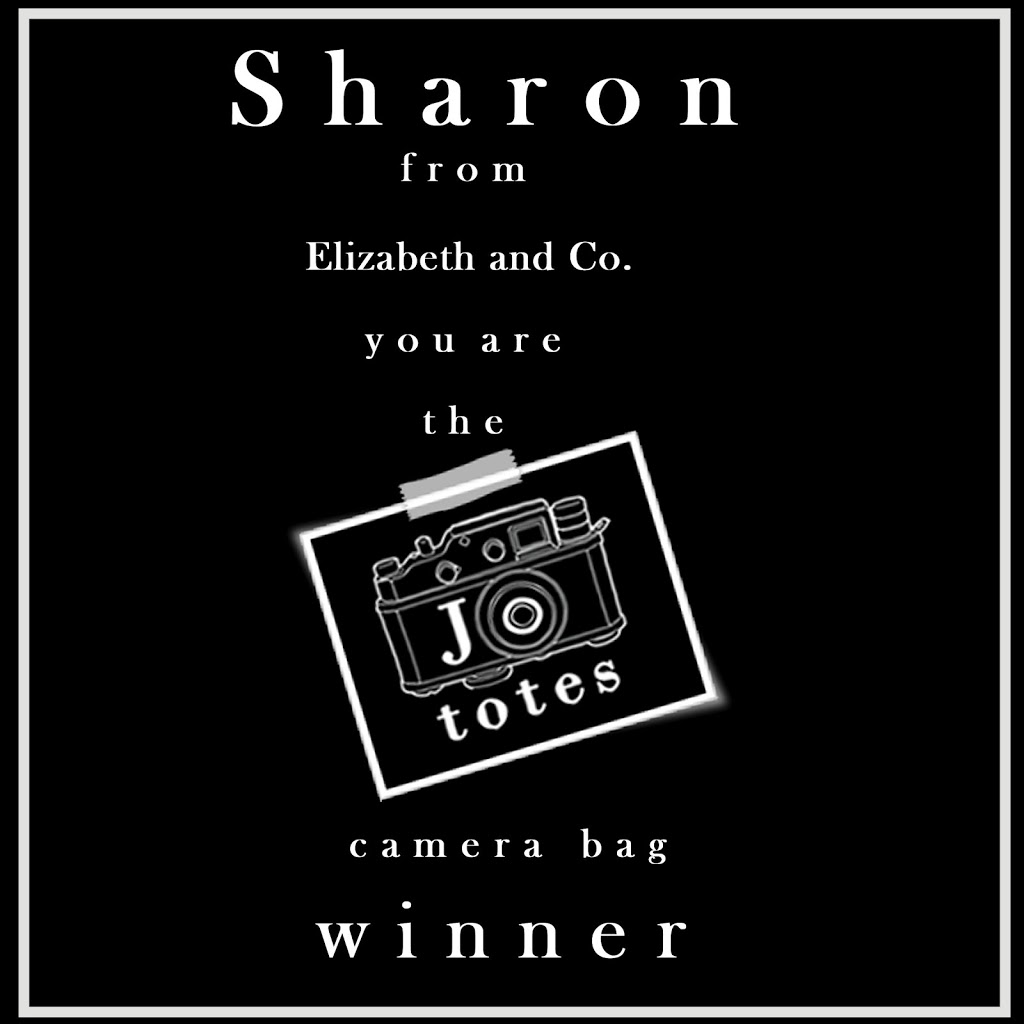 Thank you all so much for participating;
I have several other giveaways coming our way soon! 🙂