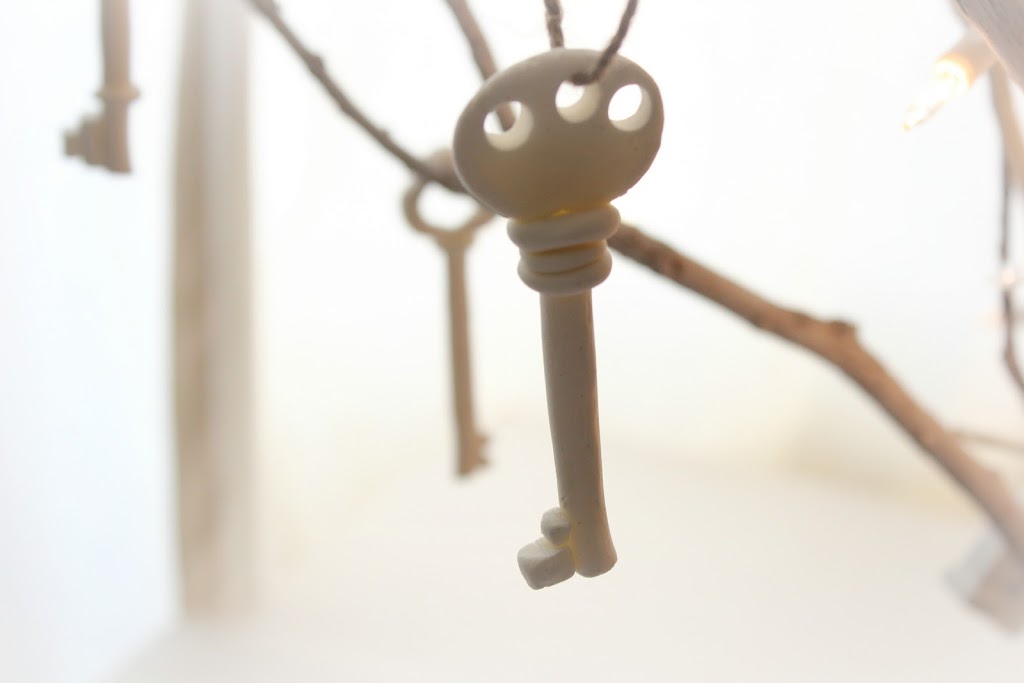 I can faintly smell Christmas as it approaches, with its fresh scent of pines, cinnamon and apple pies. Houses starting to adorn the nights with their colourful light displays and wreathes hanging on doors like winning medals proclaiming victory.


Love seems to blossom more beautifully during this time of year and we appear to open our kindness door a little wider. Our step has more determination and like warriors we enter those crowded malls with a purpose. We become master Chefs in our kitchens and host lavish parties which linger till morning.
We will shop, we will decorate, we will cook, we will gather…but will we stop to remember the true meaning of the word Christmas and its significance to us? I hope we do, for because of his birth we have a Wonderful Counselor, a Mighty God, an Everlasting Father and a Prince of Peace.


"For to us a child is born, to us a son is given, and
the government will be on his shoulders. And he will be called
Isaiah 9:6 (KJV)
Here is a tutorial for the skeleton
key ornaments pictured above.
This time I used polymer clay.
1. To form the shank of the key, roll a piece of clay into a cylinder shape to desired size.
2. Trim both ends of the cylinder and take the pieces you just cut off and cut them in half as shown.
3. Add those pieces to one end of the key as these will become the 'bit' or 'tooth' of the key
(not sure which is the right term for it)
4. Trim the other half a little smaller and place on top.
1. To make the bow, roll another cylinder shape, this time much thinner than the 'shank' of the key
2. Form desired shape
3. Trim end
4. Attach the the end of the bow of the key to the shank of the key
5. Roll yet another long thin cylinder shape and wrap around the connection of the bow and the shank
6. Smooth out and/or reshape key
Make various bows and feel free to be creative. As usual, if you have any questions, please do not hesitate to let me know…:)


Nothing says 'Noel ' as a Fleur the lili…
And since the clay was out, I had
to have some more fun with it…..
And then I took advantage of the light and
snapped a few photos, okay, a LOT of photos….
If you look closely, I wrote the word
NOEL on this bulb using puff paint…
I think these keys would make great gifts as well. I also meant to stamp them with a message but got carried away and forgot… 🙁
But wouldn't that just finish them beautifully? Picture them framed or as a gift wrap embellishment. I hope you like them as much as I do.
I have other ornaments blooming, but for now, I want to wish you a beautiful day!
much love,
Lucy
Linking to these wonderful parties; thank you for taking the time to host
Wonderful Counselor, Mighty God, Everlasting Father, Prince of Peace."