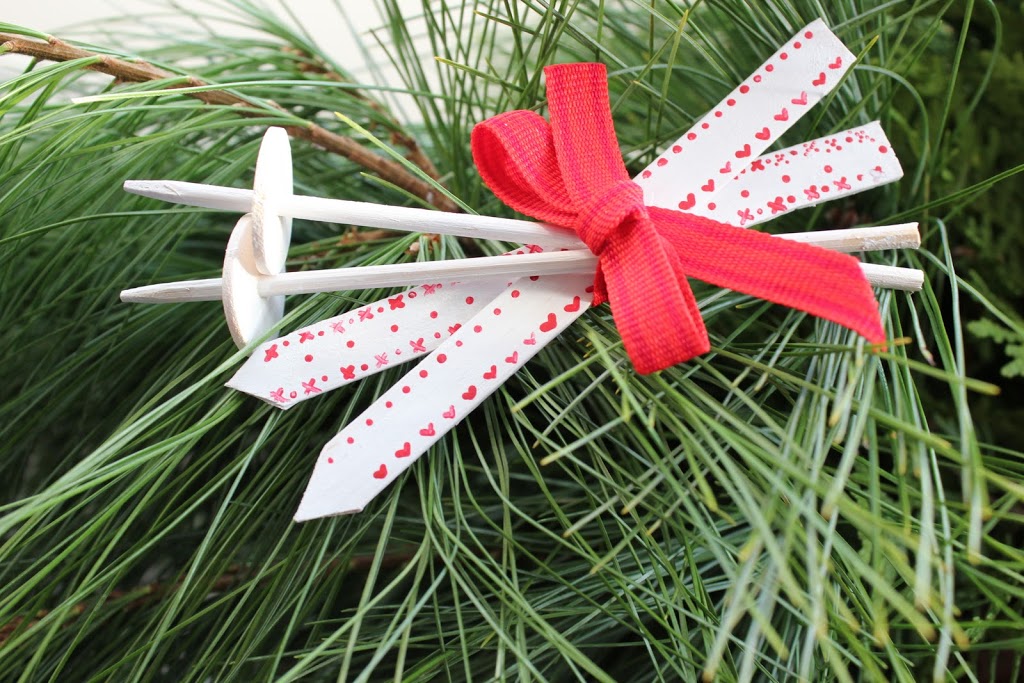 Good day to you my sweet friends. Another Saturday morning and like a child, I wake up too early for a weekend. If you frequent this little space of mine, you might know that Saturday mornings are one of my favourite times of the week (I talk about it here).
This morning however was a little different in that the kiddies were already up and I made the mistake of stepping on that one plank on the floor that makes the slightest little creak. The one that sends alarms into their little brains saying 'MOMMA IS AWAKE!!! MOMMA IS AWAKE, COMMENCE REQUEST NOW, COMMENCE REQUEST NOW!!!!!'


All three marching towards me with desperation in their eyes and me, their hero. Their troubles? "MOMMA THE Wii IS NOT READING ANY DISCS!" Tempted to say 'I'll look at it later', like I have so many times before, I decided to skip my hour of peace and fulfill my heroic duties.
Unfortunately, I was not successful in fixing the problem and will have to ship the device to Nintendo. But they were appreciative and after monitoring and shaking my head 'NO' to their generous amount of jelly on their PB&J sandwich, they now sit at the table with me while I type this; from time to time, making me have to delete what I have written as my concentration follows their simple child conversation.
Not my usual Saturday morning, but beautiful nonetheless.
Yesterday, the kiddies were off from school and we worked on these adorable little Scandinavian style skis. Scandinavian decor is probably one of my favourite styles, with the beautiful crisp white interiors and little touches of bright colours.
Even though I love the vintage look of old books, nothing says Christmas like the traditional red, white and green….
This one is Tristan's….:)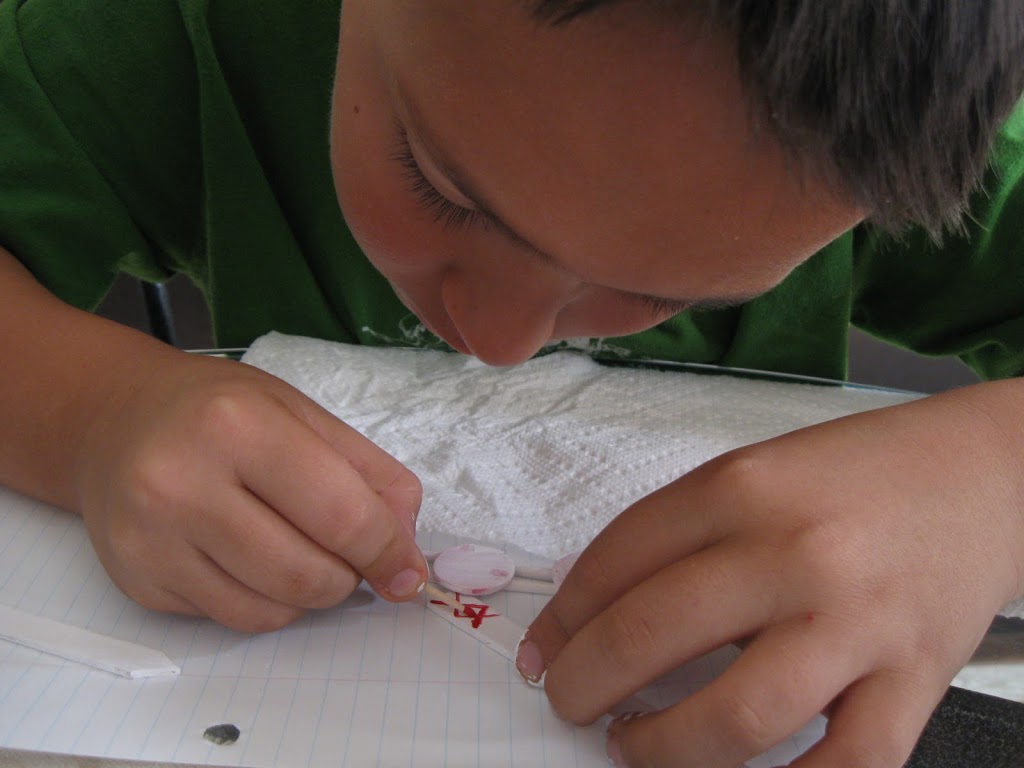 Here he is hard at work, so much concentration! 🙂
Click on the pictures to enlarge
Click on the pictures to enlarge


As you can see, we used a toothpick to paint the details but you can use a stencil to make it easier, or just glue a pretty ribbon to the skis instead of painting them. As usual, I encourage you to make it your own and run with it!


Well, my time is up! We have a day full of birthday parties to attend! The sun is shining and life is good!
I hope you too have a great weekend!


much love,
Lucy




I hope you are enjoying our little ornament series. Here is a look at what we have done so far. Please click on the image to direct you to original post. xo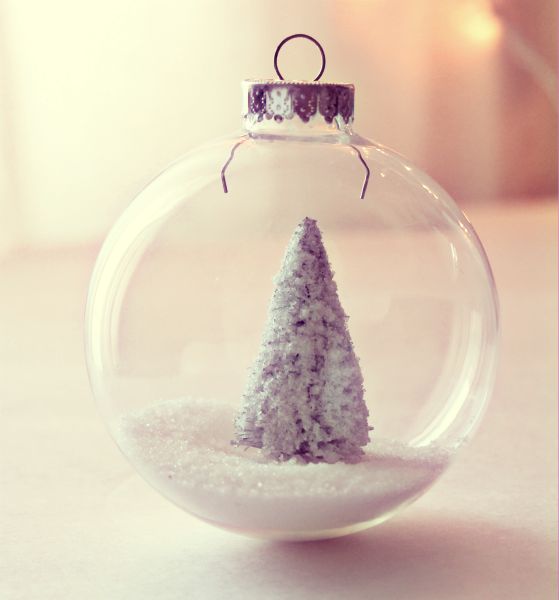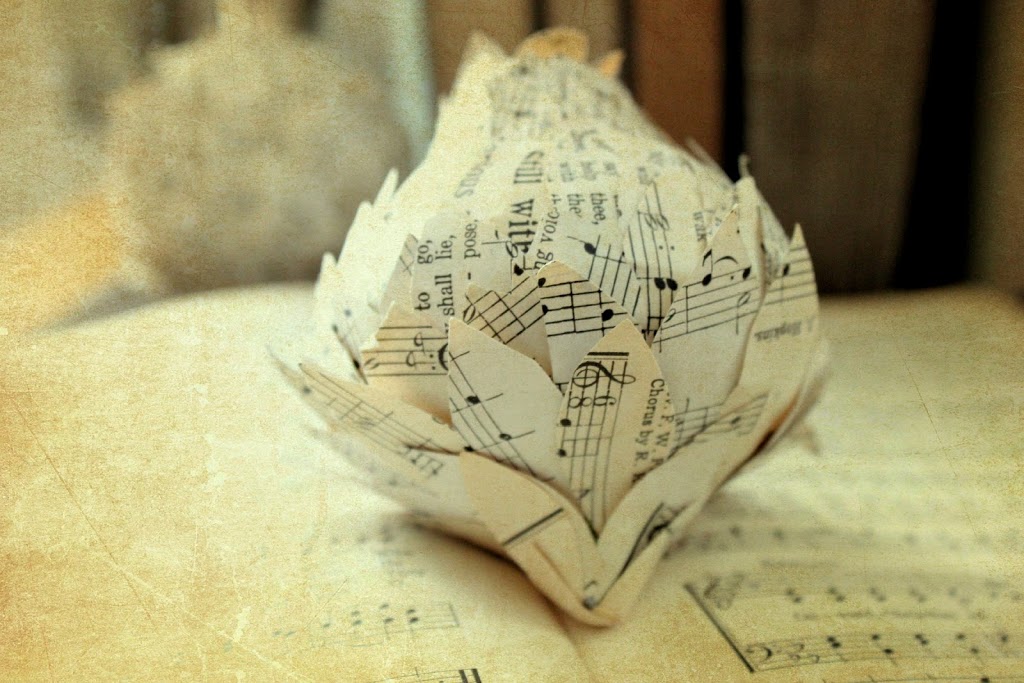 <a href="http://thecsiproject.com" target="_blank"><img class="aligncenter" src="http://thecsiproject.com/wp-content/uploads/2010/07/thecsiproject.com-logo-150.png" alt="Visit thecsiproject.com" ></a>