This week I have been dreaming of purchasing a brand new tree; a white one, decorated in soft blue tones and crystal ornaments. I have been dreaming of painting our family room and adding beautiful molding to the walls. I have been dreaming of slip covers for my furniture and dark stain for my stairs to match our floors.
But alas, we are not financially able to make all of those changes right now and so I remain with that virtual vision in my head; the one where my house is picture perfect and magazine worthy. The one where the sunlight streams just right through the window and reflects the crisp white walls and as the wind blows through, the white linen curtains gently ballet across the floor. The picture where if I look out my window, I can see across the vineyards or better yet, I can see across the ocean. Do you know that picture?
A few years ago, our little family went through some hardships, as my husband found himself out of a job for over a year. We depleted all of our savings and maxed out our credit cards. Though financially we were at our lowest, our souls and hearts rejoiced during that time. We found joy in each other and and we had that peace

which transcends all understanding. We explored God's nature a little longer and played a little harder. We hugged tighter, laughed harder and loved deeper. That year taught us that as long as we have each other and God by our side, we can find Joy, not in the material but in life itself.
As another Christmas approaches and my human desires are to have more, newer and better, I feel that little bit of anxiety over not being able to make my 'virtual vision' come true. But I stop and reflect on the past; on all of the things that we are fortunate to have but mostly, I reflect on the lessons learned.
I was once approached by an elderly woman as our little family sat on a bench enjoying some ice cream. She looked into my eyes and smiled warmly while saying 'you are a millionaire family'. As she walked away, I immediately understood what she was referring to, but it wasn't until now that I realize that she was right and full of wisdom.
The future is not ours, yet we can find comfort knowing that God is leading our way and that if our yolk is too heavy He will give us his, which is easy and light. Don't get me wrong, I believe that it is good to want and desire and dream; I think God wants you to be dreamers and achievers, the head and not the tail. But it's important to appreciate what we do have, even if it's not like your 'virtual vision'. So today, as we sing carols while putting up our 15 year old tree, I will make it beautiful with homemade ornaments and as the author of The Merry Book of Christmas said:
"Never worry about the size of your Christmas tree. In the eyes of children, they are all 30 feet tall." And to us, that is all that matters.
Friends, as it often happens, my heart and thoughts took me on a different direction; as today, I wanted to simply talk to you about this little ornament I made, I also wanted to give you a little sneak peak into my Christmas mantel which is almost like the 'virtual vision' in my head. 🙂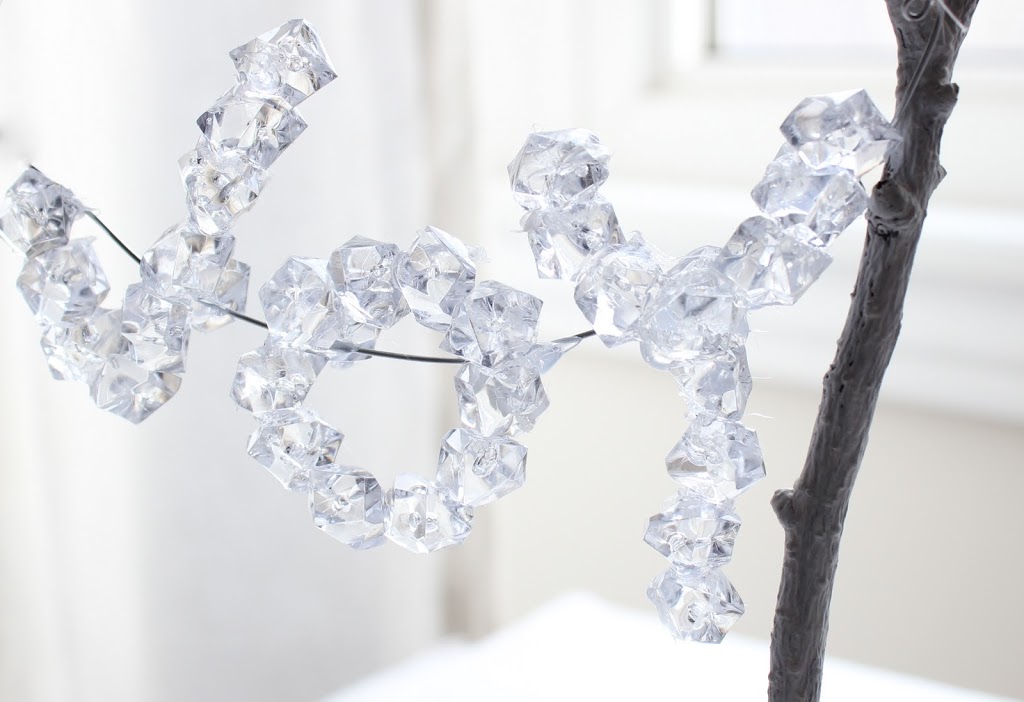 I made this little 'joy' ornament by gluing some crystal vase fillers together with a hot glue gun. I then glued them onto a craft wire. I left the wire visible as I want the words to appear as if 'floating' on the tree. If you want it to look more polished, I would glue a satin ribbon onto the wire and then hot glue the letters onto the ribbon.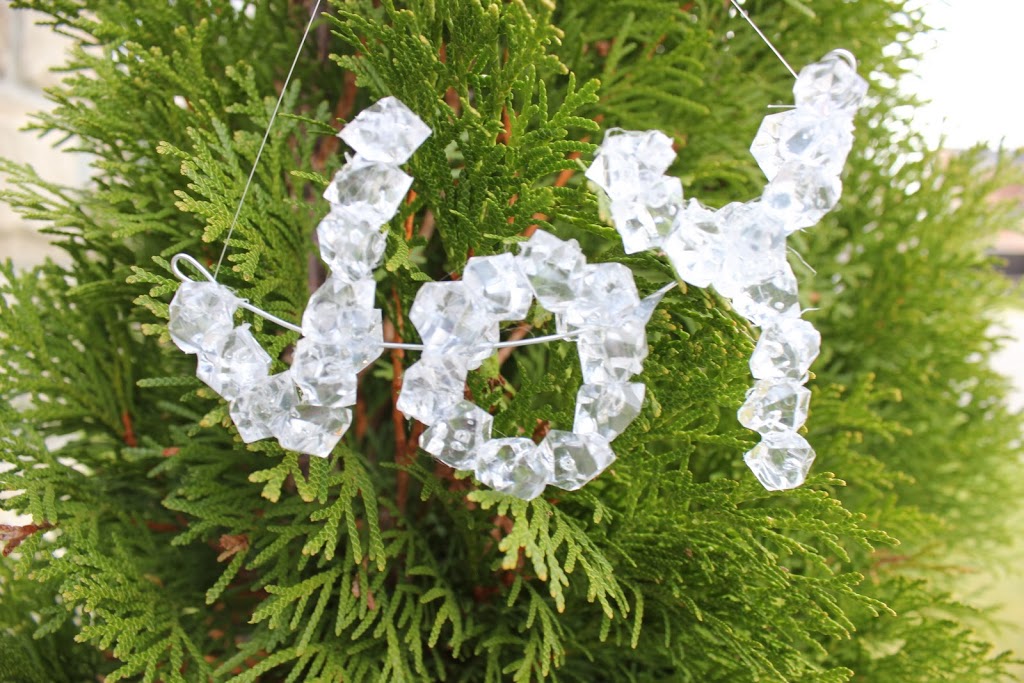 You can have so much fun with this idea, and form names or shapes such as hearts or snow flakes.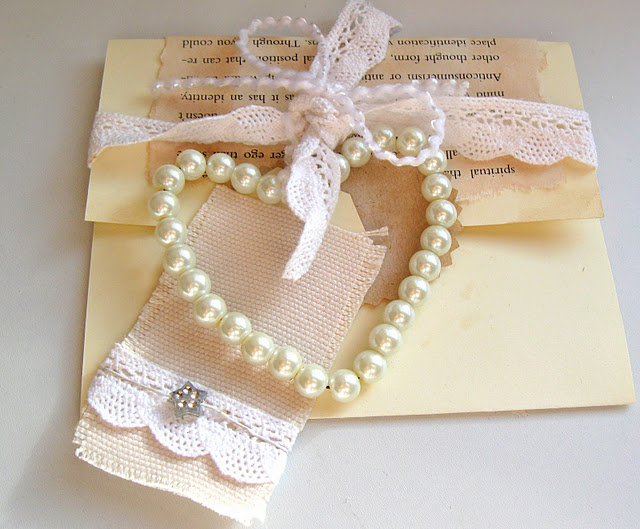 If you are not able to find these crystals, you can use pearls like I've used here. Have fun!
Thank you for stopping by and helping cultivate my little Craftberry Bush.
Have a beautiful weekend.
much love,

Lucy