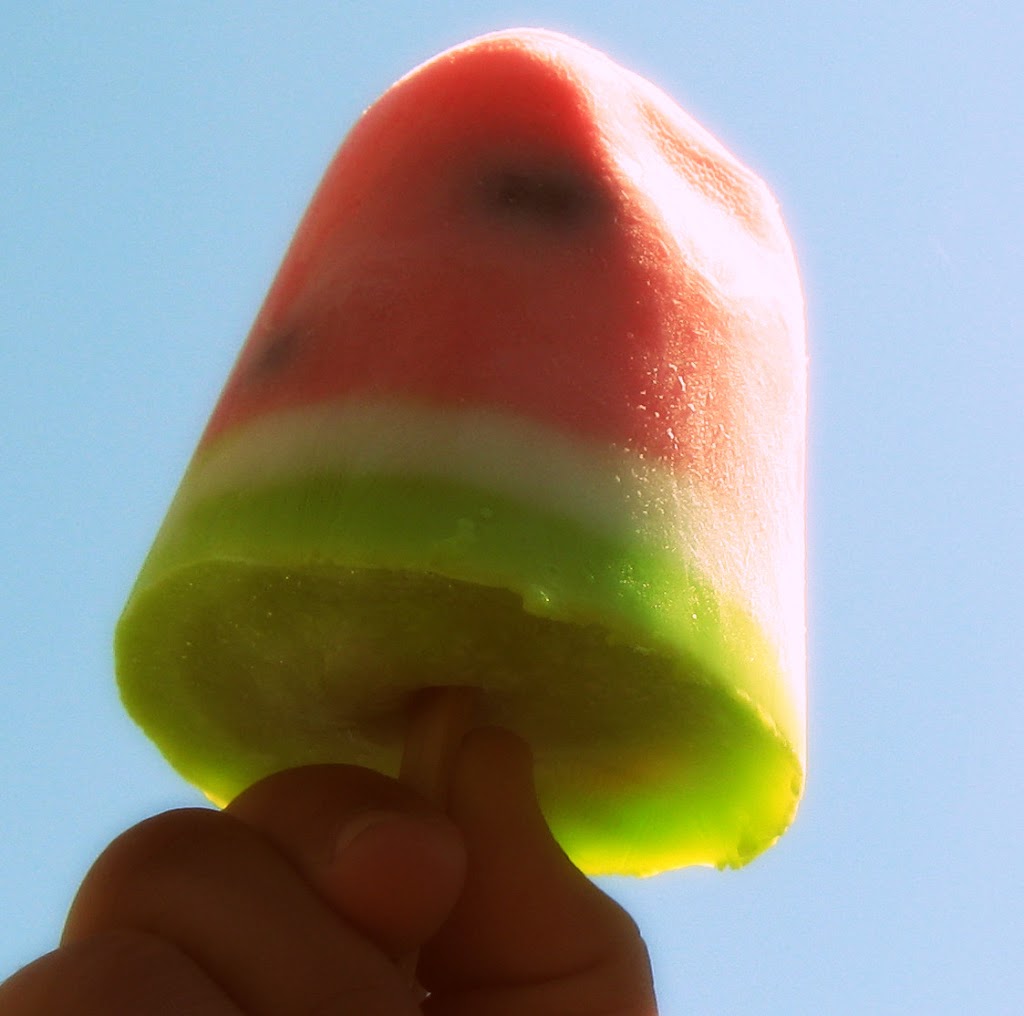 Hi friends, I hope you've all kept well.


This has been an extremely busy week for me and it feels like I haven't watered this little Craftberry Bush in a while. I haven't even had a chance to reply to your sweet comments or visit your beautiful blogs, and for that I apologize.


Here is a little peek into what's been keeping me away…


My sister and I started a little
(it's not misspelled, it's in Spanish)
orders
to fulfill this week…
She bakes delicious cakes
…so we make a perfect team.
And amongst all of that, we're a soccer family so we have to make
time for what's most important…
This is our younger son Tristan, and yes, his hair is long enough that he is sometimes mistaken for a girl. But each year,
I participate in a 12-hour relay for cancer (Relay for Life) to raise money and awareness for cancer research. This year, Tristan decided he wanted to grow his hair and cut/donate it at the relay so they can make wigs for those undergoing chemotherapy.
It's such a beautiful gesture that hubby and I wanted to encourage it.
I am also doing the Master Lemonade cleanse and so my energy level is not very high.
I'm currently on day 5, and while I'm supposed to be feeling fabulous, I feel anything but. I suppose you also require quality sleep, which I have not been getting. In hindsight, i
t was perhaps not such a wise decision to start this at this time 🙁 so
please forgive me if there are a plethora of spelling or grammatical errors.
The kids are off school today on a Professional Development Day and so as a treat, I made this yummy, delicious and nutritious Popsicle.
Add a few drops of green food colouring to vanilla yogurt and set aside. In
a styrofoam or paper cup, pour strawberry yogurt and add a few blueberries. N
ow add a thin layer of plain vanilla yogurt and finally add the green yogurt.
Cover with tin foil or plastic wrap and pierce a popsicle stick in the centre.
Don't they look super cute?
The life of a mom is a never ending one and I intend to make it count!
Thank you so much for listening to my rambling; I do miss you when I'm gone. I have been compiling some ideas in my head for a new project to share with you but for now, I just have to get some sleep.
Have a beautiful and restful weekend…..OH! and as I write this last sentence, I almost forgot to tell you….It's my oldest son's birthday this weekend, so more baking for me.


Life is good! (even if it's been a sleepless, foodless, busy one…)
much love,
Lucy