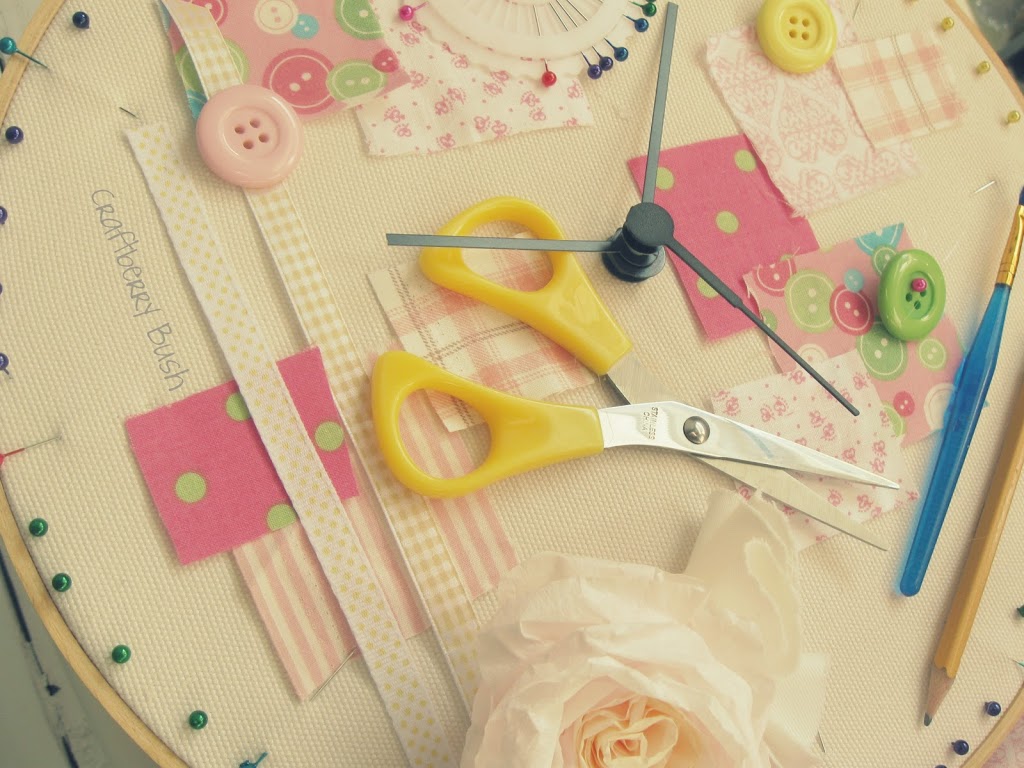 My alphabet starts with this letter called yuzz. It's the letter I use to spell yuzz-a-ma-tuzz. You'll be sort of surprised what there is to be found once you go beyond 'Z' and start poking around!
~ Dr. Seuss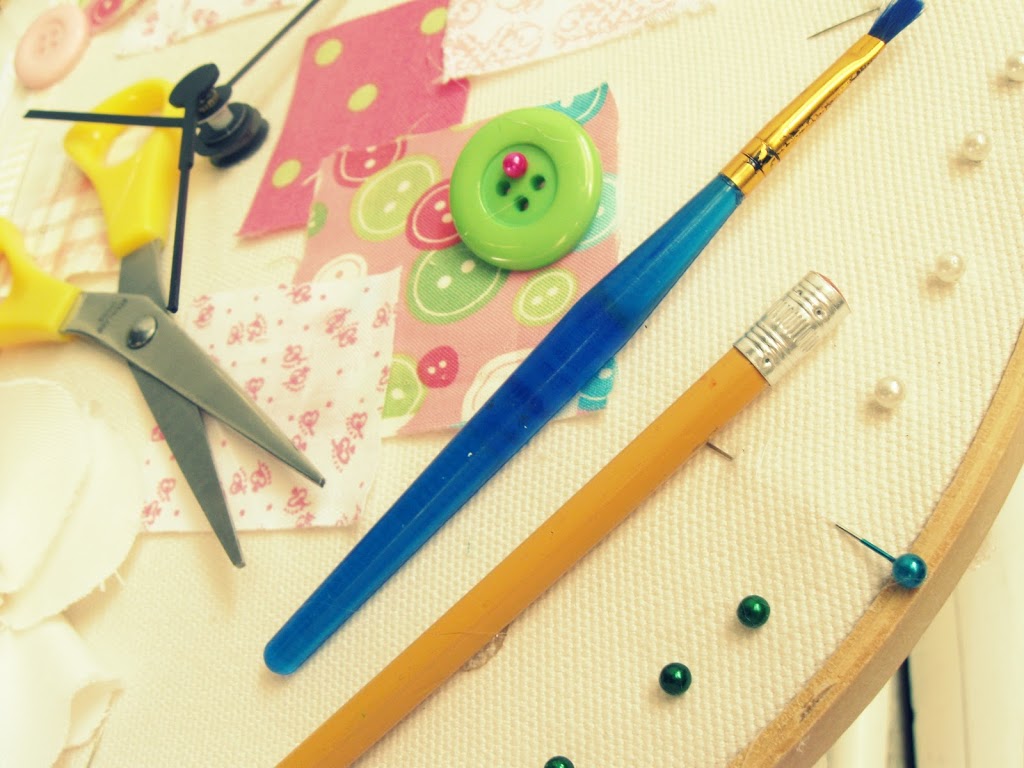 Sometimes things make perfect sense, their purpose is crystal clear….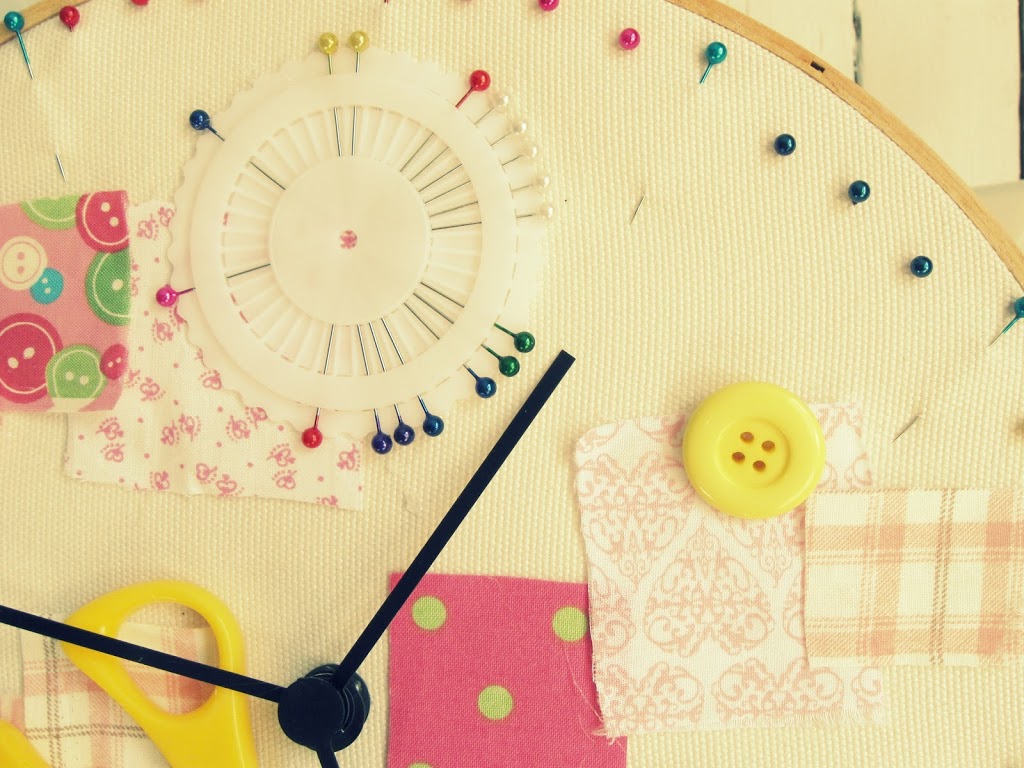 Sometimes things are not very clear and their purpose makes no sense…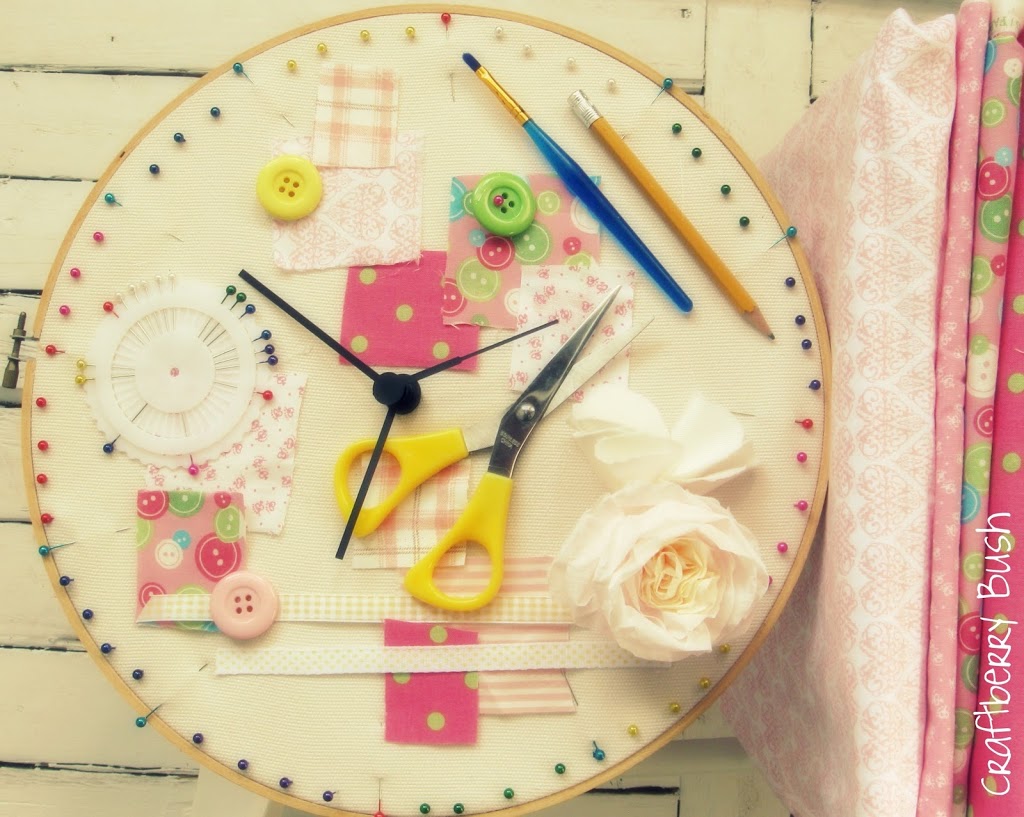 But maybe if we step back and look at things from different angles, and maybe even colour outside the lines…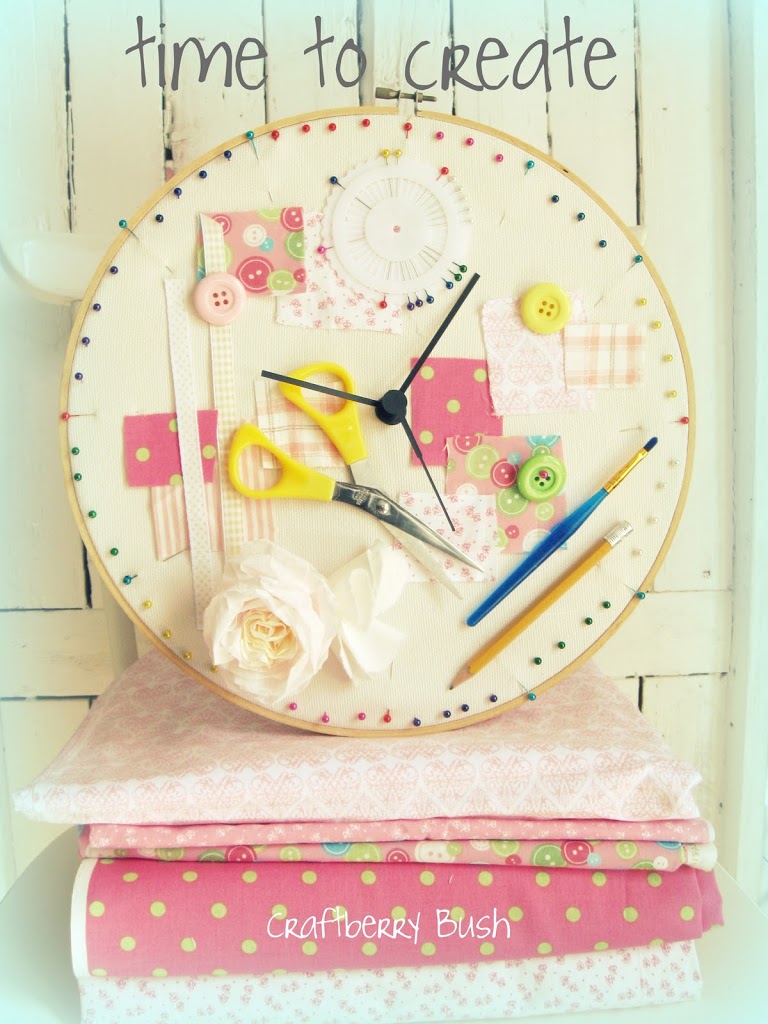 We might see the whole picture.
And its purpose will make perfect sense even in its oddity.
Why not colour outside the lines today?
Lucy
I know this clock is a little quirky (ok, a lot), yet it represents a mind which loves to create. But if this is not your cup of tea (which I realize the odds of that are high), wouldn't this look so lovely in a craft room with just the pins or with little buttons as the hours or minutes like this one? It's about finding inspiration from your surroundings and making it your own.
Sharing some creativity HERE