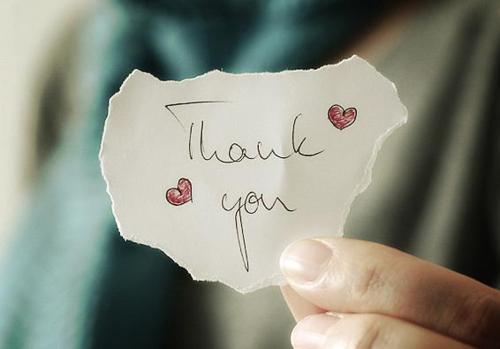 I am often humbled by the beautiful and sweet responses I receive from many of you. Without your words and visits, this little plant of mine would not thrive and while I have said it numerous times and hope that my sincerity comes through, please let me say it once again…Thank You!
The Craftberry Bush has been watered with so much love that it recently achieved a little milestone of 500 followers. I wish I had a little gift for everyone (Oprah style), but alas, all I have is my love for creating and my eagerness to share my ideas with you. But as this is a special occasion, I would like to give 1 of you the opportunity to win a…
$25.00 Gift Certificate to…
While only a little gift, it is a gesture of my appreciation to you.
This follower appreciation
giveaway will be open for two weeks and will close on Sunday, March 6th. Anyone who is a follower at the time of the draw will be eligible and
I will annouce the winner on Monday, March 7th.
I wish each of you the best of luck and once again, Thank you!