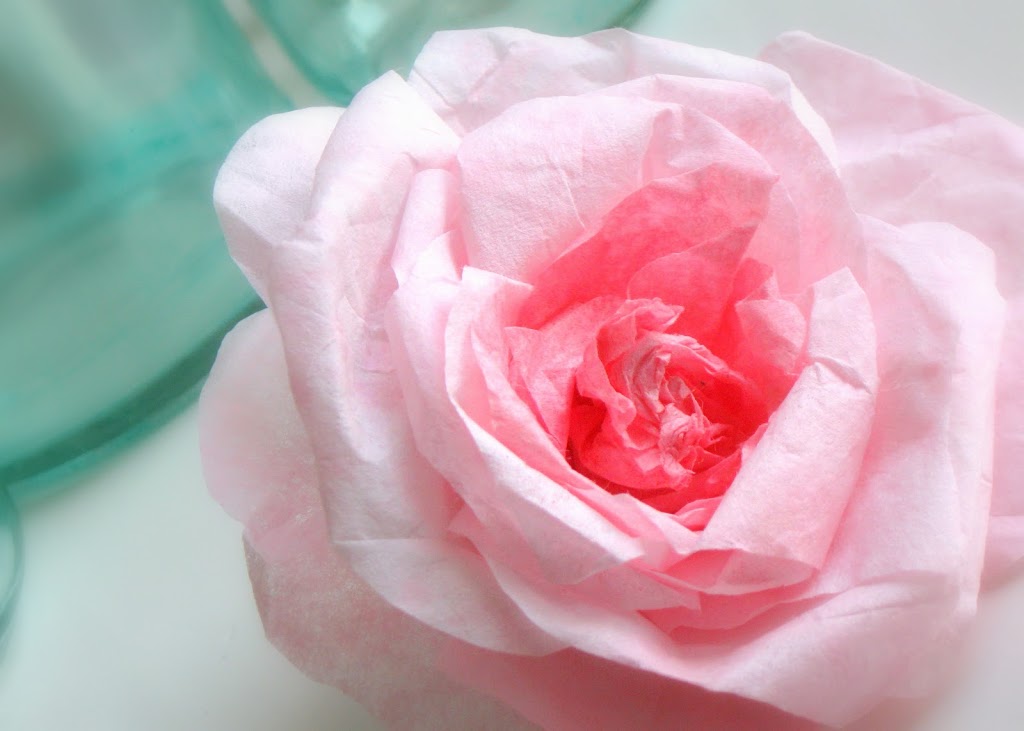 As the heart of winter smothers us with its grey skies and harsh cold winds, I long the warmth of summer. I long to see green grass and blooming gardens.
Have you heard of the Blue Monday Phenomenon? Apparently, there are scientific formulas that have determined Monday, January 24th to be the saddest day of the year and hence, Blue Monday (some say it was this past Monday, January 17th…did you feel sad?).
The formula is based on many factors, including: weather conditions, debt level (the difference between debt accumulated and our ability to pay), time since Christmas, time since failing our new year's resolutions, low motivational levels and feeling the need to take action. Do you think there is such a thing? Are you feeling the winter blues? In case you need a little cheering up, I made these for you….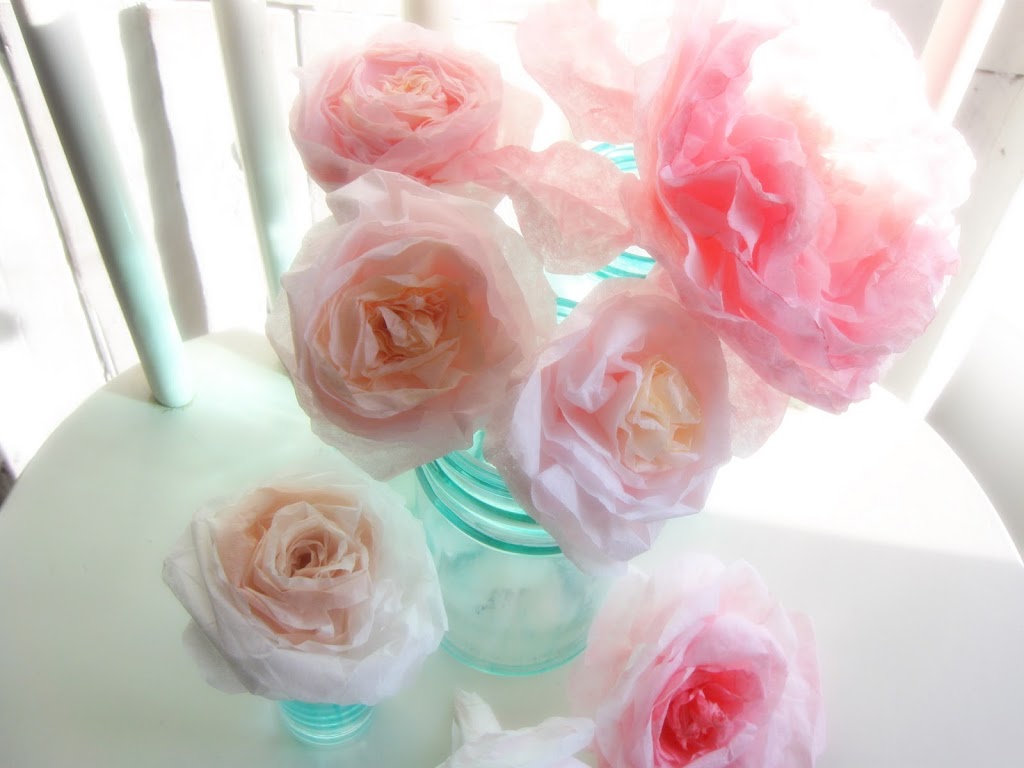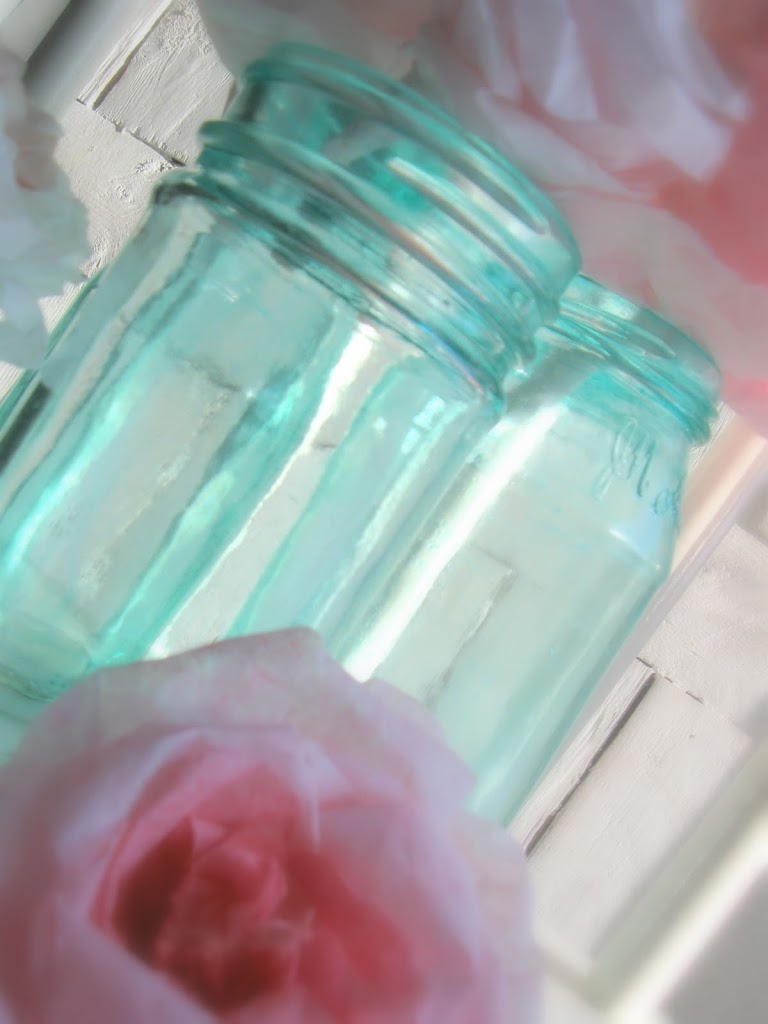 I have always loved the contrast between the vintage glass and the pinks of roses and peonies…so shabby.
It almost feels like summer…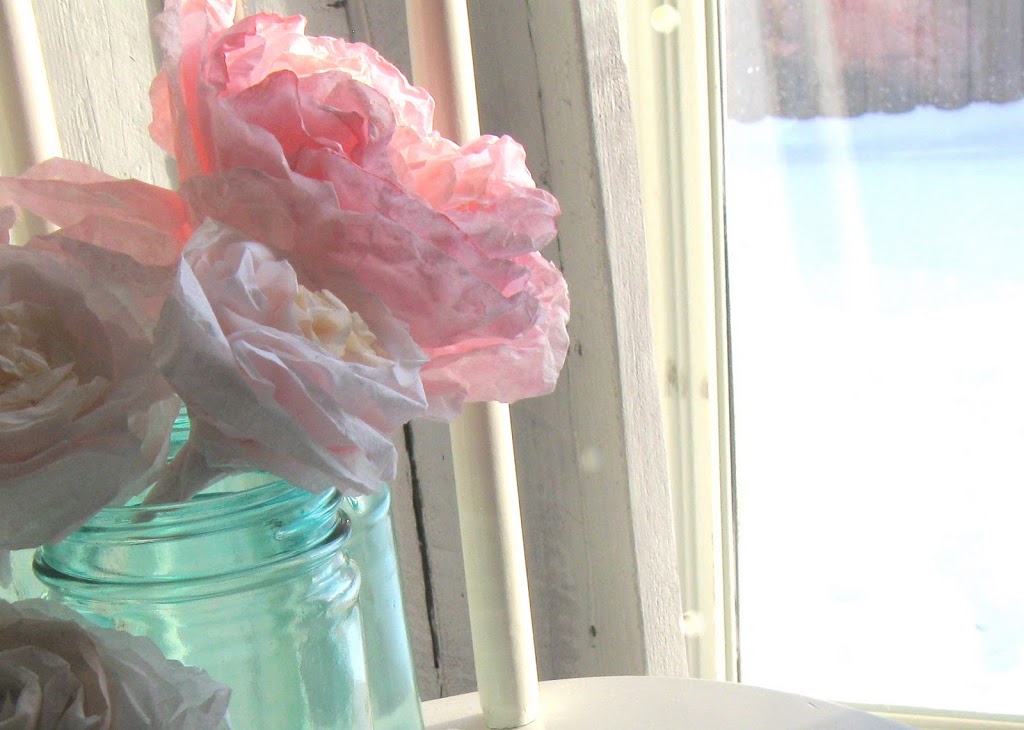 …but alas, even the flowers, as they look out the
window, know that winter is here for a long time.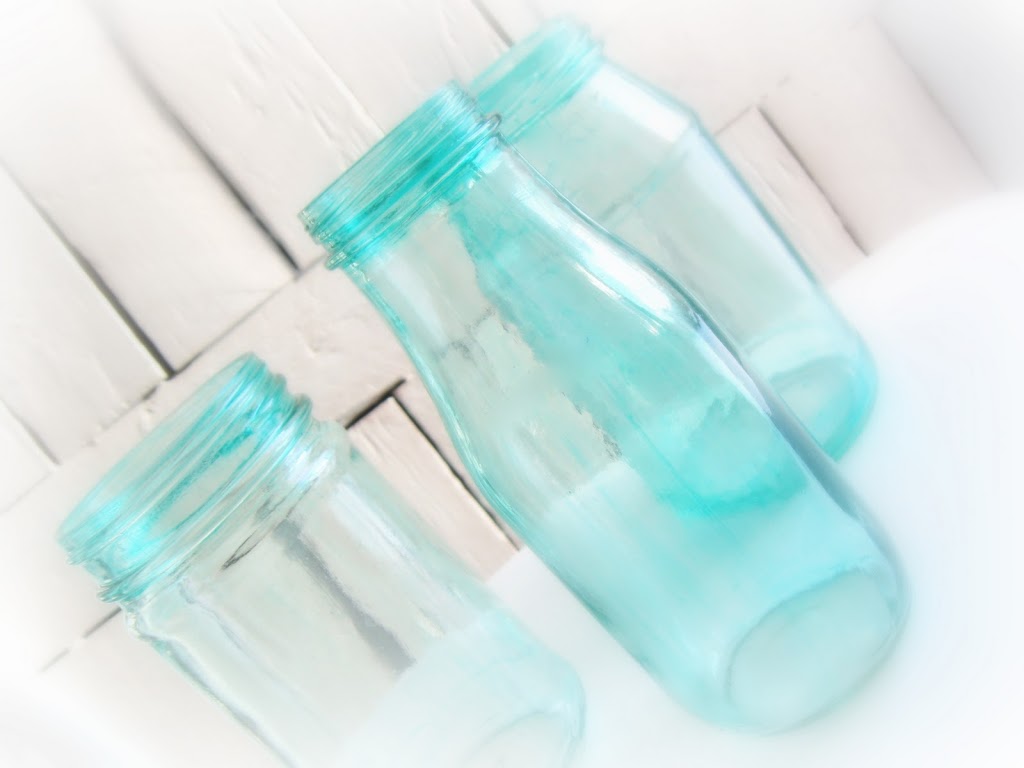 These are homemade faux vintage jars. I have been experimenting with different methods to get them just right, but it's still a work in progress (Anna, they don't compare to yours).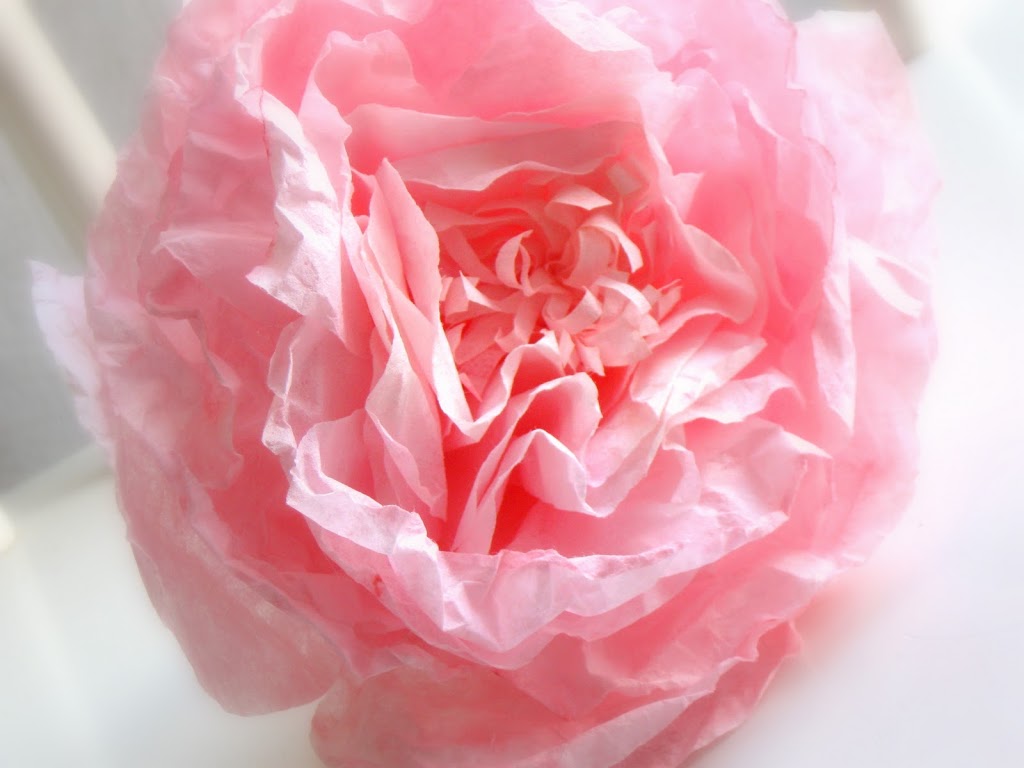 I thought of doing a tutorial of these flowers….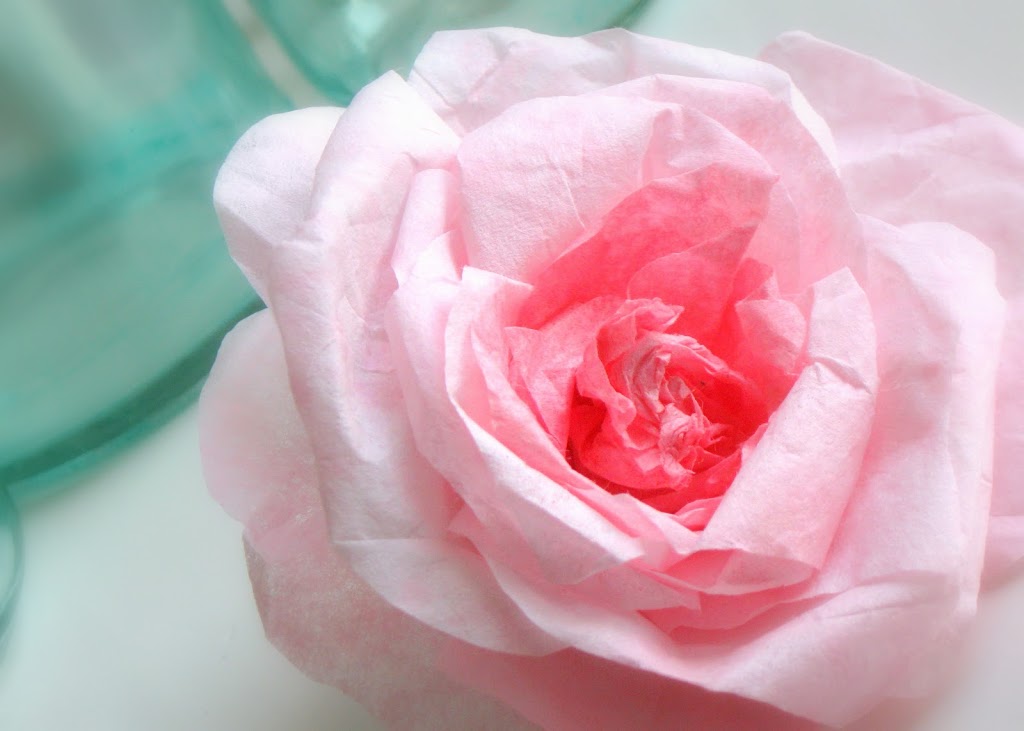 …but given there are a plethora of rosette tutorials out there, I decided to hold off for now.
But if you are interested, I would be more than happy to post a tutorial for you.
I hope you remain rosy and cozy on this cold winter day!