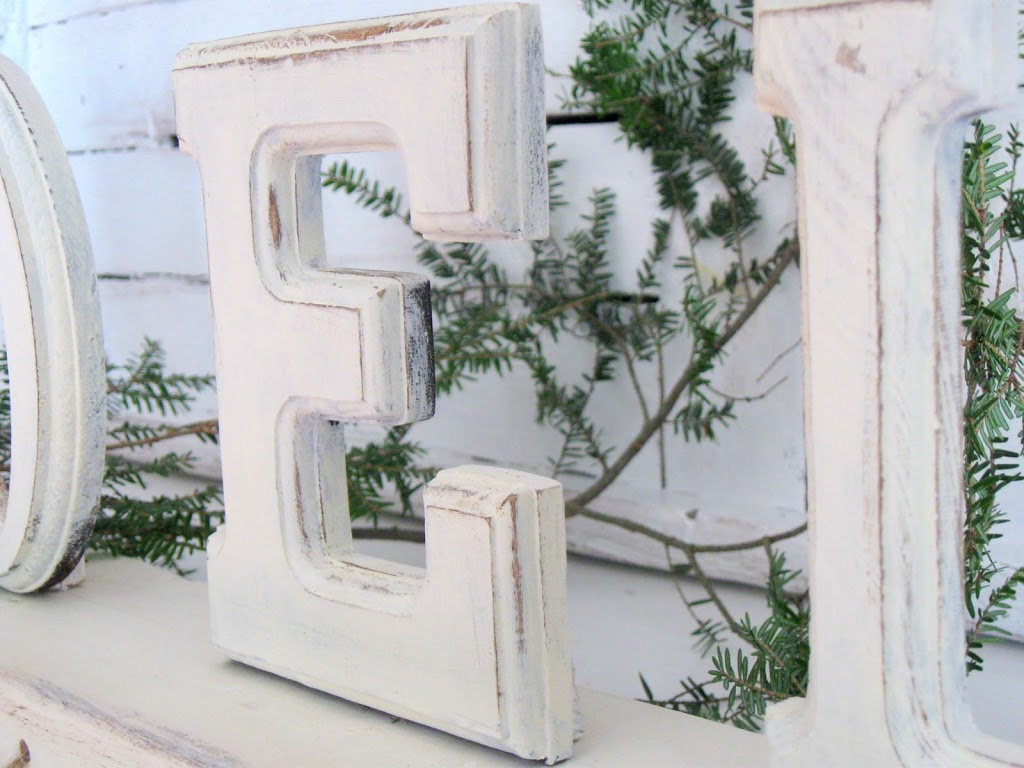 'Twas the night before Christmas, when all through the house
Not a creature was stirring, not even a mouse;
The stockings were hung by the chimney with care,
In hopes that St. Nicholas soon would be there.
Well it's clearly not the night before Christmas, but in preparation for, look at what sprouted from the Craftberry Bush this week-end…….savour and enjoy!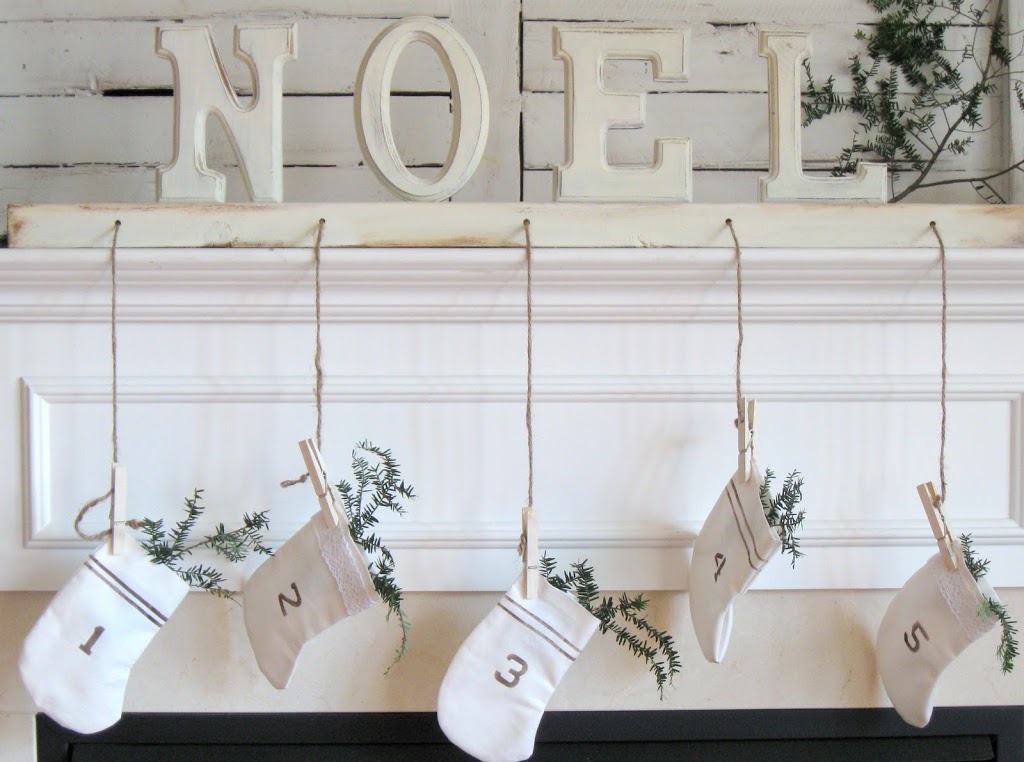 Daddy, Mama, Ethan, Tristan and Isabella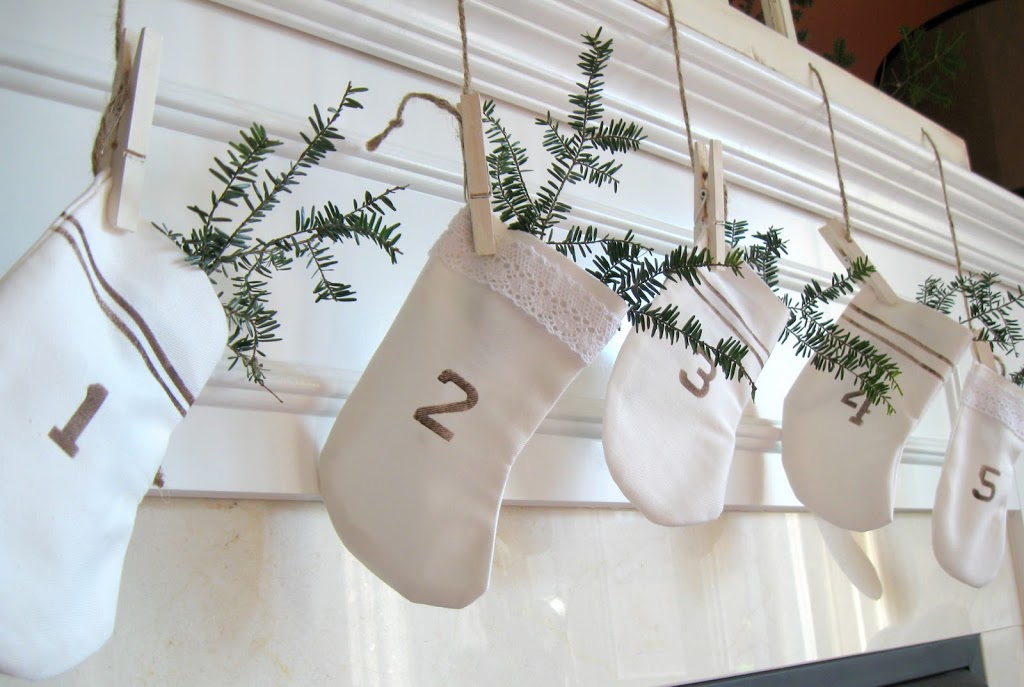 Upon seeing the size of the stockings, the kids expressed a little concern – "umm…don't you think
they're kinda small Mama?". S
omething tells me we need to revisit the true meaning of Christmas.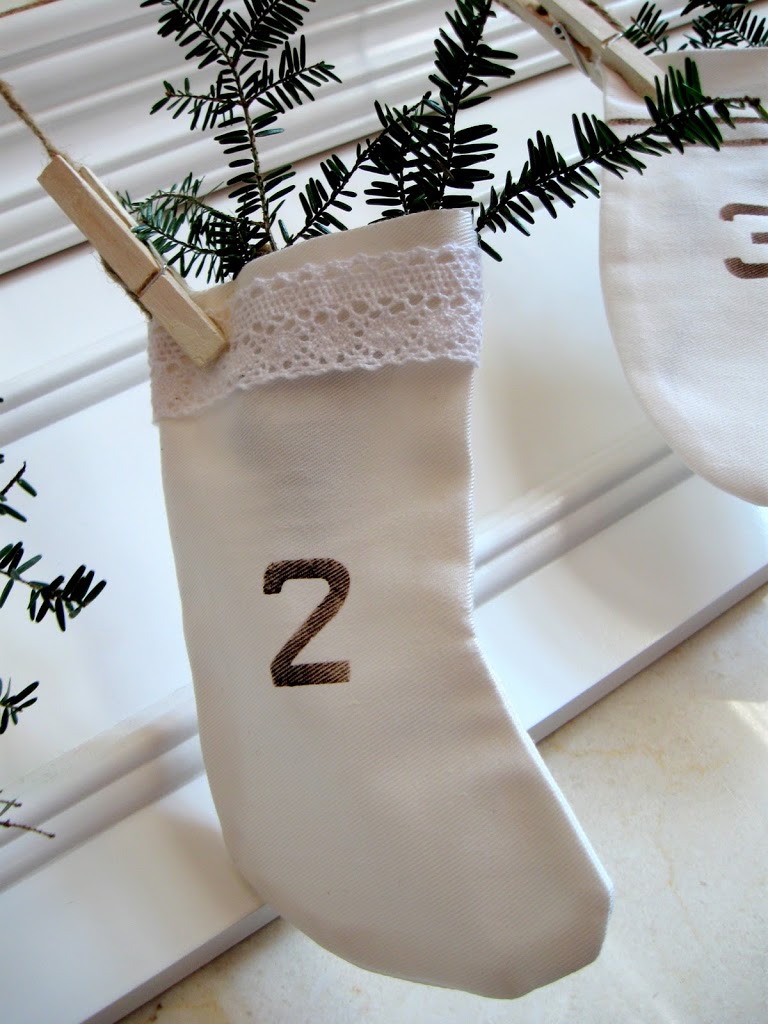 Lacie and pretty for the girls…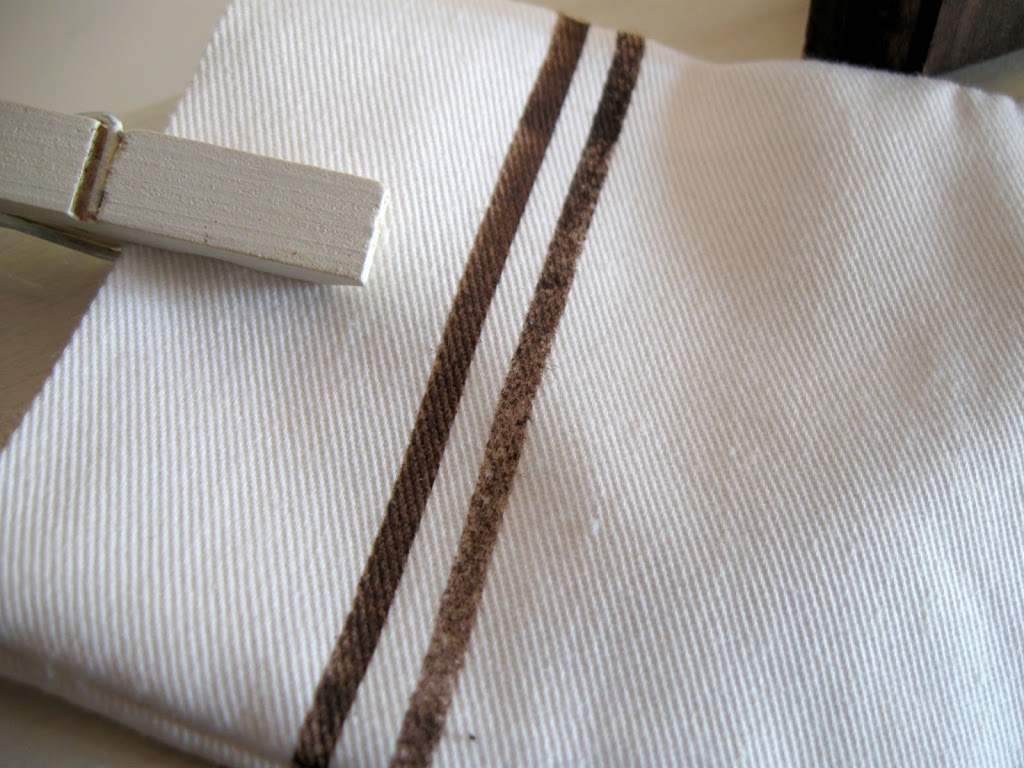 …and two little brown stripes for the boys.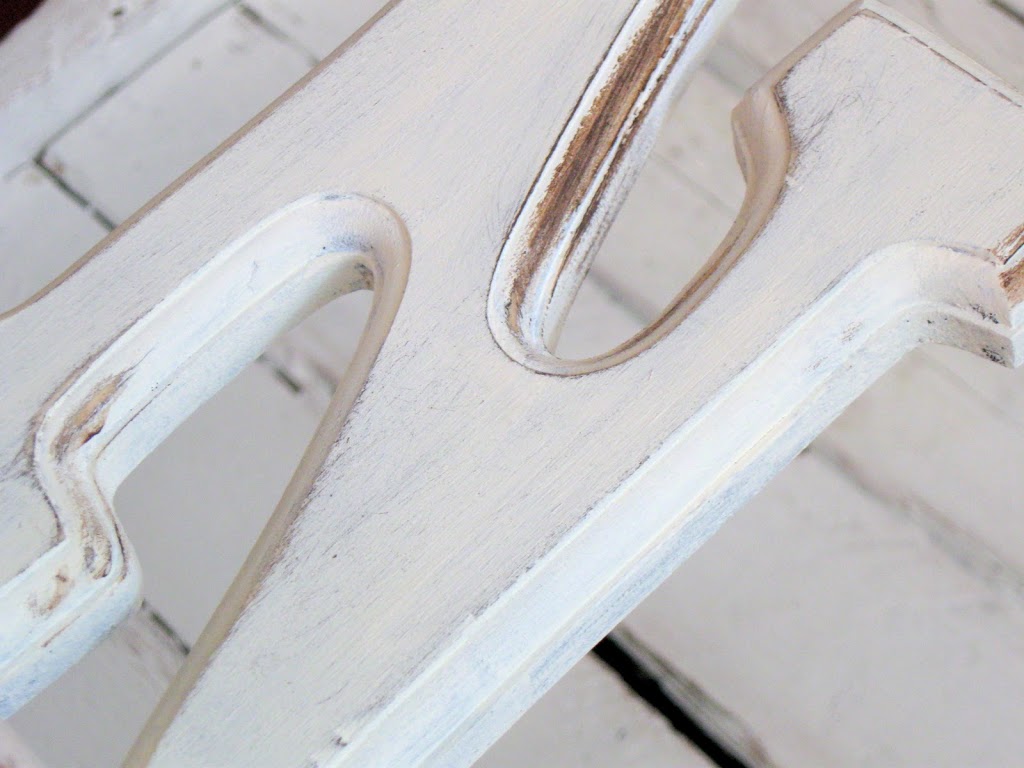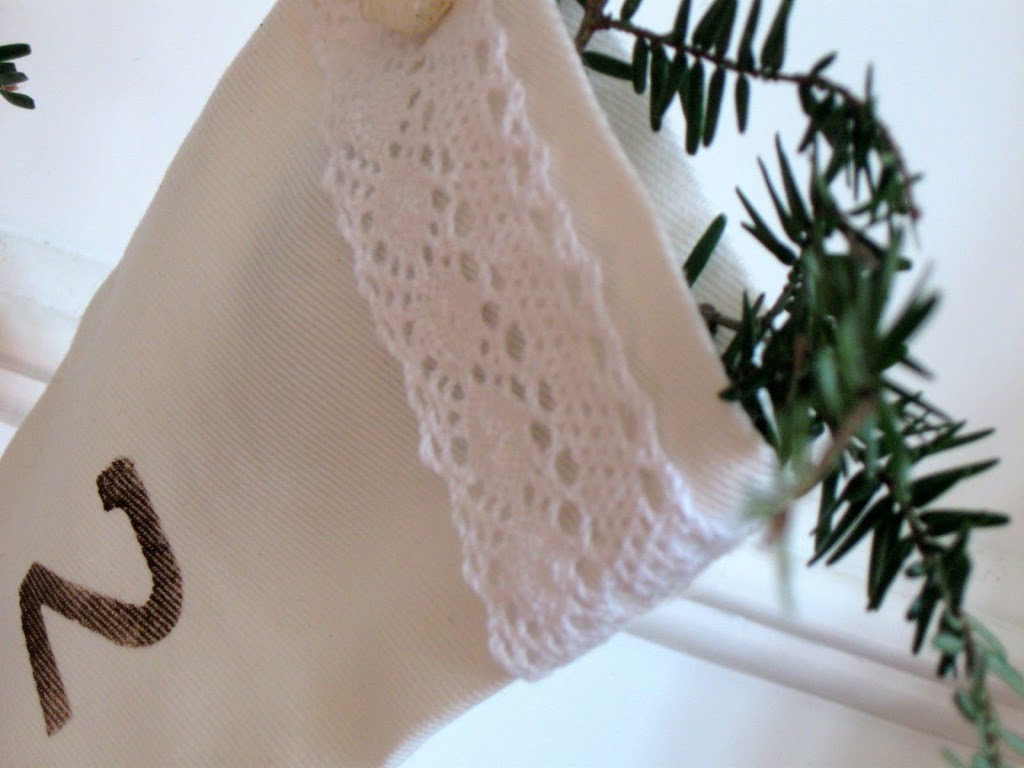 And this is how I made it…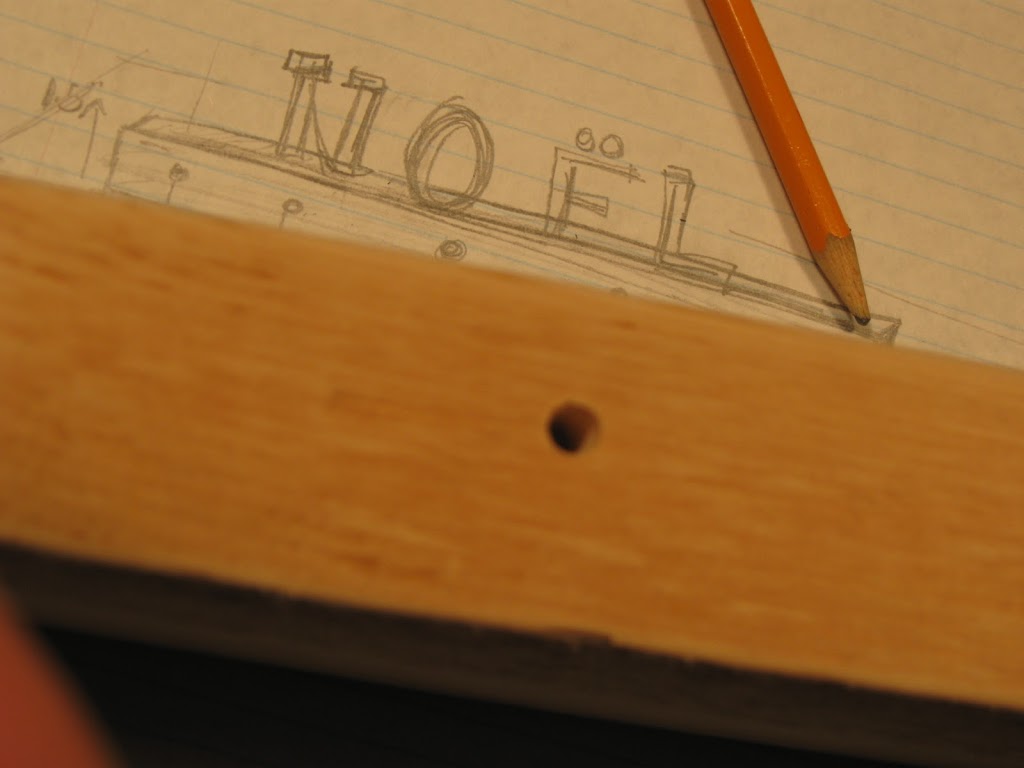 Hubby cut me a piece of 2×4 that was laying around
in the garage and
drilled 5 holes through the plank.
Notice my highly detailed plan in the background?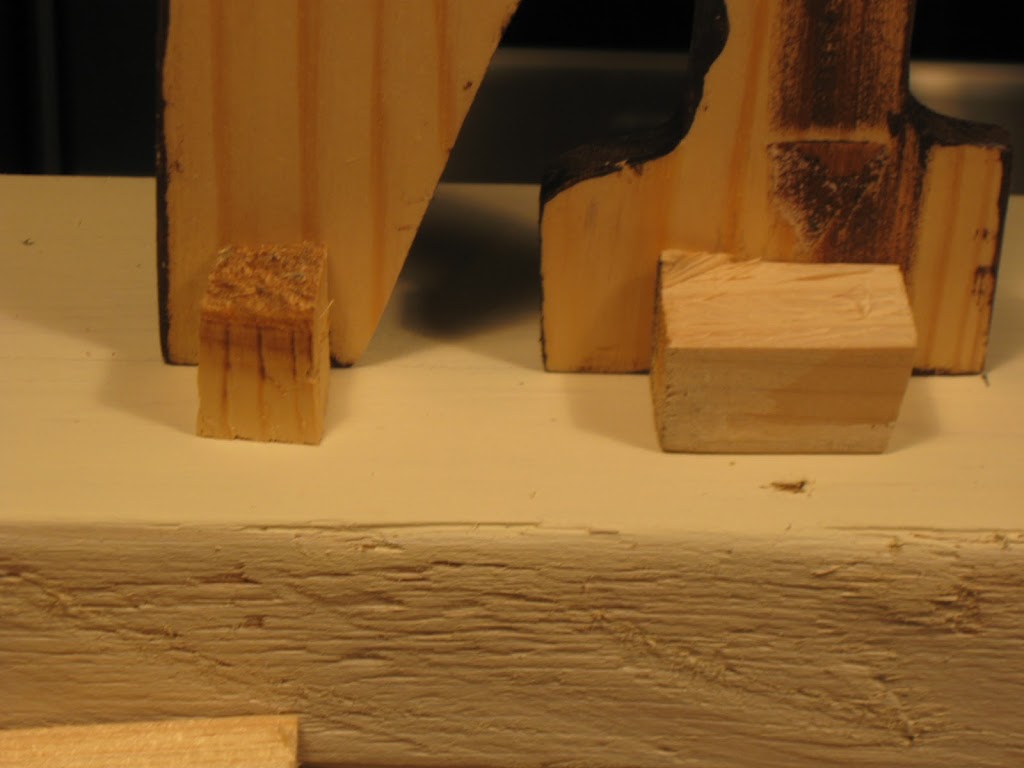 I then sanded and painted the wood.
I was concerned the letters would break if we
drilled
them in so we glued them like so.
Because it will sit on the mantel place
I
wasn't
too worried about the way it looked from behind
(sorry to the perfectionists out there)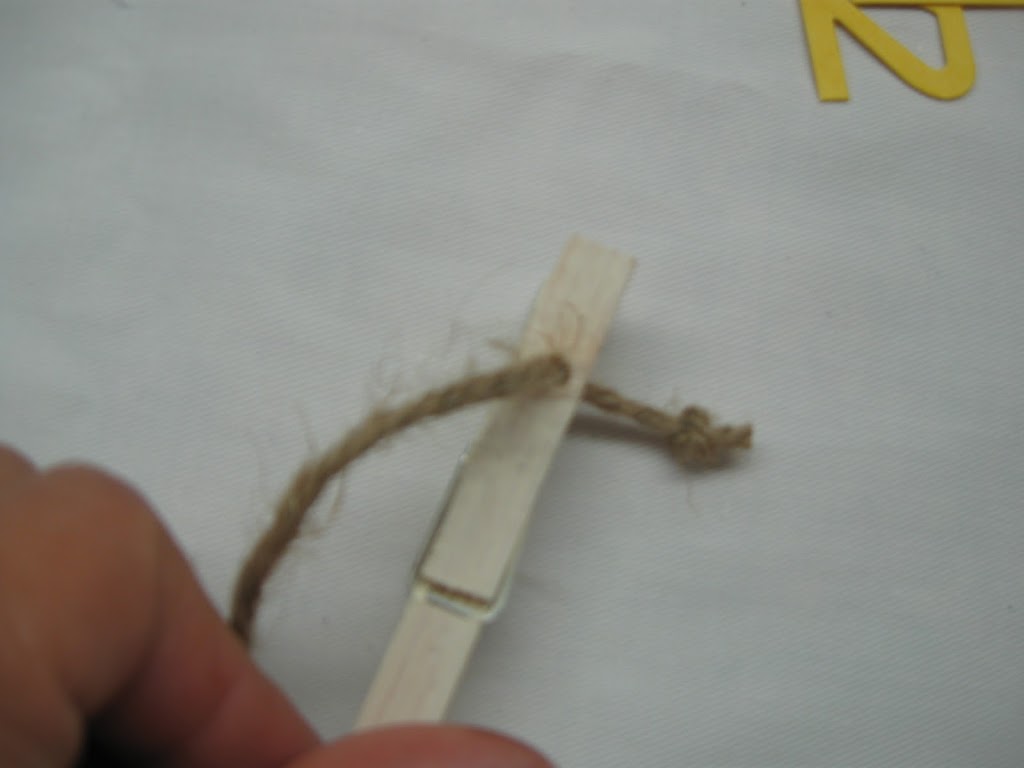 I then drilled a hole through the back of the cloth pin and threaded some twine through it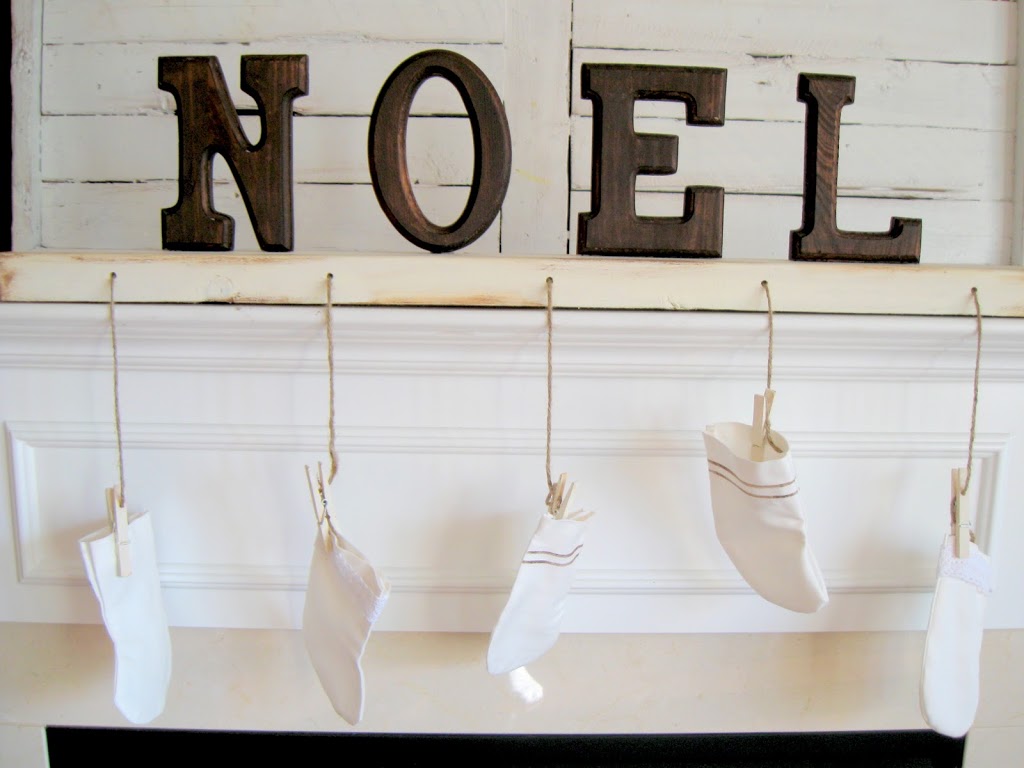 The twine feeds through the plank and is secured with a little knot at the back
to
hold it in place (f
or extra securtiy I also added some glue around the knot).
I had originally painted
the letters brown and I think it looks nice,
b
ut
I was dreaming of a 'Noel Blanc' like this……….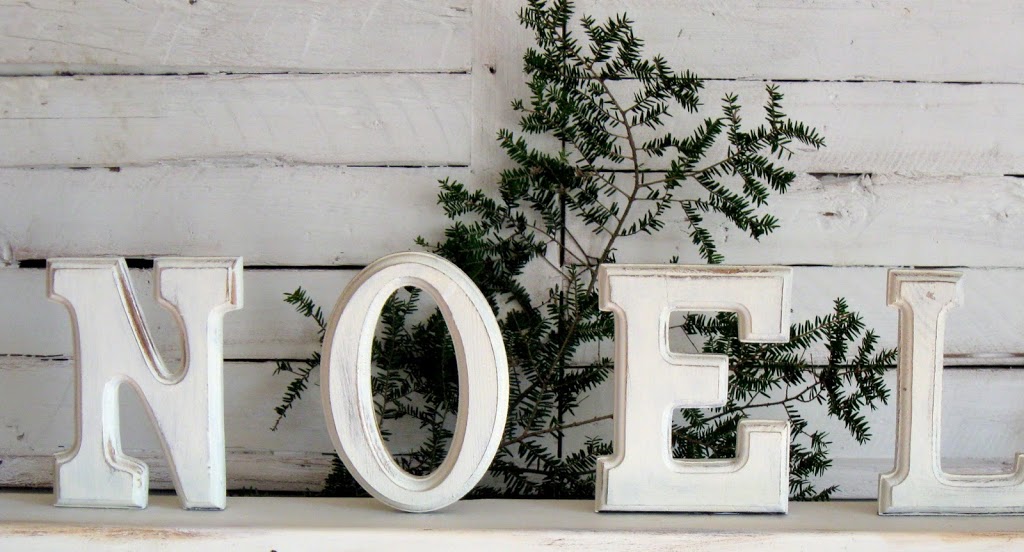 J'aime ma craftberry beacoup.
This project was so easy and inexpensive….I hope you enjoyed it!
Wishing you an inspiring week!