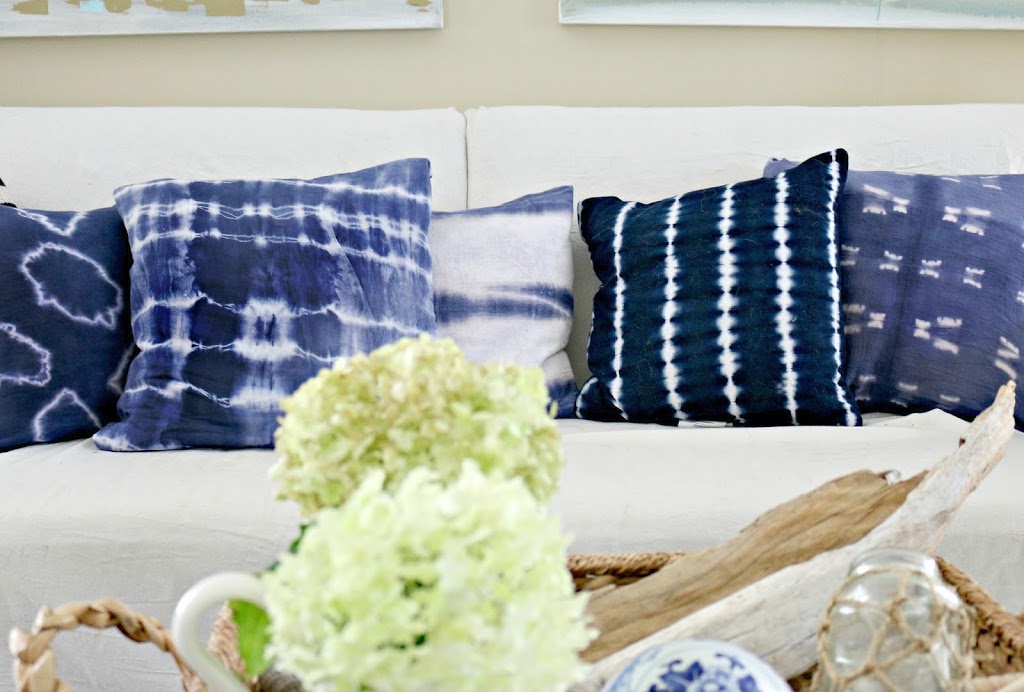 A couple of weeks ago, I played around with Shibori and I can honestly tell you that it is one of the easiest yet satisfying DIY's I've ever done.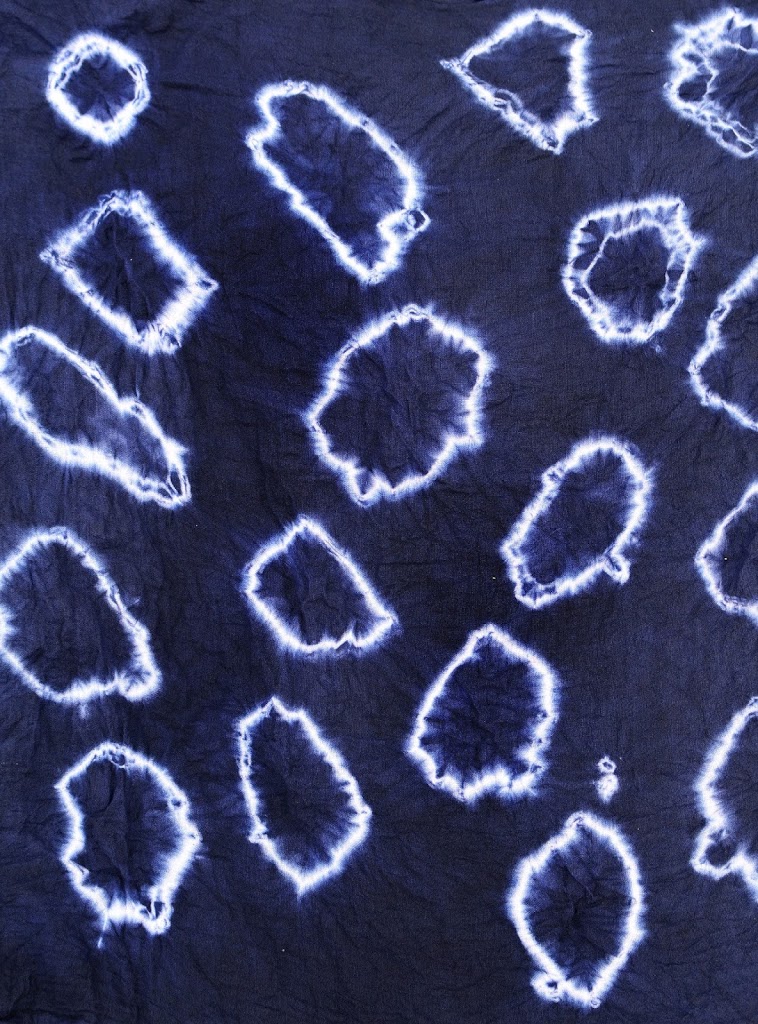 Every print was prettier than the next…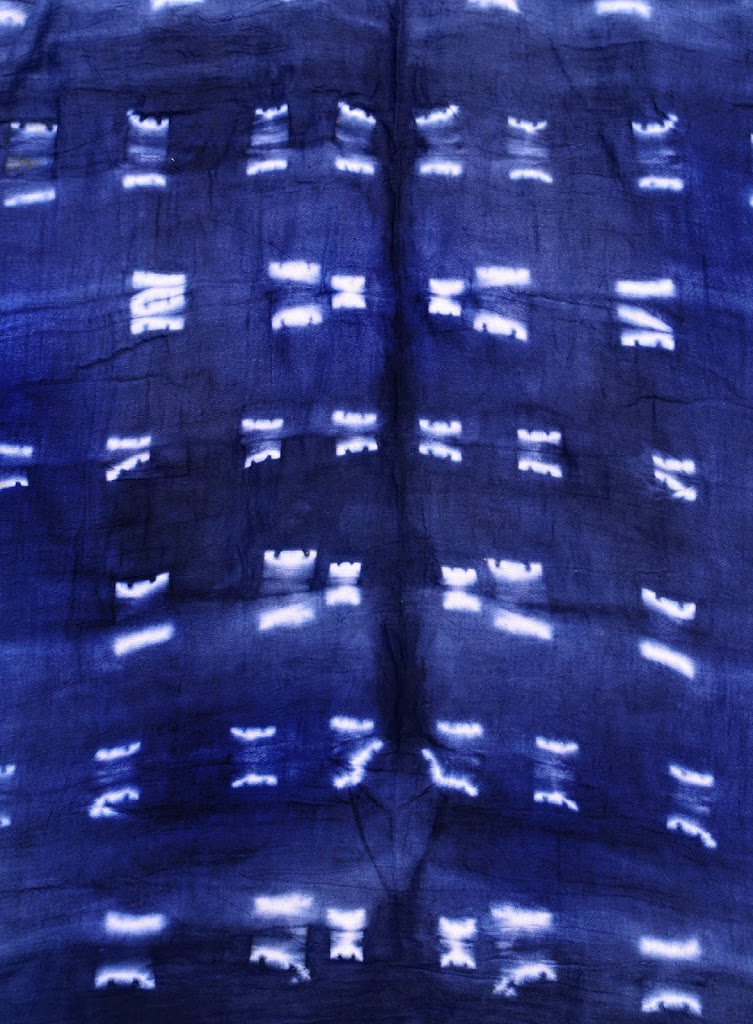 I hope you can take a minute to visit.
I can almost promise you're gonna love it!

Have a beautiful day friends and talk to you very soon! xo