I hope everyone had a great weekend. We experienced a snow storm here in the northeast resulting in a snow day
on Friday. We played and shoveled…and shoveled some more.
It has been a while since we saw that much snow on the ground.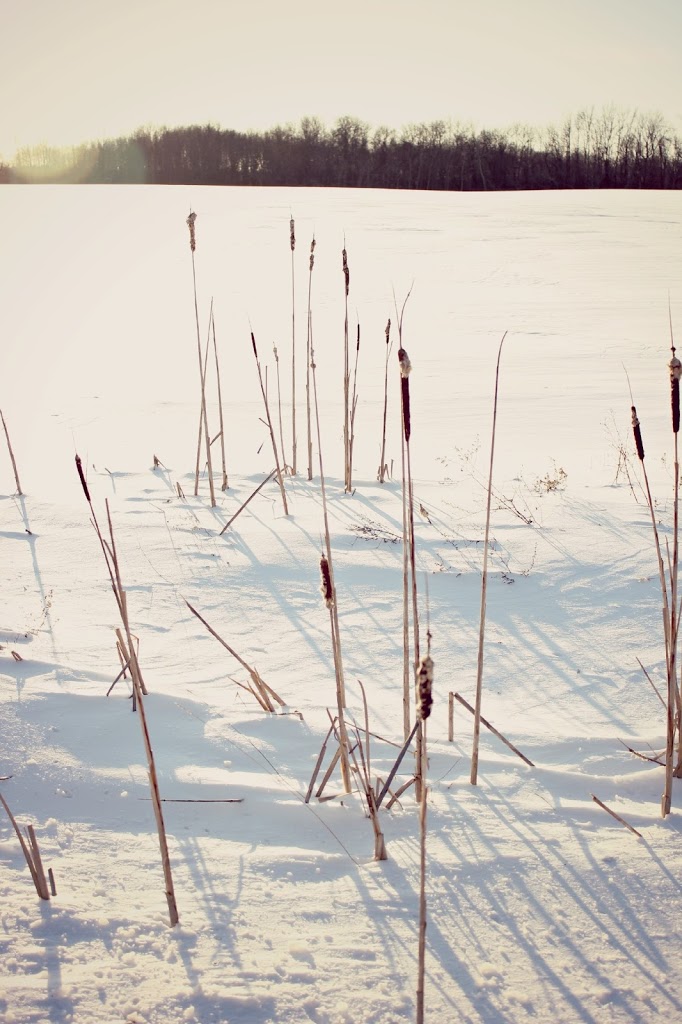 With all of that fresh snow, I wanted to go out and
capture some of the pretty sights of the snowy fields…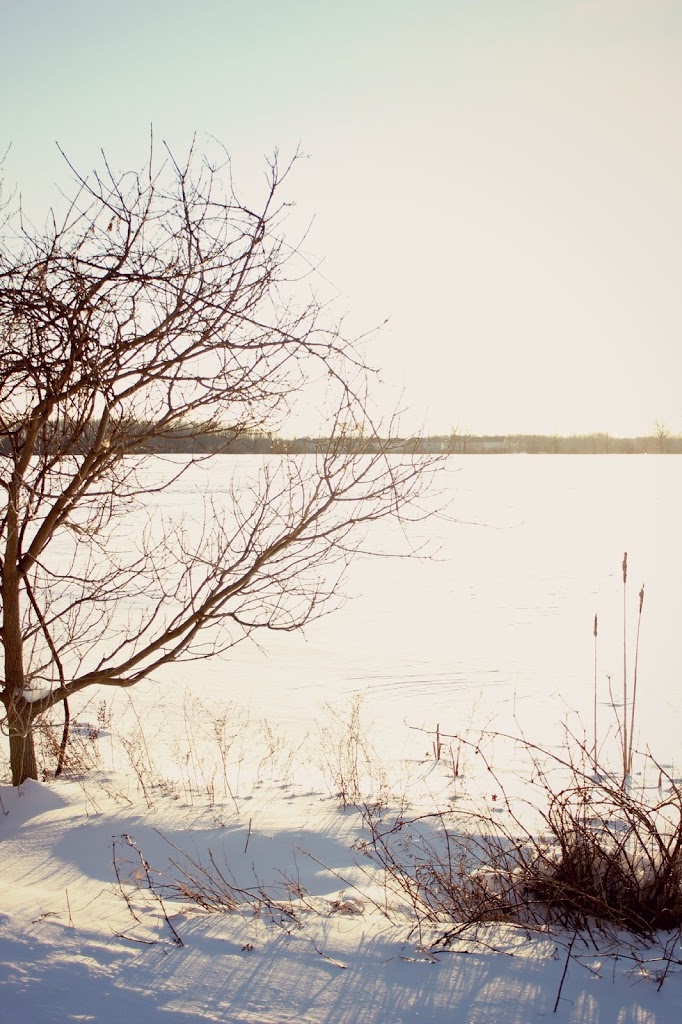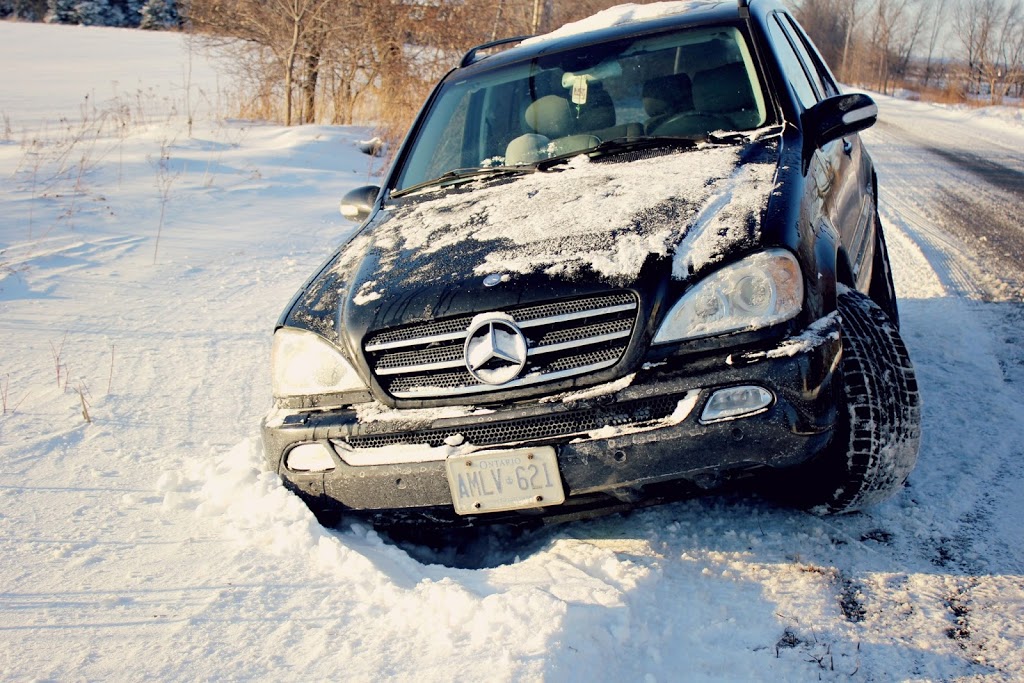 But unfortunately, we ended up being 'swallowed' by nature. Hubby stopped on the side of a country road for me to take some pics, put the truck in park and 3 seconds later, we began sliding sideways. Apparently, there was a 3′ ditch under all that snow. You can't really tell from the angle of this photo, but the truck was tipped over so much so that the back left back wheel was off the ground. Needless to say, we needed a tow truck to get us out out and our little photo shoot was cut short. Not so fun at the time, but we laugh about it now.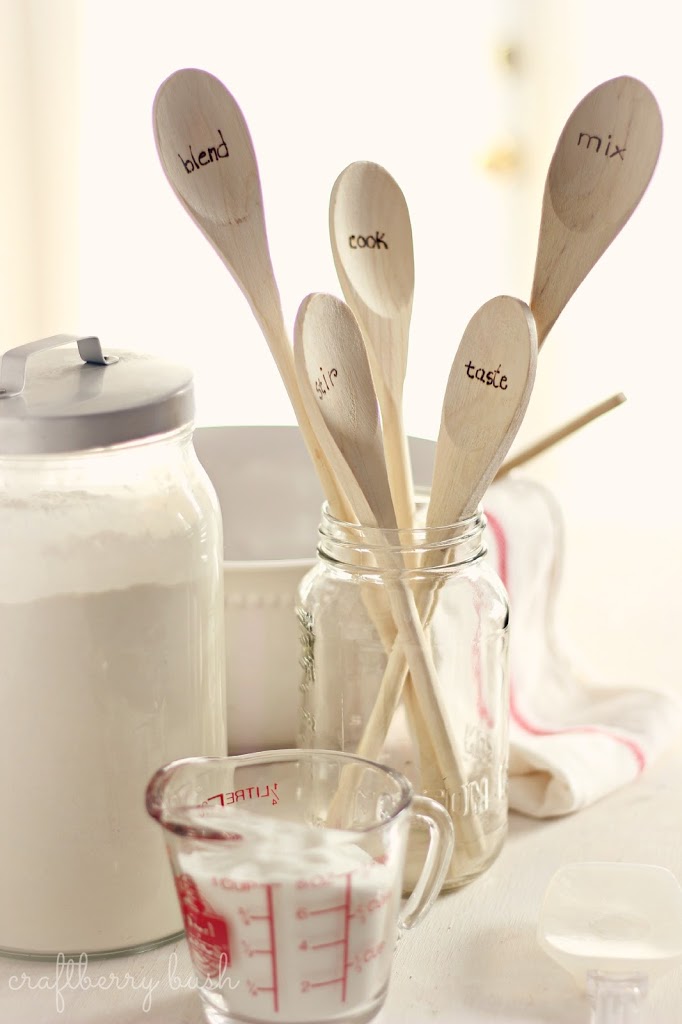 Back in the warmth and comfort of home,
I also played with a medium new to me.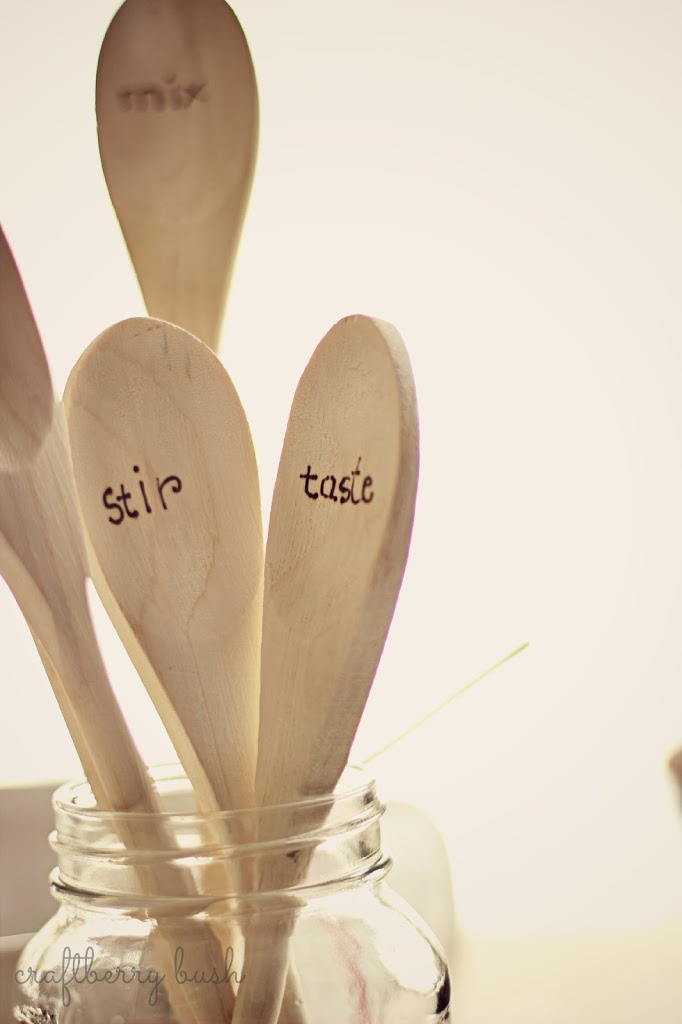 Pyrography, which is the official term for wood burning.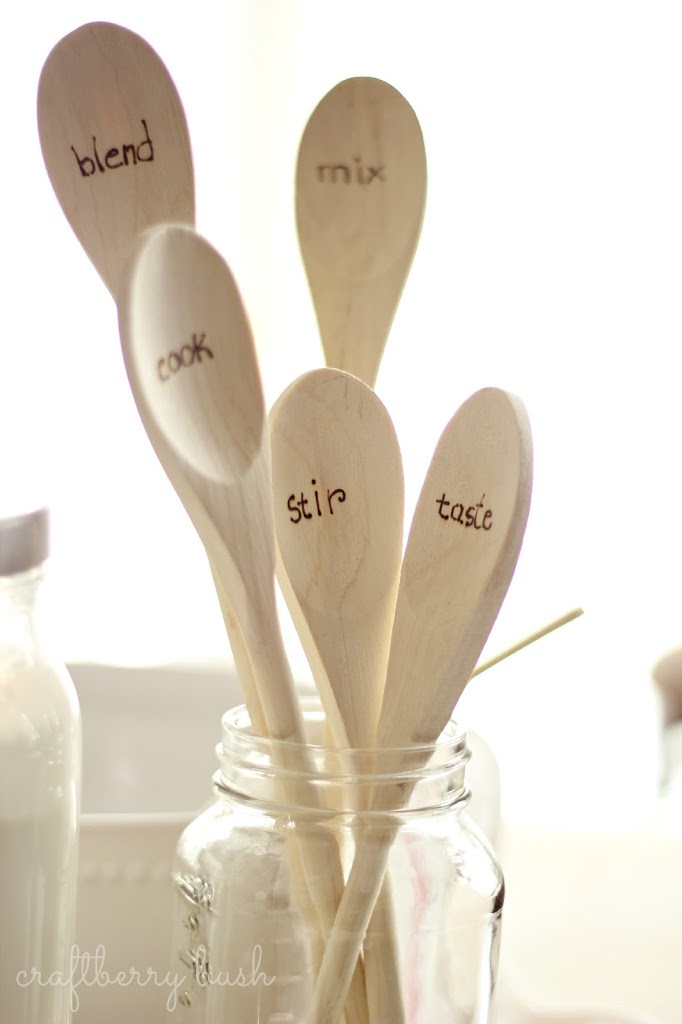 A while back, I bought a wood burning pen from PLAID. I had this idea floating in my head for a long time but hadn't gotten around to it until this weekend.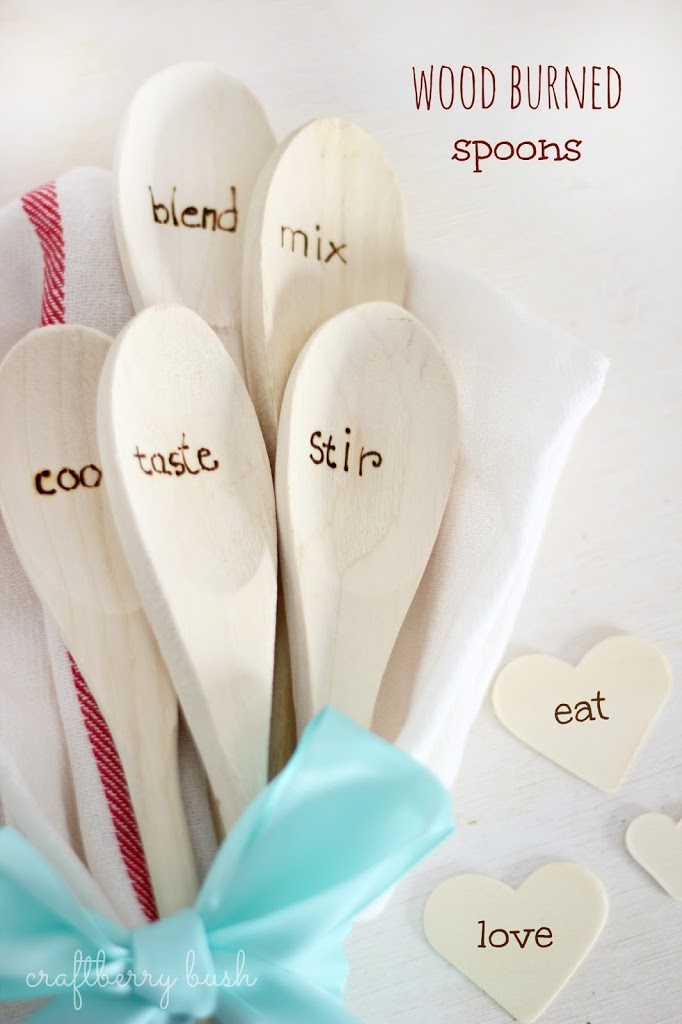 I think these would make such a cute gift.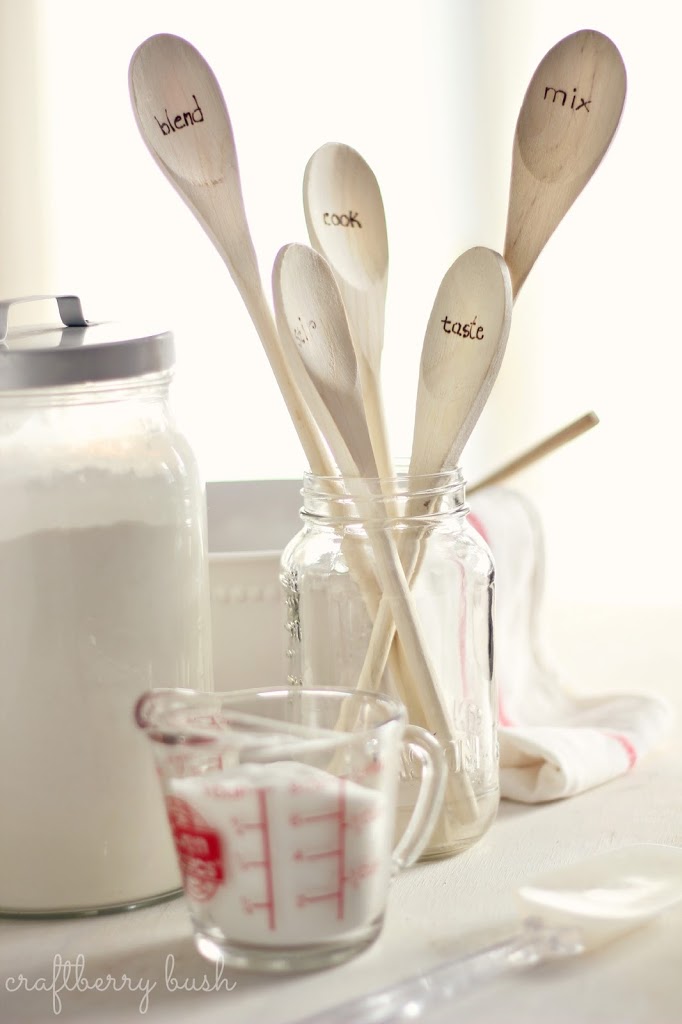 I have never used a wood burning pen, so writing
simple
words on the spoons was a good way to start.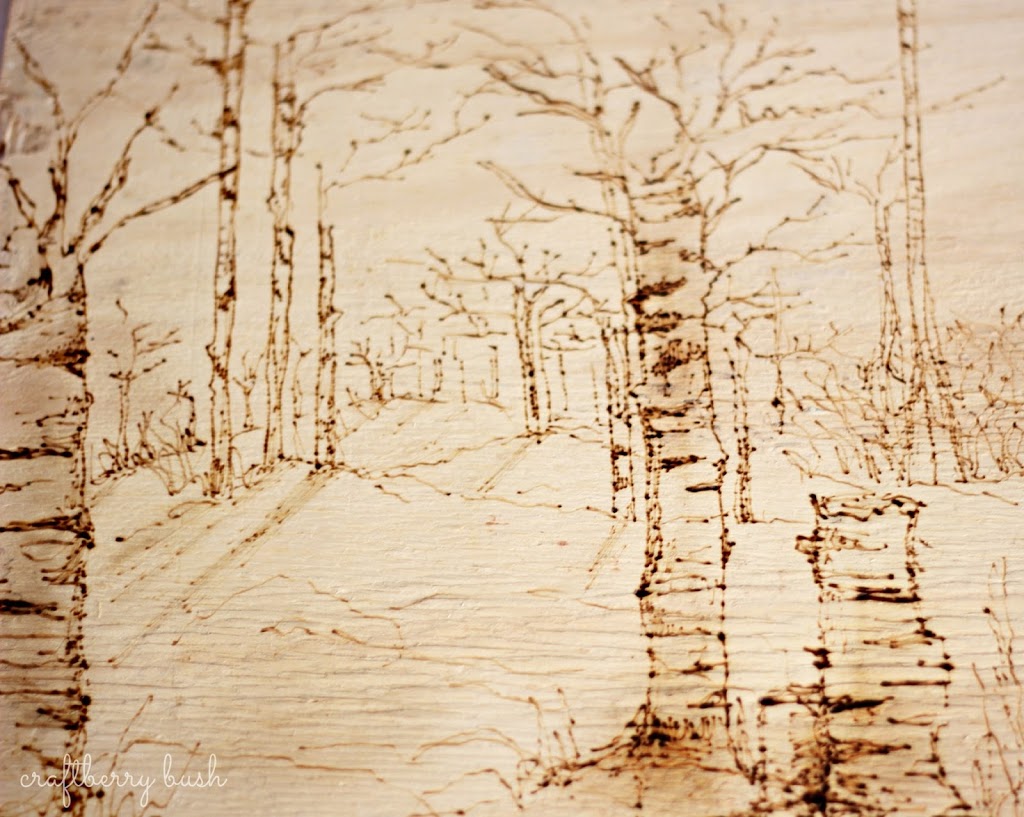 And of course, I had to explore this medium a little more…
It is definitely a very different medium, but fun to play with nonetheless. One that I'm sure I will continue to explore.

Thank you so much for visiting today. I hope you have a great start to the week.

much love,