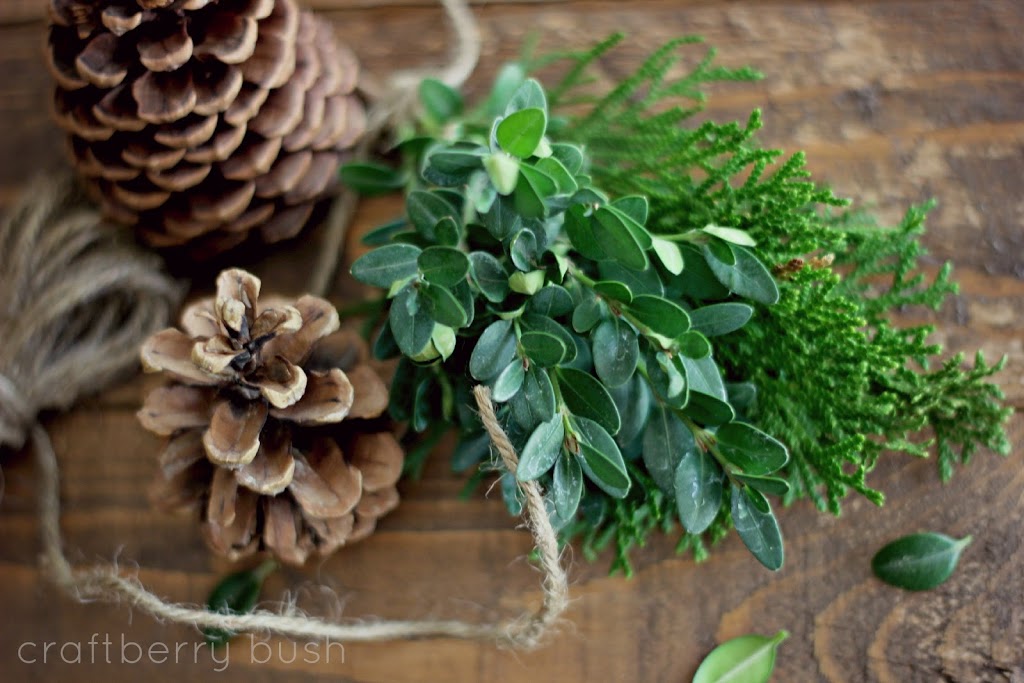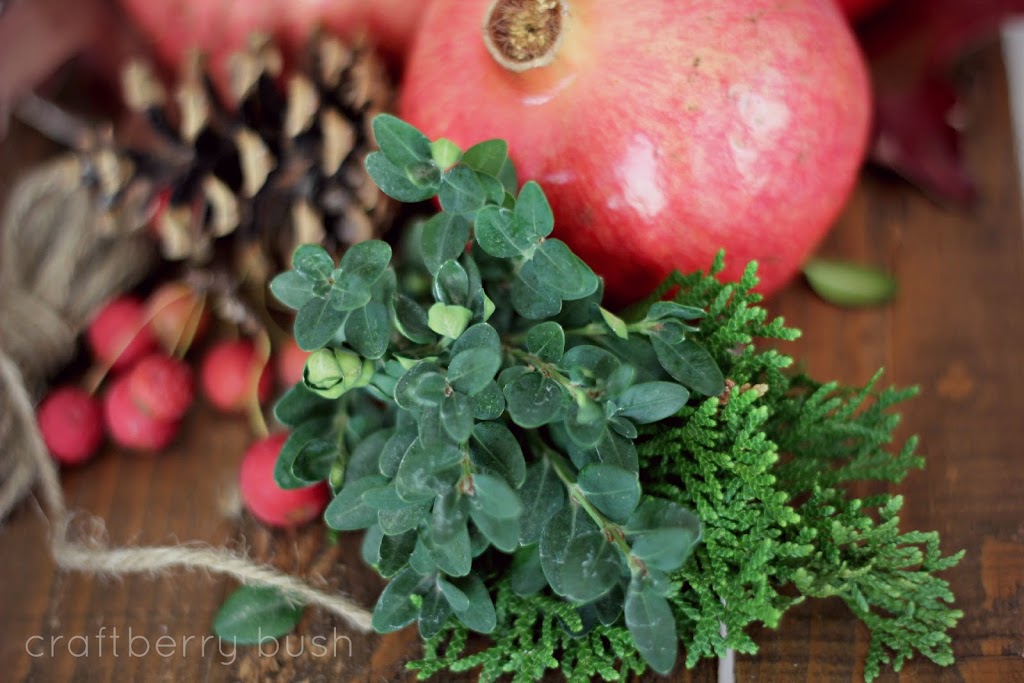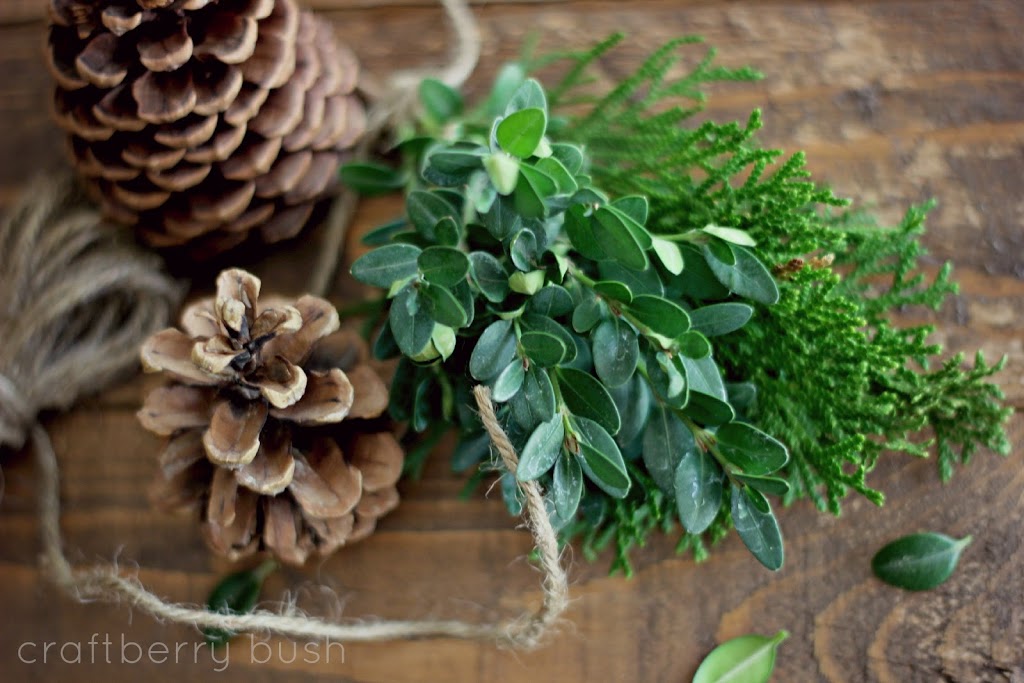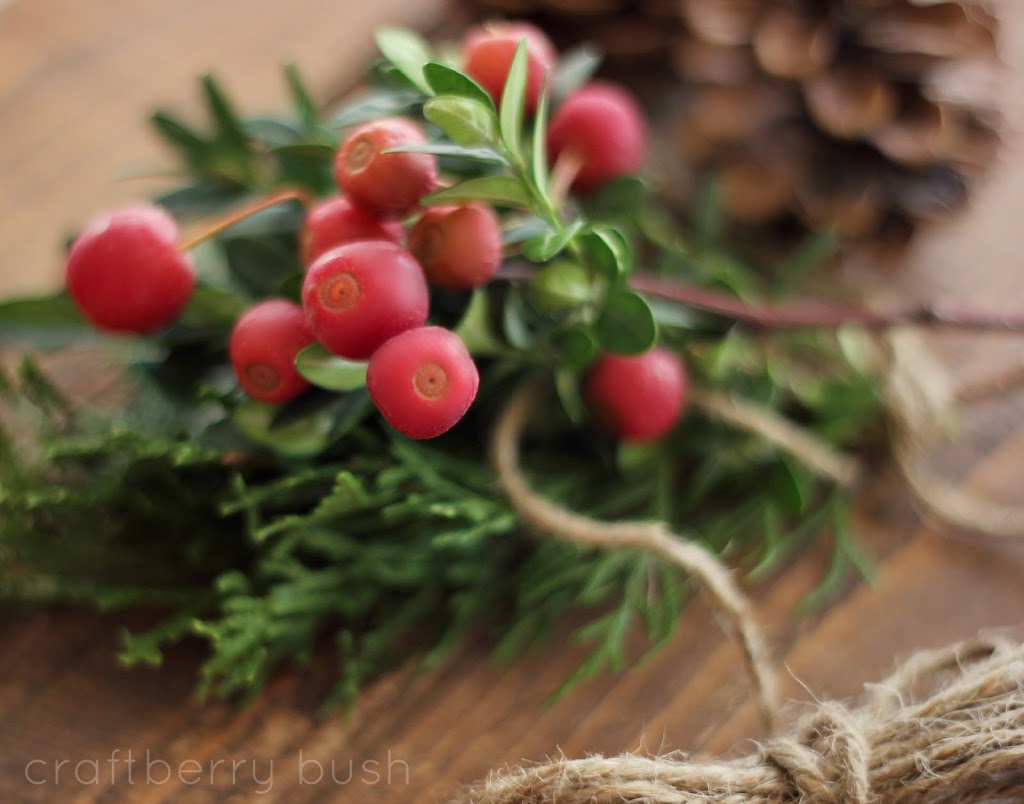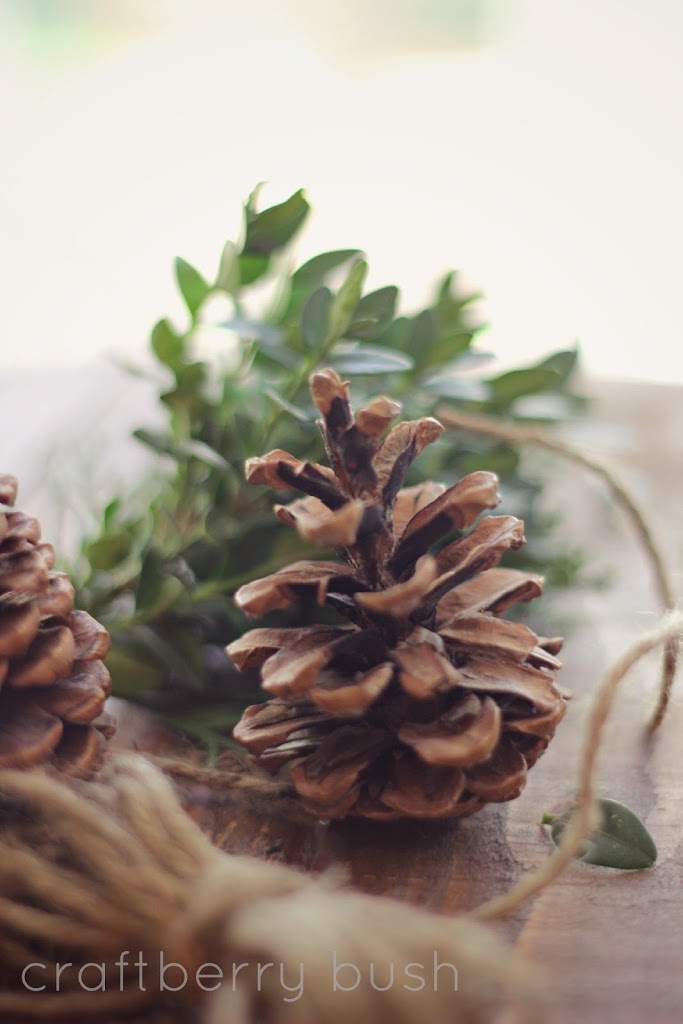 I took advantage of the unusually mild weather today and
decorated our front
porch with beautiful fresh winter greens.
I enjoy decorating the planters differently each year and this year I
decided
on a more traditional display with red berries and pine cones.
I'm looking forward to showing you all the little details
of our Christmas decor which is slowly coming along.
But for now, I want to wish you a beautiful weekend!
ps. as usual, I will be keeping in touch via
FB