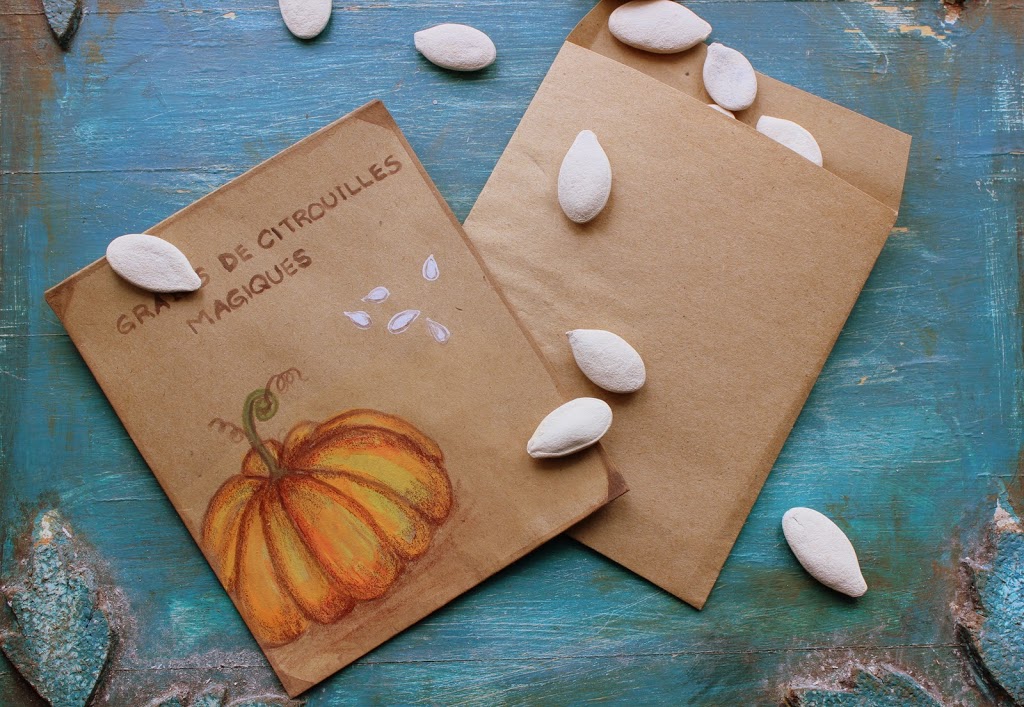 "She flung the beans through the open window and sent Jack to bed without his supper…"


I came across this idea when looking for an image for vintage pumpkins. I thought I had saved the link, but I can't find it to share it with you (sorry). However during the search, I found a similar activity here and here
All you do is give the kiddies some 'magic pumpkin seeds' and have them plant them outside. Perhaps read them Jack and Beanstalk as a bed time story and when they awake in the morning, a full grown pumpkin (that you placed there over night) greets them. MAGIC! I think it's such a sweet idea for little ones and I wish I had done this when my kiddies were smaller.
There is nothing more tender than the innocence of a child and it makes me a little sad to know that my kiddies are growing so fast that soon all the little fairy tales will be just that, tales.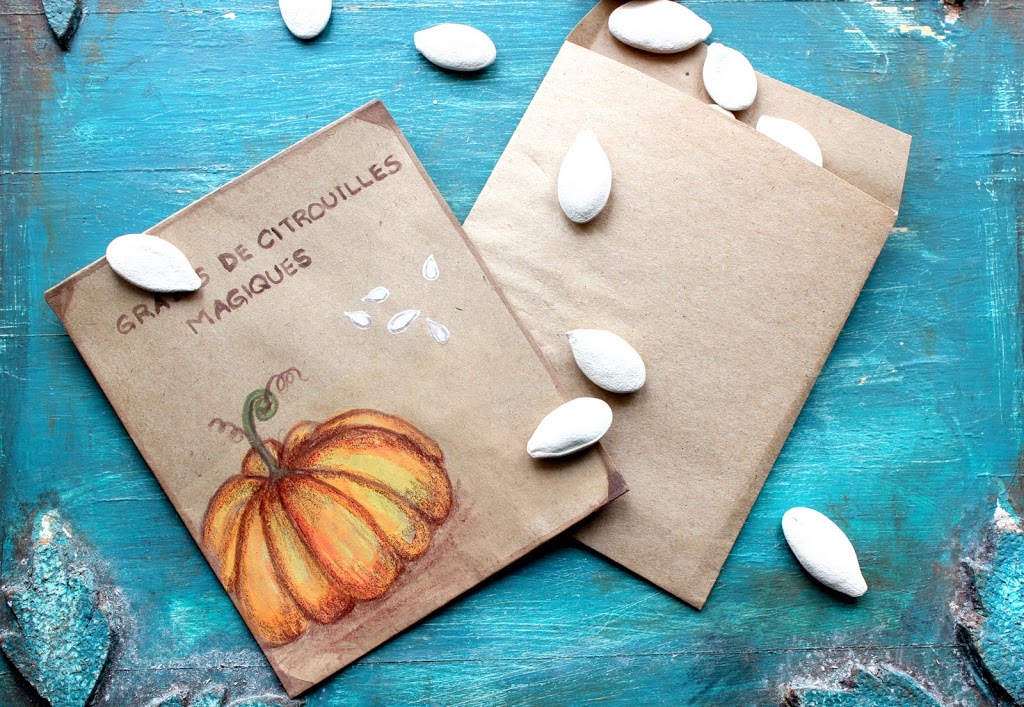 A thought I had to make this activity a little extra special was to make little packets of 'magic pumpkin seeds' and share them at Halloween or during Thanksgiving.


I painted and wrote the words "Graines de Citrouille Magiques". If you follow along, you may recall our children attend a French school and therefore, they have become my little French tutors and we (I ) try to use French every chance we (I) get.
I made the little envelopes out of craft paper…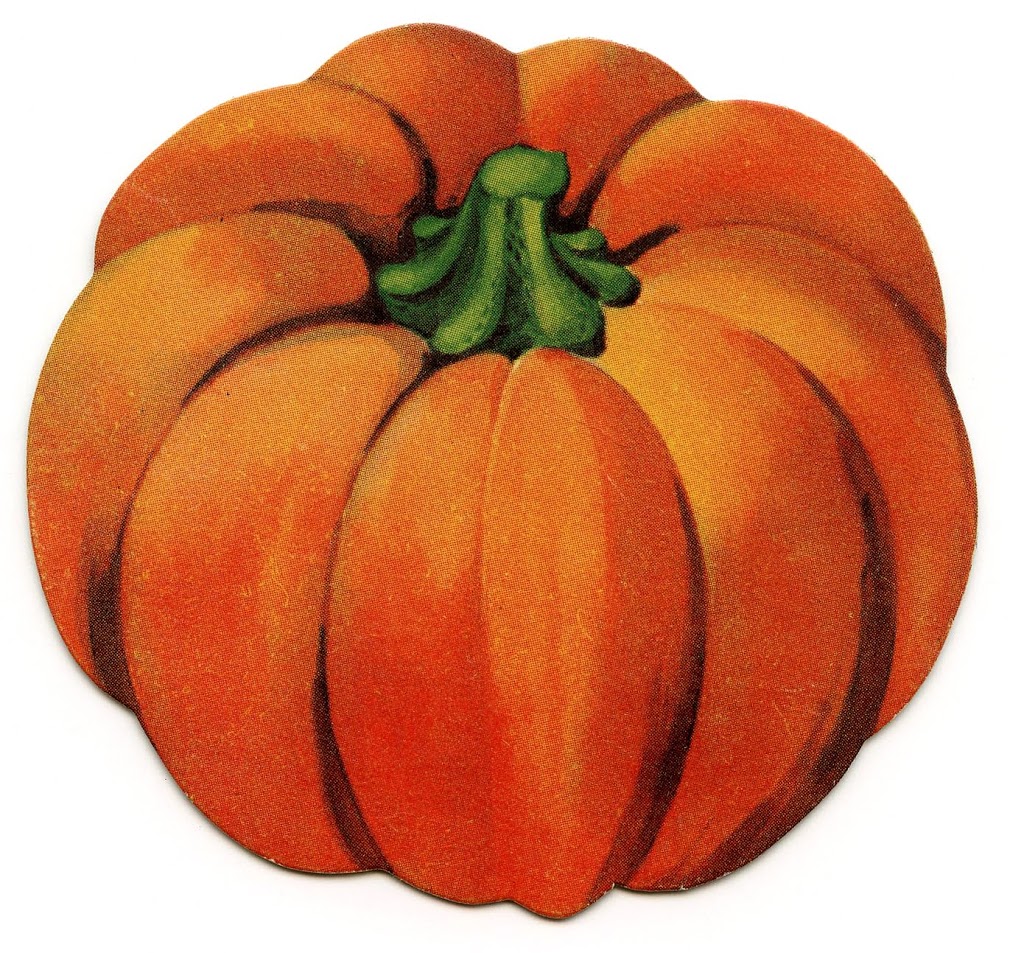 And since we're in the topic of magic pumpkin seeds…..
Every year I roast pumpkin seeds for the kiddies, but since we have yet to carve our pumpkins I went to the store to buy some already made ones. And of course, I had to have one or two (or three) to taste. But they were extremely salty and I thought maybe if I rinsed the salt off, I could have some….(I know,who does that?)
But when I tried to 'rinse off' the salt, this is what happened….There was some sort of coating on them become a pasty, nasty mess once it came into contact with water. What do they coat these things with? I can't believe that I actually ate one (or three). No wonder they were so perfectly white and pretty.


Moral of the story – homemade is the way to go! But we already knew that, right?


Build some memories today!


much love,

Lucy


ps. reminding you once again about the giveaway; please go here if you have not entered yet…xo
I will be sharing these magic seeds at these linky parties, thank you for hosting…xo